The World Bank's latest report 'Pandemic, Recession: The Global Economy in Crisis' describes the impact of the pandemic on the global economic outlook that we have experienced in the short term and may experience in the years to come.
The report forecasts a global GDP contraction of 5.2 percent, which is the deepest global recession in decades, surpassing the 2008-09 housing bubble burst.
While governments across the world are doing their best, the fractured and demoralized state of global trade and supply chain linkages is affecting businesses profoundly.
Pressures from low demand for OEM, the crash of oil prices, a stunted demand for commodities like metals, and trade restrictions are raising aggregated concerns from all quarters.
But such moments of economic crisis do provide valuable reminders that businesses cannot take economic conditions for granted.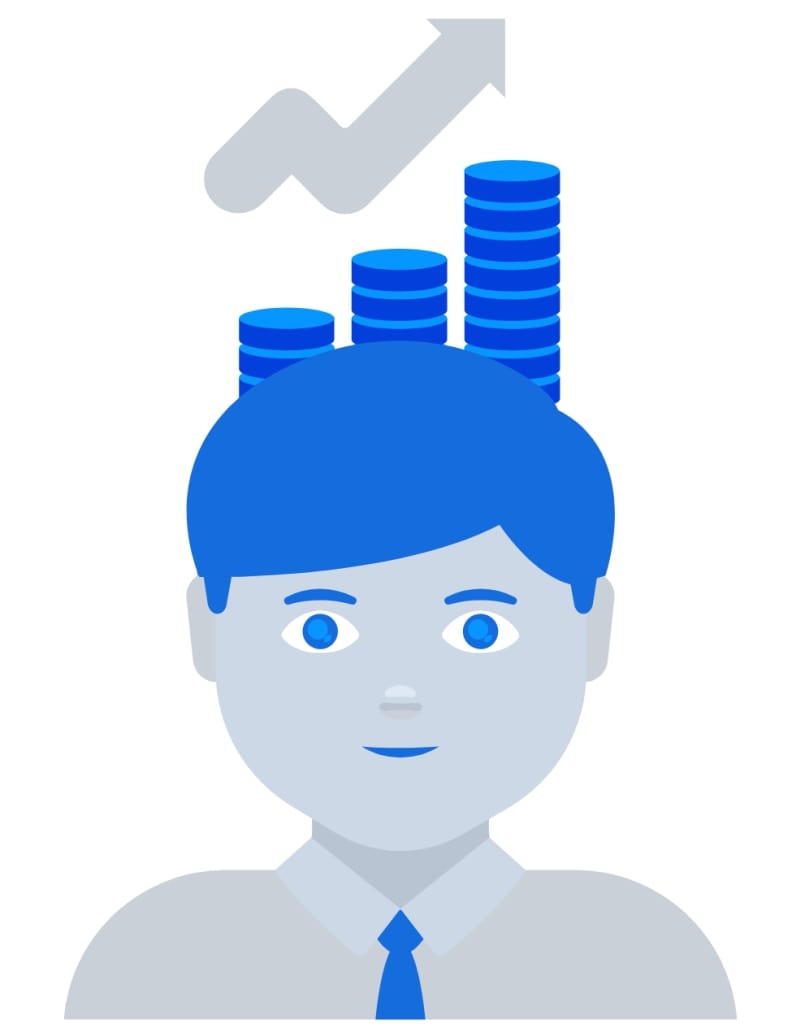 These moments propel us to accept that normalcy is conditioned by our experiences and our ability to understand and adapt without excessive disruption in business productivity.
.
What we need today is to anticipate and recognize these disruptions and respond appropriately.
.
Such an approach can help businesses condition themselves to emerging priorities and shifting landscapes; driven by reports & insights that can help them know what they should, and should not do, and decipher all related variables that can muddy the waters.
However, not all businesses possess equal access to resources.
While large businesses are better equipped to handle new challenges as they enjoy deep pockets and the power of unlimited resources, Growing Businesses are much more vulnerable in the face of volatile market conditions.
To understand how Growing Businesses can weather the storm, we must address the effects of the pandemic on them.
---
Changing Customer Behavior and Expectations
Large enterprises find it easy to bring in new business and retain customers based on goodwill. However, small businesses do not possess the same powers.
Today, Growing Businesses live in a world where…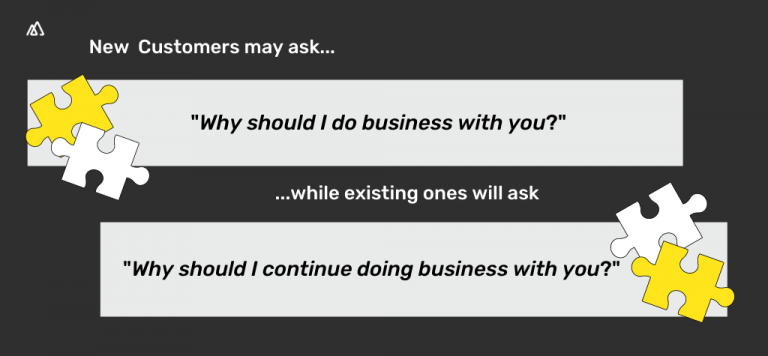 Growing Businesses must override the skepticism of potential clients. At the same time encourage the retention of existing ones to journey with them even during turbulent weather.
To keep their revenue engines running, sales teams need to make extra efforts in engaging with clients, potential or existing.
While this perspective did fit in well before the pandemic, in an economy where new investments have taken a back seat for most, focusing on gaining new consumers is not the best option. What does make sense is sales strategies that focus on improving customer retention.
Why should Growing Businesses focus on customer retention strategies?
Consider these stats from a Forbes article:
It can cost five times more to attract a new customer than to retain an existing one.
Increasing customer retention rates by 5% can increase profits by 25% to 95%
65% of a company's business comes from existing clients.
Even in the face of changing client expectations, sales teams can make customer retention a priority to keep business sustenance in place.
This journey starts with understanding their requirements anew; to recognize the fundamental differences between where they were before the pandemic surfaced and where they are now.
While Growing Businesses, like yours, will need Sales CRM software to help understand your audience at an individual level, here are common behavioral changes to help you get started.
1. The Cost-Conscious Customer
Meeting business challenges for Growing B2B Businesses is much more difficult today than before the pandemic surfaced. And a key parameter some may be forced to address is pricing.
As business opportunities dry up in the global markets, there is additional scrutiny when investing in new propositions.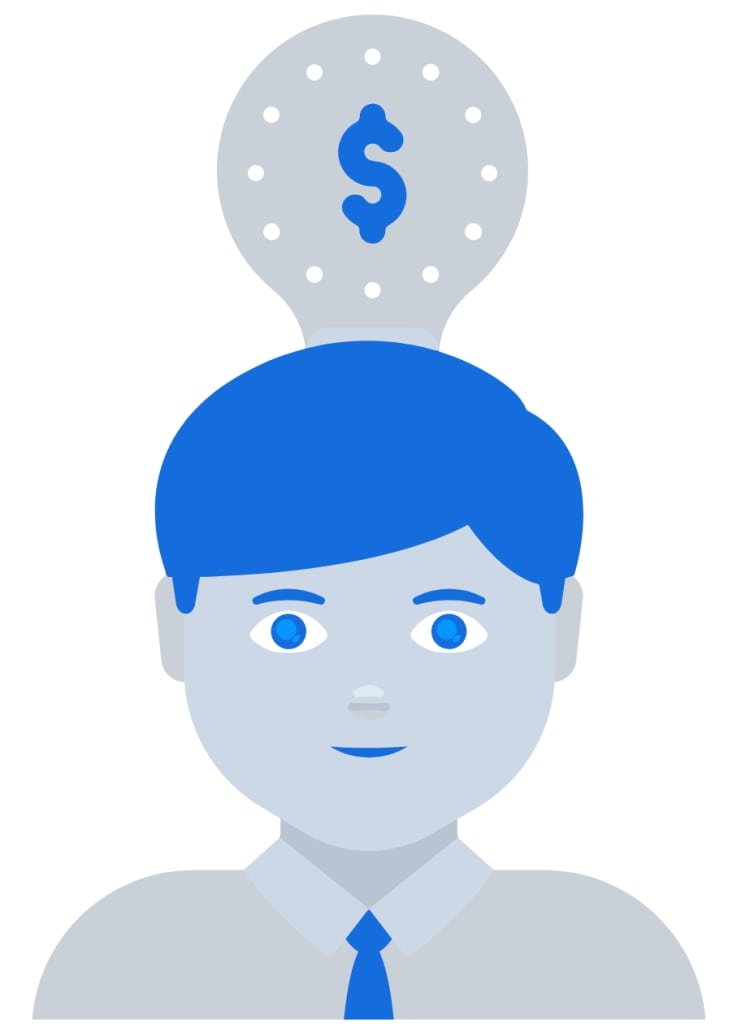 Here, your customers may reevaluate their partnership with you in terms of pricing. One reason for them to do so would be to reduce expenditure. Another reason would be because your competitors are doing so.
.
And lastly, since different pricing and discounts for different customers are commonplace. Only a few of them may want to renegotiate on this basis as well.
You should accommodate their expectations, within limits, which may help the relationship be carried along with much-needed optimism.
Your cost-conscious client may consider this thread key to keeping the relationship going in the long run. It is a big positive for your Growing Business to keep your revenue engine running.
2. The Digitally Enabled Customer
If your pricing is affordable and you do not have much elbow room to lower your prices, you will have to convince your clients by directing their focus to your unique value propositions.
You might have observed how sales communication has gained a new level of importance. It is because existing customers are re-evaluating their investments in more ways than before. Here are some communication tips to get you going.
Still, what we see today in B2B markets is not enough to create relationships built on value proposition and trust.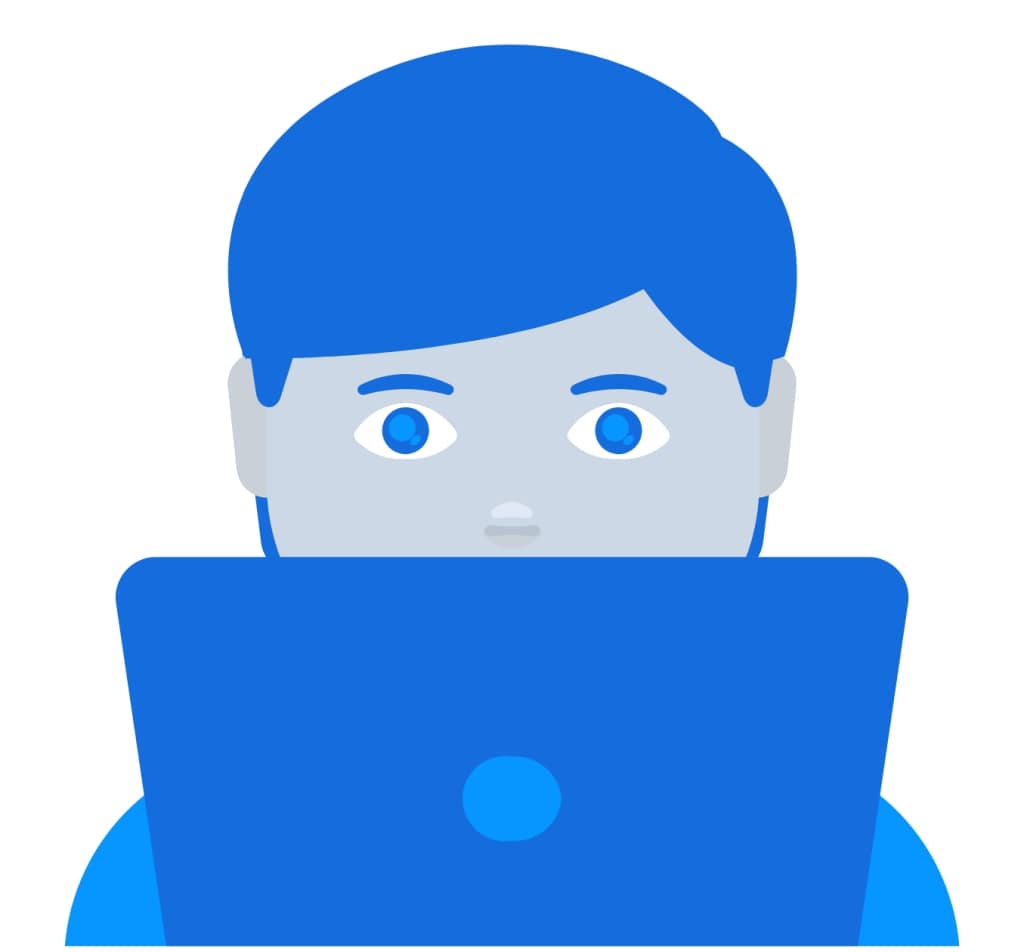 The digitally-enabled customer has access to and extra time on their hands to do their own research. They are unwilling to accept anything less than the best personal experience from you.
.
This means providing optimal value with features, support, and expertise that is quick, transparent, and value-driven, customized to every user's specific requirements.
In addition, the same value must be disseminated across channels to help them answer why they should continue doing business with you.
3. The (Extra) Vigilant Customer
Your clients today are more vigilant because of the pandemic. They have the time to sort through your past relationship and notice if you are addressing their pain points and frustrations appropriately.
As they keep learning, their expectations from you will increase.
What they need to make up their mind is to know if they can rely on you to ensure that their investments keep generating ROI.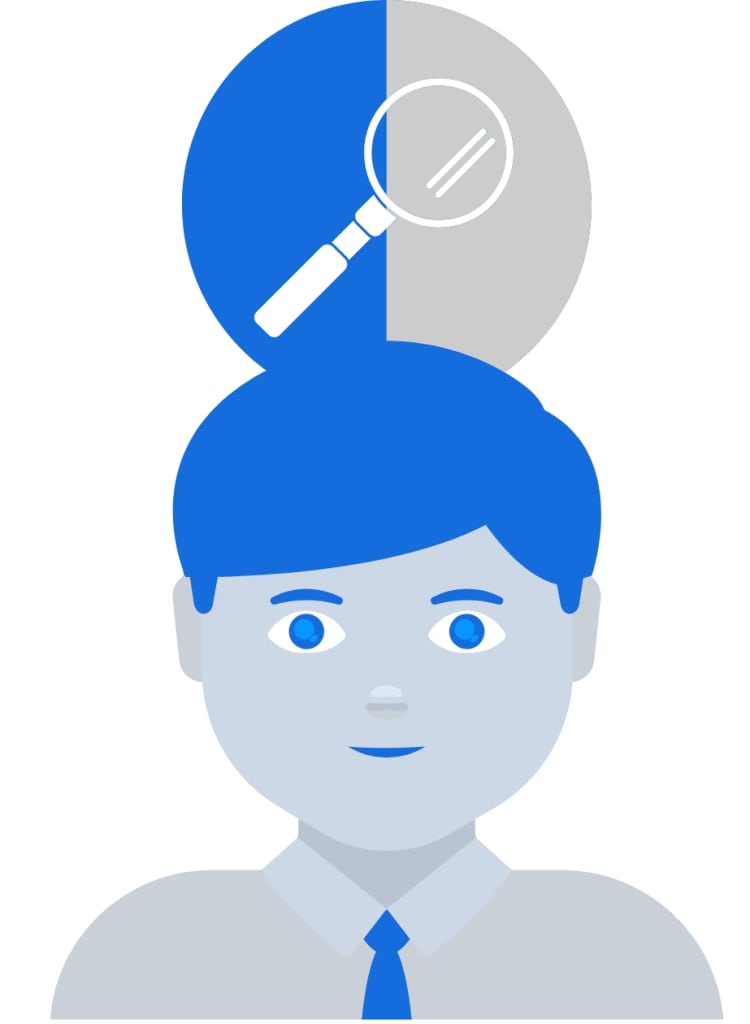 In essence, your sales team must ensure that your vigilant and enlightened customers become co-investors in your business. So, help them realize the impact that your product and services provide.
.
What they need to know is that Growing Businesses and their clients are in the same boat. Sales will have put that extra effort into each of their customers to keep their client's revenue engines going. Hence, in turn, help their business stay afloat.
To summarize :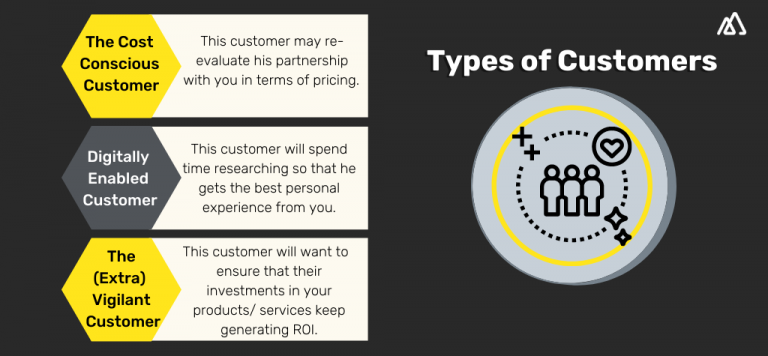 ---
Putting the Focus Back on 'Relationships' with Sales CRM Software
Customers are everything for a Growing Business. And in our current environment, focusing on sustaining relationships will prove more beneficial than generating new ones.
Tracking customer behavior and expectations, personalizing communication, strengthening trust, and accommodating their expectations are all key to helping clients keep their revenue engines running.
If we look at all the above aspects in a single frame, we start getting a clear picture of the changes in client behavior and expectations.
Today, B2B clients are more cost-conscious, more digitally abled, and more vigilant, all at the same time. Not that this is anything new, but the focus on, "Why should I continue doing business with you?" has gained new prominence.
This is the impact of the pandemic on small businesses.
The pandemic has been and will continue to be a difficult phase as Growing Businesses do not possess access to resources like large businesses.
While Growing Businesses possess the skills to weather the worst economic headwinds, this pandemic is a different type of storm altogether.
Hence, by putting the focus on existing customers and maintaining relationships, small businesses can keep their revenue engines rolling, albeit with some extra effort.
While this article does shine a light on changes before the pandemic and now, understanding your clients at a granular level is a necessity that only the best Sales CRM software can fulfill.
Conclusion
To keep your relationships in good health, Growing Businesses will need support from
The right blend of product, expertise, and support,
Tuned to keep client retention inputs like customer insights, data sanity, strategic planning, and
Kylas Growth Engine is the best CRM for small business client retention. It is here to help Growing Businesses, like yours, scale new heights. It will help place a spotlight on improving customer retention, among other things.
Start 15-day Free Trial