So many CEOs, Business Heads and Sales Managers spend weeks shortlisting sales CRM software, comparing features and considering cost implications- all in a bid to choose the right sales CRM tool and to try and maximize return on investment.
Here's what your worst-case scenario really is though-
Firstly, you choose a great sales CRM and opt for a value-driven yearly subscription. Secondly, you spend most of that year trying to get your sales team to actually use that CRM (usually in vain).
The only way for you the get the most returns on your investment in a sales CRM software is to get your sales team to love using it. Since sales CRM software is necessitated by work, you've to put in extra effort to get them to love it.
Not convinced that you need to take the additional effort? Here's what you can do to make your sales reps love your CRM software.
The Benefits of Having Your Sales Team Thoroughly Use a Sales CRM Software
Closing a deal involves a lot of collaborative work! Choose Kylas for easy and improved sales collaboration.
1. Better Data, Better Insights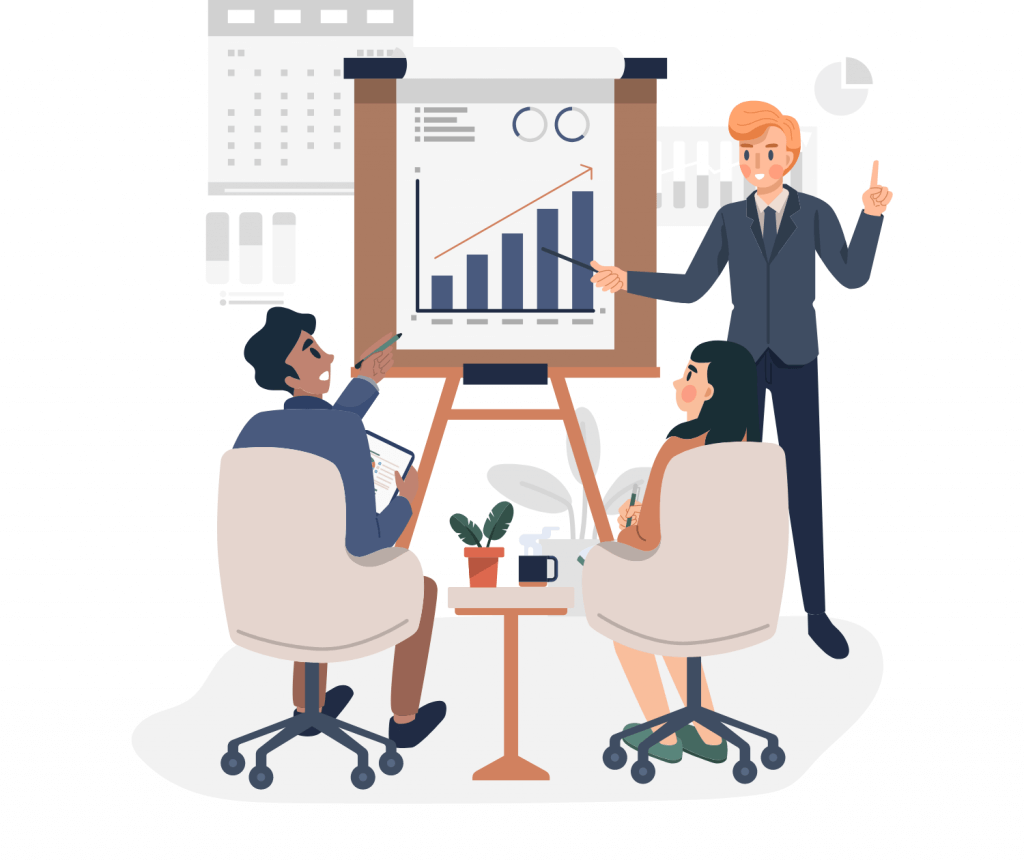 Nucleus research shows that data accessibility shortens the sales cycle, on average, by 8-14 percent. When your sales team loves using your CRM, they will want to use as much of it as they can. For you, that means a LOT of data getting fed into the system. This also means your data will be crunched into insights based on which you can make more profitable decisions.
2. Better ROI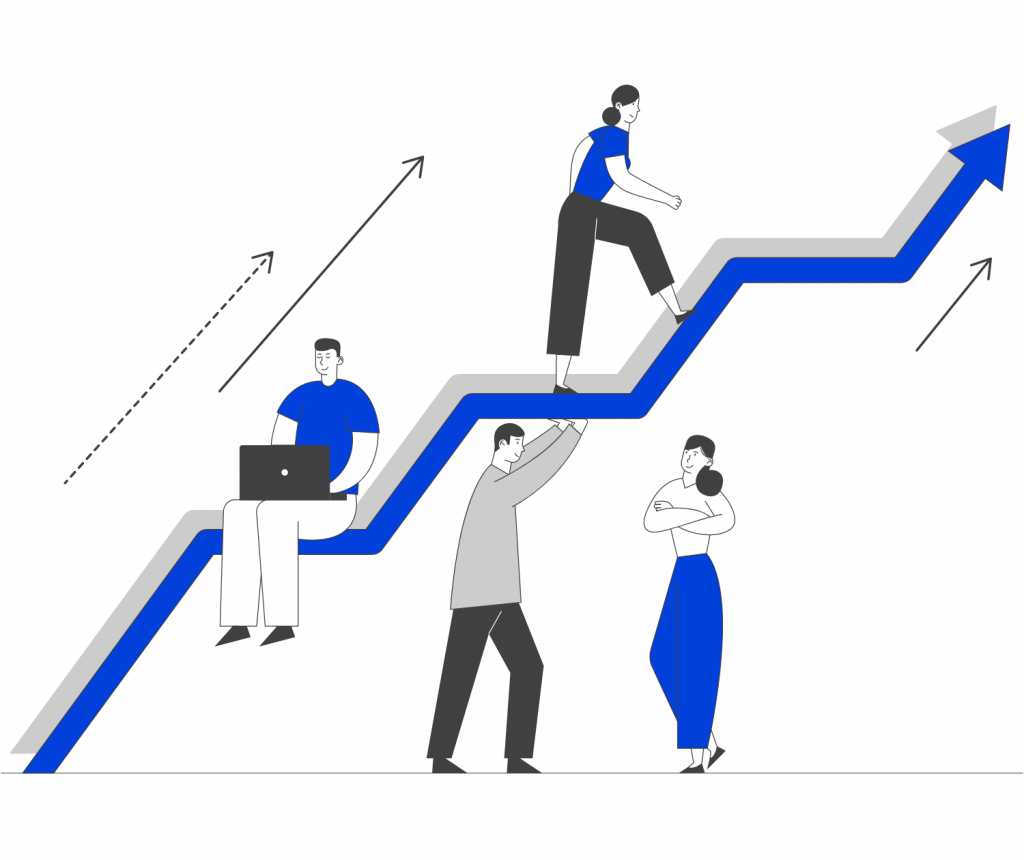 You'll actually see the returns on your investment. According to G2 users, the average ROI for implementing CRM software is 13 months. Besides your team using it, it'll help you improve lead quality and optimize your sales pipeline to make the right decisions.
3. Smoother Resource Planning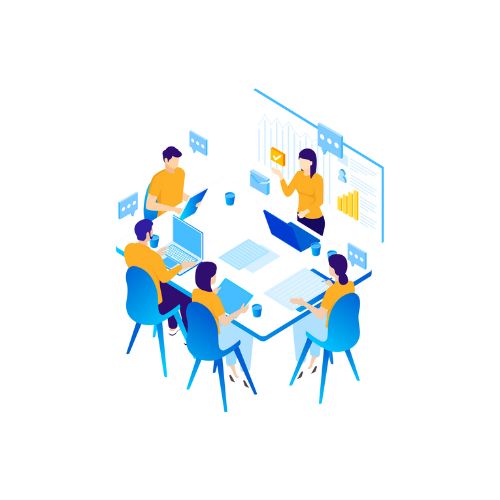 A sales CRM not only helps you streamline your funnel but also helps you manage your sales team much more effectively.
Sales reporting gets much easier. You can listen to calls, view performance reports, and track any possible internal reason for leads not converting – all at your fingertips.
Then, you can take corrective steps and optimize your resource allocation; you'll see a direct impact on your funnel.
4. Track Returns on Marketing Investment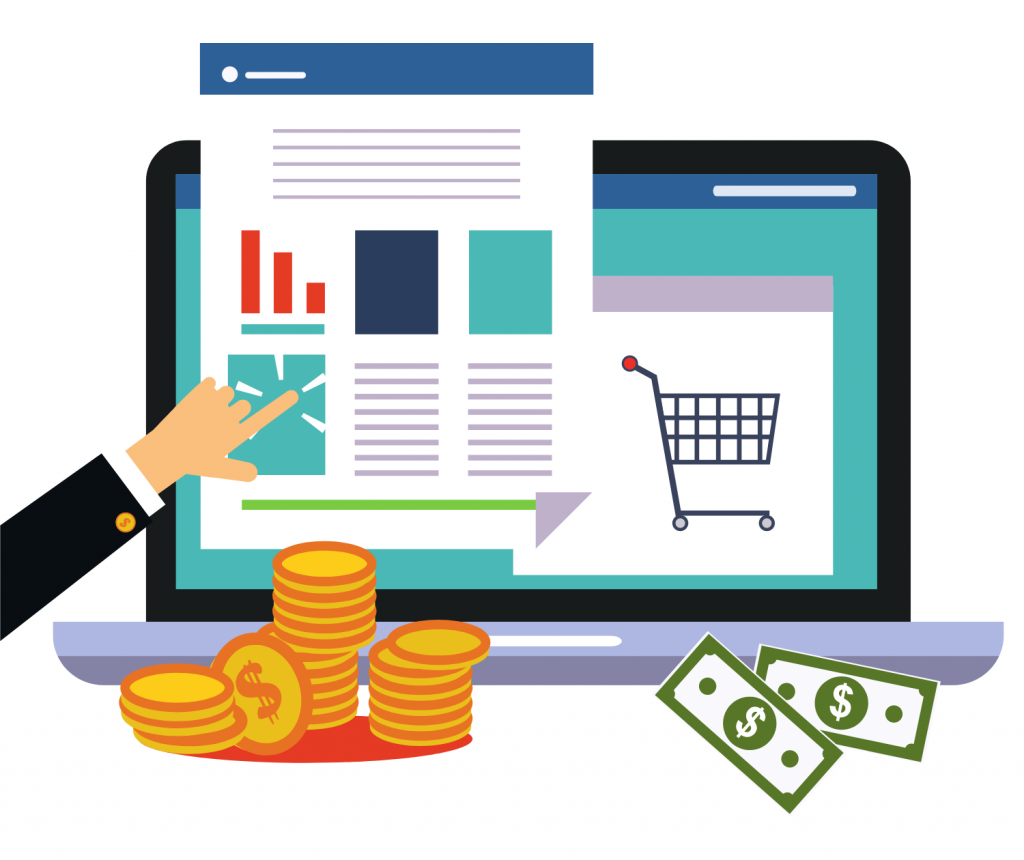 Your marketing team keeps sharing leads with your sales team, but how many of those are qualified?
A sales CRM will help you quickly identify when a majority of the leads coming in aren't of good quality. It will also tell you which marketing channels may or may not be responsible for most of those unqualified leads – only when your sales team is paying attention and goes looking for that data.
5. Better Sales Forecasting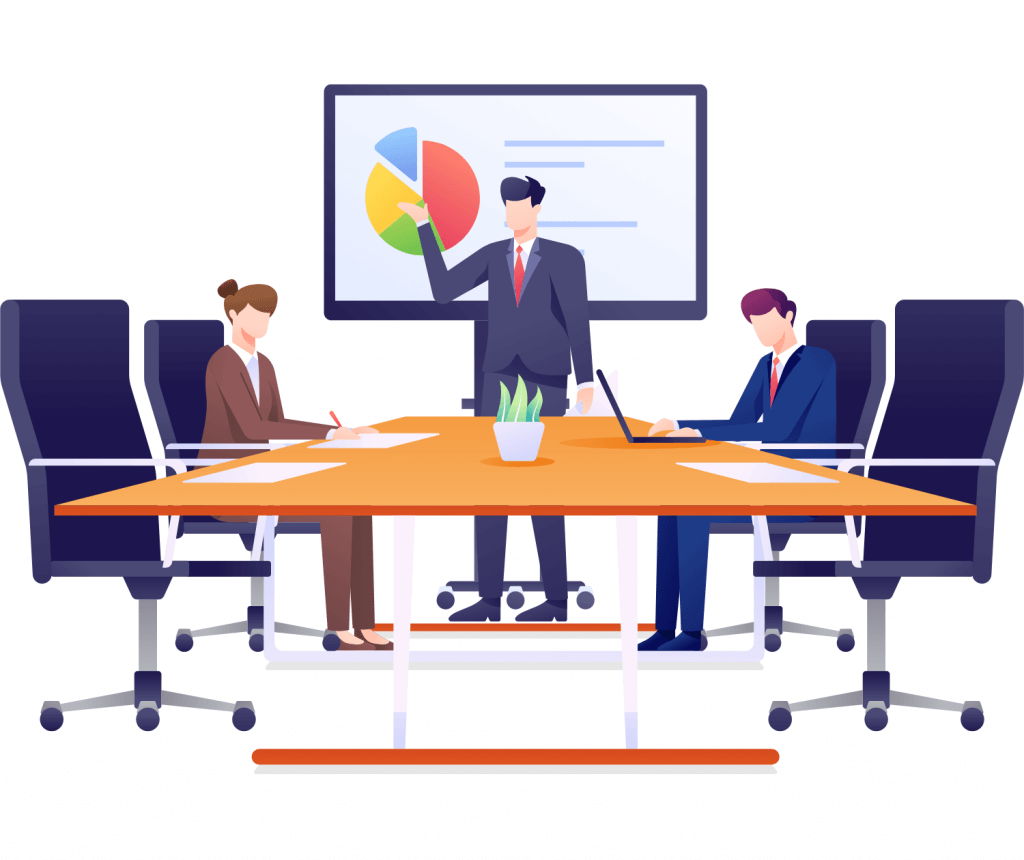 When your sales team diligently adds data, updates lead statuses and puts in the right numbers. Your sales CRM software can also help you with real-time, accurate insights. That way, you can focus your effort where it is really needed while planning your sales strategies.
Ready to go the extra mile and get your sales team to love your CRM? Let's get down to the how.
---
7 Tips to Get Your Sales Team to Love Your Sales CRM Software
With Kylas workflow automation, your team can automate a variety of routine tasks and focus on the thing that matters the most- selling.
1. Include Them in the Buying Decision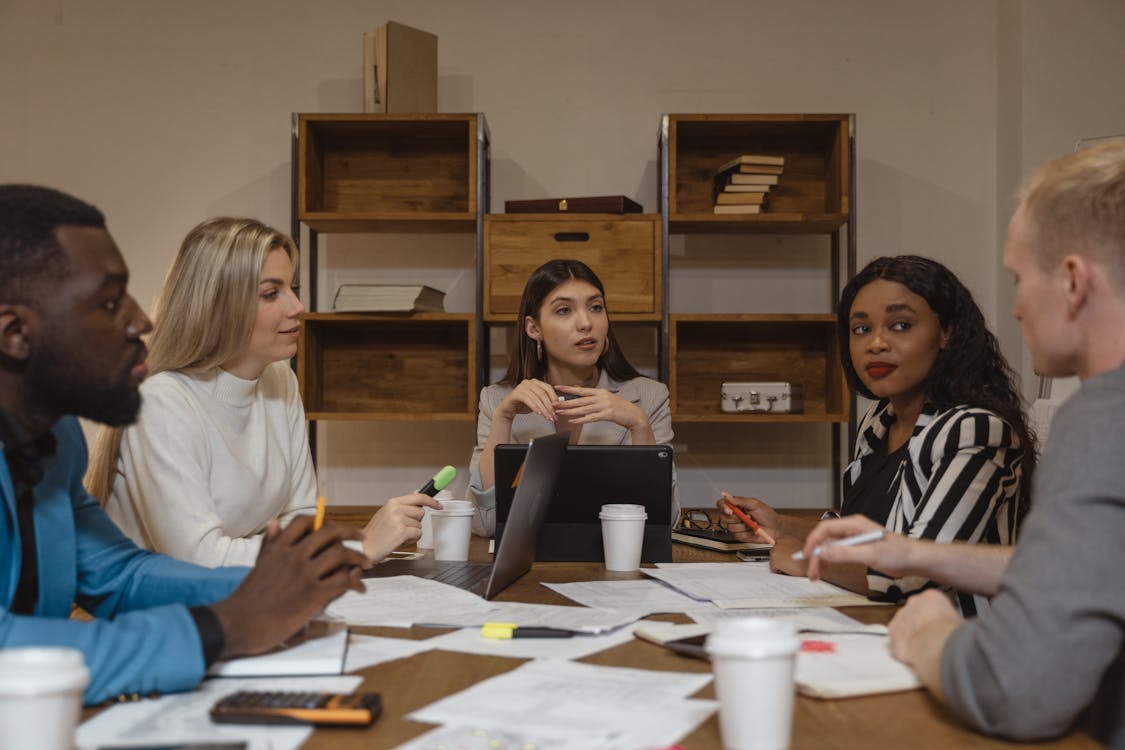 Make your sales team a part of the evaluation process. Get their input on what they would like to gain from a CRM and the current problems they're facing, and get them to test a shortlisted CRM.
That said, you might get varying opinions & suggestions, the final decision remains yours.
2. Set up a Robust Onboarding & Training Process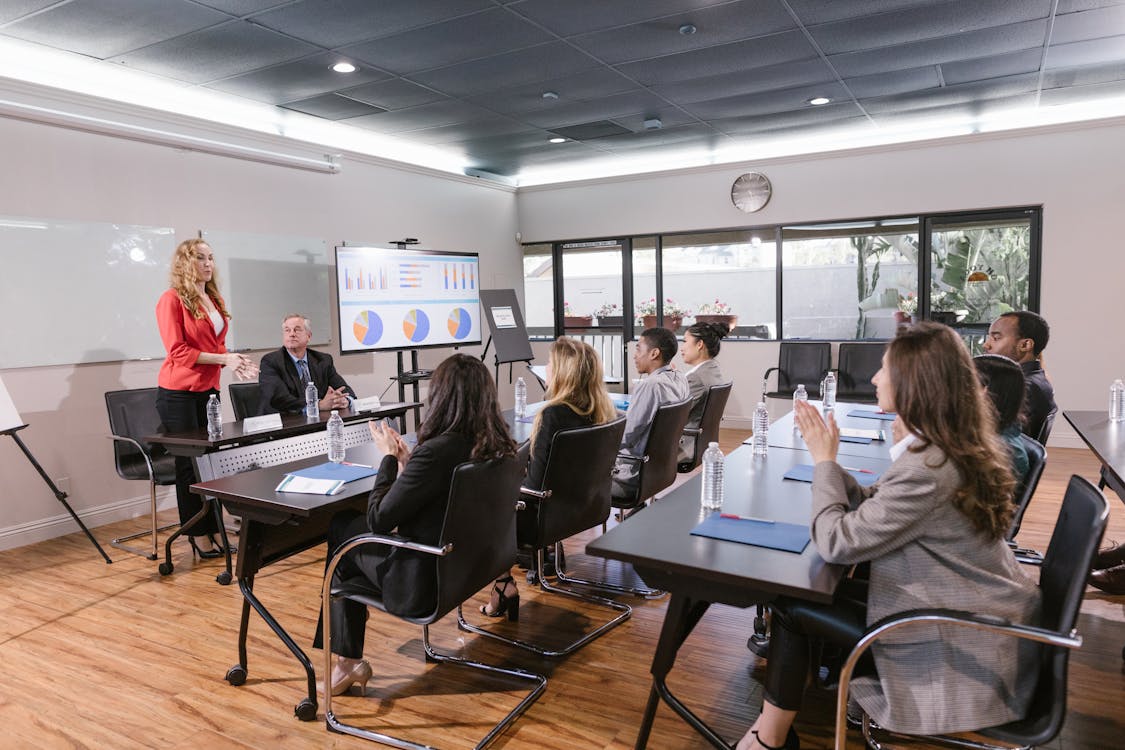 The initial training period sets the tone for your team's adoption of the CRM tool. Ensure that your sales team gets in-depth training on how to use the software. Also, make them learn how different parts of the software relate to and impact the business process…don't just get one or two sessions with hypothetical accounts and no data filled in.
Ideally, the CRM provider should help you onboard completely. He/She should give you multiple training sessions, and then also be available to answer any questions you may have.
The Kylas Growth Engine, for example, provides a complete onboarding and training period (absolutely free) and also offers business experts who will work with your team to help them make the most of the CRM for your specific business needs.
3. Appoint a 'Change Leader'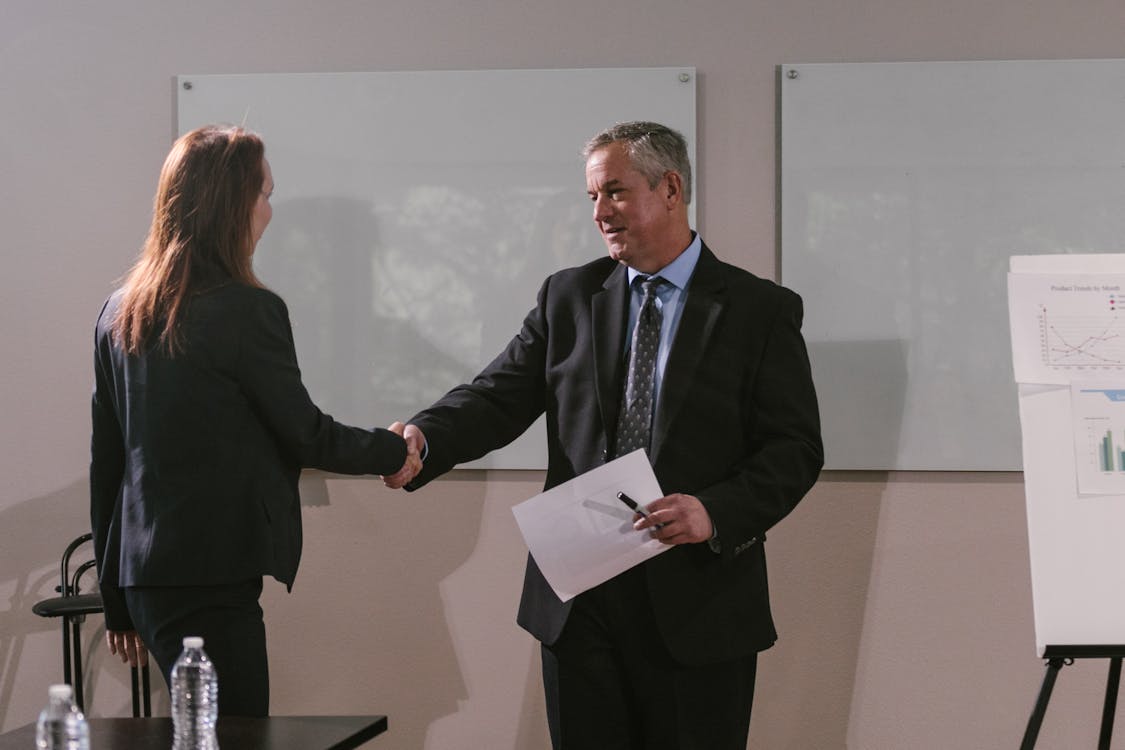 It might be difficult for you to get direct & frank feedback from the sales team.
A change leader will help the team transition onto the new software and will also be able to report back to you with a download on what the team likes about the new software as well as where they're facing difficulties.
This leader will also be able to push the team to use different CRM features of the software, by consistently working with them on the product.
4. Incentivize Reps to Use Your Sales CRM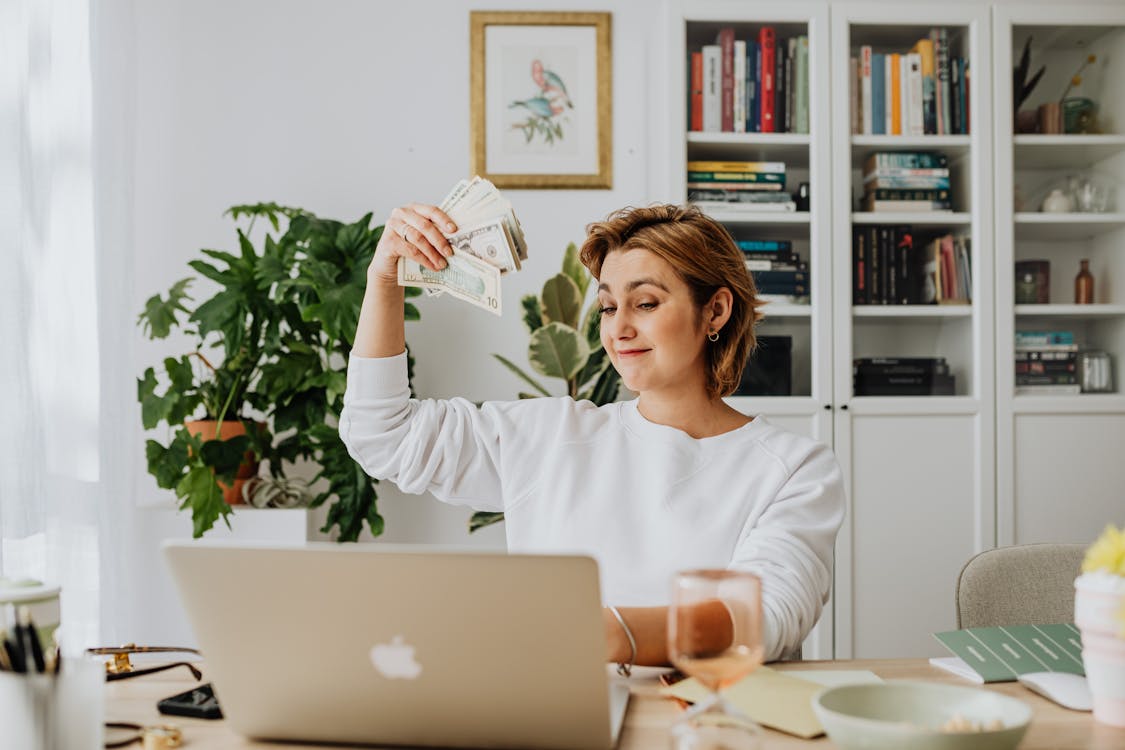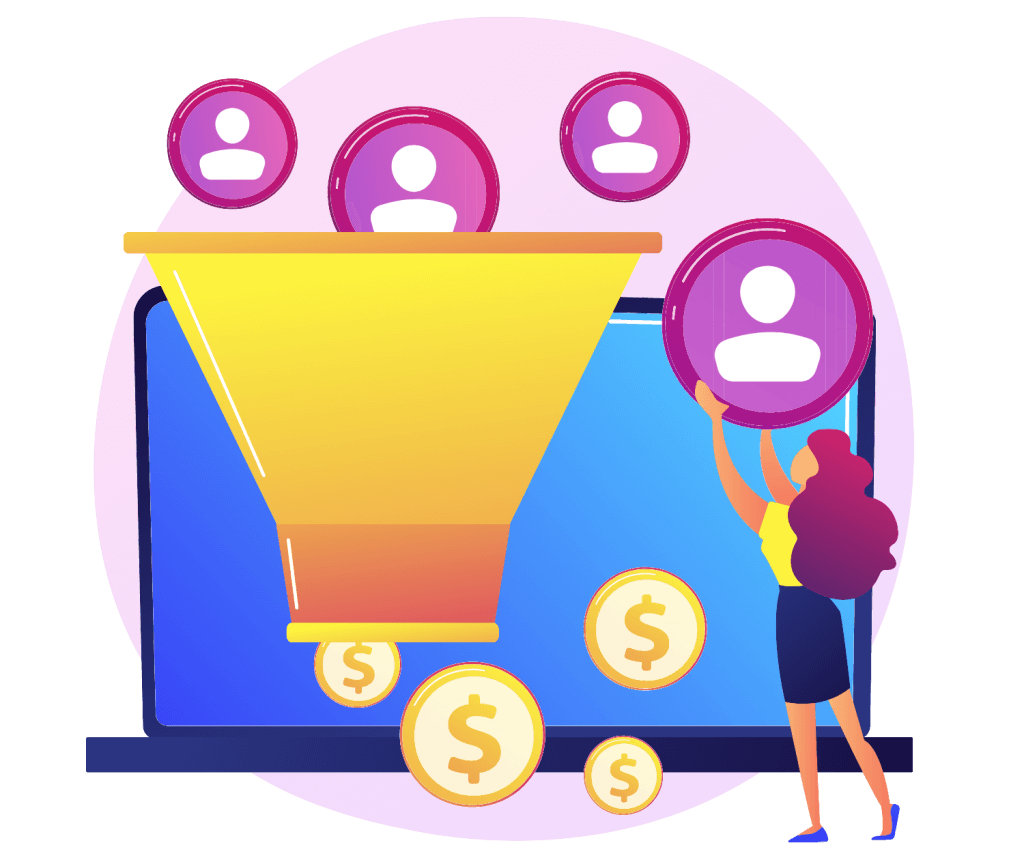 For the first few months, have a rewards & recognition system in place to appreciate those who thoroughly use the platform. Positive reinforcements work great to help establish a growth mindset and also have your team deal with the introduction of a new sales CRM software.
This helps more people take the effort to use the software, and in turn improves the quality of data being updated in the software too, directly impacting sales effectiveness – which in turn improves sales data, revenue, and gives your team the satisfaction of meeting goals!
It's a positive cycle.
5. Talk About the Big Picture to Make your Reps Love Your Sales CRM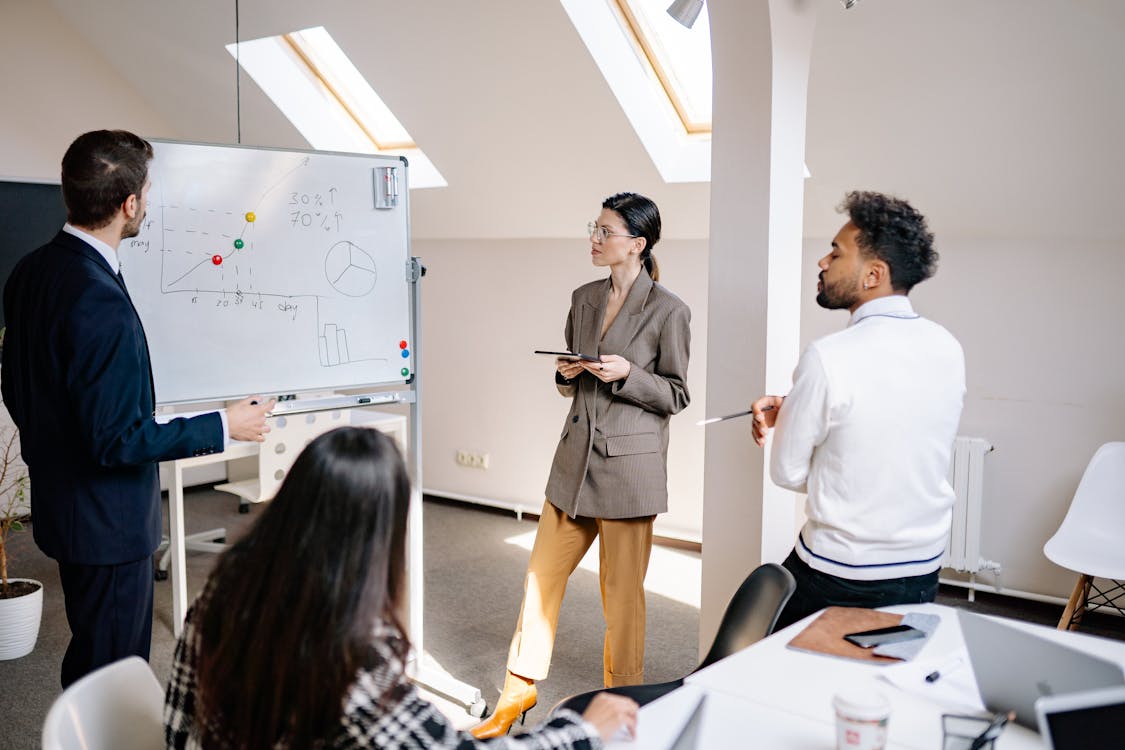 Most of the time, senior leaders only tell the teams what needs to be done. In this case, the CRM needs to be used – and not what the importance of the impact is.
Show your sales team how them using the CRM will help the entire company achieve its business goals…you'll be surprised how motivated they'll be when they know how their usage will impact a larger goal!
6. Make It a Part of Top-Down Processes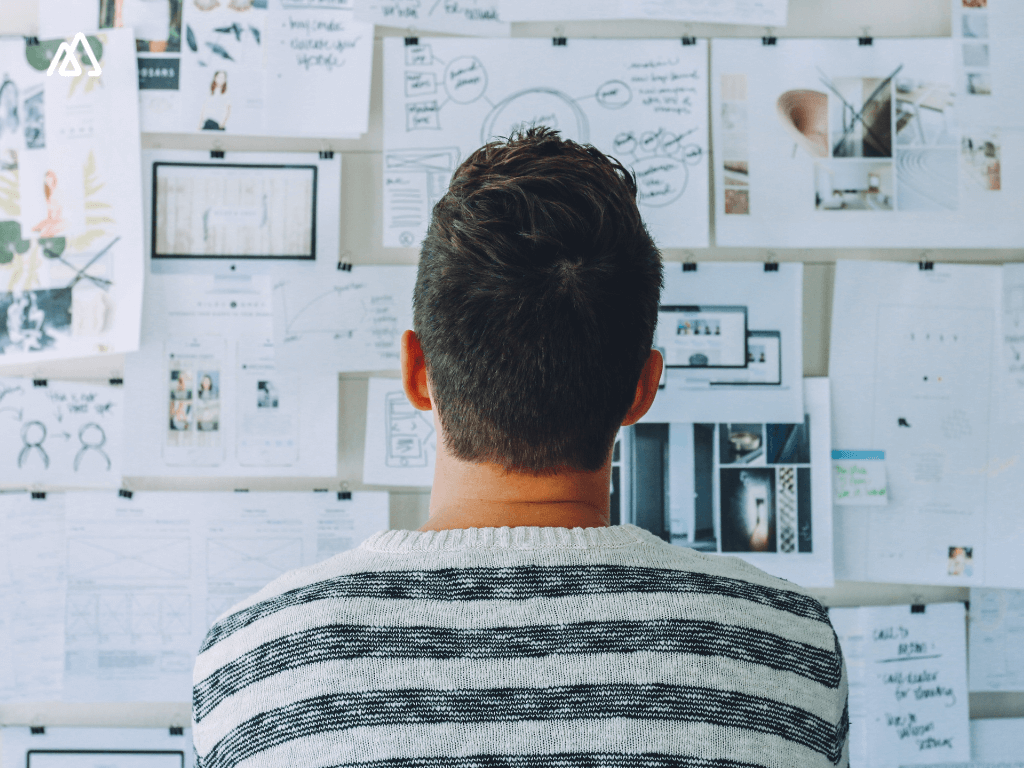 Make the CRM a part of your weekly, monthly and quarterly sales meetings – where you and mid-level leaders showcase an impactful and genuine use of the product, it helps teams understand the true value of the product.
It also helps them understand the impact of the product from your perspective. This is much more effective than constantly chasing after individual team members or micromanaging the use of the software, both of which are likely to cause resentment.
Check out this blog to understand how.
7. Celebrate CRM-Based Milestones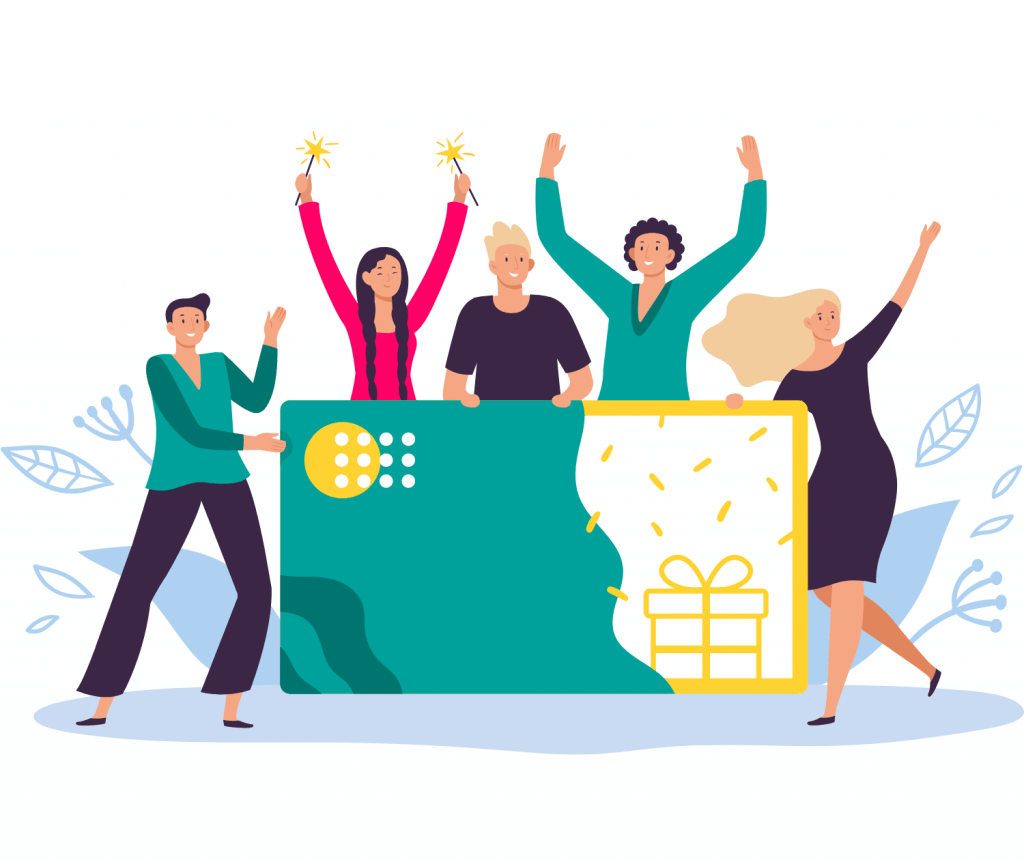 Your team and you always celebrate a sales goal being achieved…apply the same logic to micro-conversions or sales effectiveness metrics in the CRM.
For example, the number of prospects contacted, 100th call made through the CRM, 50th sale marked in the CRM, etc. The milestones you choose are completely up to you.
---
In general, you'll find that positive reinforcement, encouraging a growth mindset, and top-down transparency are key to getting your sales team to love your sales CRM software.
We hope you're all set to make a new platform work for you & your team!
Have any more tips for other readers? Do feel free to share in the comments section below!
Start 15-day Free Trial