Let us jump back in time and imagine a marketing professional conducting his business. Print ads, door-to-door visits, etc. are the first ideas that come to mind. It would be unimaginable for such a professional to believe that in a few years, his tools would be replaced by abstract platforms that don't belong to the real world, but to the digital space.
If that professional was to see the world of marketing today, he would be amazed at the way it has evolved. The progress and advancements that technology has brought would surely tempt him too to venture into digital marketing! Now that 85.4 percent of internet users search for information online at least once per month. Every business needs to opt for digital marketing to stay in the race.
Among the most remarkable changes in the field of digital marketing has been the adoption of CRM. Indeed CRM software is an efficient system with which one can remain informed and updated about their business and consumers.
Kylas is one such CRM software that is easy to use, effective in its results, and affordable for all types of businesses.
---
The New Era of Marketing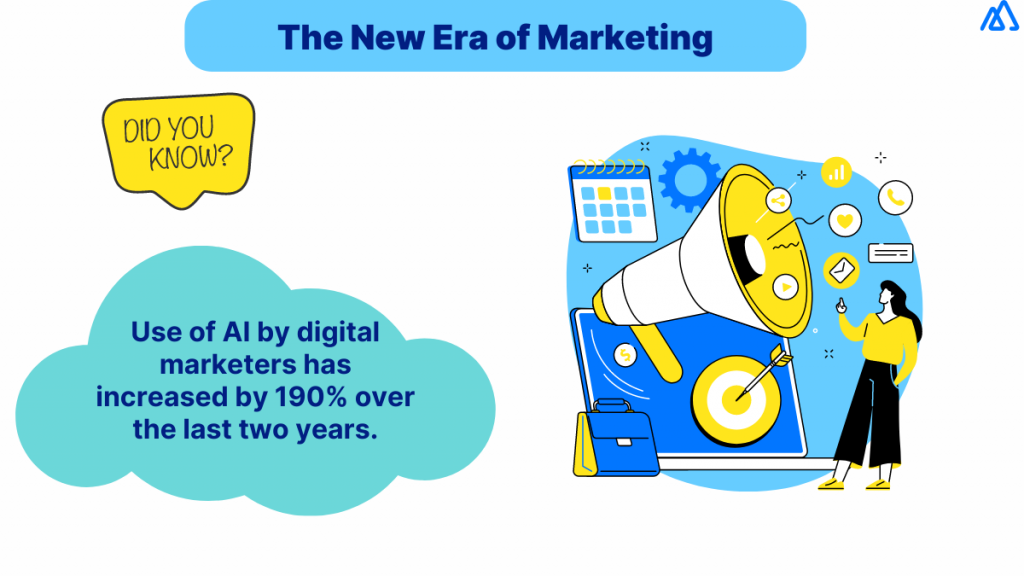 Though we categorize it with terms like 'new' and 'emerging', the concept of digital marketing has actually been around since the 1990s. It basically means that marketing efforts are undertaken online, through a variety of platforms and portals. In today's world, everything has gone digital- right from education to employment. It hence seems like a befitting outcome that marketing too should be digital, because that's where the general public is.
The small seed of digital marketing that was sowed decades ago has today turned into a full-fledged economic industry that is projected to be valued at approximately USD 785 Bn by 2026. This growth, however, has also brought some scaling challenges for the industry, leading it to up its game with enhanced tech adoption.
Consequently, the robust features offered by technologies like CRM can help any industry tackle its problems better, by giving it data-driven insights. It can benefit all industries, especially those like digital marketing which generate large volumes of data and need a good mechanism to store and analyze it.
---
Why Do Digital Marketing Agencies Need CRM?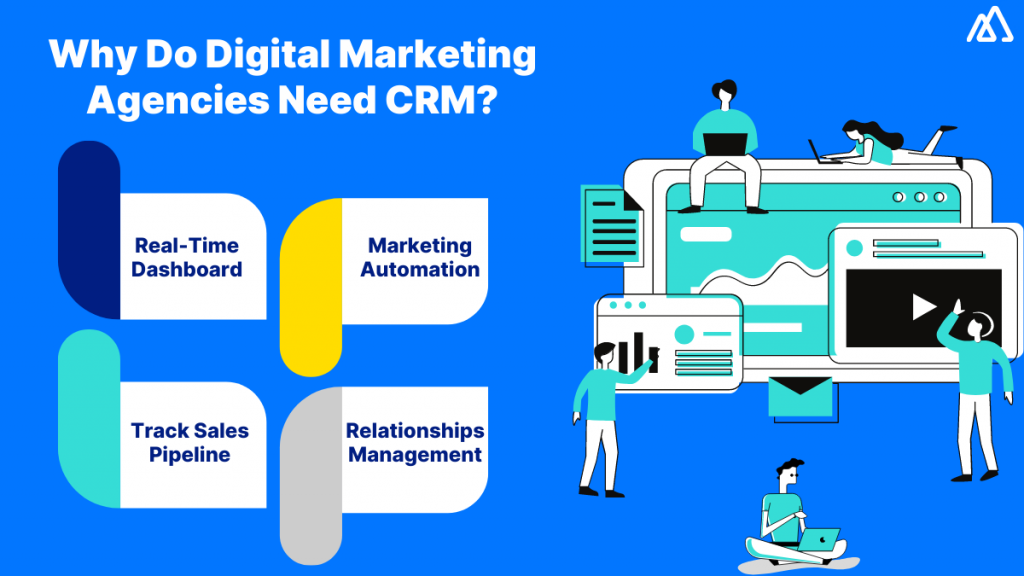 CRM software, such as Kylas, has revolutionized the scope of businesses. It is a convenient and efficient way to keep track of all the operations and customers of a business. Almost every industry today, be it real estate, education tech, or food tech, has adopted CRM to optimize its business operations.
The work of digital marketing agencies is not limited to a single platform, a single type of content, or a single set of target audiences. Their work is spread across a very wide horizon, which is an almost impossible task to manage well by manual efforts only. Due to the fact that digital marketing has such a wide network and greater reach, it encounters three main problems:
Capturing leads, since marketing efforts are simultaneously carried out through a number of platforms
Lead Management, which is made challenging by the volume of leads that such agencies generate
Nurturing leads, since it is difficult to allocate dedicated resources for the nurturing of large volume leads
CRM for digital marketing agencies can help overcome all these problems. Kylas has specialized features that collate, store, segregate and analyze data to allow businesses to fully focus on their operations, without any hassles or inaccuracies.
If we explored the various benefits that CRM can offer digital marketing agencies, they can be divided under two broad heads:
Optimizing the Operations
These broad heads almost cover the entire cycle of any business functioning. It can hence be said that the positive influence of CRM extends to the whole of a business, making it an ideal fit.
---
Optimizing Operations for Digital Marketing Agencies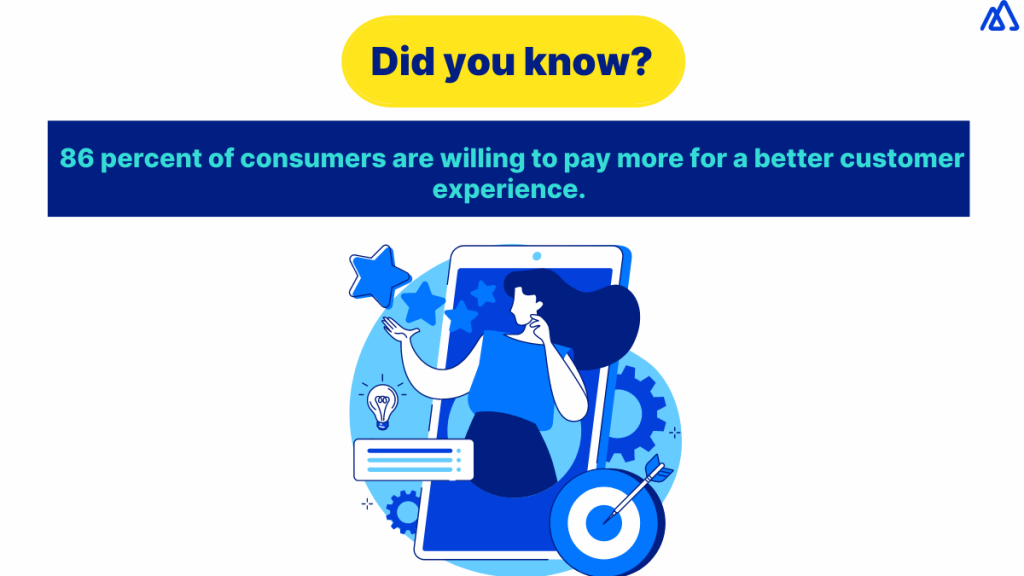 Managing the needs of customers, curating their services in accordance with these needs, and improving those aspects that lack efficiency- are the broad goals of a digital marketing agency. They may sound simple and straightforward, but achieving them practically is difficult- that is until a CRM takes over!
1. Leveraging the Power of Data
Kylas helps digital marketing agencies leverage the power of data to customize their services and interactions, based on the preferences of each different customer. The features of CRM pick up bits of data from various sources, polish and refine it, and present it in front of a business in the form of neat bundles of rich information. Using this data, agencies can:
Easily capture and manage their leads
Have personalized interactions with consumers based on their preferences
Create personalized campaigns
This benefit of data-driven insights to allow agencies to customize their interactions is especially necessary for a business to race ahead of its competitors. 52% of consumers today are likely to switch their agency if there is no personalized communication.
2. Seamless Integration
A good CRM for digital marketing agencies will allow seamless integration with other platforms to maintain a smooth business flow. Imagine if you had to shop for groceries and buy single items from ten different stores. The obvious preference would be a single store that gives you all the products you need under one roof. That is precisely what CRM does- brings all your data into a compact platform.
Kylas offers the following integrations to streamline your business:
Marketing insights and automation
Social media marketing etc.
3. Keep Track of Operations
CRMs such as Kylas are a good way for a business to record and keep track of its entire operations, and then improve the areas that are falling short. With its robust features like:
Call logging and tracking
Multi-dimensional reports etc.
Kylas can help a business to monitor all its operations.
---
Optimizing Sales for Digital Marketing Agencies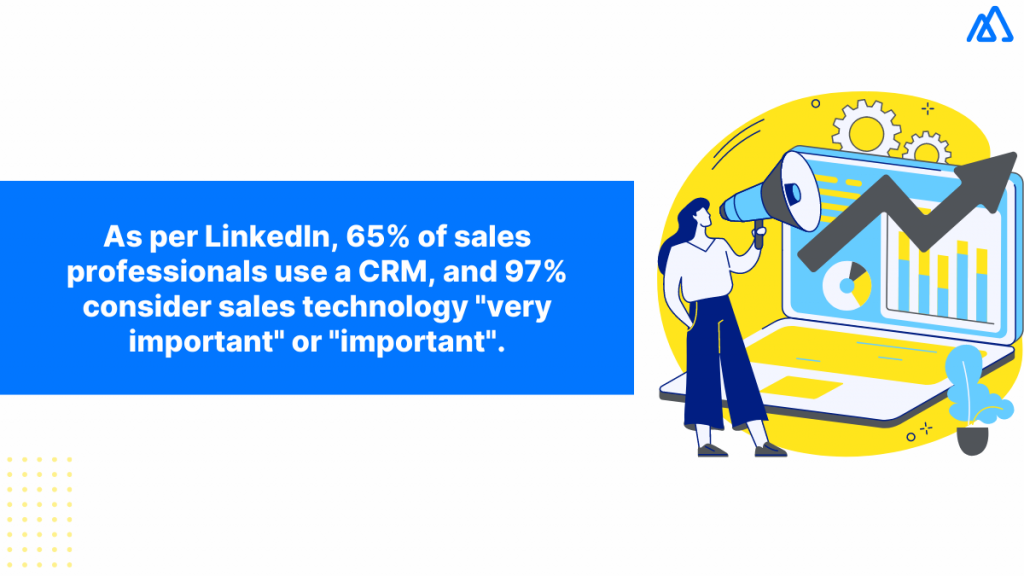 CRM is not just limited to helping the functioning of the business. It goes one step ahead and also makes the sales process productive.
1. Sales Pipelines
Kylas presents the whole journey of a business's sales, in the form of a sales pipeline. It displays the various stages in the process of making sales and shows the movement of consumers between these stages.
Digital marketing agencies can keep themselves informed of the progress of every potential sale. Also, track the strengths and weaknesses in the sales technique.
Workflow Automation
As the name suggests, this feature of CRM for digital marketing agencies automates mundane and repetitive tasks. The sales team's time that is otherwise occupied with these tasks is freed up to focus on more relevant matters.
Without CRM, it is a very real possibility that the average day of a salesperson will be completely occupied by making phone calls, sending emails, or other such tasks, with no guarantee of error-free results. When can they focus on the core sales work? Hence, with good CRM software like Kylas in place, they can redirect their attention to more productive tasks.
---
How to Choose a Good CRM for Digital Marketing Agencies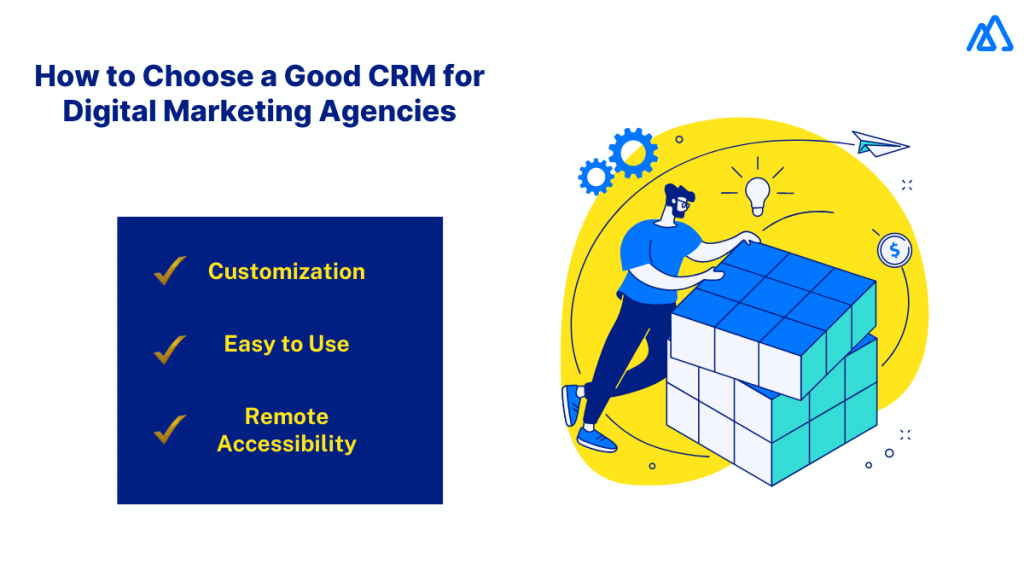 For a digital marketing company embarking on its journey of tech adoption, there are a lot of CRM solutions available in the market. While having choices is usually good, too many choices can be confusing and baffling. In order to help you navigate through the excess of options, there are a few things that you must primarily consider:
Is the CRM customizable for your business requirements?
Does the CRM have remote accessibility?
Is CRM easy to use and understand?
Kylas is a one-of-its-kind CRM solution that includes all these requirements. The ideal CRM for any business should be efficient, affordable, and easy to use. Kylas offers each of these desired characteristics in a CRM, making it one of the best options for digital marketing agencies.
Start 15-day Free Trial