Let's begin with a few questions-
At what point in the CRM journey are you right now?
Have you already signed up for a CRM and now have difficulty getting your employees to even login?
Or are you now evaluating CRMs and trying to pre-empt that kind of a situation?
Don't worry, either way, we've got you covered.
We're going to talk about how small businesses can ensure CRM adoption right from when the selection process starts till after the CRM implementation is done.
But first, let's address the most important question-
Is CRM Adoption Even That Big a Deal?
All of us have thought about this at some point when exploring new sales CRM software – and most of us have underestimated the kind of effort and planning it takes to ensure CRM adoption across the organization.
There's always the die-hard optimist in us who thinks, "Our people are actually excited about getting a new platform, they know we need something to streamline these leads coming in. They'll be so happy to be done with excel sheets!"
However, the reality is that there are multiple challenges most small businesses face when starting on the CRM adoption journey: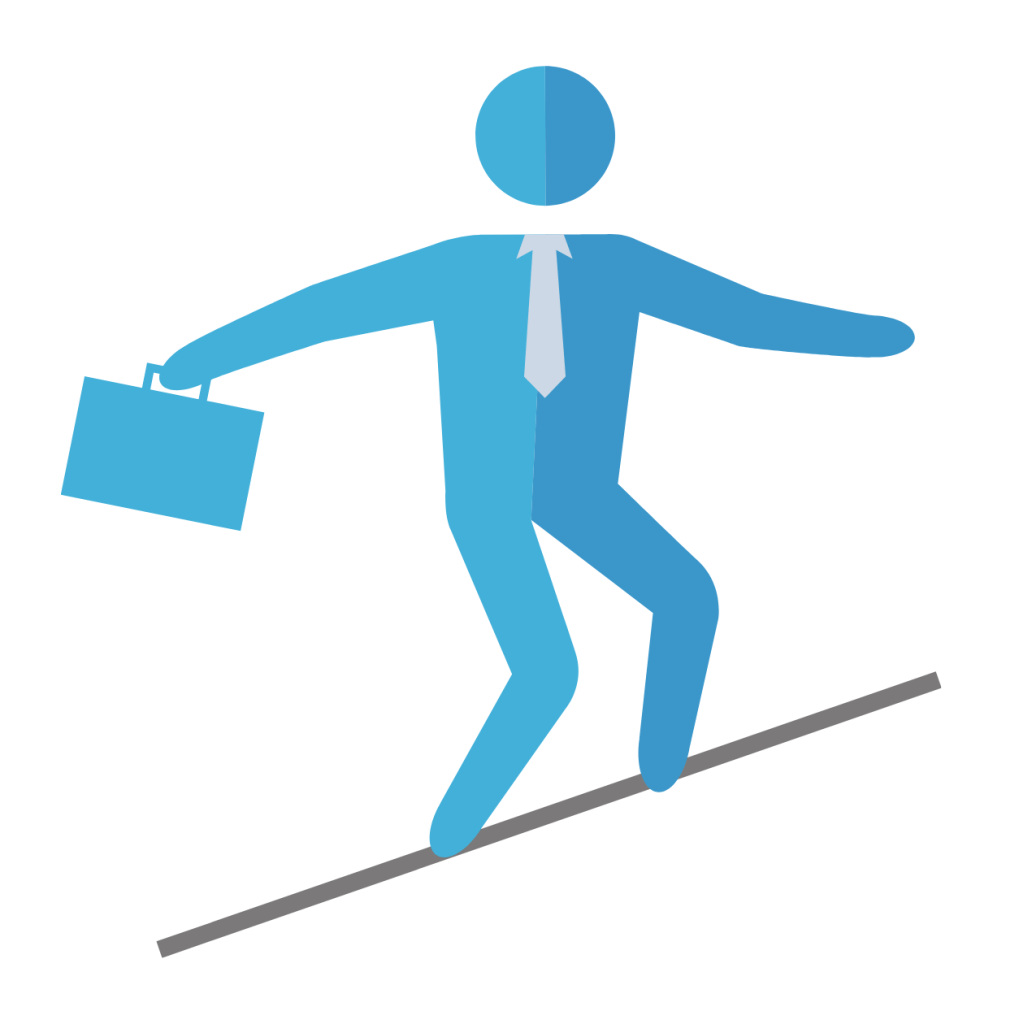 People are too set in their ways to accept a new way of doing things
.
Everyone sees the benefits of a CRM, but seems to revert to old ways & patterns during crunch time
No one seems to understand all the features, even a couple of months in.
Some employees don't particularly see the benefit in a CRM / the CRM you choose
Some people, in extreme cases, are very vocally negative about using the sales CRM software
We don't mean to scare you – we're just trying to bring in a bit of realism so that you can be better prepared!
The concrete measure to avoid these challenges is to have a system and measures in place beforehand.
---
8 Ways for Small Businesses to Ensure CRM Adoption
1. Involve Your Employees When Selecting the CRM Tool
If you haven't chosen your CRM yet, this is the best piece of advice we'll give you. Small businesses tend to be more tight-knit and have more of a flat l hierarchy.
So, getting everyone's opinion beforehand isn't as difficult as it sounds.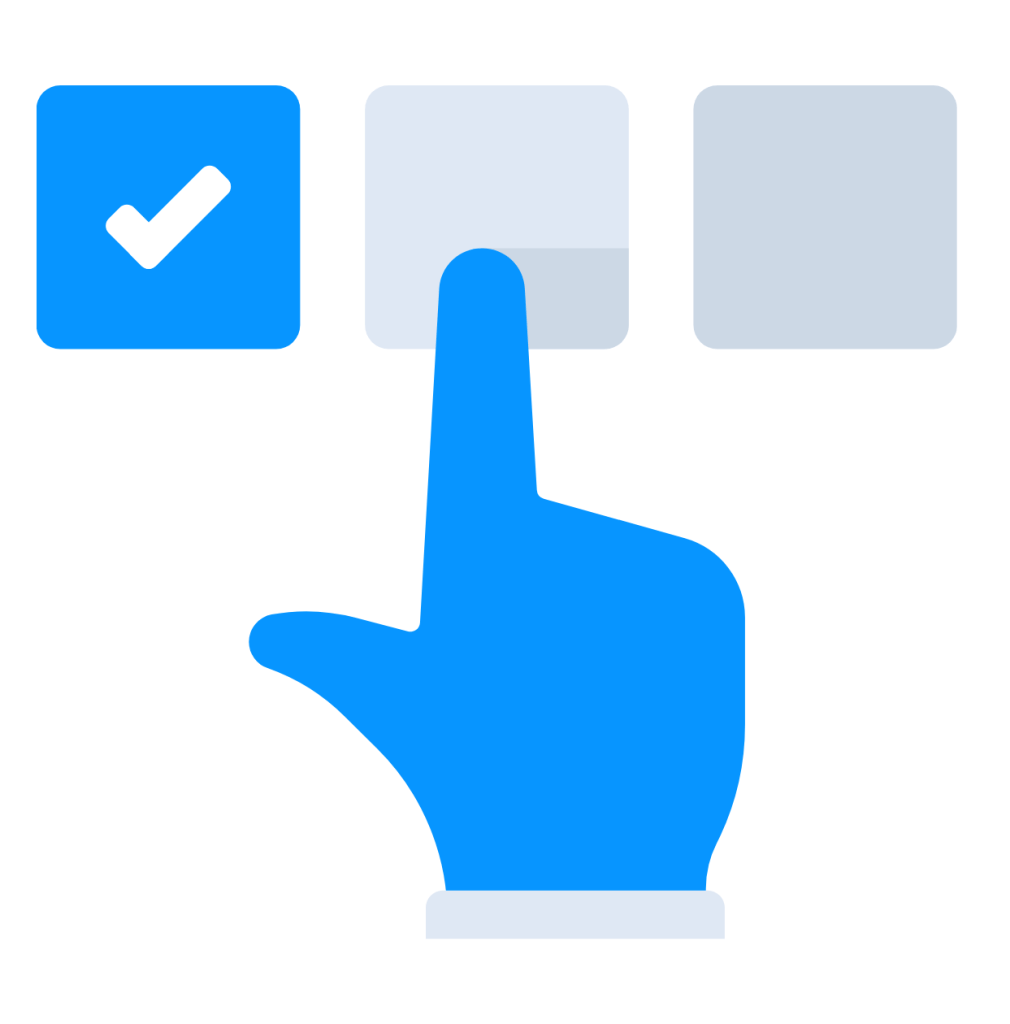 If you're worried about a too-many-cooks situation, appoint a representative for different teams or departments that will be using the CRM (even if the team is just a few people!).
.
Send out a company-wide survey to analyze pain points, gather data on what everyone thinks they need from a sales CRM software and also ask for any recommendations of CRMs!
Don't forget that your employees may have prior experience working with CRMs and can give you firsthand inputs – but they probably won't until you ask.
Best practices when involving your employees in the decision-
Make sure you don't leave out anyone/any team
Introduce the initiative in steps – break it out to team leaders, or hold a townhall where you let everyone know the benefits they'll get when using a CRM
When you get inputs, make sure you acknowledge them and use them, though the final decision is always up to you
The CRM research phase takes time – if you've asked people for opinion and not made a decision a few weeks later, keep them posted on progress
---
2. Put a Team Together to Manage the CRM Implementation
Getting your CRM implementation right is a big deal. Put together a core team that holds leadership positions in the company, is well-accepted by employees and, most importantly, understands the role of CRM in boosting your small business growth.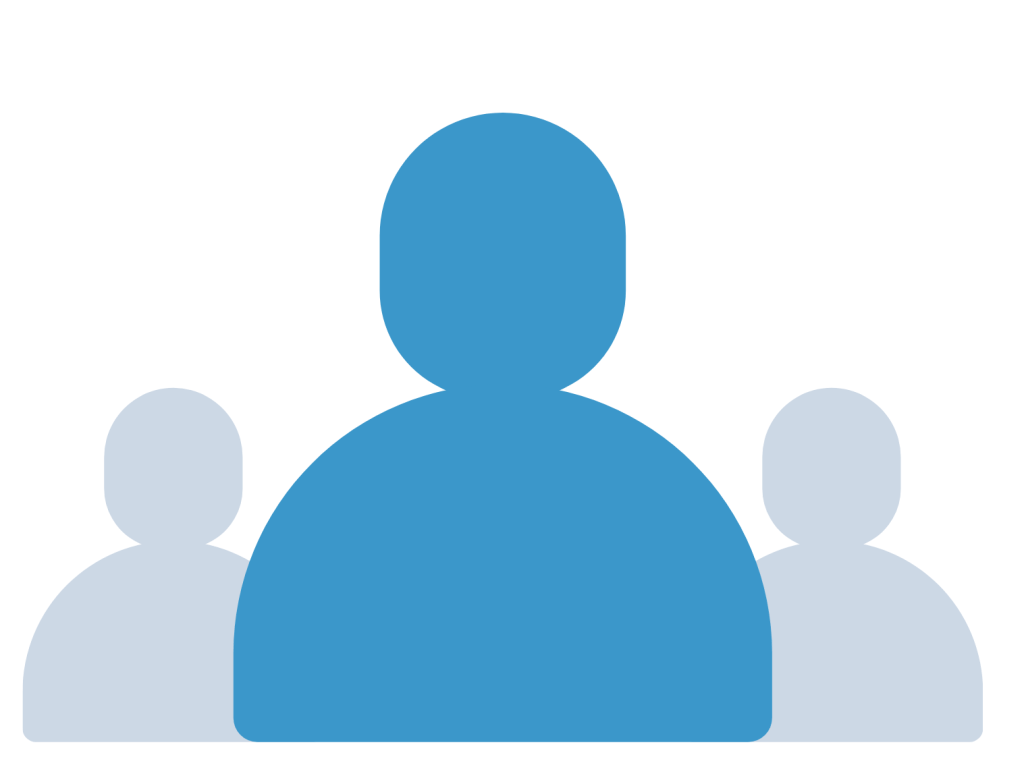 This core team should be responsible for ensuring the onboarding and training process (plus migration from any previous software) is a smooth one for employees…think of them as representatives for employees.
.
While you can't ask every single employee how they're doing during the migration period, this core team can keep a finger on the pulse of employee sentiment.
Then, they immediately report back with any issues so you can together solve problems before they become unmanageable or before the general sentiment turns negative.
Best practices when working with a representative core team-
Make sure the team knows what is expected of them in the whole process
Hold weekly – and when needed, daily – meetings with the team so you're kept abreast of how the larger company is handling the migration period
Choose people who are generally positive and have a can-do attitude to work – their attitude will rub off on others!
---
3. Get a CRM With a Great Onboarding Process and Support – and Use It!
Most people underestimate the importance of this aspect when comparing CRMs. All CRM tools come with onboarding support, but you need to evaluate the extent of it.
Ideally, you want a CRM that will provide you complete support even if you're using a free or a basic version.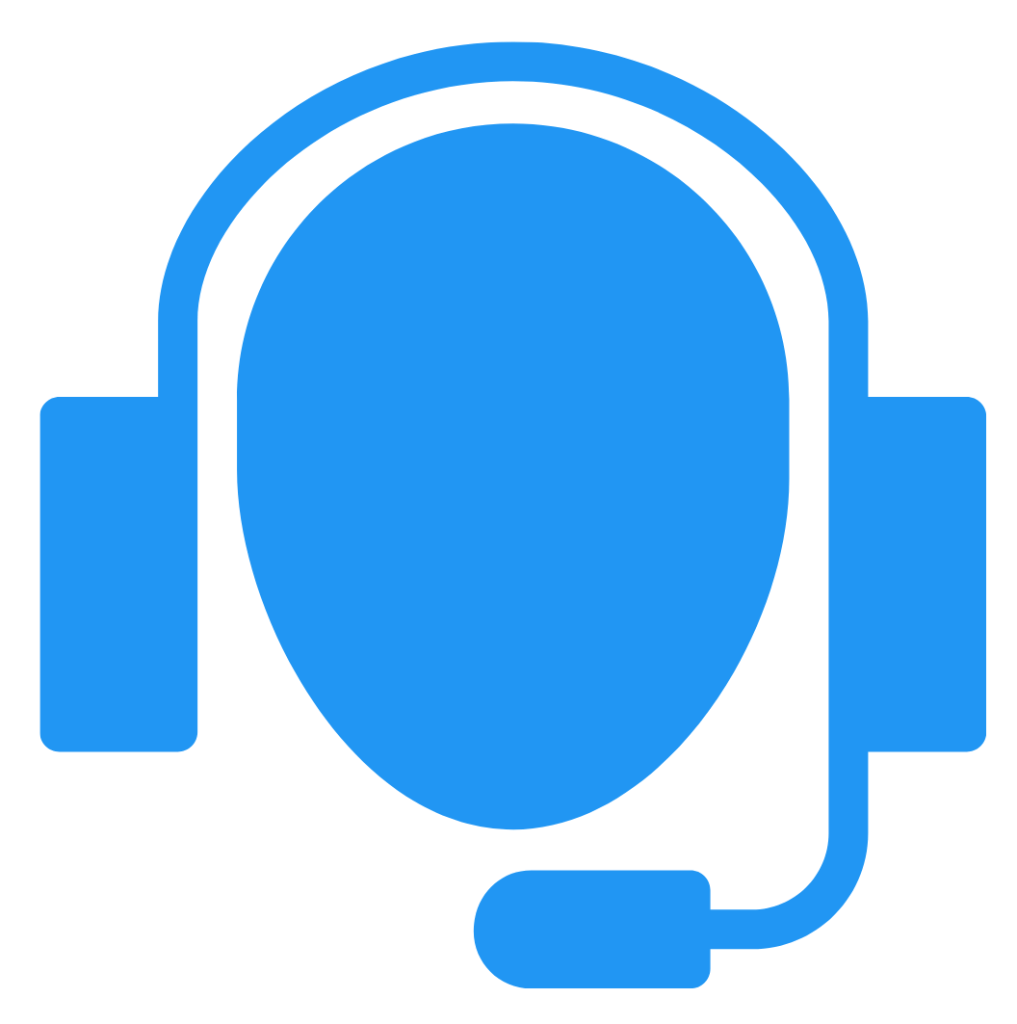 You should take the time to thoroughly train your entire team until they're well-versed in using it for your business (rather than holding a basic training that simply explains all the features).
.
While your first move might be to aspire for large enterprise software, for the most thorough support, choose a sales CRM software designed for small businesses.
They are designed to address your concerns, and usually come with a team of experts that is well aware of small business problems and needs.
Questions to ask when evaluating a CRM's support & training provision-
How long is the onboarding and training period?
How much is onboarding, support and training for?
What are the training sessions like? How are the different pieces of training structured?
(simply get on a call and ask them about this!)
Who does the onboarding? Do you get a dedicated support person?
Who conducts the training sessions?
What is the extent to which support is offered during the training period?
(Does it end at the session or can you go more in-depth by gathering questions from employees?)
---
4. Get a Sales CRM Software With Easy-to-Execute Integrations
In general, with CRMs, you need to ensure that you're using them to their full potential to truly see all the benefits of the platform.
That is why integrations can make or break your sales CRM experience – because they help you integrate the CRM into your existing processes.
You probably already work with plenty of software tools (even Gmail counts!) and a lot of them will need to feed data into the platform for you to make the most of it.
With a sales CRM software, for example, you can have…
.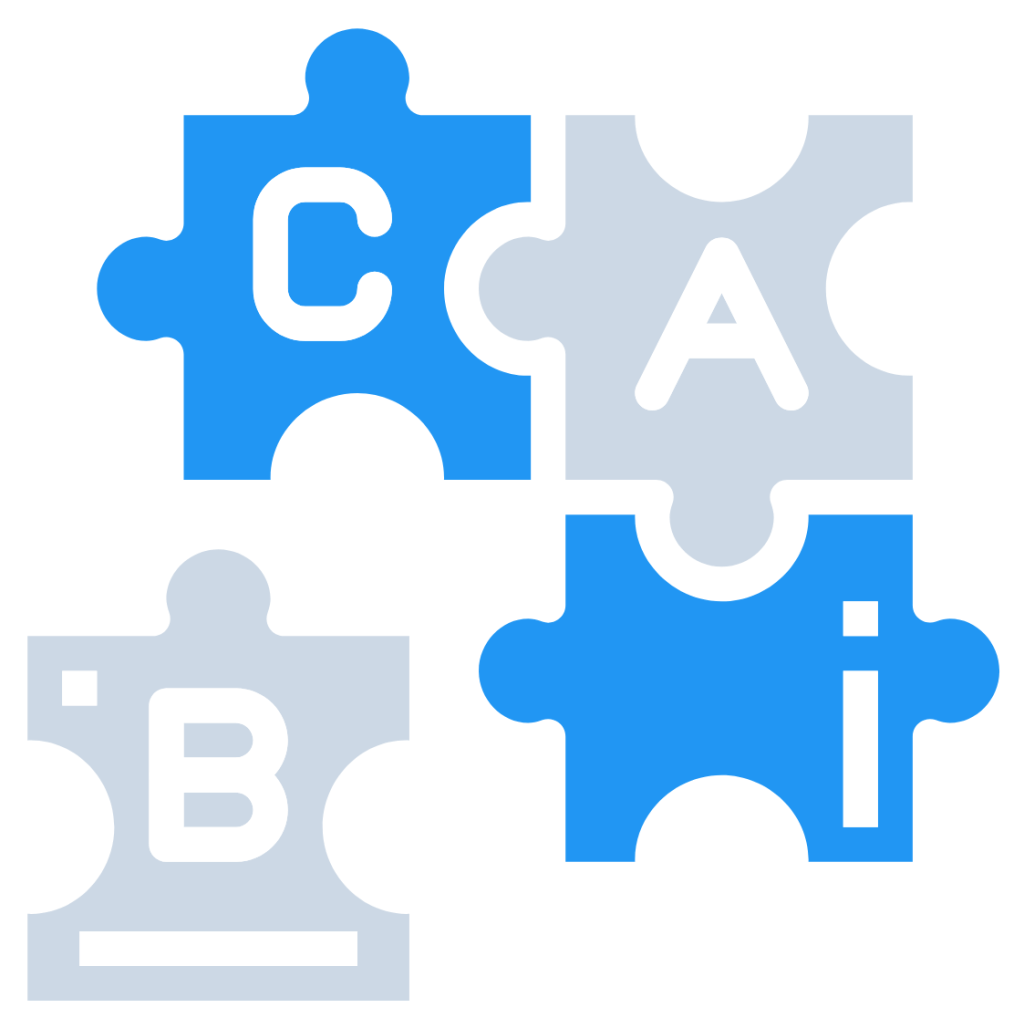 leads flow from all your lead generation touchpoints directly into the system (marketing integrations),
get in touch with them via call or SMS (cloud communications integrations),
email and nurture them (email integrations),
close them into sales and process invoices (accounting integrations) and more.
Your entire world can make its way through that one platform if you choose one with the right integrations or integration capabilities.
Look out for- Additional costs for integrations. A lot of CRM companies make their premiums this way, so look for a small business CRM that will get you the most integrations without charging you through the roof for them.
Integrations to look for in a sales CRM software-
Email integration
Social media integration
Calendar integration
Cloud communications (telephony + SMS)
Internal communication integrations
Project management software integrations
Lead generation form integrations
Support software integrations
Live chat integrations (if needed)
---
5. Customize the CRM to Suit Your Requirements
A lot of CRMs are customizable – to some extent – for your business.
This doesn't really mean that the CRM is custom-built for your business.
Rather, it means that certain features, workflows and user interfaces, are customizable to your business. But that's really all you need to make it a truly familiar workplace!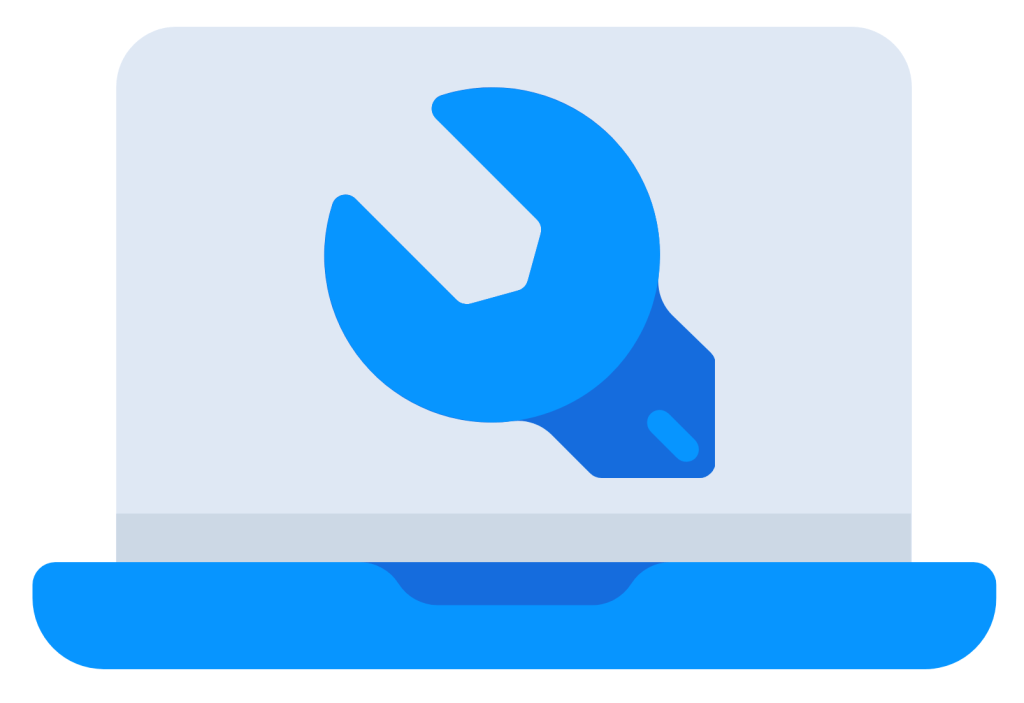 Once you understand how the CRM works, you can sit with their team to figure out how to customize fields, labels and nomenclature to your business requirements.
.
Then, you can customize certain rules and workflows. And lastly, you can set up custom integrations – but we already covered that in our earlier point.
When your team sees familiar fields and finds that working with the platform is just a smoother, more automated way to have the same collaboration that was needed otherwise, they'll find it that much easier to adopt.
Best practices when customizing a CRM to your business-
First, map out all your existing fields, labels and nomenclature, then figure out where they fit into the sales CRM software
Talk to your core team about employees' working dynamics and working habits that may need to reflect in the system
Identify any custom fields you may need in the sales process, to match your offline sales process
Get as much of it done as you can right from the get-go, don't plan to leave it until later – it's better to do your homework first, so you're ready when the CRM support team customizes the platform for you
---
6. Map Your Processes to the T
This one takes a bit of time but is most important. Every process that your team follows offline which is also reflected in the new CRM needs to be translated as closely as possible from its earlier version to now.
If you find yourself asking the teams to create too many new habits to be able to do the same tasks they did without a CRM, they won't be able to adapt the software as effectively as you need them to. It is difficult to get adults to change old habits!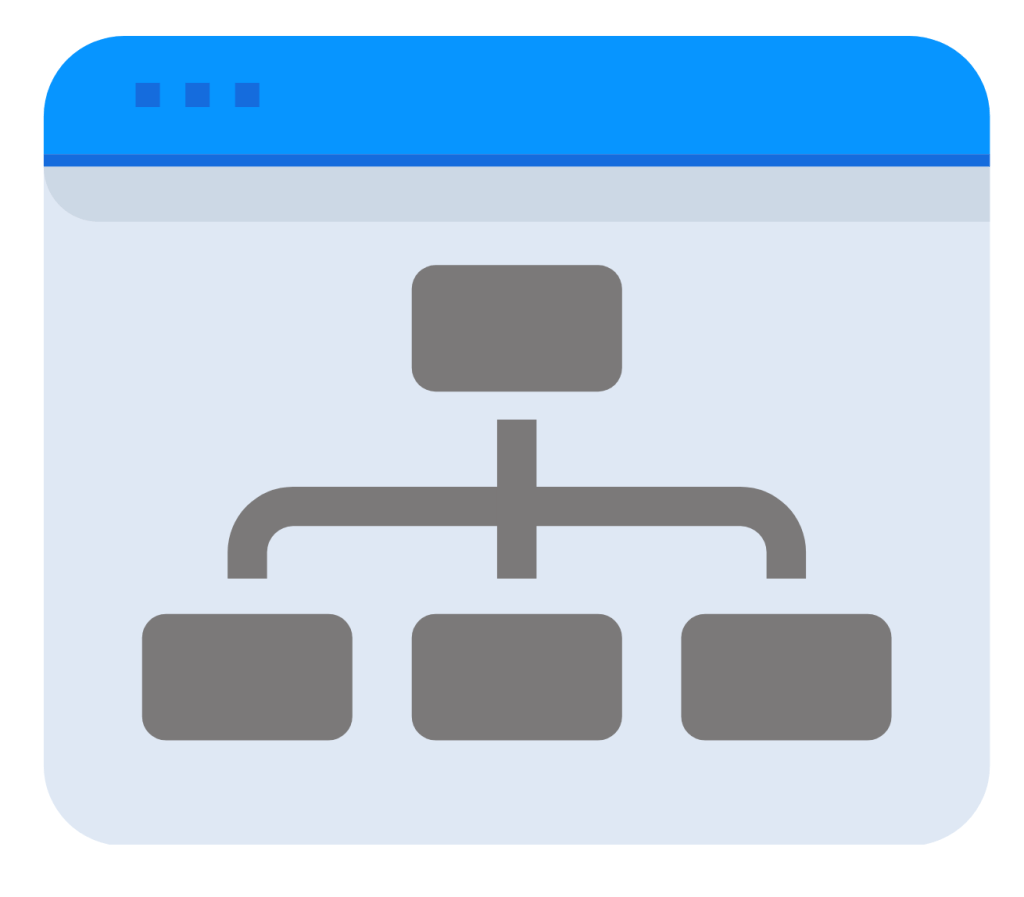 At the same time, bringing in a CRM will probably widen the horizon of the way your team would work. In the case where there are new features and new ways of working, make sure you've drilled each process down to the T.
.
For example, if your team worked with excel sheets for lead data earlier and will now be moving to automated lead management, make sure every single step in the process is accounted for in terms of how it needs to be done when it needs to be done and by whom it needs to be done.
Here are some new things that you can expect from your team-
Discipline in details such as data entry
Punctuality in always updating the CRM
Thoroughness in using its features, even when it takes a few more minutes
Following set processes in workflows rather than any offline shortcuts that may have been developed earlier
Learning new skills to be able to use the CRM effectively (such as in analytics)
---
7. Hold Plenty of Training Sessions to Improve CRM Adoption
We touched upon this earlier – training sessions are going to be your saving grace, so you need to ensure that the CRM you choose comes with a robust training plan and a dedicated team to execute it.
A training plan will first and foremost get your team well-acquainted with the platform's interface, its features and functionalities and the different ways in which they can be used.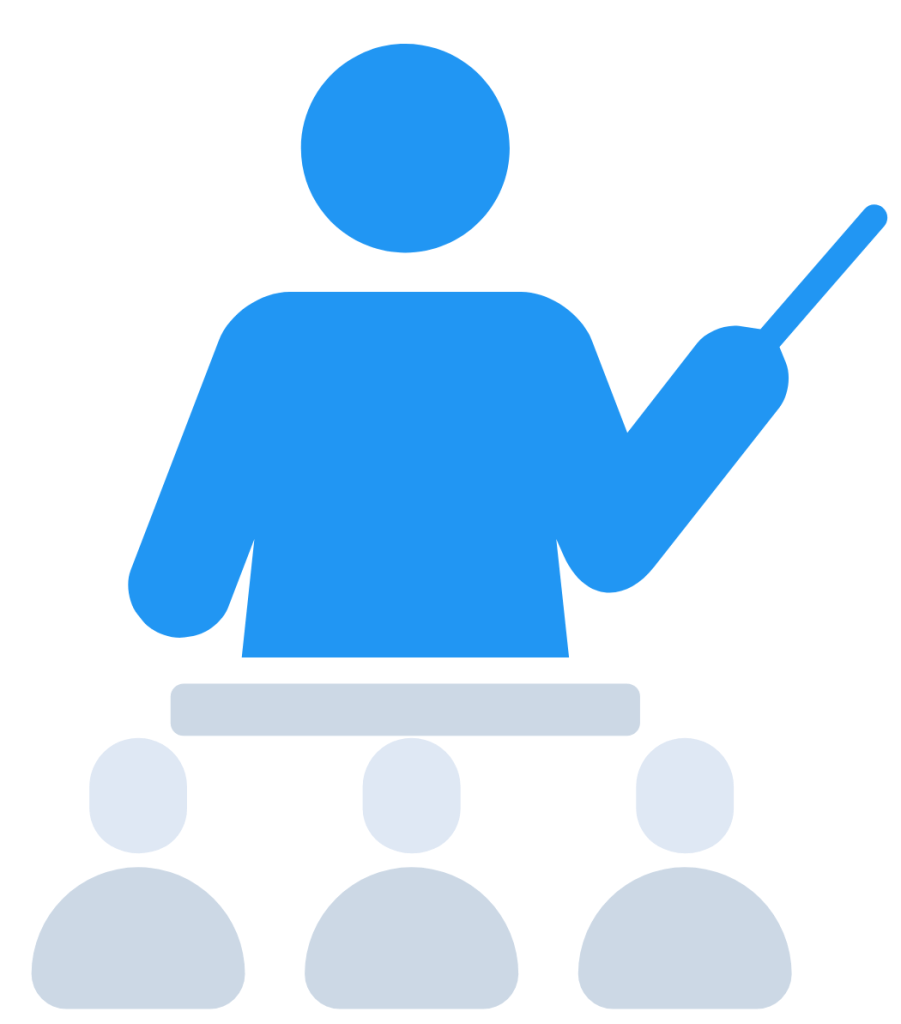 A deeper level of training will go down to team level and show your employees how to best use the sales CRM software for their particular role, on a daily basis.
.
Ideally, the trainer should also hold question & answer sessions at a collective and team level to ensure that everyone has understood how to use the platform.
And finally, it will include tutorials, troubleshooting resources and support members that will be always available for teams to refer to.
What you need to take care of as a leader-
Make sure your organization understands the importance of this training period
Get the core team to gather any questions that teams may already have
Ensure that teams know that they should openly ask questions and ask for resources that they feel might be helpful
Make sure today's remote setting doesn't come in the way of interactive and open training sessions
Leverage the core team's understanding of team processes and habits to pre-empt problems and ensure the right training is given
Consistently take feedback after training sessions or on a weekly basis from the core team/all employees
---
8. Recognize & Reward Users That Adapt Quickly
Positive reinforcement works beautifully when it comes to change management! And let's face it, getting employees to use a CRM is a pretty big change in working methodology.
Think about a reward and/or recognition plan that will motivate all employees to use the CRM software to its fullest potential.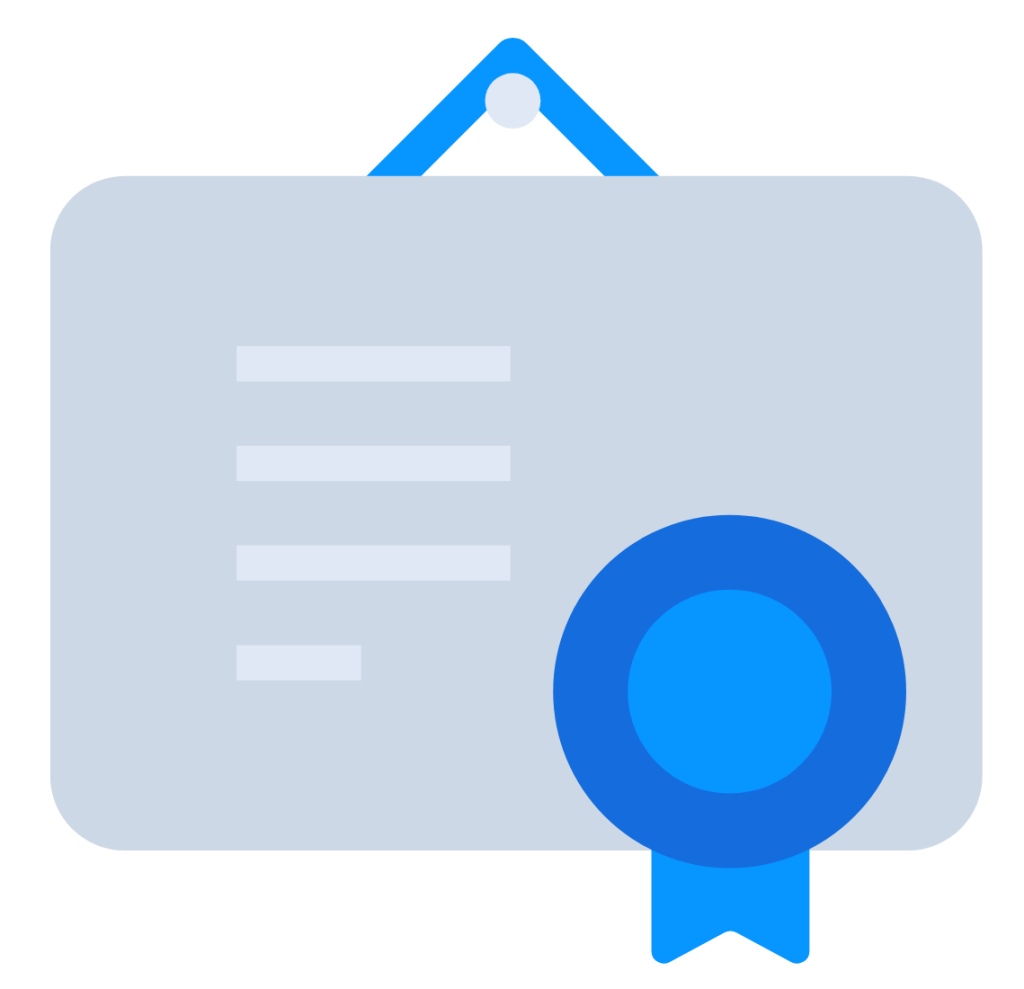 You can create different kinds of rewards with different levels – for example, reward not only employees who use all the features, but also employees who use features really well.
.
For example, you could reward the first person to get all their leads uploaded and updated, and you can also reward the person who converts most leads in the first month using the CRM.
Remember to set up a reward & recognition plan that fits on top of your core team and feedback loop – once you have rewards planned, they can keep you apprised of employees who are putting in the hard work to make the change work for the company.
Best practices when setting up a rewards system for CRM adoption-
Try to create different types of rewards – people work in different ways, while some are fast others are more detailed
Make the election process as transparent as possible, and fair to everyone
Pre-determine the length of time for which you'll run the program – remember that its novelty is what it has going for it, it's not for the long term
Make sure you recognize people who are putting in the effort, though they may not be winning the award – you don't want others to feel demotivated
Ensure there's a fun, light-hearted level of competition so that it doesn't lead to any negativity around the platform
---
Conclusion
Do you feel ready to go out there and take on a CRM?
Allow us to share a quick plug here-
The Kylas Growth Engine comes with a sales CRM software at its core and has been built especially for small businesses. We understand that small businesses don't just need a platform or a tool – they need a partner in growth.
You can take a Free Trial for 15 days, with end-to-end support (onboarding and training by CRM Experts to help you derive maximum benefit). Sign up for a demo here.
What's more, it comes with business expertise (your very own Sherpa!) to help you apply industry best practices and insights.
Start 15-day Free Trial