"The first rule of any technology used in a business is that automation applied to an efficient operation will magnify the efficiency." – Bill Gates
Although an old quote by Bill Gates, it still makes sense today. Let's face it; to survive in an everchanging and volatile market, both small and enterprise-level businesses need to pursue strategies that reduce costs, save time, increase efficiency, and operate at scale.
A recent study says that around 44% of businesses are planning to increase IT budgets in 2021, up from 38% in 2020. Therefore, in such an environment where investing in Sales CRM software is the norm, small businesses can be tempted to fall for gimmicks.
What they must realize is that in order to stand out, they must invest in a smart CRM that offers workflows automation. Such a sales CRM software not only simplifies operations but can increase productivity by a great deal.
So, what exactly is workflows automation? Let's find out.
What is Workflow Automation in a Sales CRM Software?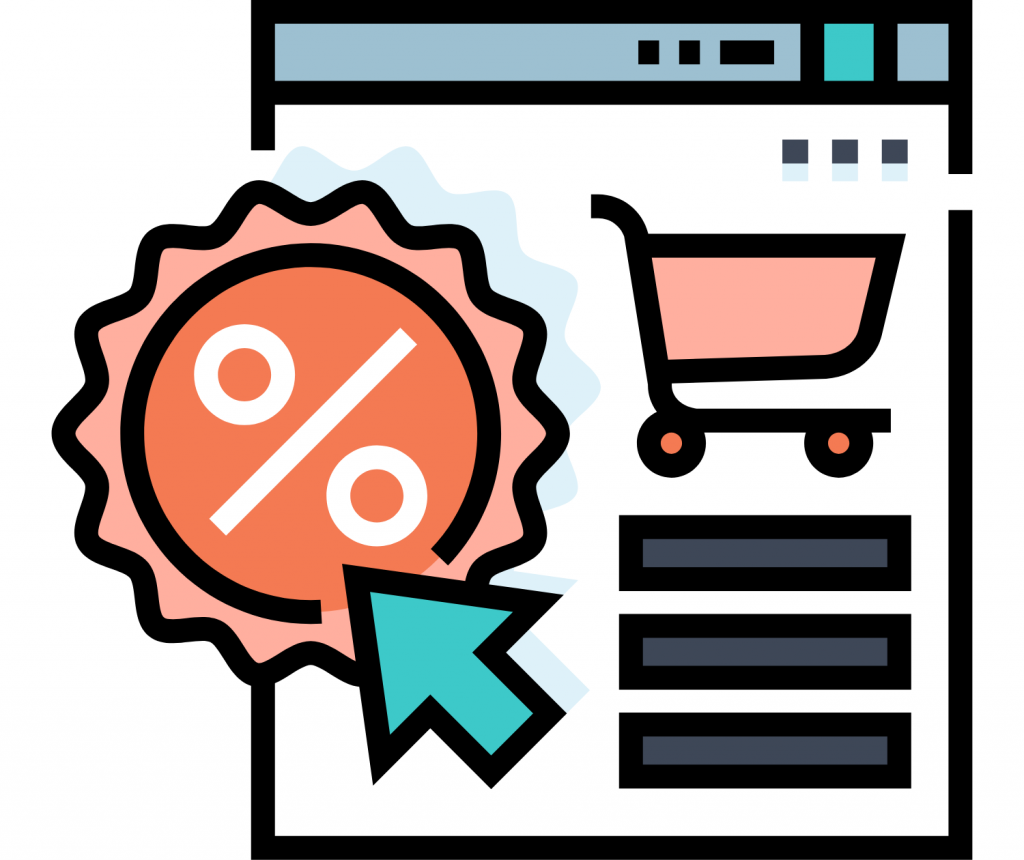 Workflow Automation is one of the key features of Sales CRM software that helps businesses to automate manual tasks, activities, and processes through a centralized system with minimal human intervention.
.
As a result, businesses that have adopted sales automation have reported efficiency improvements of 10-15%.
Benefits of CRM Workflow Automation
McKinsey Global Institute (MGI) indicates that approximately 30% of all sales-related activities can be automated. Organizations have to put in conscious effort to streamline workflows for optimal results.
Let us dig deeper into some benefits of workflow automation-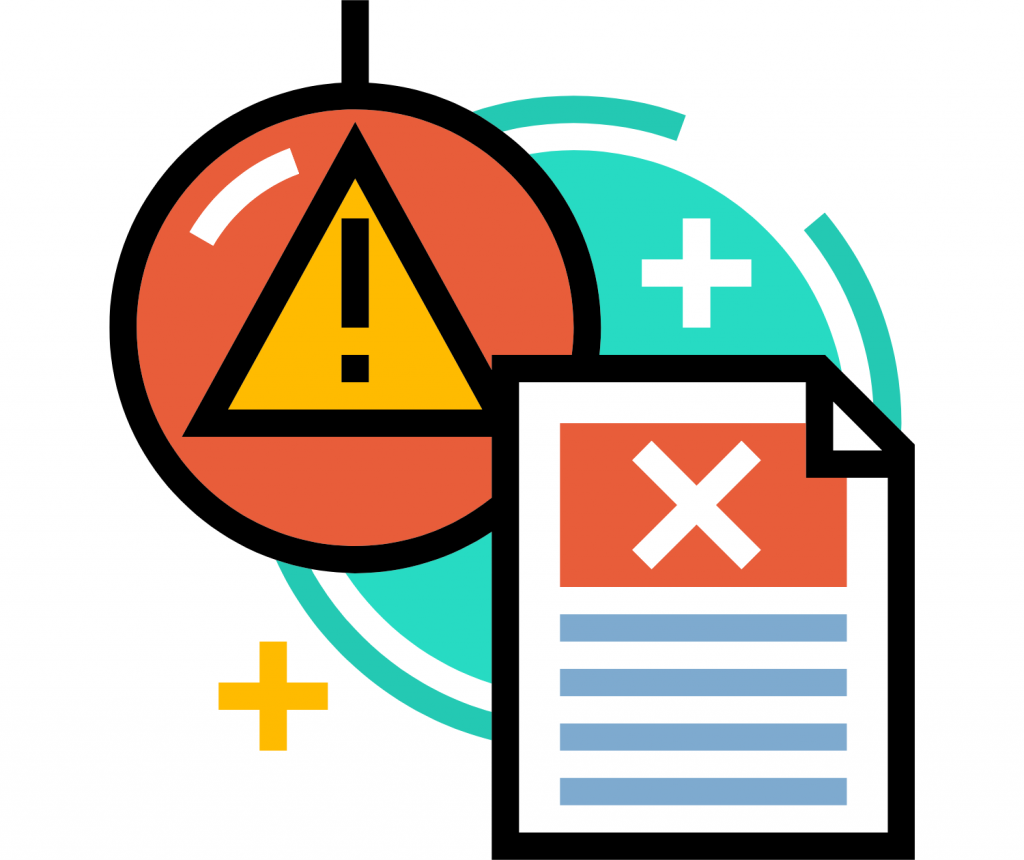 1. Reduces Human Errors and Mitigates Risk – IT professionals blame human error for 30% of data loss incidents.
.
No matter how efficient you are, there will always be a chance of some errors, especially when it comes to doing a repetitive task.
Workflow automation can eliminate errors in tasks such as data entry, escalations, notifications, assigning jobs to teams, and keeping track of the leads.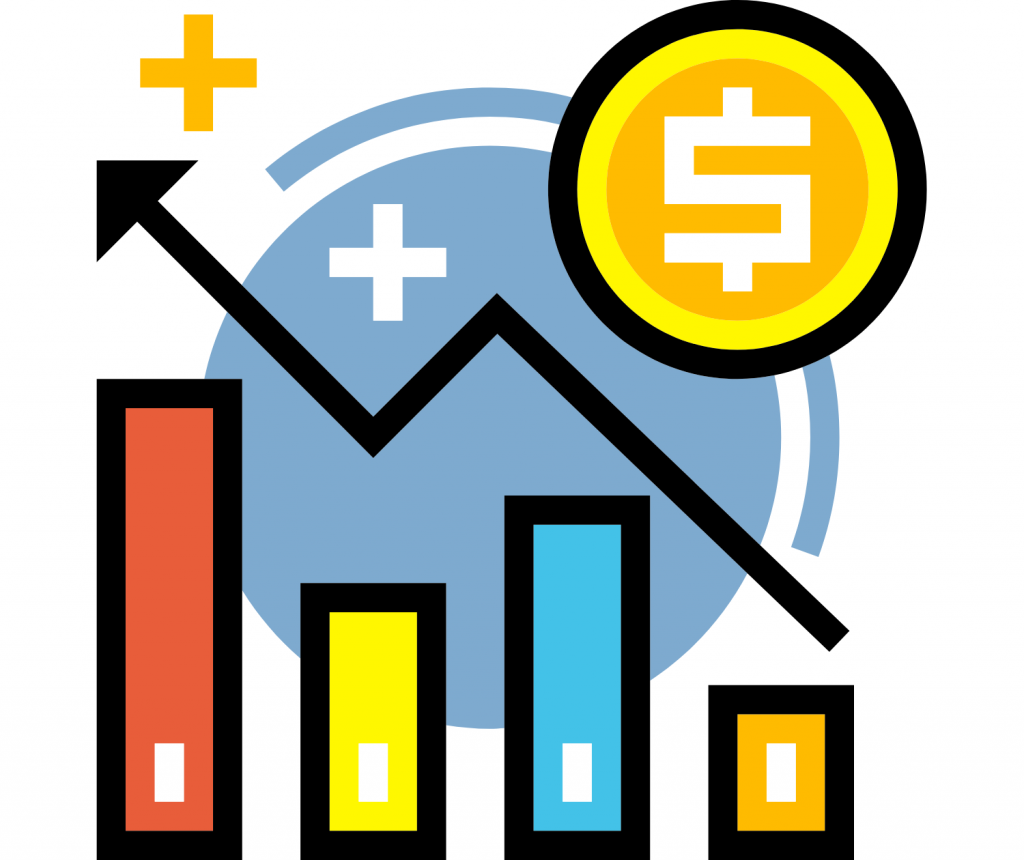 2. Increases Productivity – Workflow automation in a sales CRM software can create bridges across a complex series of events by setting rules and triggers that keep the sales process running smoothly.
.
In a study on workflow automation, 50% of business owners said CRM increased productivity and their sales by 29% on average. Workflow automation offers templates and forms that can be used to eliminate paperwork and manage different projects activities.
These solutions boost productivity by saving employee's time, helping them focus on other important tasks.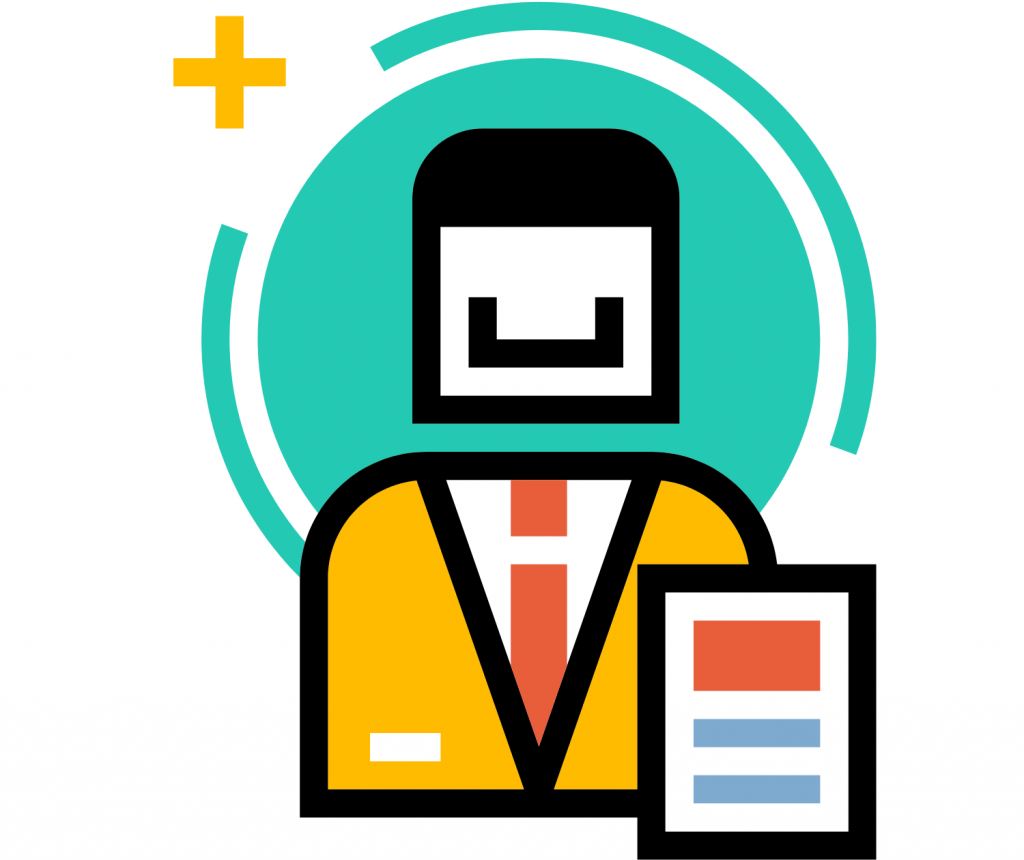 3. Creates Accountability – Sales CRM software with workflow automation helps enhance sales team productivity by up to 34%.
.
With notifications, reminders, and automatic triggers, each sales rep will be updated on his roles and responsibilities in real-time.
Not only that, creating workflows will keep team members on track, making them accountable for their tasks and due dates.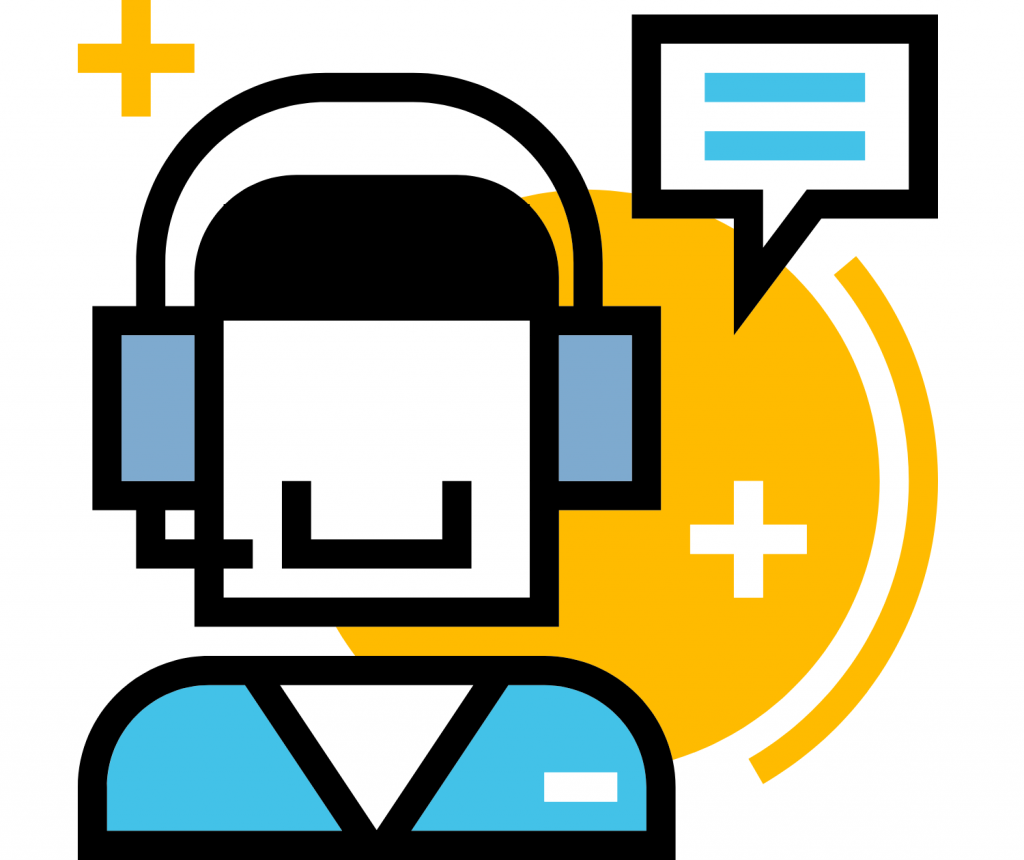 4. Improves Customer Retention Rate– Using Workflow Automation in a CRM system helps companies retain customers.
.
Businesses use CRM to provide a personalized customer experience and increase engagement with existing customers.
5. Improves Work Satisfaction & Reduces Costs – With CRM software automation, you are more likely to have a more satisfactory work experience.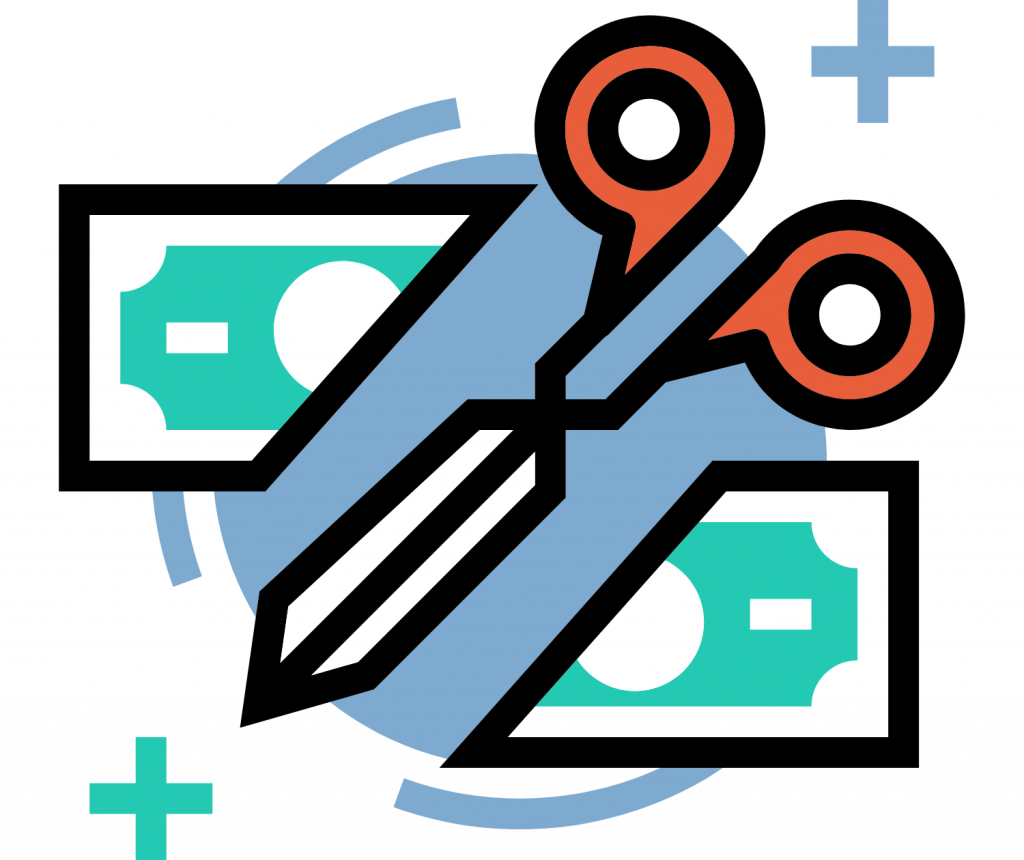 With a clutter-less desk of paperwork and an organized series of planned events, you can be more productive and concentrate on creative work.
.
Moreover, workflow automation can help reduce sales and marketing costs by delivering quality output consistently at a considerably lower price.
Workforce Automation in a Sales CRM Software
Salespeople need to analyze large volumes of data, track possible leads, and follow up on those leads. This makes it difficult to maintain quality results. So, by letting the CRM automate manual tasks; salespeople can give more time to close more deals and nurture relationships.
Automated workflows help create a standardized process that triggers certain actions based on predefined conditions and rules.
Here are some ways you can automate your sales workflow to boost productivity using Kylas-
Automate Task Assignment
You can set triggers and reminders to sales and marketing teams to complete certain tasks. You can create various workflows to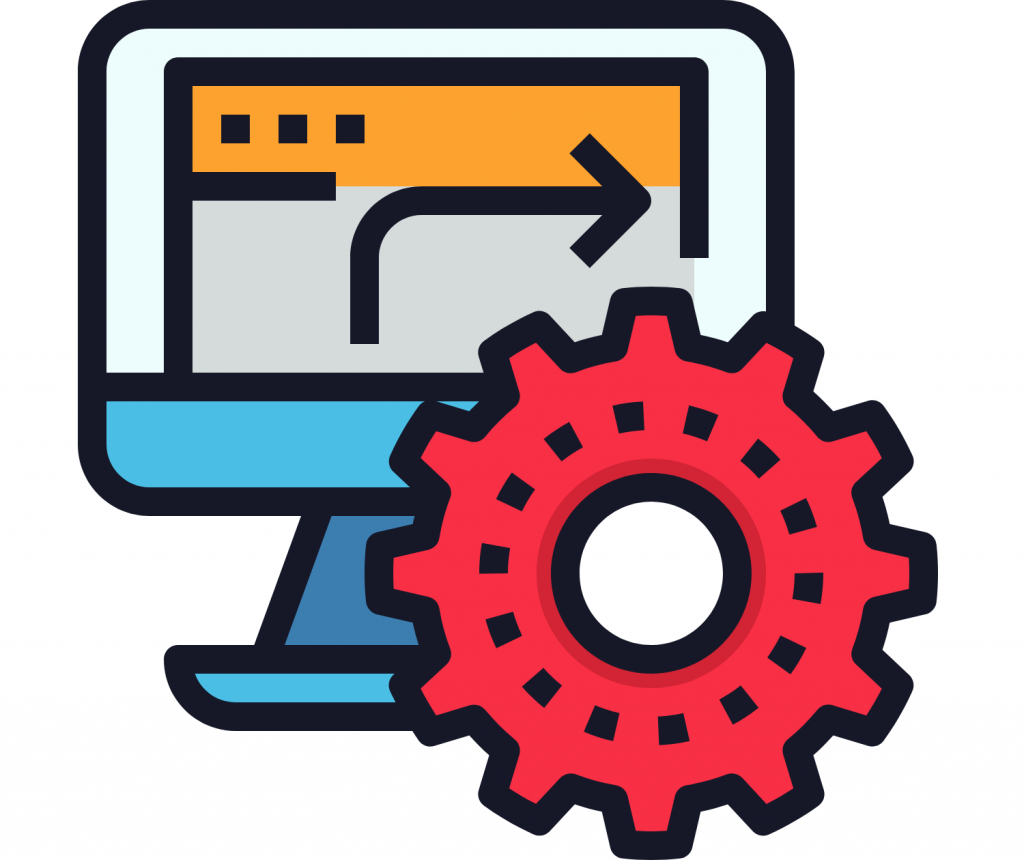 If a lead's status changes, it can automatically update the databases
Reassign leads to a user when a lead is in a certain pipeline stage
Send a welcome email to every lead created in the system
Update any record property automatically
Create webhook by sending select data of the record to an external API
For more details, please visit https://support.kylas.io/portal/en/kb/articles/how-to-create-a-workflow-in-kylas-crm-review
2. Send Personalized Emails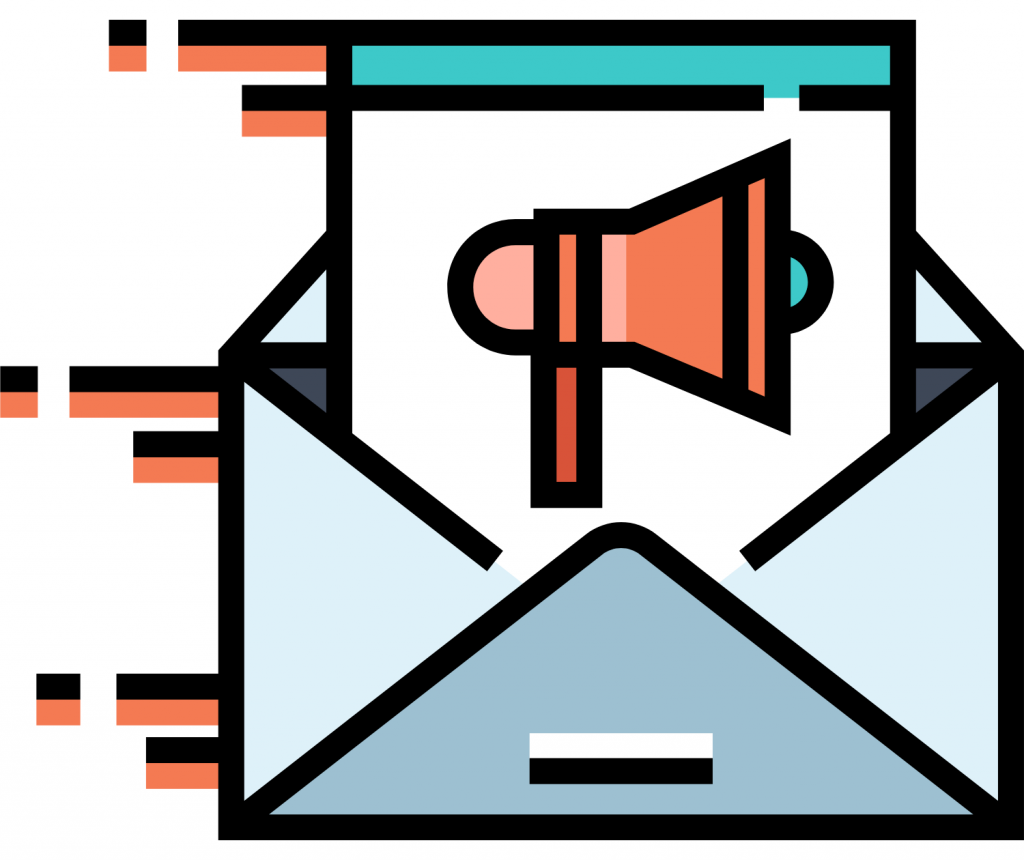 You can send automated emails to the selected email ids through workflow upon successful workflow trigger and condition validation.
.
Kylas CRM helps you to choose 'Send Email' as an action from the pre-designed email templates.
However, the emails will be sent only when the user has connected the email account in Kylas from where the emails need to be sent.
3. Lead Capturing
Salespeople can derive maximum benefit from automation with different processes such as Lead capturing that automatically captures & assigns leads from website form submissions.
.
The Lead Capture Forms feature offered by Kylas CRM, allows its users to create these forms that can be embedded into their company websites. When a visitor fills this form on the website and submits it, a lead is automatically created in Kylas.
How Can You Create Your Automated Workflow Using Kylas Sales CRM Software
Now that you have decided to implement workflow automation in your business process, the next step is choosing the best sales CRM software.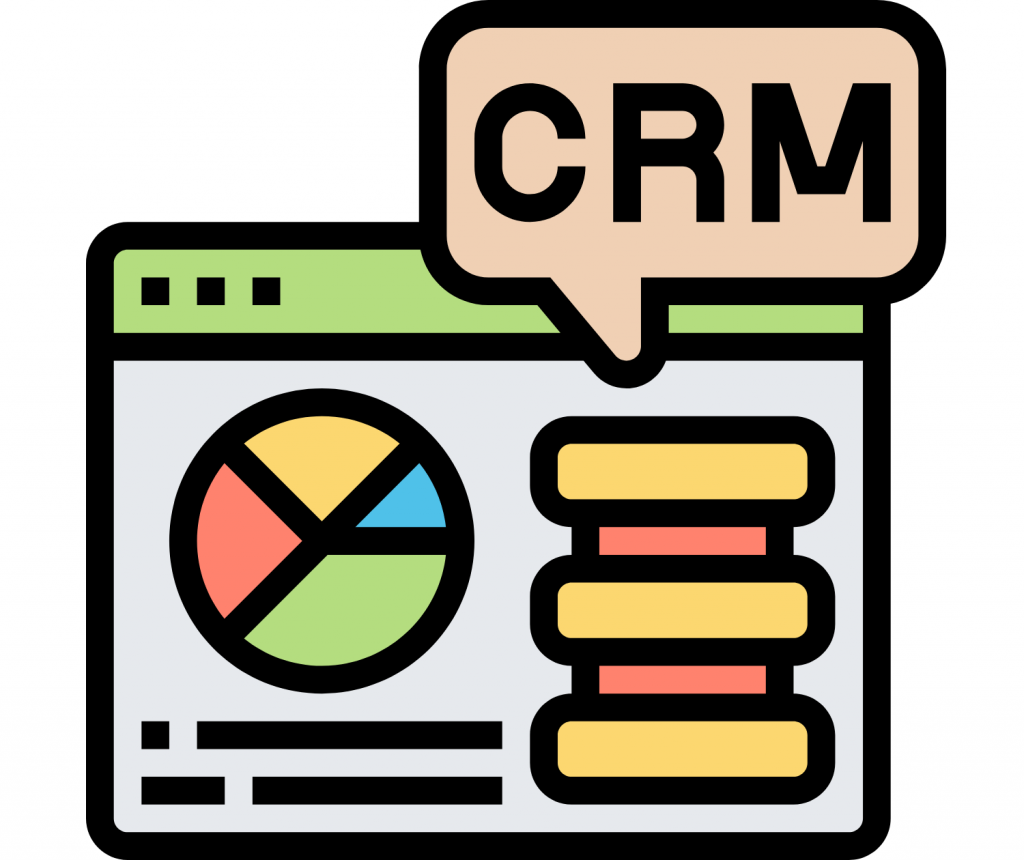 Kylas is a sales CRM software that can help you save time and make more sales by automating your sales tasks.
.
With Kylas Sales CRM software's Workflow Automation feature, you can write some Rules based on certain Triggers and Conditions. Actions can be performed by the system when the selected Trigger and Conditions match.
An active workflow will validate the trigger, conditions, and perform the set actions. Basically, with an easy-to-use CRM, you can add multiple activities to a workflow to help you streamline your sales process.
To sum up, from customers getting a faster turnaround, to businesses working efficiently with better sales productivity, to sales reps delivering more value to customers, automated workflows benefit all.
Going back to the quote from Gates – if you've got an efficient process, you will experience seismic shifts in how your business performs. If you don't have a Kylas account, you can try Kylas Sales CRM for 30 days and start using Workflow Automation immediately. Click here for more details.
Schedule DEMO