Have you ever wondered what happens after you collect customer data? Does your business drowns in it or grows with it? How important do you think CRM concepts are for your businesses?
Today, it's crucial for businesses to identify relevant data and how diligently they can use it to manage and analyze customer relationships. In fact, 91% of companies with ten or more employees use a CRM to handle customer conversations. Therefore, it's safe to say that a CRM tool has a significant impact on your company's growth and revenue.
Implementing a CRM, has undoubtedly, various benefits. Yet, some companies fail to realize why it is necessary for them to use a CRM to its full potential. Study shows that 43% of CRM users only use less than half the features of their CRM system, while 22% of sales professionals are still unsure about what a CRM is. Here's what you need to know about the importance of a CRM in today's digitally advanced market.
When you are sure about using one, Kylas sales CRM can be your choice to increase your chances of success. In this blog, we'll dig deep into the CRM concepts that every small and medium enterprise should know.
Significance of a CRM System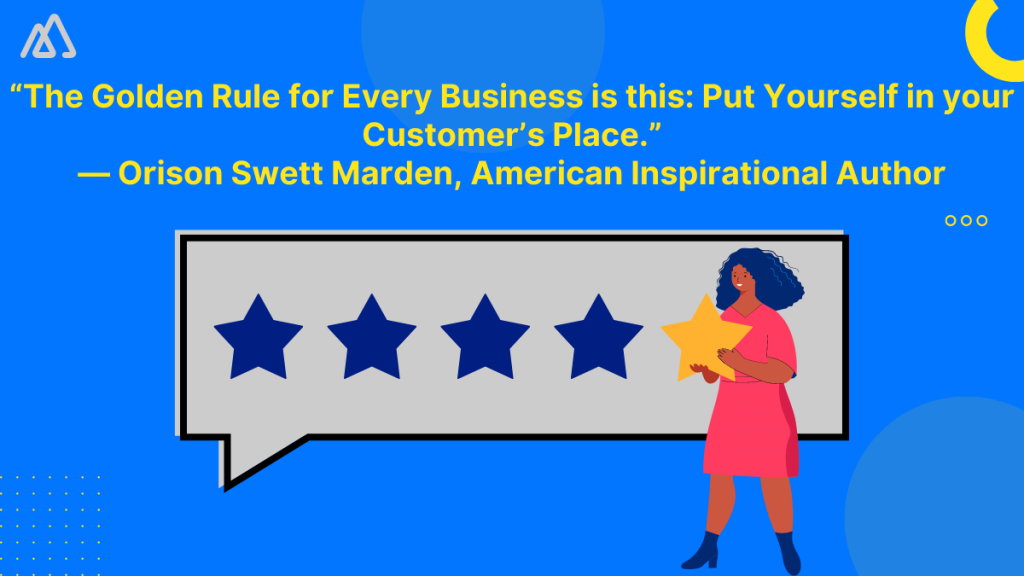 "The technology you use impresses no one. The experience you create with it is everything." – Sean Geret
A Go-to Tool for Data
All the details in a CRM system are easy to capture anytime, anywhere. A sales representative who is selling his product on the go will save time searching customer details, previous call history, interests, purchasing history, etc. By using a CRM, you will have all your data in a single place and can save a lot of time.
Building Relationships With the Old and New Customers: A Win-Win
A CRM system does not only cater to the needs of the current customers but is also helpful when acquiring new customers. An easily integrated CRM will allow effective communication with customers across all platforms.
For example, you can integrate Kylas, a sales CRM designed for small businesses, with a number of cloud-based telephony apps, SMS platforms, and Business WhatsApp to communicate efficiently and effectively with your clients. Not just this, it allows you to tap into a larger target audience by capturing leads generated through Facebook campaigns, and from 3rd-party apps automatically into your CRM.
Good Publicity Goes a Long Way: Put Your Brand on the Map
Positive word of mouth is every company's dream come true. Good publicity is a result of a good customer experience and brand loyalty. A CRM maintains customer information that helps businesses focus on them thoroughly, resulting in longer retention and ultimately enhanced net growth of the business.
Every business aims at scaling its revenue by building long-lasting and sustainable relationships with its clients. Small businesses, in particular, wouldn't invest in CRM software if it didn't churn out the maximum ROI they expected. Therefore, it is highly essential for them to have a deeper understanding of CRM adoption and what advantages they can reap from it in the long run.
CRM Concepts for Small Businesses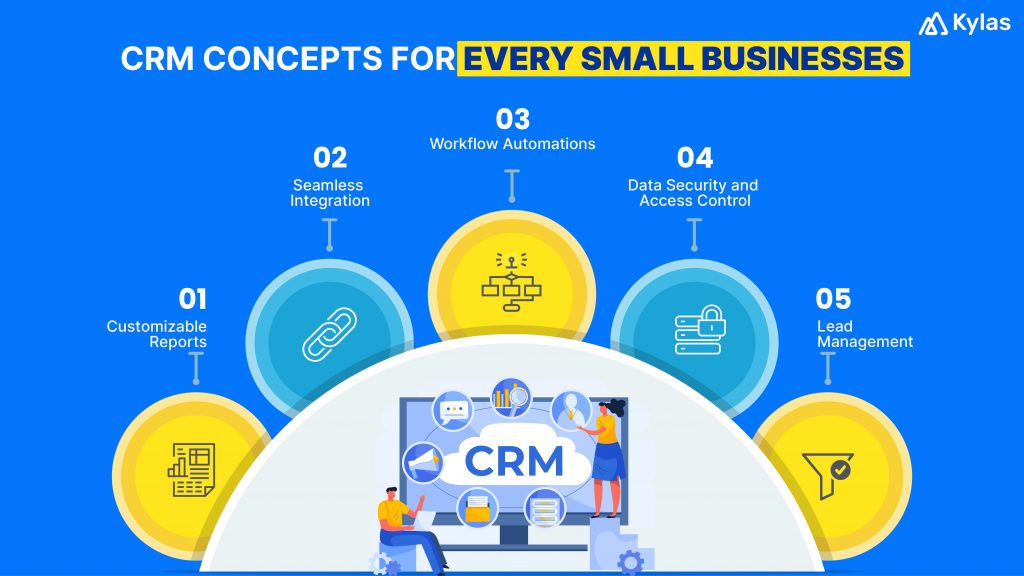 A CRM tool is a boon as it automates a variety of routine tasks and eliminates manual mishaps.
Customizable Reports
A CRM system is a centralized place for storing customer data. It not only helps businesses accumulate customer data but also downloads custom reports directly from the CRM software. With Kylas, customize existing reports basis dimensions, filters, and metrics to focus on the information that matters. Businesses can also view a report as a table, pie chart, or bar graph with a click of a button.
Seamless Integration
Businesses need to integrate various third-party platforms and tools in everyday life. Companies can now skip data migration and look for CRM solutions that make the process of data transmission seamless.
Create Lead Capture Forms on Kylas: Businesses can create customizable easy-to-fill lead capture forms on Kylas. It allows them to capture relevant and important customer information from the company's website and social media handles. Businesses can then Leverage this information about the leads generated to strengthen their sales funnel and ensure higher customer retention.
Workflow Automation
The day-to-day sales and marketing processes include creating reports, sending emails, creating marketing campaigns, managing pipelines, etc. With a CRM tool, every workstream can be easily automated. A CRM helps sales reps send meeting invites and mark them completed; automatically assign leads based on lead source, deal size, location, etc. to ensure faster closures and smoother communication.
Data Security and Access Control
A CRM enables you to make data-driven decisions by giving insights into your deals, your sales team's performance, and revenue. However, the data stored entails customer and company information, which is sensitive and prone to data threats. Ensure the highest level of security when using Kylas. Its user management feature regulates different levels of access for CRM users- what actions a user can or cannot perform in Kylas, and establish which users can make account-level changes- adding users and creating custom data fields.
Lead Management
With a CRM in place, sales reps can keep pace with their deals. It helps them analyze deals by pipeline stages to understand where they stand versus their set targets. Every sales team needs to understand the loopholes in their sales lifecycle. A CRM tool like Kylas can simply help your sales team understand the important actions, key data points, and sales cues to look at. Also, understand why a deal was lost and the un-qualification reasons.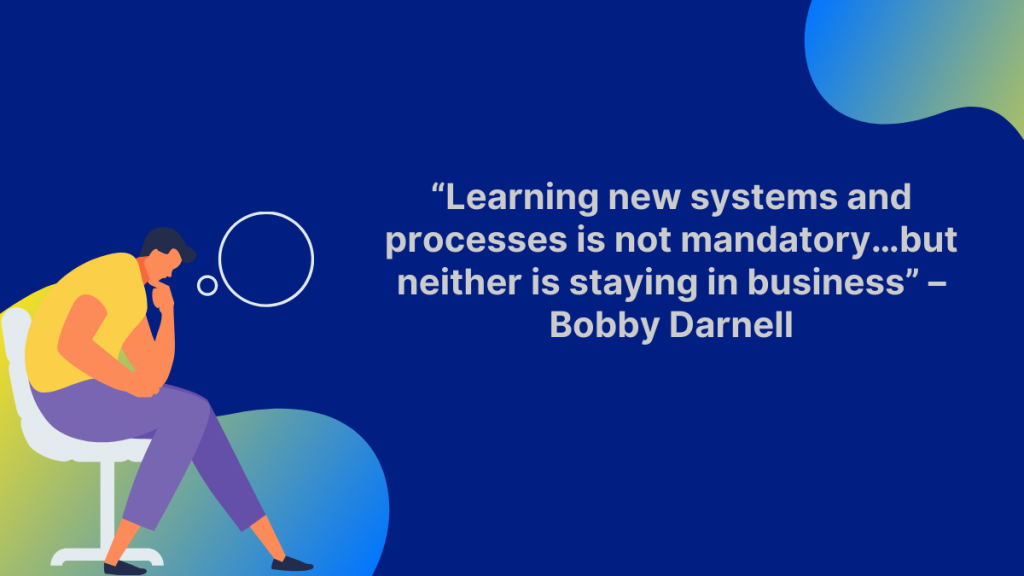 Final Thoughts
Every small or medium business owner has some common goals: to onboard clients and maintain existing client relationships.
Many business owners feel that the market(s) they cater to and the clients they have on-board showcase how much revenue they generate. However, one significant factor in generating business revenue depends on how effectively a business leader manages his/her team by using technology. By streamlining internal sales processes, your sales teams know that they need to focus on one objective – deal closures. Therefore, to achieve a smoother workflow and faster turnarounds, digitization is paramount, especially when working remotely.
Click here to book your demo with Kylas team and see if it fits your needs and take advantage of quick onboarding and training by CRM experts.
Start 15-day Free Trial