How often have you thought about how much integration has become a part of our daily lives? How often have you thought of the right way to choose the Best Sales CRM Software for Your Business?
Chances are you haven't spent much time thinking about software integrations – an often overlooked and essential factor to consider when choosing a CRM!
So, if you are thinking about using the CRM tool and are impressed with its features, allow us to introduce you to your new favourite feature — integrations.
Are your email accounts synced with your CRM? How about your calendar and website?
Generally, with CRMs, you need to ensure that you're using them to their full potential to truly see all their benefits. That is why integrations can make or break your sales CRM experience – because they help you integrate the CRM into your existing processes.
A CRM with Easy-to-Execute Integrations can help in a seamless CRM adoption. Your entire world can make its way through that one platform if you choose the one with the right integrations or integration capabilities.
What is CRM Integration?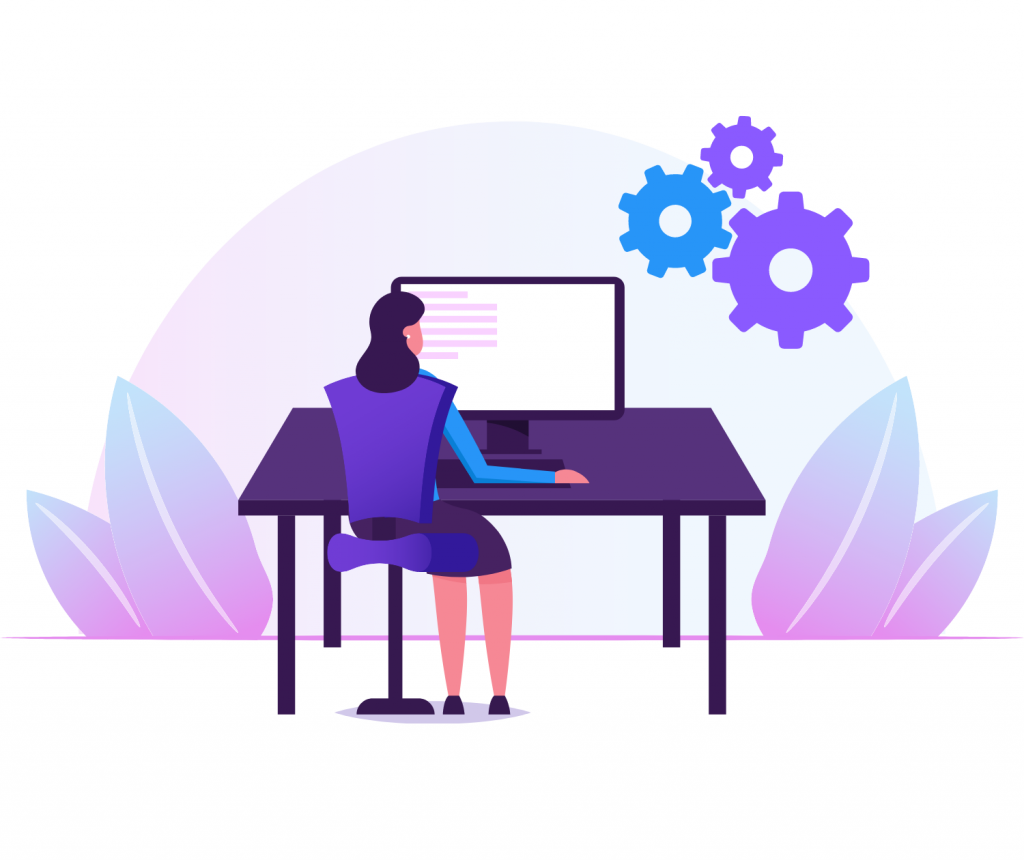 CRM integration is the process of connecting third-party applications and tools with your CRM software to consolidate their functions within one platform.
.
Businesses use dozens of software applications, which can include email, clients accounting software and social media dashboards.
---
How Do CRM Integrations Strengthen Your Business?
1. Reduces Production Cost
While a robust CRM software system can grant you insights into the customer's behaviour, it can also help you evaluate the demand of your target customers. CRM integration can help you reduce production costs.
Moreover, the biggest advantage of CRM integration is the advantage of less time wastage and more productive output.
2. A Single Source of All Information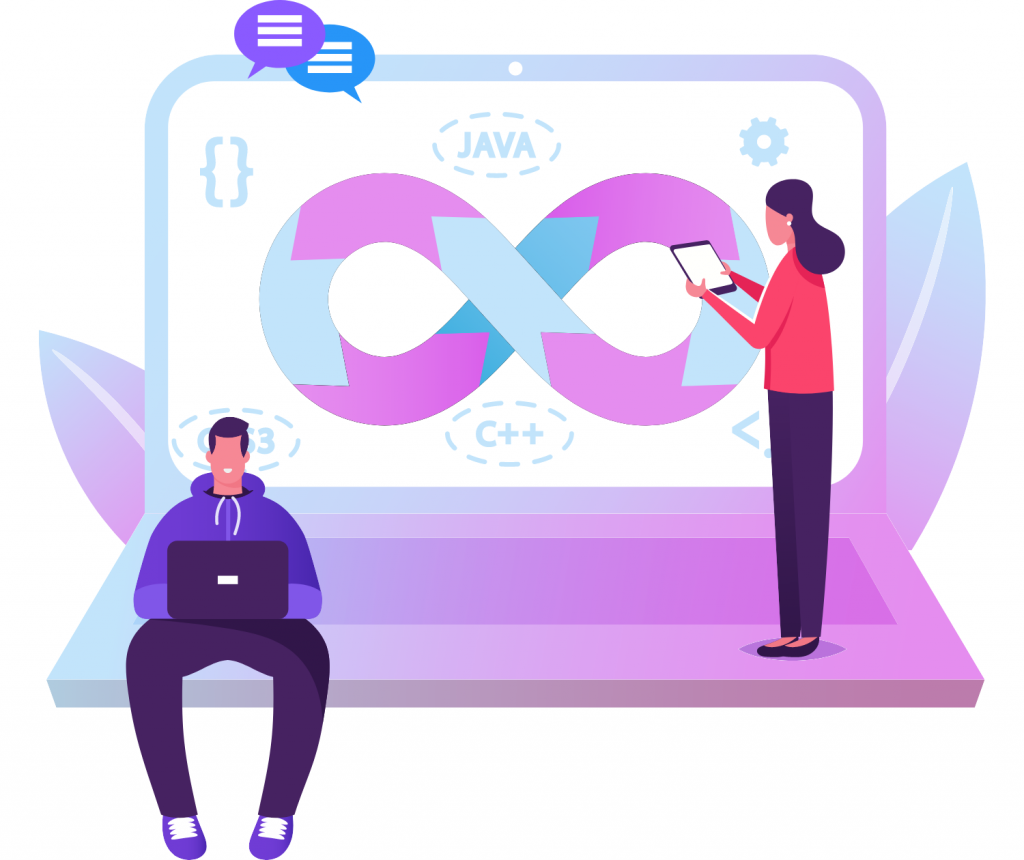 Integration with different platforms and software makes your CRM rich with a huge amount of data all stored in the same place.
This helps your CRM become a one-stop place for all your essential business information, giving no room for internal silos.
3. Increase Your Reach And Maximize Sales Efforts
A CRM helps companies maximize their sales and marketing efforts. In fact, if you believe the VARStreet report (2020); for a company that uses CRM software, the conversion rates may increase by up to 300 %.
Plus CRM software not only helps build a good communication channel between the teams but also ensures that your reports and analytics are all in place and updated.
4. Helps Your Sales Reps Stay Updated
Through CRM integration, all the essential company information is always on the CRM. This helps sales reps in your company stay up to date with information such as changes made to lead data, conversation history, and meeting requests.
5. Your CRM Stays Organized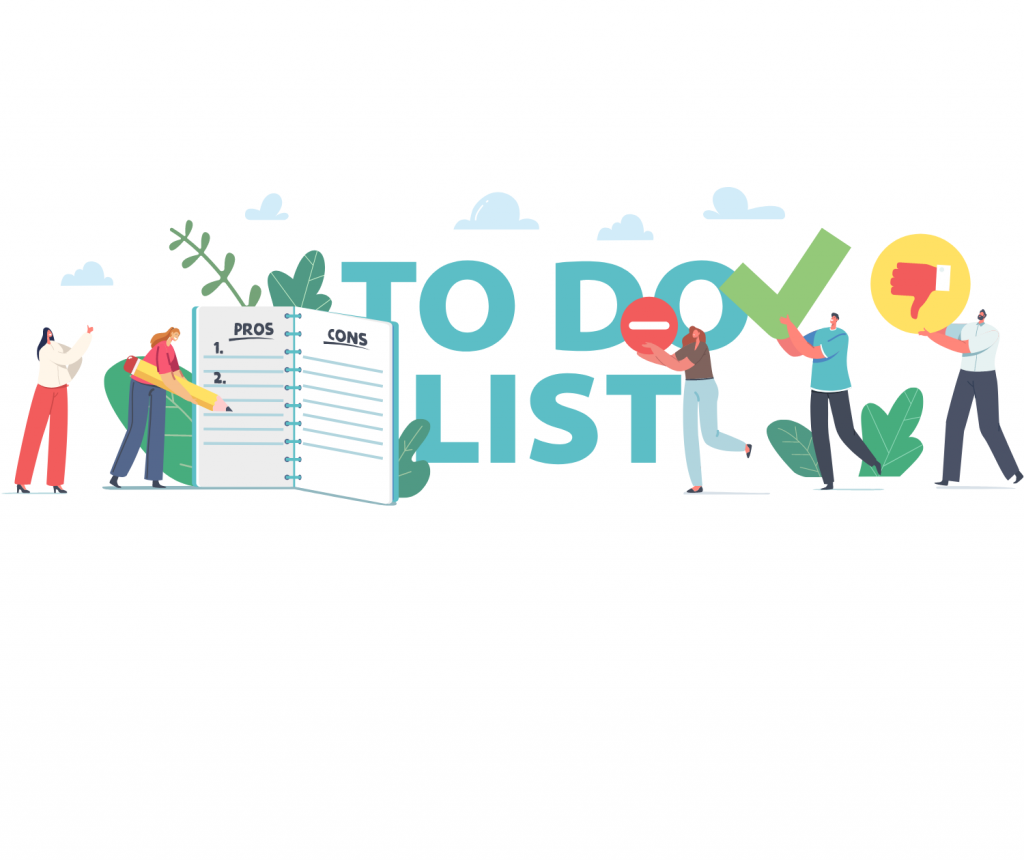 Since your integrations are seamlessly connected with your CRM, you can have a well-set and organized sales process that can be easily monitored and tracked. Any modification or change made in one of the integrated applications is easily synced to the CRM solution.
---
Must-Have CRM Integrations For Every Business:
1. Email Integration
One of the most important integrations that your CRM must have is the one with a Gmail or Outlook account, where you will be able to send work-related emails directly from your CRM.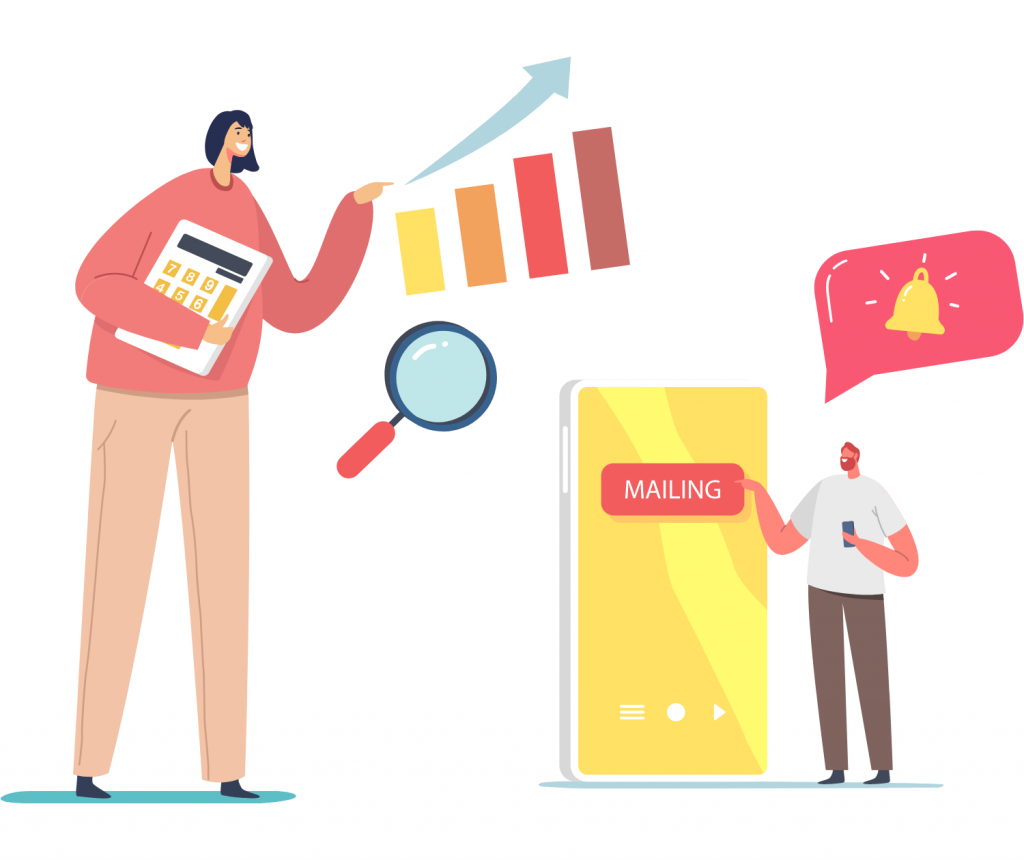 .
This way you can keep critical customer information at your fingertips no matter where you work from. Therefore, many CRM solutions integrate with Google and Outlook to provide seamless sync of inbox, calendar, emailing capabilities and access to your contacts.
2. Calendar Integration
Over 70% of people rely on a digital calendar as their primary scheduler. If you haven't integrated your CRM, it means you're juggling multiple calendars from your email accounts…or relying on the dreaded paper calendar.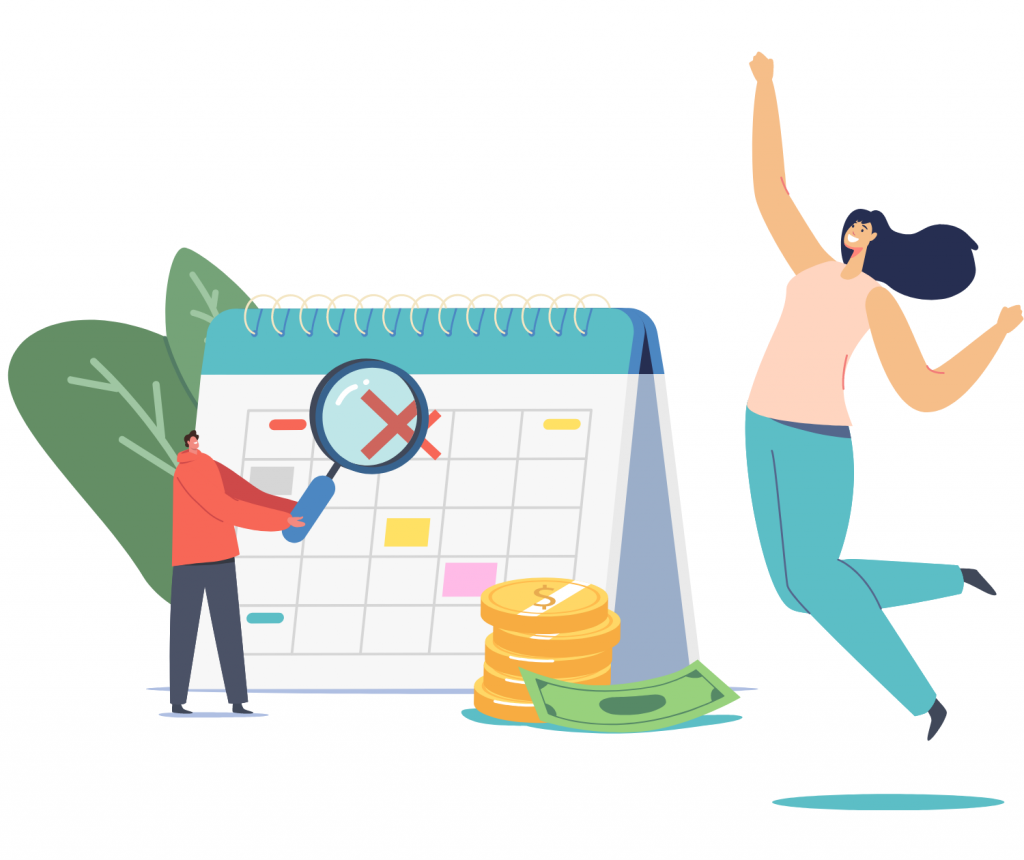 .
If your sales team needs to book sales meetings or frequently meet with clients, integrating the calendar with the CRM features include letting contacts book time slots, video conferencing tools and integration with communication apps can make their life so much easier.
Not only that, with CRM integrations for your calendar programs, you'll not face problems such as double-booking client meetings, or overlapping other salesperson's leads.
3. Telephony Integration
Like mail integrations, a telephony integration offers you automated calls for sales or customer service.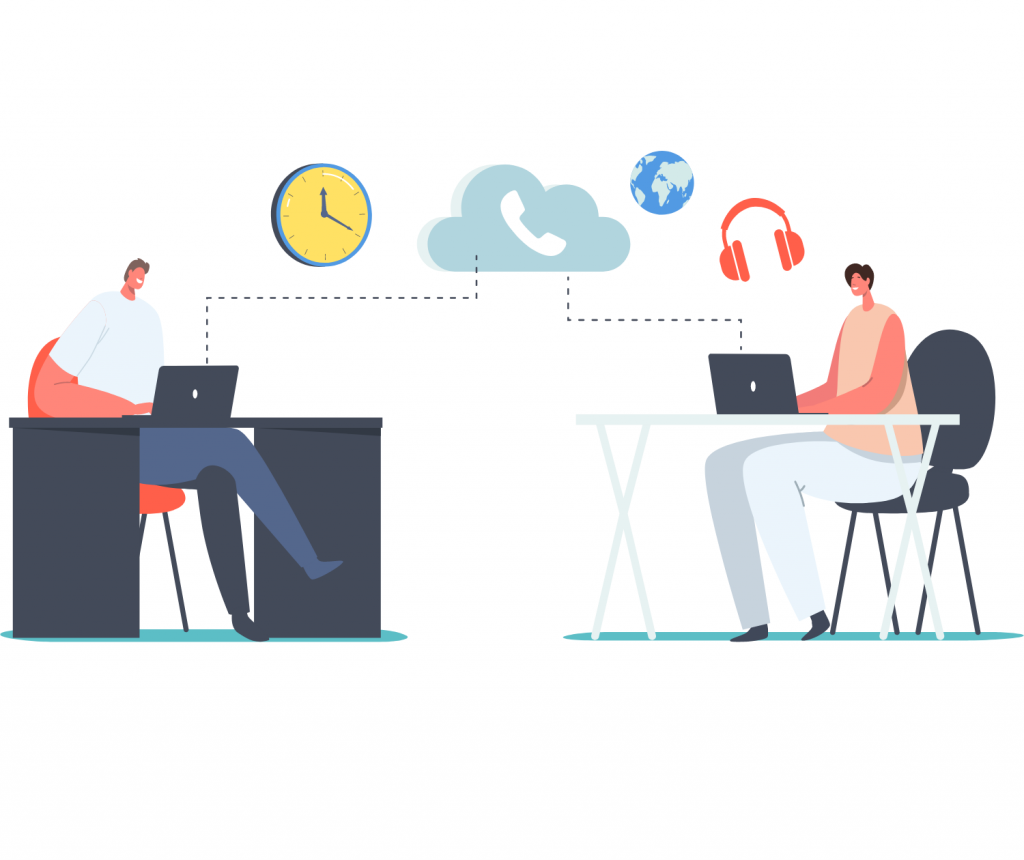 With sales teams spending most of their time on the phone, an integrated VOIP solution that automatically records every call can save precious time which could be used for focusing on closing deals or following up on a promising lead.
.
A salesperson can pick up, dial, record notes and quickly move to the next contact as that information is already saved into the CRM. This collected data remains attached to the customer ID and is always accessible.
4. Email Marketing Integration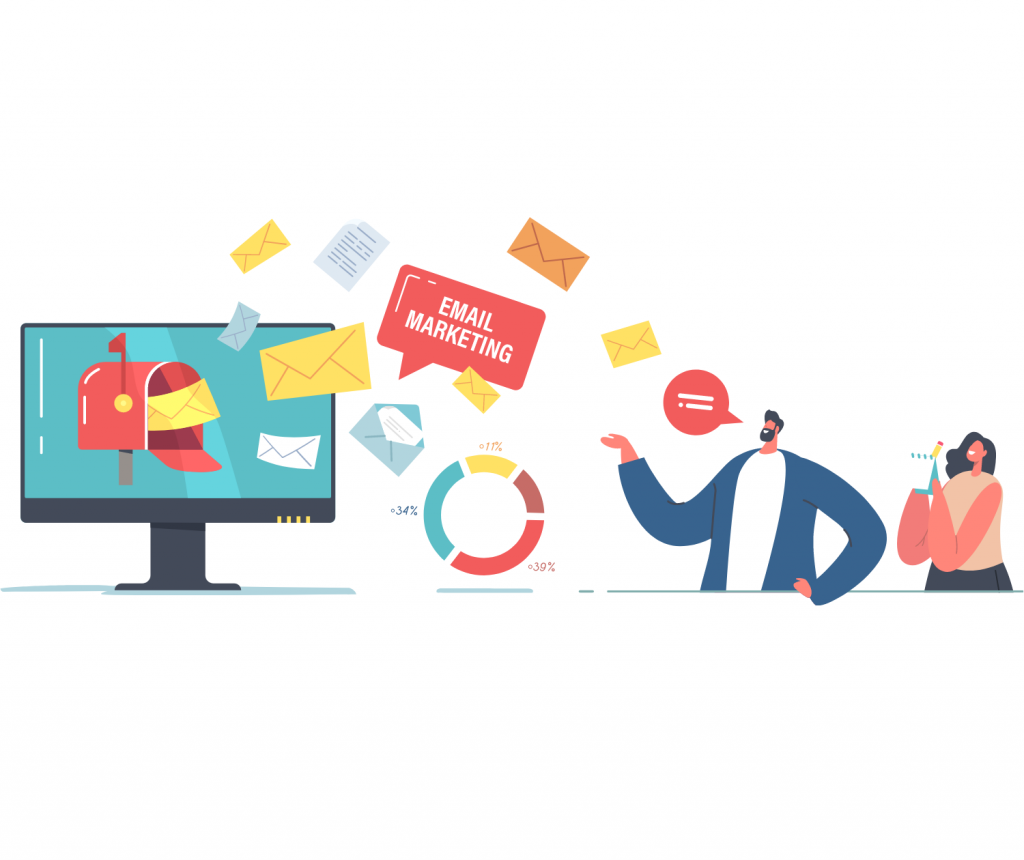 Email Marketing is one of the most effective tools that a marketer uses as part of his outbound email campaigns. Combining your email marketing tools with your CRM allows you to target segments with just a few clicks.
.
It also helps you directly add customers, or leads to the planned list of email campaigns, depending on how hot a lead is, thus saving significant time and energy for a salesperson.
Kylas CRM software offers Mailchimp integration, helping systems run smoothly so that the customers can focus on doing what they do best — selling.
5. Connector Integrations
Connector integrations connect your CRM to different applications to expand its functionality. With Connector Integrations, you can customize integrations to facilitate specific tasks and create automated workflows.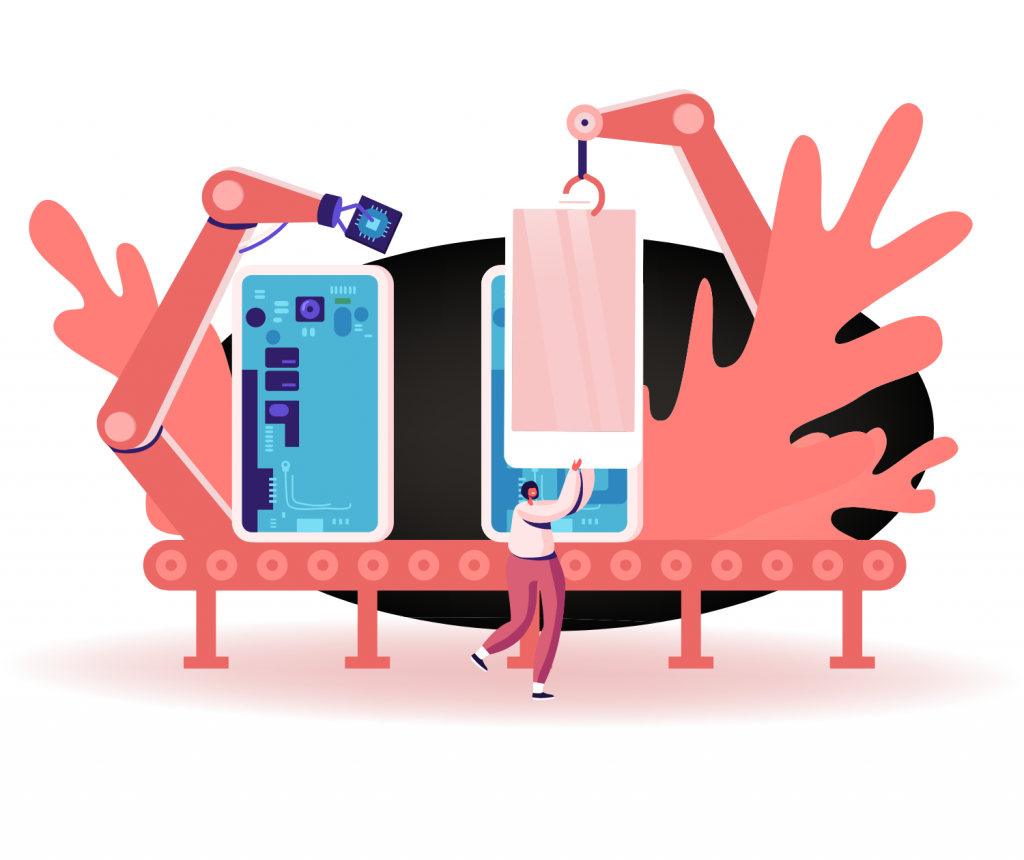 .
Connector integration such as Zapier transfers information between your CRM and over 1,000 third-party apps. E.g. Zapier lets you connect Kylas CRM with 3,000+ popular apps so that you can automate your work and have more time for what matters most.
6. Web Form Integrations
To save time on manual entry of data into the system, you can use the lead capture forms.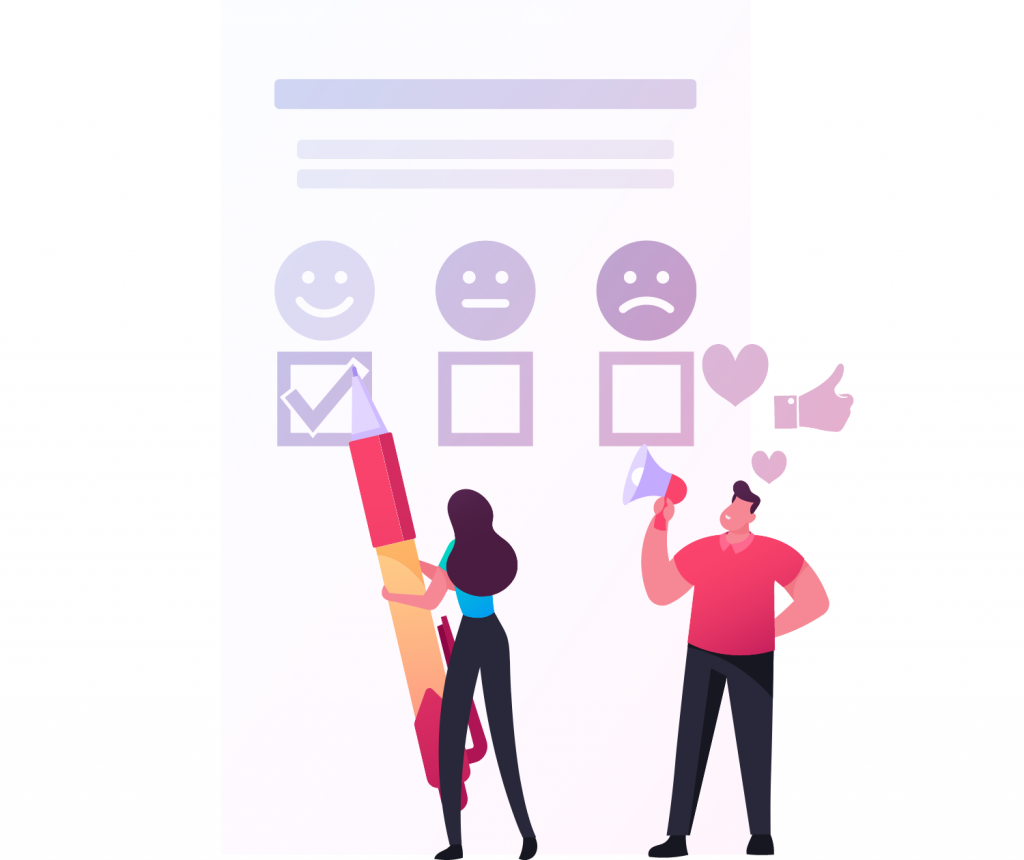 These forms on your website collect viable data of the leads and can be automatically synced to the contact data in your CRM so that you can easily reference and analyze them much later when preparing for sales meetings.
.
The Lead Capture Forms feature offered by Kylas CRM enables its users to create Lead capture Forms that can be embedded into their product or company websites.
When a website visitor fills this form and submits the same, a lead is automatically created in the Kylas CRM.
Pro Tip: The most important integrations for your CRM platform include email and calendar scheduling, phone and video calling, and email marketing management.
---
How to Integrate Applications?
One of the easiest and most popular integration methods constitutes the application programming interface (API).
An API enables easy to download. Each application your business uses stores data in its language, and an API functions as the translator. Most CRM platforms adhere to this modular approach to providing integration to third-party applications.
---
What Are Some Challenges of CRM Integration?
CRM enables an organization to gain an advantage over competitors by increasing sales revenues and responding to an ever-changing business ecosystem. However, there are some challenges that one needs to consider during CRM integrations. Let us look at these challenges:
1. Compatibility Issues
Your CRM and another system may use a different format for storing data such as names or dates.
Make sure you clean that data up before implementing your integration to avoid confusion, tying up of resources and drain time as you take a step back to verify that everything is current and accurate.
2. Lack of Technical Expertise to Run an Effective Integration
.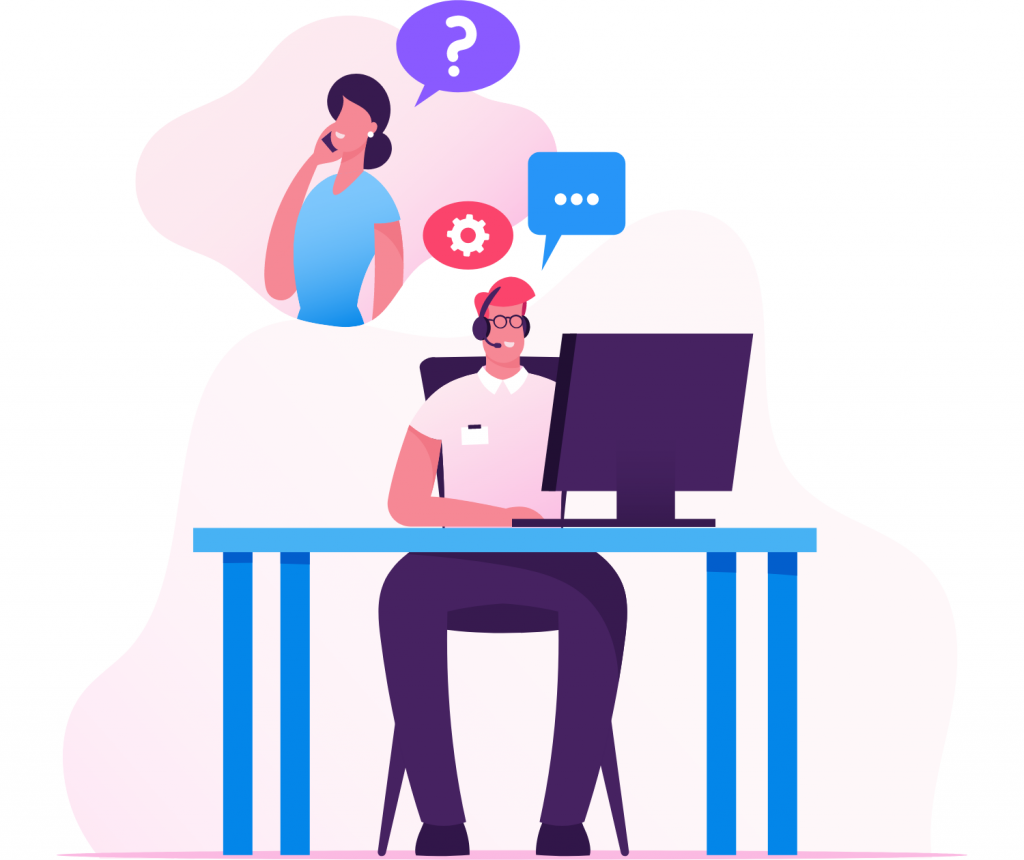 According to a recent survey, most companies lack the technical expertise to integrate other third-party software within your CRM.
.
3. API Roadblocks
.
APIs might be a great way to connect to software but sometimes they do not provide complete integration.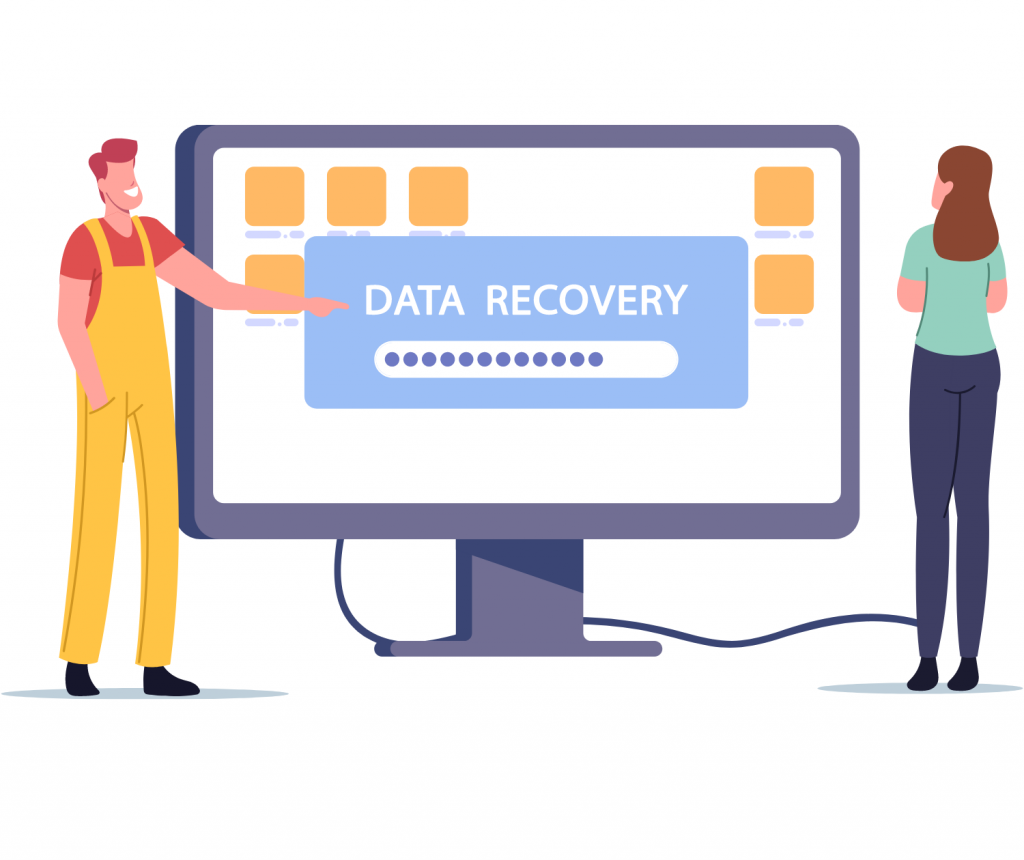 4. Lack of Planning and Implementation Issues
.
Integrations involve a lot of back-end work. Hence, it is always a good idea to keep a backup of your data and have a disaster recovery plan laid out in case something happens.
Pro tip: The software tools your business uses can be integrated into your CRM platform as third-party components designed to work natively within its central network.
How Important is CRM Integration?
A lot.
CRM integration consolidates many of your business processes into a central platform that drives your sales and revenue.
Integrating your CRM with web form software such as WordPress or Mailchimp captures viable leads and ensures that your contact list is always up to date — no manual uploads required.
Users can work from within that network without switching between programs or migrating data sets through incompatible programs.
Not only that, but a fully developed CRM integration also boosts a company's functionality to serve every vertical and reduces the risk of losing or duplicating data through manual and tedious transfer procedures.
Bottom Line
Integrating your CRM software with different apps together is the secret sauce for increased productivity of the sales team and profitable aspects of your growing business.
Not only can you automate work but also take on the business goal from multiple angles by connecting your sales CRM with various third-party integrations.
Kylas CRM comes built-in with a host of productivity and collaboration features to improve sales team productivity. It integrates with Shiksha.com, Facebook, WhatsApp and IndiaMART to accelerate the end-to-end customer journey of growing businesses.
Kylas integrates your Indiamart account with Kylas CRM to automatically fetch leads generated in Indiamart and store them in your Kylas CRM account. Similarly, you can integrate a Facebook lead generation campaign with Kylas to capture Leads in Kylas automatically.
Got any recommendations for what we should build next? Are we missing something? Let us know. We're always up for suggestions on how we can make your business stronger.
Start 15-day Free Trial