Your selling process is crucial to the success of your business. You need carefully planned sales strategies that are executed equally well. Having a structured sales process is very important for selling sustainably.
According to a report, companies with a well-defined sales process are 33% more likely to be high performers.
That is because when you have a formal structure in place, your sales team has a much better idea of how-to guide leads across the buyer journey to become paying customers. An effective sales process boosts conversions, turning more prospects into closed deals.
It also ensures that all your sales reps provide a consistent and positive experience to all customers they are talking to.
So, how do you power up your selling process? Here are some tried and tested ways to do so.
1. Review Your Current Sales Process
For optimizing your sales process, you should start by carefully inspecting your current sales process. When you are reviewing your selling process, identify the various ways that you use to generate leads.
Also, it is important to understand how you engage your leads and how you convert them into customers.
Look at your onboarding process and customer behaviour. What do you do to retain your customers and increase referrals?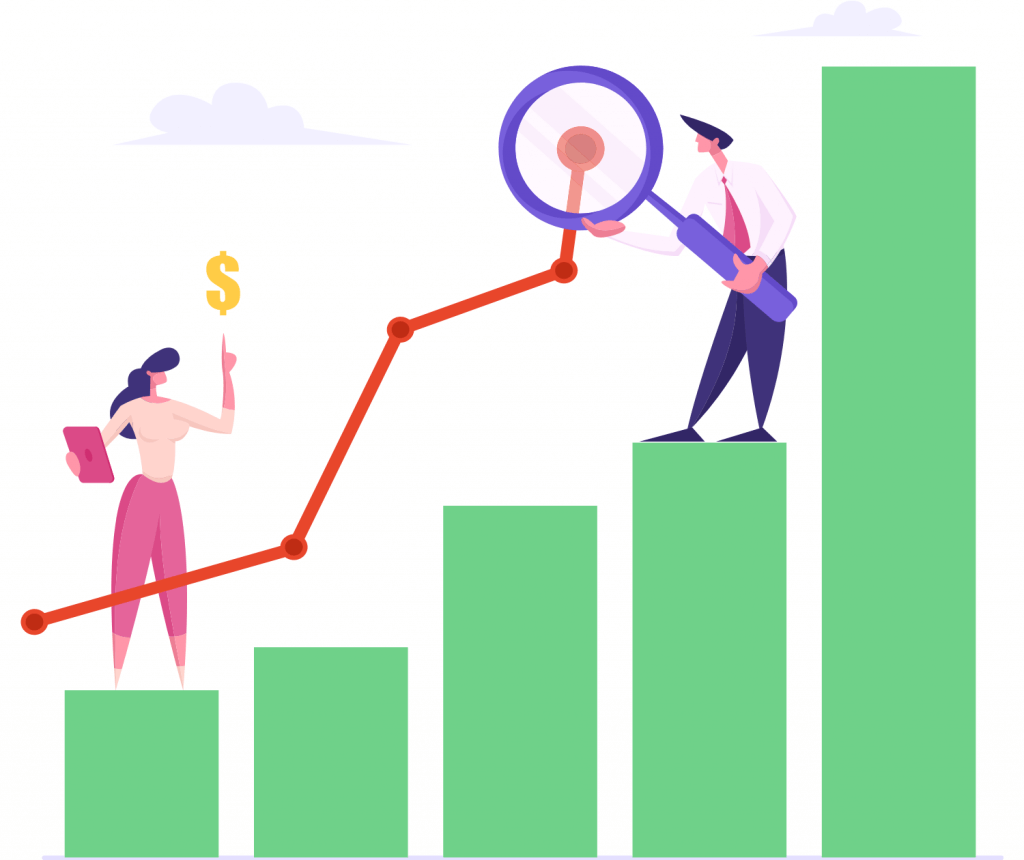 Reviewing your current sales process will help you identify whether you have a structured sales process with KPIs (Key Performance Indicators) or not.
.
If you have strategic processes that you constantly monitor with KPIs, you are on the right path. However, it is important to pay attention to things that work and things that don't in your sales process.
For instance, if you are generating leads through SEO and PPC, you may want to check the numbers to see which method is more successful.
In case you do not have a structured sales process, you should identify the things that you are currently doing. It will help you understand all the steps that you are following to make a sale. For instance, you may be following these steps to make a sale:
Generate leads> Send proposal> Negotiate> Confirm sale> Delivery> Receive final payment
Once you are clear about all the steps you follow, you can define KPIs to measure performance. KPIs can help you monitor your team's performance as well as individual performance. Letting your sales reps know how their performance is going to be judged is a great way to foster healthy competition within your team.
2. Identify Leaks in Your Selling Process
When things are going right, your leads will flow through your sales process easily. However, if you are noticing a decrease in sales activity, things may not be going as well as you would like. A clogged sales pipeline or a leaky sales funnel are things that businesses want to avoid at all costs.
If you have a high number of leads but few conversions into deals, it could indicate a potential leak in your sales funnel. A leaky sales funnel is when leads are falling through the cracks due to inefficiencies in your selling process.
For rectifying the sales process, you need to first identify the stage at which your leads the exiting the sales process.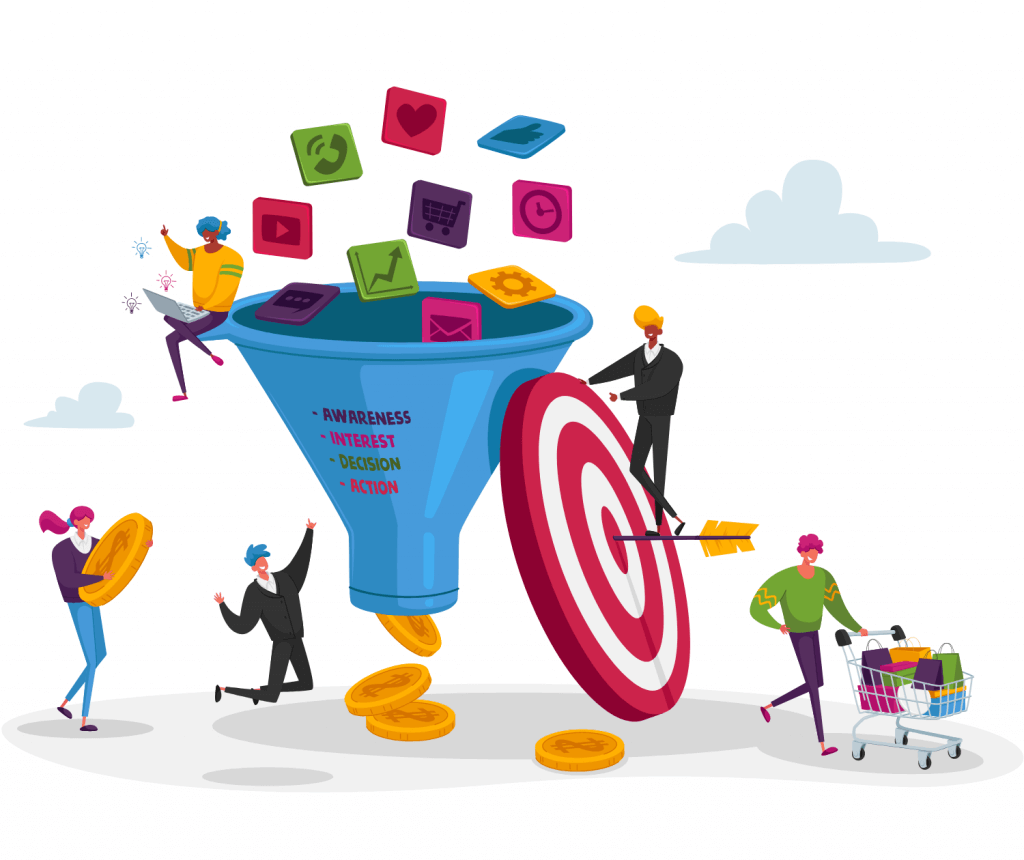 Say you have a high conversion of prospects into qualified leads, but your sales are still low. It could indicate that you are not prospecting right.
.
You may need to revisit your customer persona and target your prospects accordingly.
.
If your leads are not converting into sales, it could also mean that your sales reps are unable to handle objections in the last phase of the sales process.
It is, therefore, important to dig deeper into understanding why each deal was lost. You will need to analyze them to understand if these losses could have been avoided with better lead nurturing. You would also need to identify the common objections and train your sales team to handle them effectively.
If you are unable to retain customers, you may need to study the churned customer details. It will help you understand why your customers are dissatisfied so that you can improve your customer support efforts.
3. Develop a Strategy to Improve Your Selling Process
Depending on your problem areas, you may need to develop a strategy that helps improve your selling process. For instance, if your team is struggling to get in touch with clients, you could implement a WhatsApp or email strategy to send targeted messages that can help you build credibility.
Additionally, if you want to enhance your in-store sales, you could use QR codes to provide customers with quick access to product information, reviews, and exclusive discounts, creating a more seamless and informative shopping experience.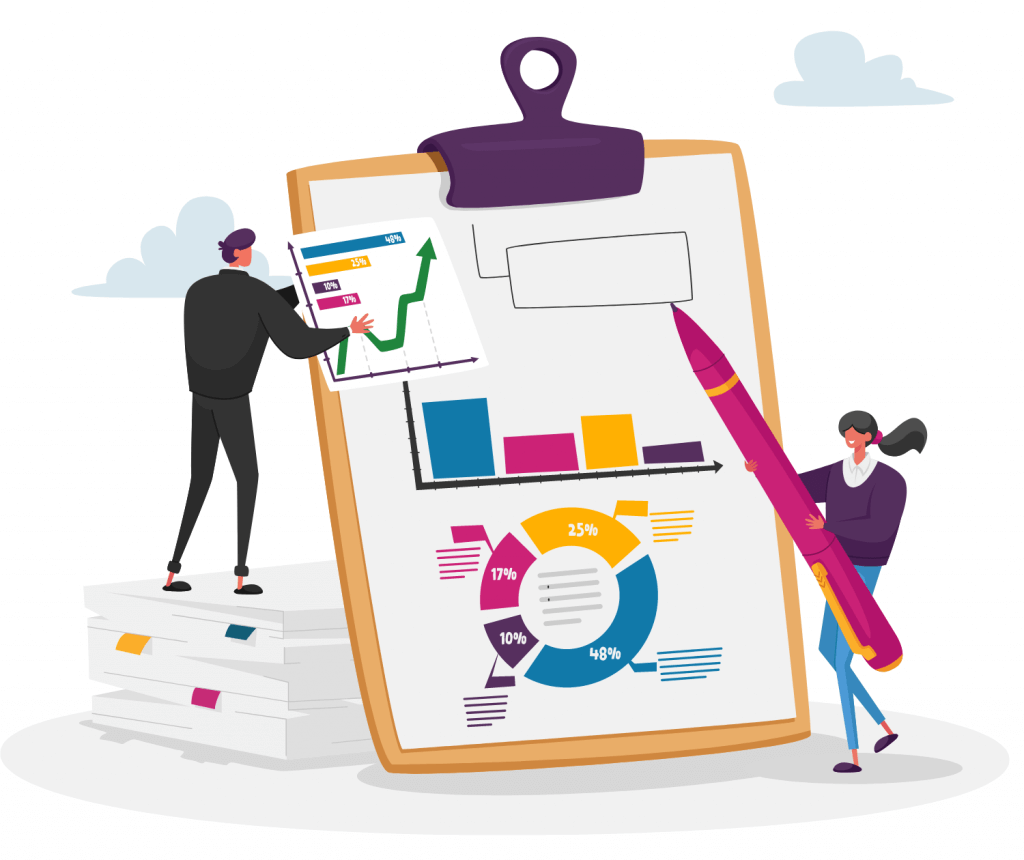 You can even leverage data that is readily available with you to create an effective strategy. Gather data on the efficiency of your processes, KPIs, customer behaviour, and do a thorough target audience research.
.
You will also need to know a few things about your customers, such as how they find you and what makes them convert.
.
It will also be very helpful if you know what offers your customers best respond to, the sources they trust for making buying decisions, and the channels they use to look for information. If you are into B2B sales, you may also want to understand who the true decision-makers are.
You must also define KPIs to monitor your sales performance to support the selling process.
4. Pay Attention to Your Sales Forecast
Sales forecasting can be a little tricky to nail since you need to strike the right balance between realistic goals and wishful thinking. Investing in the right tools can make your sales forecasting a lot easier. The analytics will help you decide where to focus your time and energy so that you do not waste any time or resources on processes that are not working.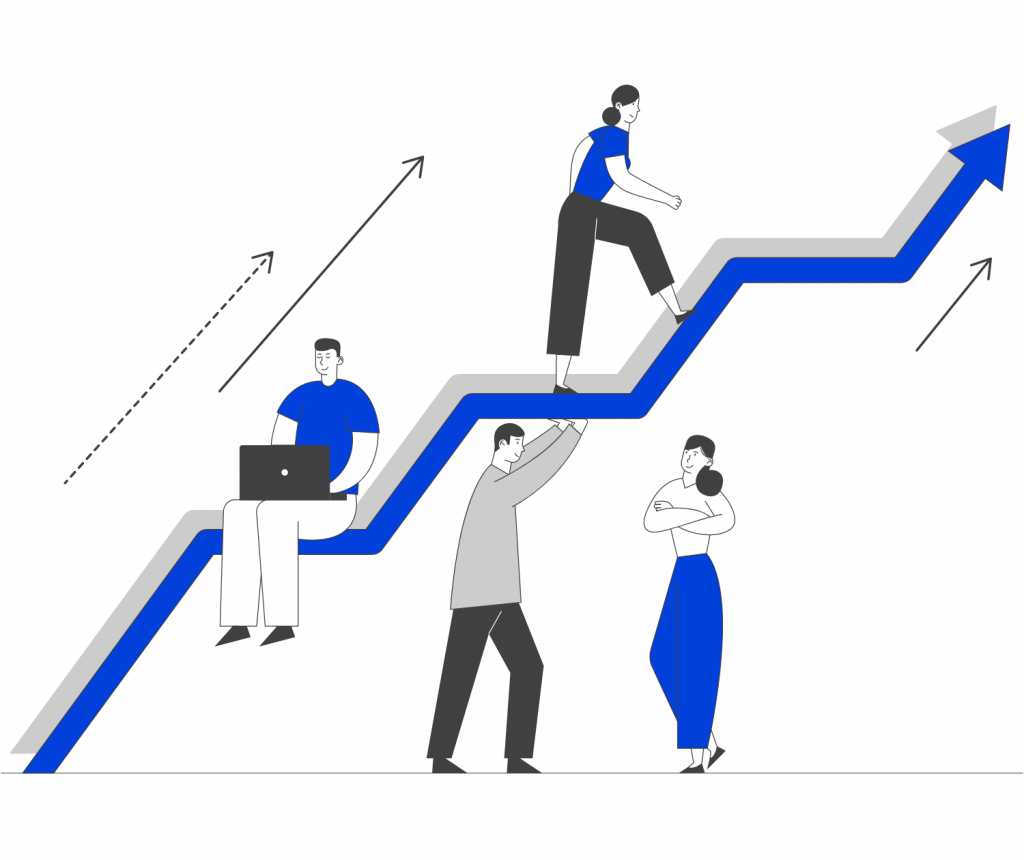 Forecasting is crucial for your sales process because it helps you set goals and have something concrete to achieve.
.
For example, if your team needs to sell 100 units to meet their sales target, you can determine the number of hours they will need to complete the tasks. It will also help you understand the amount of money that would be spent on such tasks.
5. Equip Your Sales Team With the Right Tools
Investing in the right tools, such as CRM software, can not only help centralize client information but also track the sales process. CRM adoption can lead to increased sales efficiency because all of the customer's information, including all the interactions that they have had with your brand, is available in one place.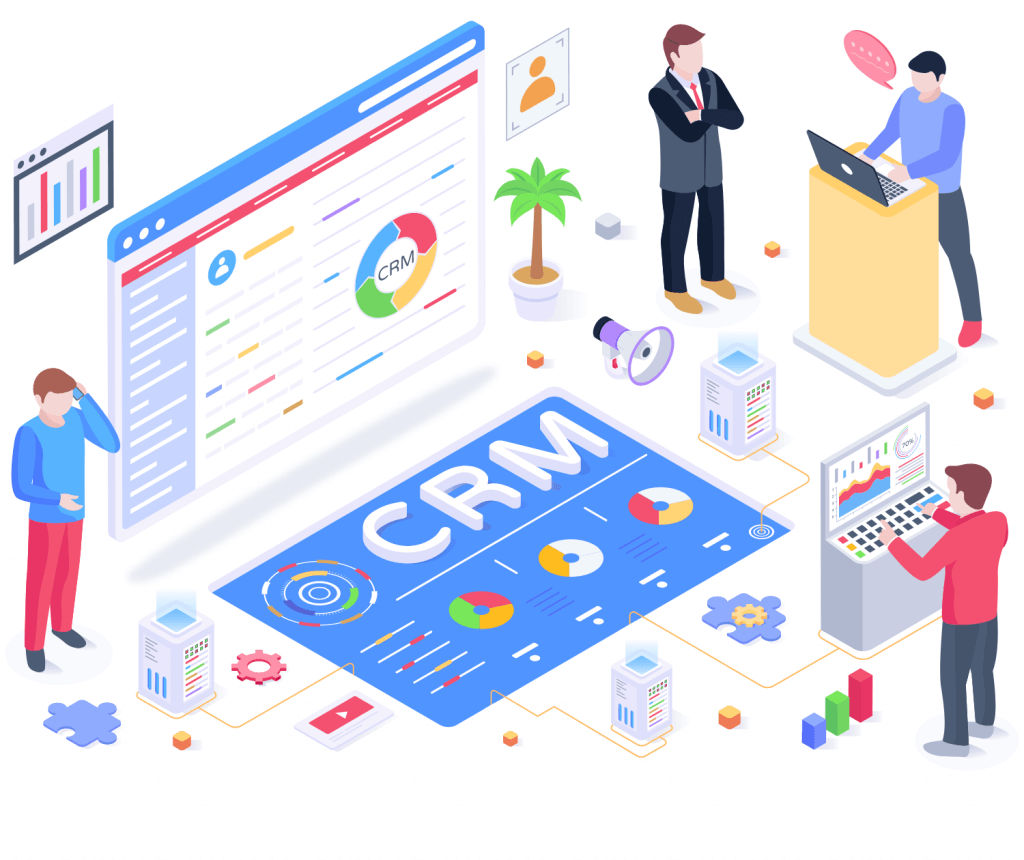 Modern CRM tools come with in-built analytical features that can also help you understand how your business is performing.
.
Tools such as a CRM system can also be helpful in automating several sales tasks.
.
Sales reps only spend about 39% of their time selling. The rest of their time is spent on administrative tasks. By automating most of the administrative tasks, such as data entry and sending follow-up emails, you can free up a lot of the time that your sales reps can spend actively selling.
6. Analyze the Success of Your Selling Process
Creating an effective strategy and investing in the right tools can, no doubt, optimize your sales process. However, it is also important to adjust the process as your business continues to grow and you learn more about your potential customers.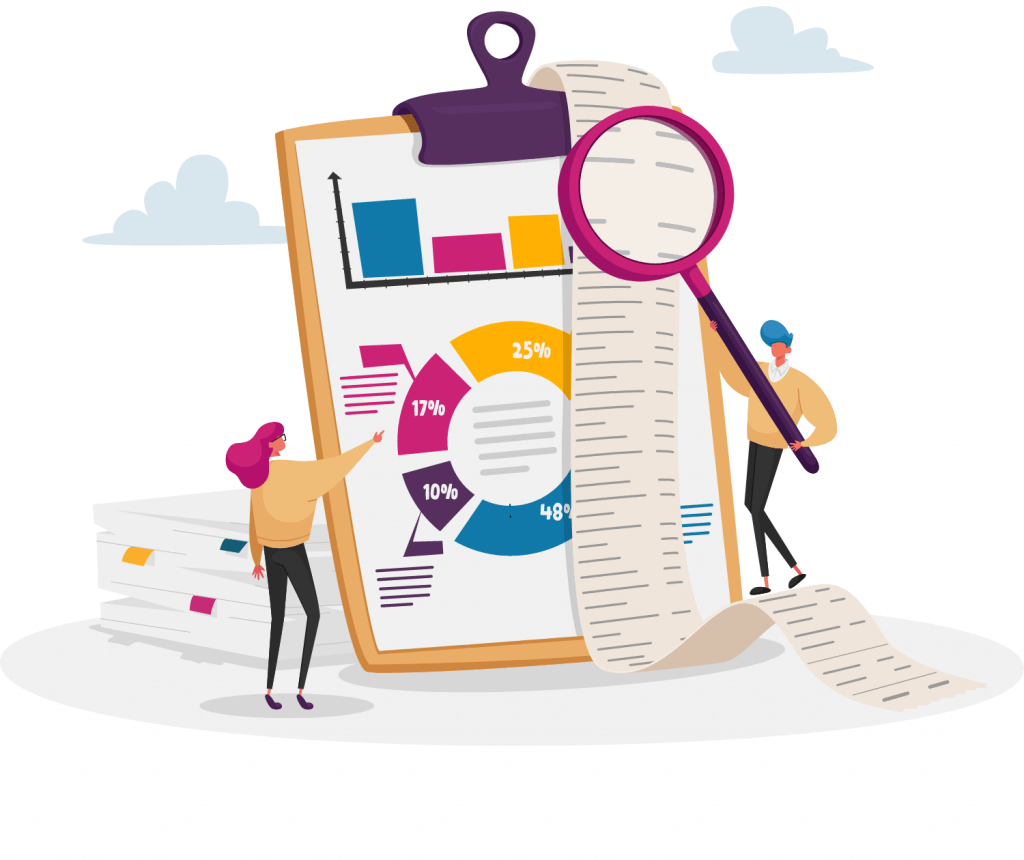 To begin with, you could track the conversion rate at each stage to see which steps convert well and which don't. For those that don't convert well, figure out ways to improve their KPIs.
.
If possible, monitoring the conversations that your sales reps have with customers can also help you identify room for improvement.
Sometimes, simple things such as wording your message in a different way or changing the email template could resonate more with your customers, leading to better sales.
7. Ensure Ongoing Training for Your Sales Team
Your selling process is not fixed. You will need to tweak it constantly to ensure better results. For ensuring that your sales process is in top shape, ensuring ongoing training for your sales team is a must.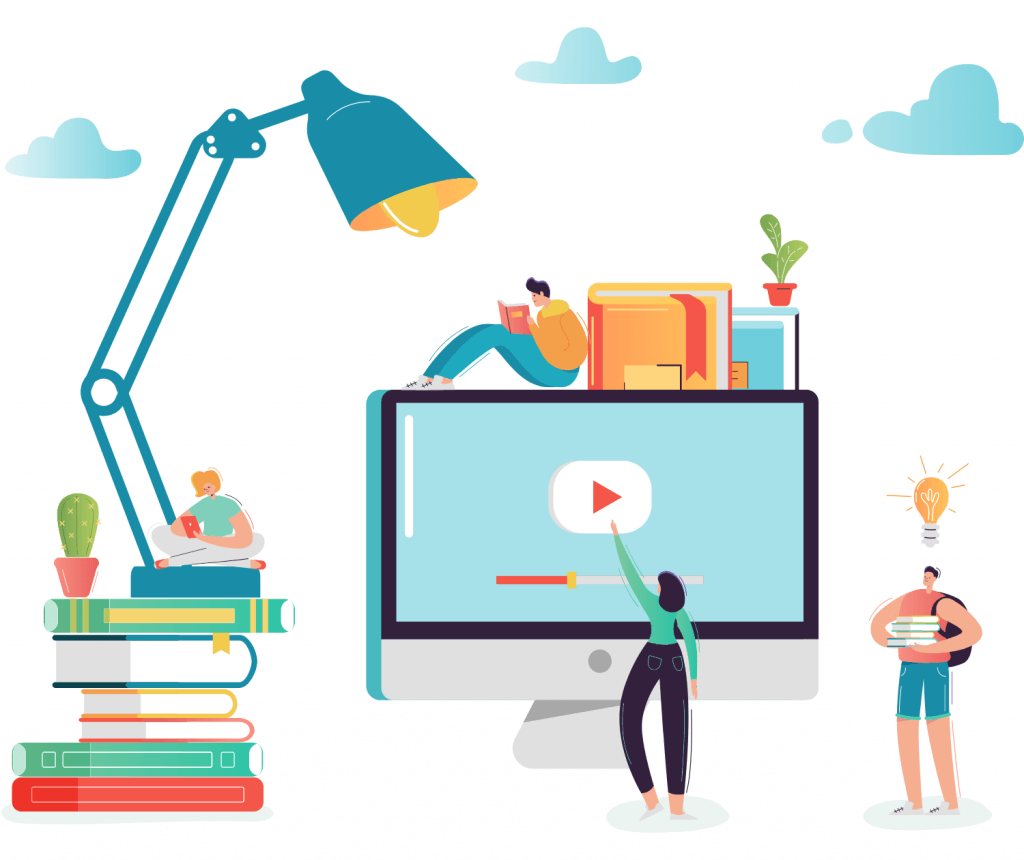 .
You could help them master the CRM system or help them with content that converts faster.
.
When your sales team is well-versed with each step of your selling process, it can boost their performance and, ultimately, revenue for your business.
Conclusion
Optimizing your selling process takes careful planning and hard work. Following the tips above can help you streamline your sales process, increasing sales and improving your bottom line.
Start 15-day Free Trial