Salespeople often hear negative responses in as many different ways as possible. Especially in the B2B industry, where the duration of the cycle keeps getting longer and buyers are more particular about the purchase.
A sales professional, then, has to take care of objection handling from every level of hierarchy in the buyer's company before finally getting a go-ahead or face the dreaded "No!".
Without proper objection handling, these roadblocks are likely to go from plain frustration to directly impact sales growth.
What is a Sales Objection?
A sales objection is when a prospect states a particular reason standing in the way of them buying your product.
.
Common reasons include the price, certain features, competitor offerings, or even just a "this is a crazy time for us, so maybe we'll look at it a bit later".
.
Handling objections can be exhausting, anxiety-triggering, and downright frustrating for those who haven't yet developed a thick skin or have not developed an unwavering sunny persona that seasoned salespeople possess.
---
Why Objections Are Not the Full Stop You Think They Are
Sometimes to get to the right answer, you have to knock off all the wrong ones first. If your prospect simply doesn't want to buy your product and is absolutely not interested, they would say so.
.
An objection tells you what's coming in the way of them saying yes, or at least saying yes right away.
This means objection handling gets easier – you can go about tailoring your sales pitch and even your product to suit their needs and offer them something they just can't say no to.
Essentially, an objection helps you streamline and pinpoint your pitch, really get down to the details, and do what it takes to close the deal.
Unfortunately, if you don't deal with them effectively, objections will delay your sales goals and your sales growth. Let's help you avoid that with some examples and tips!
---
Some Common Objections You Come Across as a Salesperson
"This looks a bit too expensive for us."
"We're still recovering from the COVID slump and don't have the budget."
"We don't really want to introduce something new right now while everyone's working from home."
"We're actually in the middle of a post-COVID recovery phase, and don't have the bandwidth for a change."
"I'm a little too busy right now."
"I would need approval from my boss." Or "I'm not the right person to authorize this."
"We already work with your competitor XYZ and have a contract."
"Your product looks a little complicated to me."
"We don't really have a problem in this area." Or "We don't need your product."
"Why don't you drop me an email or send me your brochure." Or "I'll get back to you."
---
Effective Objection Handling Tips for 2023
We're going to give you some objection-handling ideas for the most common objections you'll hear this year (along with some timeless ones). And if you have any more you want tips for, you can add them to the comments section!
1. "This looks a bit too expensive for us."
Most clients will try to get you to settle on a discount of some kind, but if you hear this objection you don't need to hand one out right away – even if you have the go-ahead to do so at your discretion.
.
First, try to get them to see the value of your product and why it might be priced higher than competitors, making it look 'expensive'. To do this, you can-
Highlight the benefits of your products (not the features).
Move into the value additions you offer.
Talk about how it's more superior to competitors.
Round off by describing some of your leading, most relevant features for that prospect.
Then, you can jump into your pricing philosophy and explain why you settled upon the pricing that's being offered.
2. "We're still recovering from the COVID slump and don't have the budget."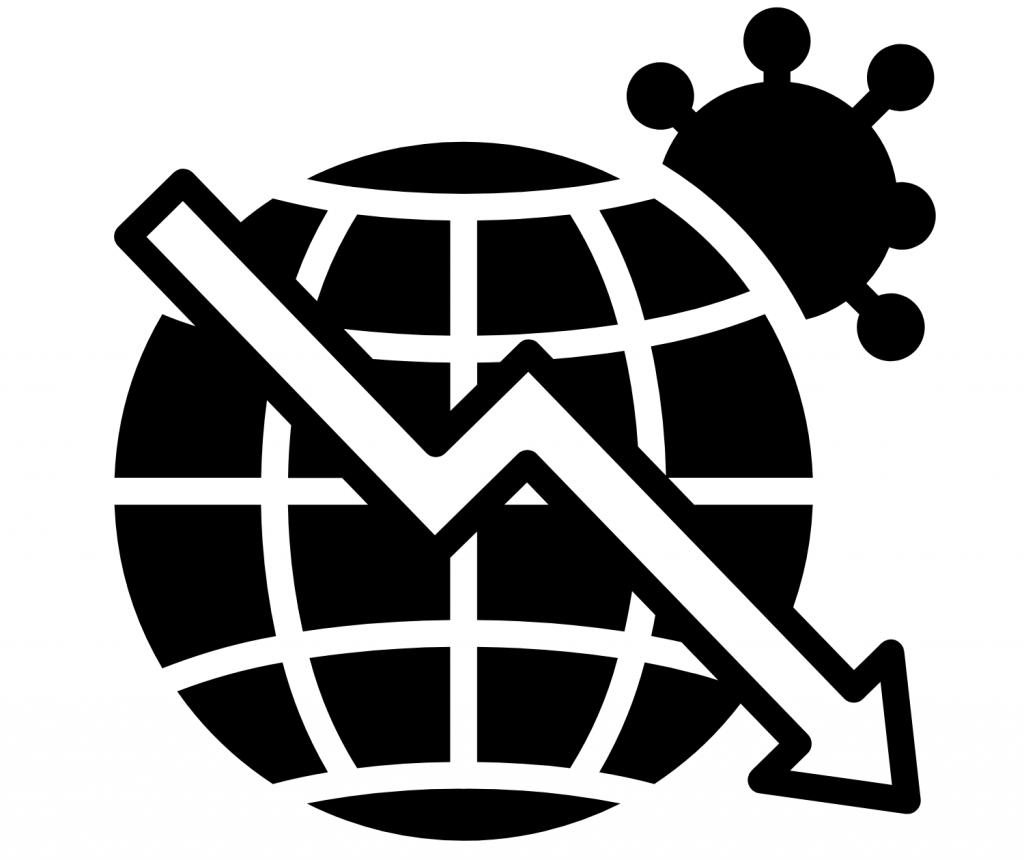 This one could be a very legitimate objection, but you need to plan your product around it.
.
Considering most companies will not want to make large investments right now, how are you planning your pricing strategy? Are you offering any growth-specific packages, bundle offers, value-added deals, or simply great launch pricing?
Let your prospect know why now is the right time to invest in your product, even though it may be an unaccounted-for expense.
The only reason why someone will get a budget approved is if it's an investment that will get them greater rewards, improved growth, or will help them save something (usually money and/or time) in the long run.
If the economy has promising growth numbers, you can use them to make a case for why your client should think long term and make the investment now.
However, it's important to be sensitive with this objection handling case; some prospects truly will not be able to push for the purchase.
As a backup, be prepared to circle back a little later – let them know you'll be in touch, add them to your mailing list, and nurture them with useful knowledge so you can keep brand recall alive.
3. "We don't want to introduce a new product while everyone's working from home."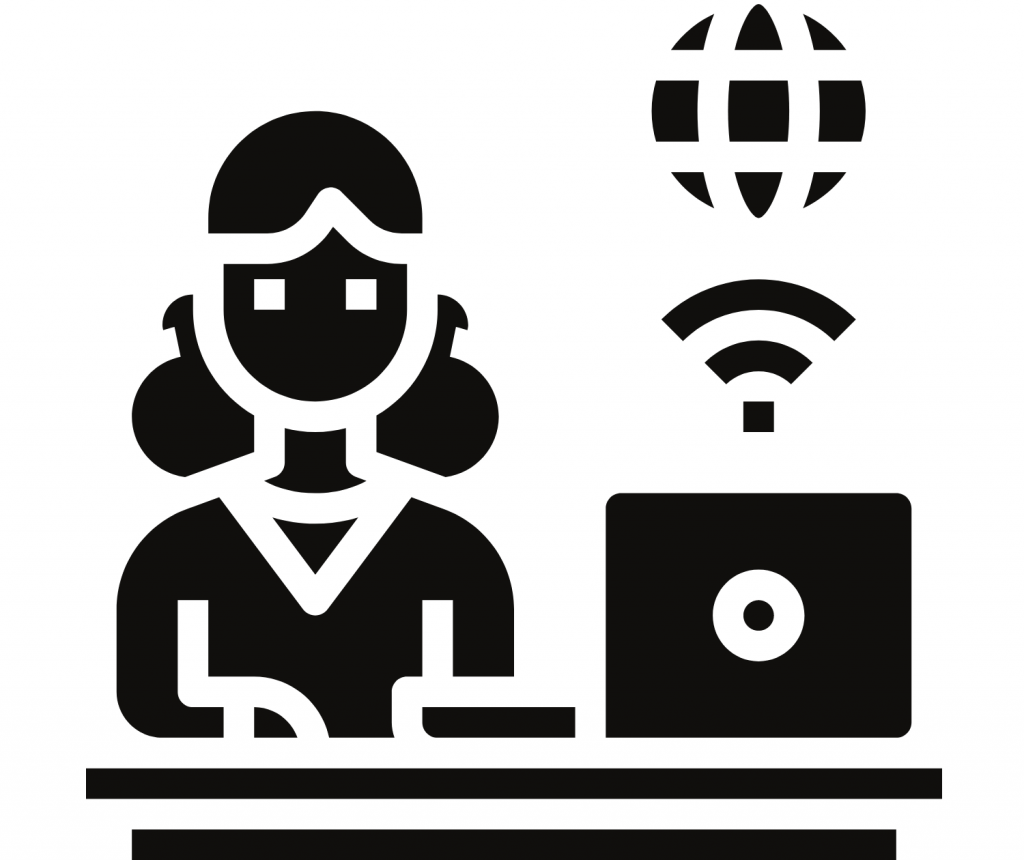 Introducing a new partner, product and process can be difficult in the best of times.
.
During the pandemic, it may definitely be a challenge for your prospect to introduce your product in their "production" or "execution" process, especially while everyone's working from home.
This is something you need to plan a way around.
First, prepare for this objection and plan your product around it – make it easy to use, make features self-explanatory, make it easy to ship (if needed), and easy DIY set up.
Then, prepare for this objection by letting your prospect know everything you've done to make your product work-from-home-friendly for their employees.
Let them know that you've thought of their employee's ease, convenience, and comfort in using your product goes a lot way in establishing trust and a deeper relationship of which they'll want to be part.
4."We're in the middle of a post-COVID recovery phase and don't have the bandwidth for change management."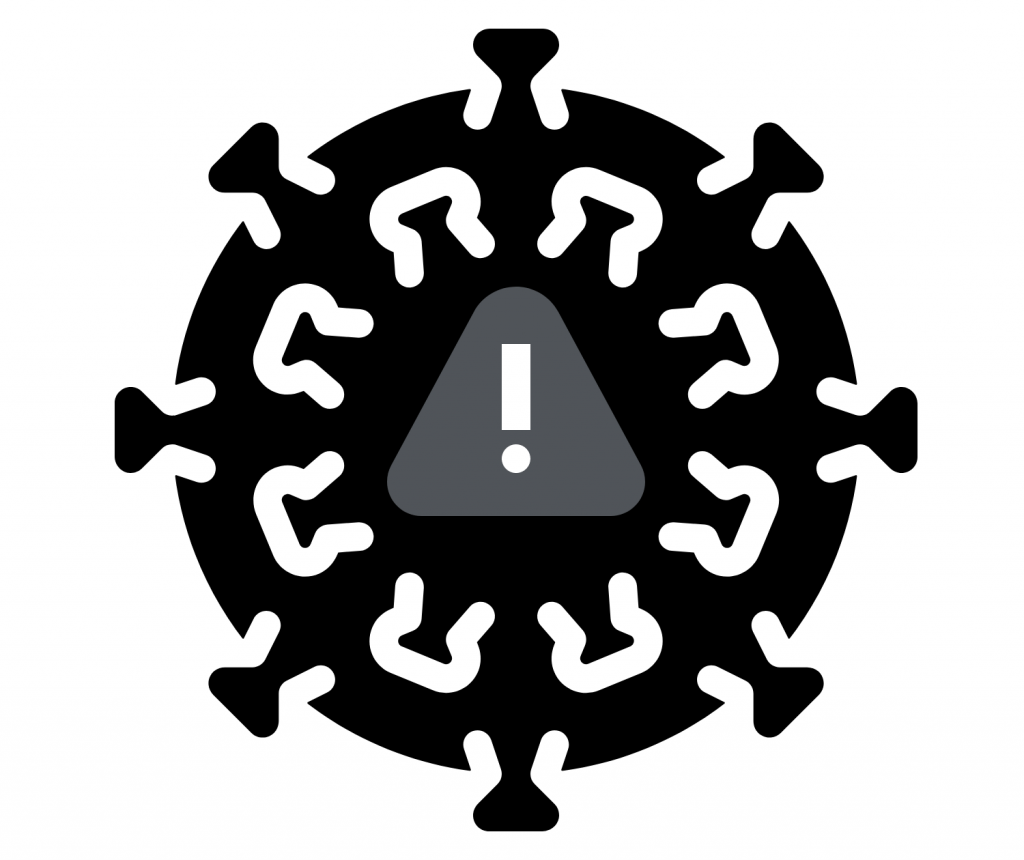 In the B2B world, introducing a new product – whether it's a physical component of a production process or a software platform – can be quite challenging, even with everyone being back to work at a normal capacity.
.
So, at a time when efficiency needs to be 100% and there's a lot of pressure to ramp up output for all teams, the prospect's organization may look at a new uncalled-for purchase as a burden rather than an investment. It's down to you to prove them wrong.
Talk about the in-depth yet safe training you offer as part of your sales process (and make sure you offer this), the different value-adds you make available as part of your onboarding, and how you will partner them in the journey.
In preparing for this, make your product easy to use, create self-help documents and videos, and offer a direct line to your dedicated customer success executive.
5. "I'm a little too busy right now."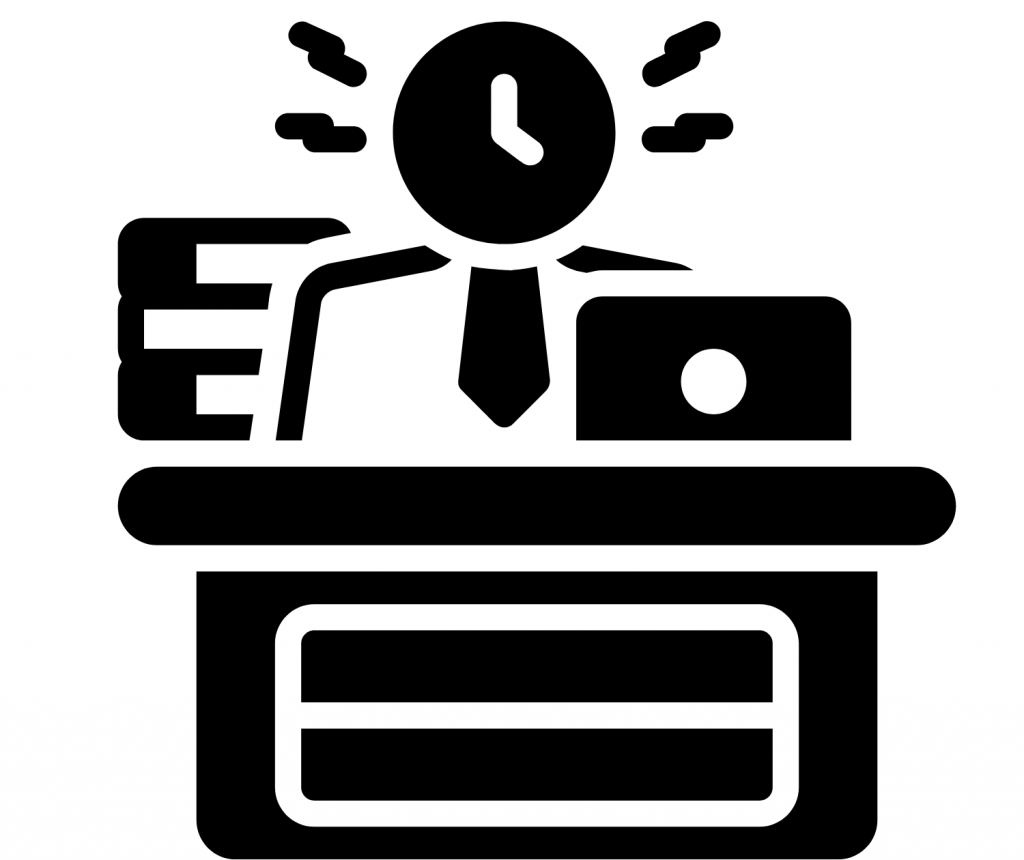 This is a pretty common objection – pre-COVID, during COVID (of course), and we're sure it will continue to be so post-COVID too. Most likely, you'll face this objection when trying to set up a first call or demo with your prospect.
.
"I'm busy" is usually the prospect trying to brush you off, but don't let that sway you from trying to push for a short meeting.
There are a few easy workarounds to this objection-
Explain that you don't need too much time
Give an actual time limit ("This not take more than 15 minutes of your time – I promise you.")
Outline an agenda so they know what to expect
Mention a pain point they're facing and lead with that ("I have a great solution to your problem XYZ, and I'll just take a few minutes of your time)
Reinforce that it's just a conversation and you won't be holding them to anything – they decide how to move forward
6. "I would need approval from my boss." or "I'm not the right person to authorize this."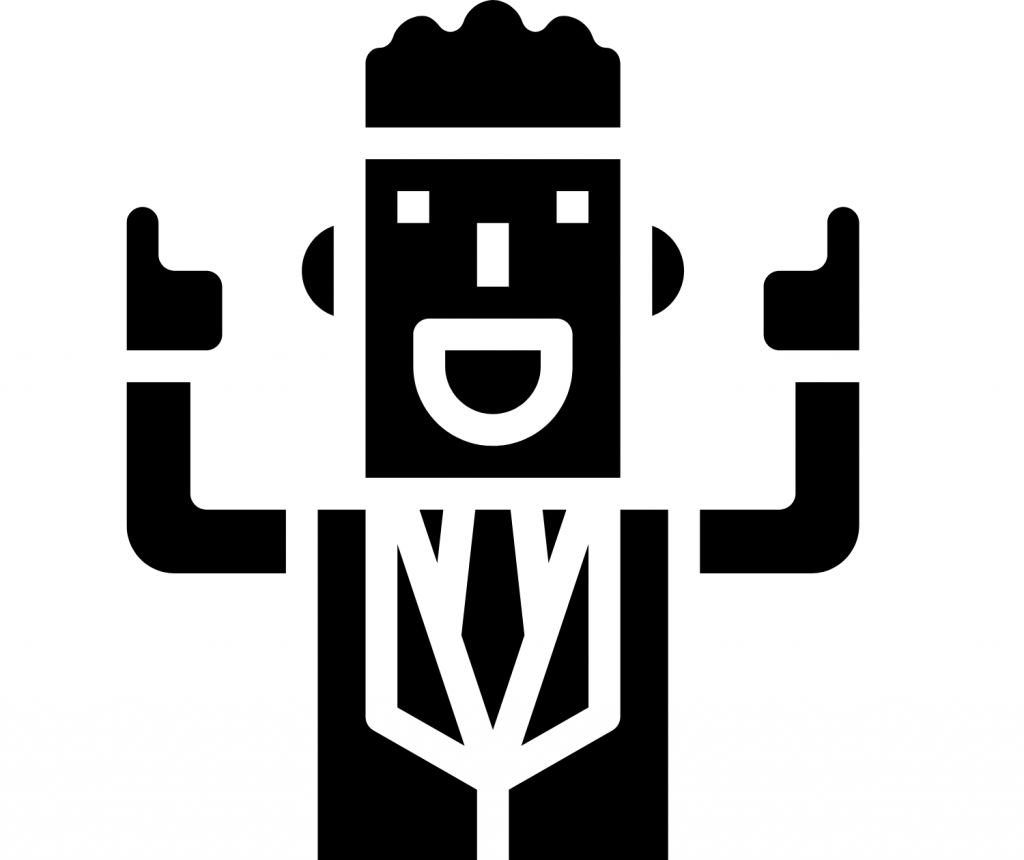 If you hear this from the prospect you've contacted, don't change tack and immediately ask for their boss' email address or number. Every purchase has the decision-makers and the influencers – in this case, your prospect is the influencer.
.
Ask for a quick call anyway, where you can pitch to them, and then they can pass you on to the concerned authority.
Use your call with the prospect (the decision influencer), to-
Establish a rapport & relationship
Talk about how the product solves their pain points (so, they are more likely to stand by it as a solution they need)
Understand the decision maker's pain points and possible objections, so you can prepare for them
7. "We already have a contract with your competitor XYZ."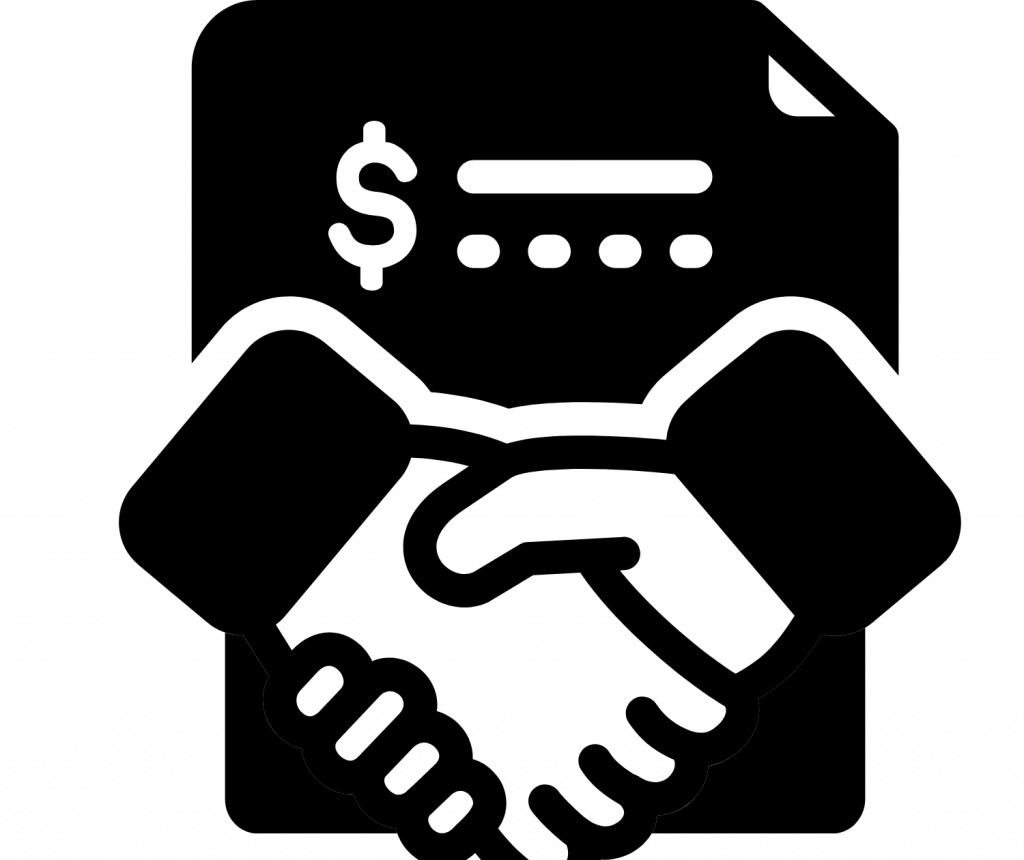 This is another common objection you'll hear, especially if you're operating in a fairly saturated market. You need to look at the two messages in this objection-
.
a. They're already working with a competitor of yours
.
To address this objection is as straightforward as pitching yourself against the competitor-
Find out why they chose that competitor
Find out what they gain from that competitor
Use any comparable weak points to convince them about your product
b. They're in a contract – it will cost them something to get out of it
To address this objection, see how you can make it financially viable for them to exit the contract-
Will the investment in your product save them money that will offset the exit costs?
Is there a discount you can offer to cushion the existing costs?
8. "Your product looks a little complicated to me."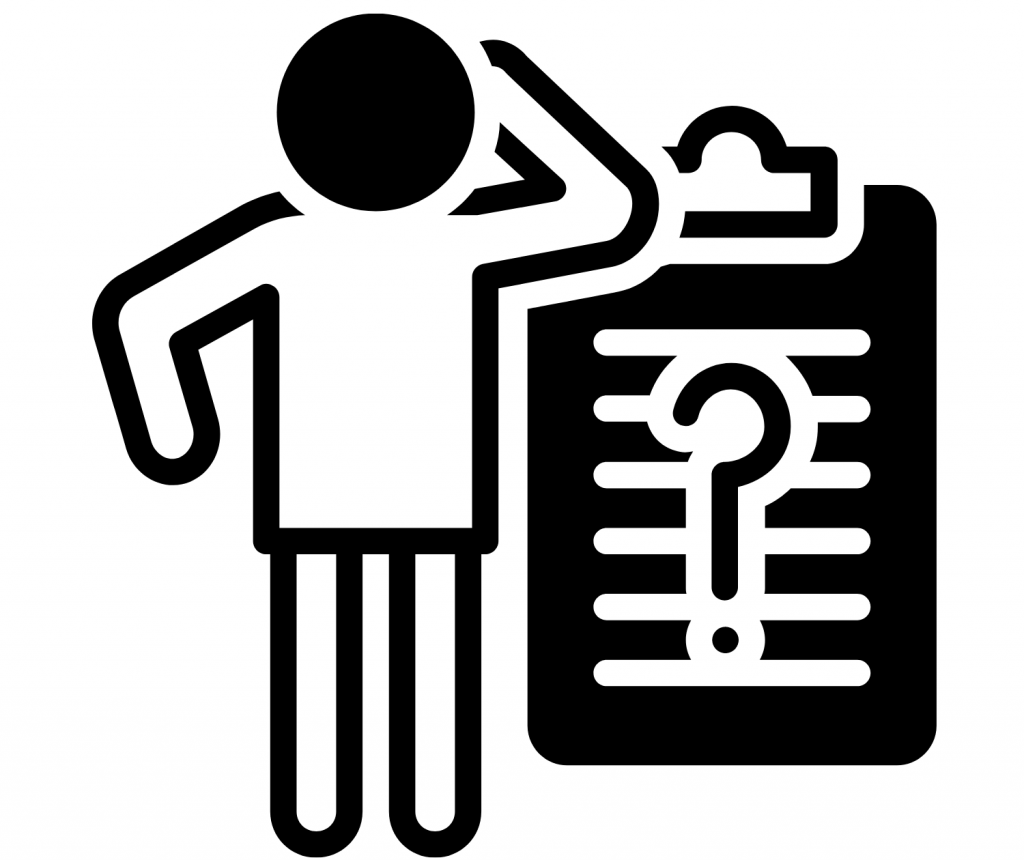 You might have a product that needs to be explained, or your prospect may just not have understood it at the first glance.
.
A call is a good idea to try and understand whether they are having trouble understanding it, or genuinely find it too complicated to work with compared to the solution they use now.
This will help you determine how to move ahead. Then, it's a simple matter of explaining your product to them-
Walk them through the product features to show them how easy it is to use
Use a demo video to showcase the simplicity of using the product
Give them a glimpse of all the prepared training materials and help docs
Make it a point to highlight your customer care channels
Talk to them about the support you offer in the onboarding period
9. "We don't really have a problem in this area." or "I don't need your product."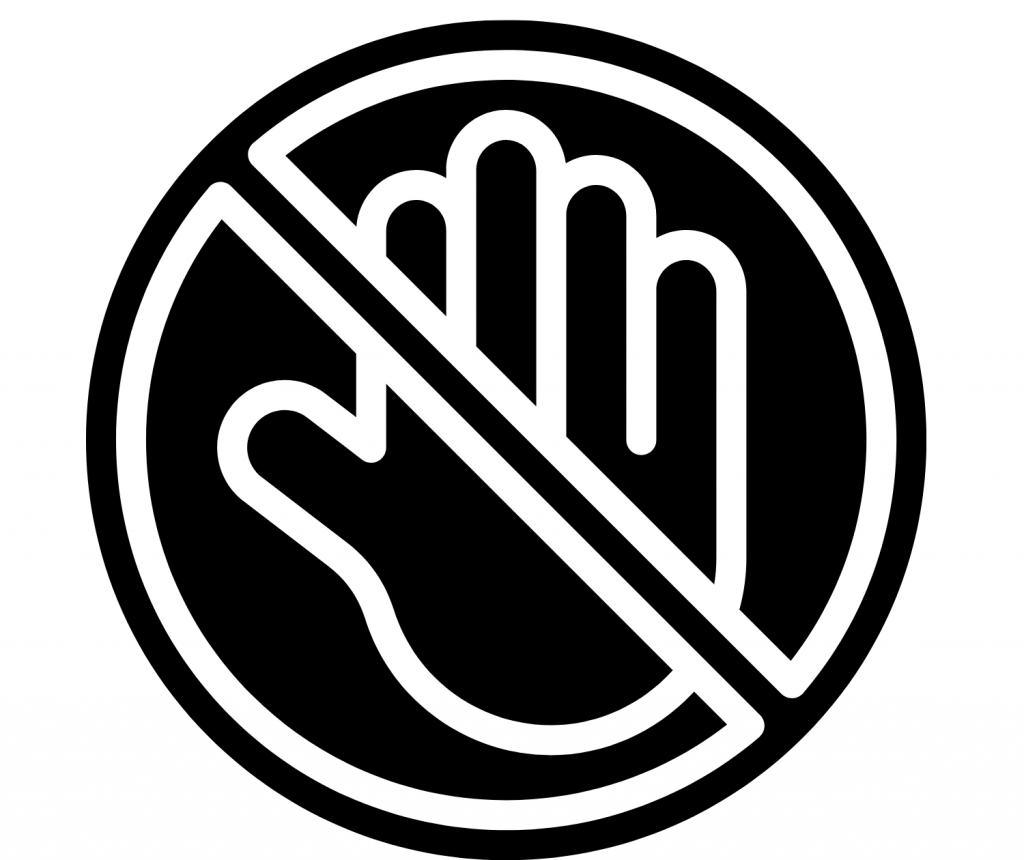 Your response here should be to get the prospect talking!
.
Ask an open-ended question that will tell you why they feel you aren't answering an immediate problem, or what they think their immediate problem is instead.
.
"I see, I guess I was mistaken – could you tell me more?" or "I'd love to hear more about why you're saying that" are simple ways of doing that.
Once you've heard about why they think you aren't answering an immediate problem, you can set about proving them wrong, and showing them that your product will in fact, help them out in the long run.
Or, once they give you sufficient insight into the immediate problem they're trying to solve, you can tell them how your product answers that need.
The idea is the listen to the information they give you, come across as understanding and empathetic, and show them that they do, in fact, need your product right away.
10. "Why don't you drop me an email or send me a brochure." or "I'll get back to you."
It's possible that your prospect is genuinely busy and would prefer to go over your product information and get back to you on their own time.
.
It's also possible, however, that he/she is trying to fob you off – brush you aside without really saying "we're not interested." Either way, you don't want to leave the ball in their court.
Use this opportunity to get some more information from them – by telling them you'd like to tailor your email to their specific needs, ask them what their immediate pain points are, what they'd be looking for in a product at this point, and what their evaluation criteria usually are.
Then, you can use that information to-
Prepare contextually-relevant follow-ups
Qualify that lead (even if they aren't the right fit for you at the moment)
For effective objective handling, you need to understand the purpose behind the objection. Essentially, the most common rebuttals you'll get are for one or more of the following reasons-
They aren't actively looking for a product like yours, and hence don't see the need
They hadn't considered a product like yours to answer their need
They are truly swamped and onboarding a new product is low on their priority list
They are involved with a competitor they're happy with and haven't actively looked to switch
Once you understand the underlying reason, no matter how they frame it, you'll be able to approach the objection handling from the right angle!
Sometimes you might need to take a step back, but remember to ensure that communication channels are left open.
---
Equip Yourself with Objection Handling
We hope you feel equipped to effectively handle objections as a salesperson today!
The sales landscape has gotten trickier and you certainly can't push too hard in these difficult times, but sensitivity and not taking 'no' for an answer will get you far in your sales growth this year.
What can help growing businesses like yours is a sales CRM software designed to simplify sales processes and objection handling.
If you have any more cases for which you'd like objection handling tips, feel free to reach out in the comments section!
Start 15-day Free Trial