"The man who is prepared has his battle half fought" – Miguel de Cervantes
Sales Forecasting is a crucial input to not only the Sales Planning process but also the overall business planning.
Sales forecasting might sound quite intimidating, but it all comes down to a simple matter of well-defined processes. The process of sales forecasting is invaluable to businesses.
Every business you see around you – whether it's a store, a services company, or a manufacturing unit – uses sales forecasting to make informed decisions.
Let's get down to the details of it then.
What is Sales Forecasting?
Sales forecasting is the process of estimating future revenue or sales, in order to make certain business decisions relating to demand, supply, and human resources.
The easiest way to understand it is to think of it as a backward-oriented process-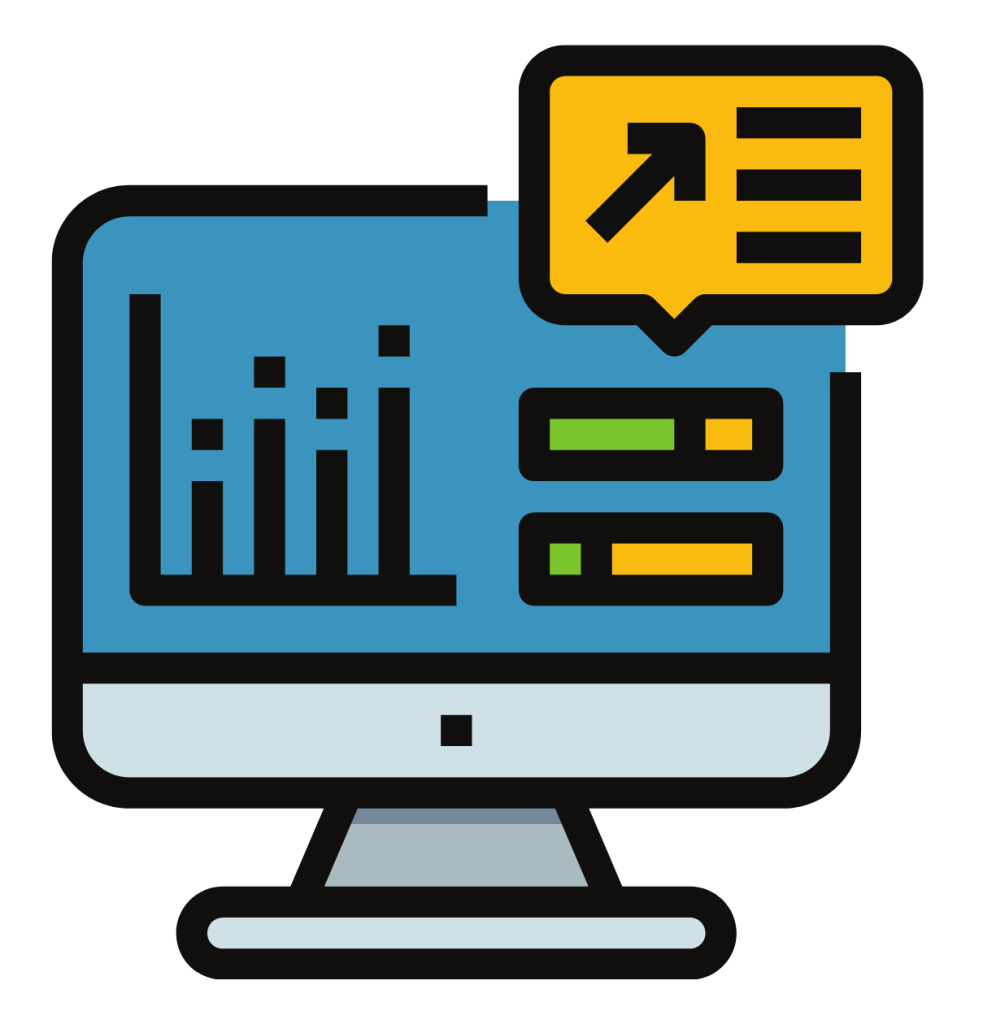 Once you predict the sales you'll make next quarter, you'll know how much end product/service will need to be supplied to meet that number, and you will be able to plan the manpower, supplies, logistics, and everything else it takes for you to get your product and/or service to the market.
.
You can forecast sales for the next week, month, quarter, or year, depending on your industry.
---
Why is Sales Forecasting Important?
As we mentioned earlier, sales forecasting forms the basis of several business decisions. When it comes to making decisions for your business, the more informed you are the better decisions you make. You can estimate short-term and long-term costs, plan to hire, and even plan for external investments.
Benefits of Sales Forecasting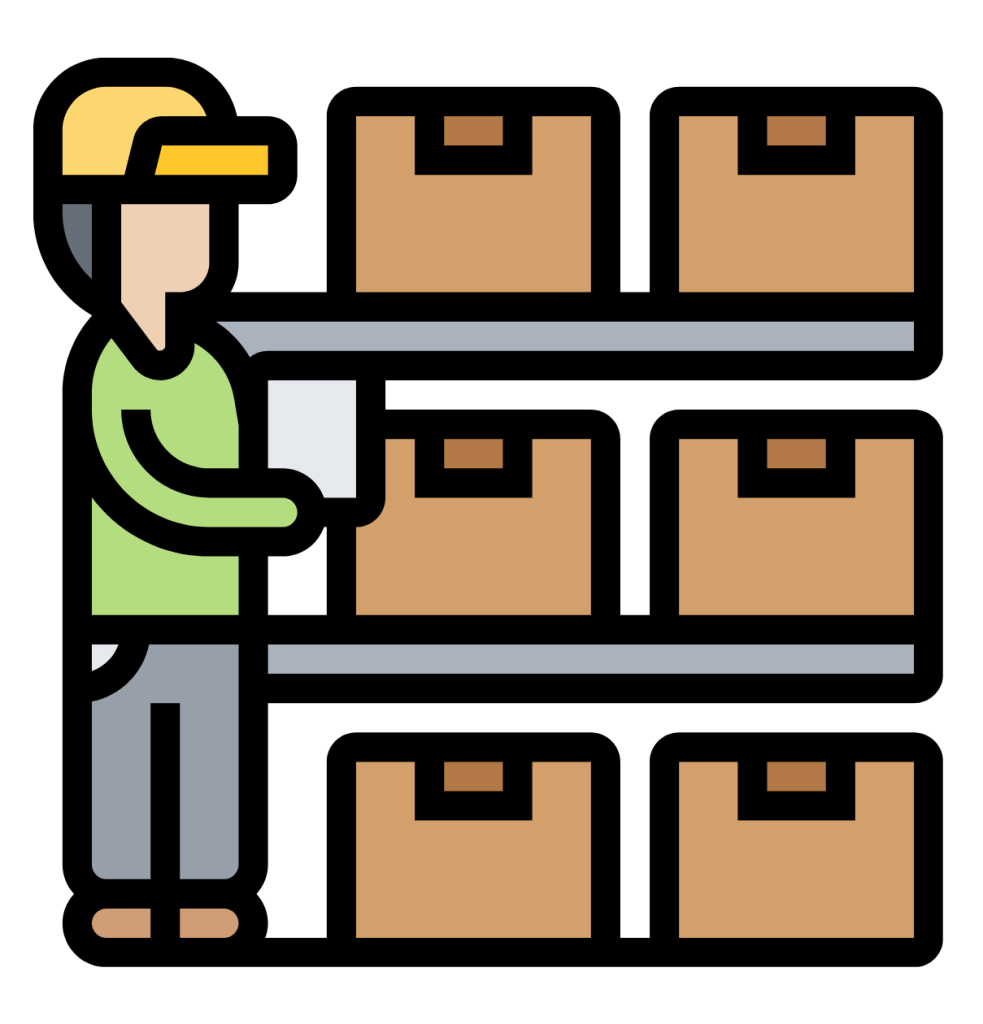 Align Your Production
.
Sales forecasts help you align your production in a way that can deliver adequate and high-quality products to the market within the right time frame, and ultimately support those sales targets.
Prepare Your Sales Team
One of the foremost benefits of sales forecasting is that you can prepare your sales resources – your sales team – and account for any hiring, any allocation of resources to salespersons, and setting of targets, that may be required to meet numbers.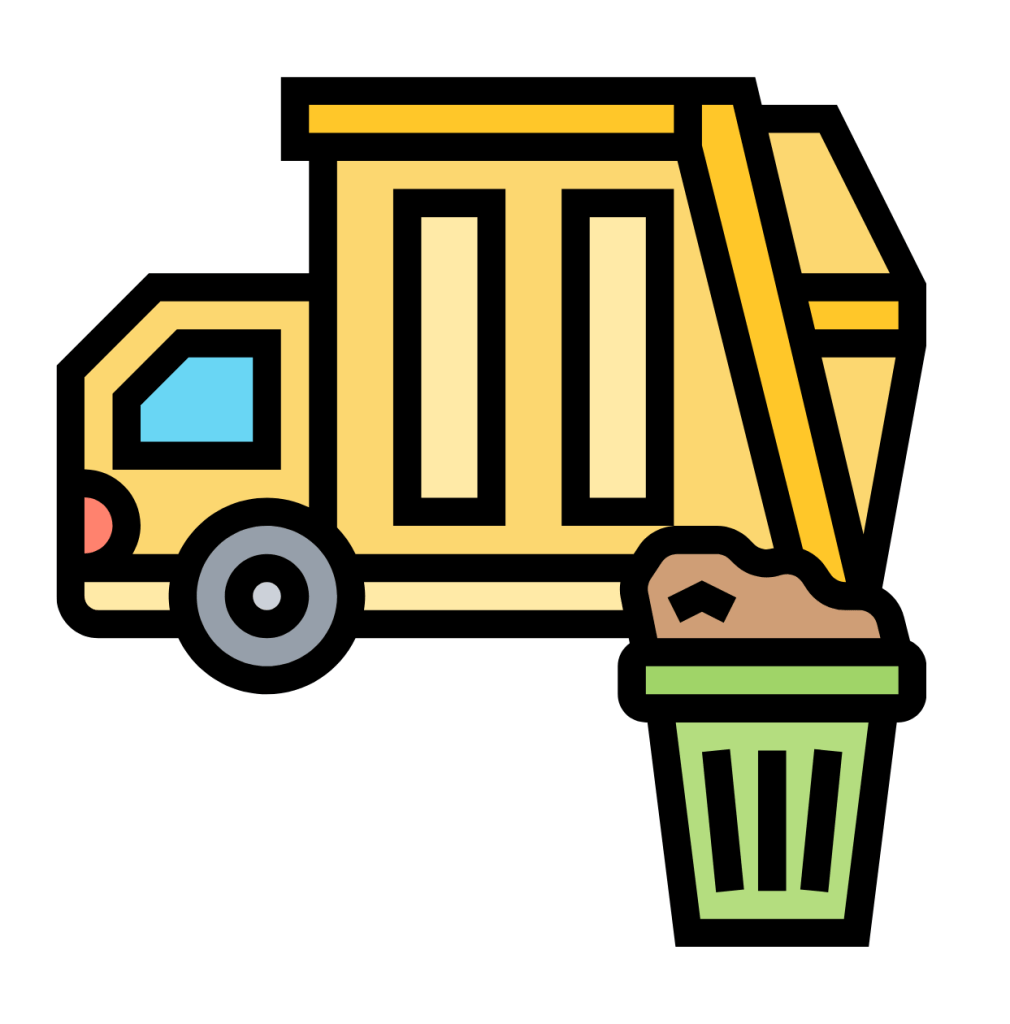 Prevent Wastage of Supply/Opportunities
.
With a sales forecast plan in hand, you can produce an adequate amount of your products without having to create an oversupply, or fall short of demand. With your plan in hand, production teams can plan for material procurement, production schedules, and more.
Plan Budgets With Confidence
Sales forecasting allows you to plan your spending with confidence, by giving you a realistic understanding of how much revenue you can expect.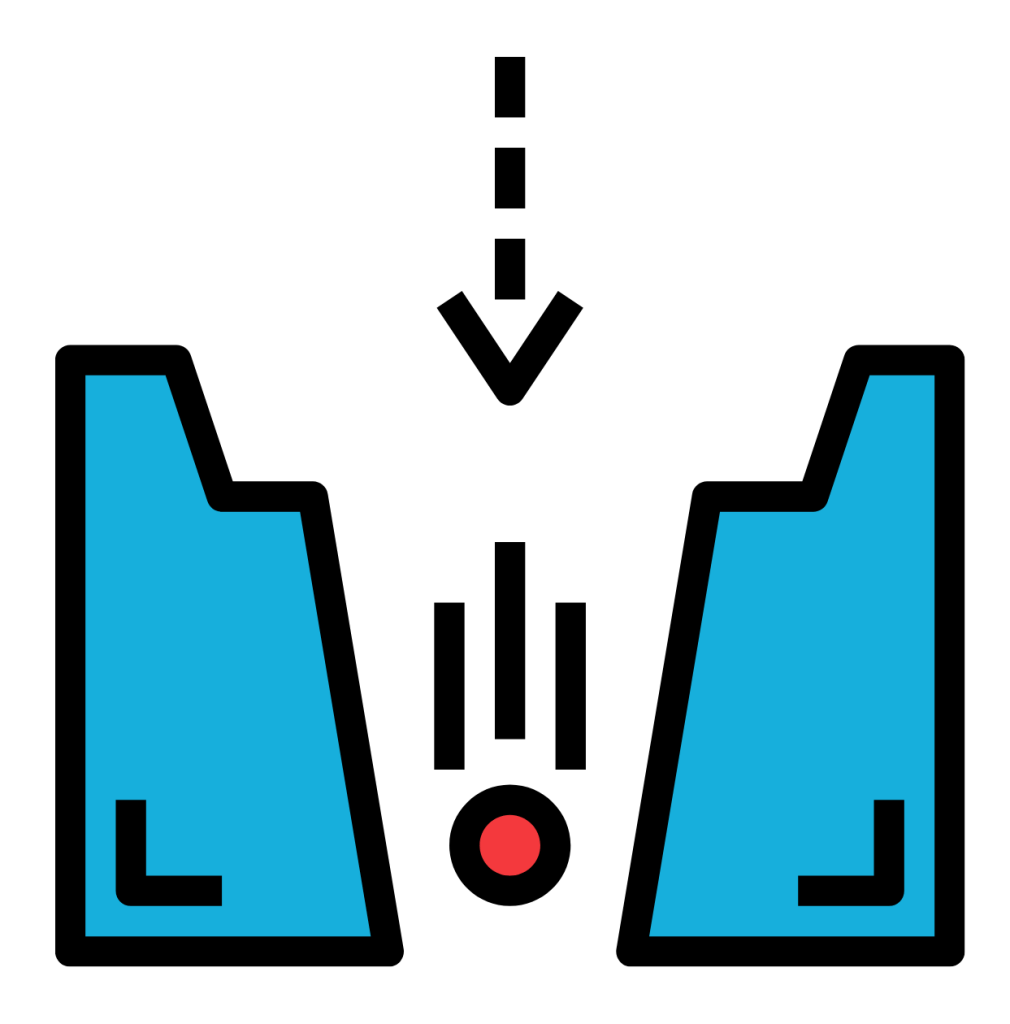 Analyze Gaps in Sales Performance
.
Regular sales forecasting helps you understand if your sales team is not performing as per expectations, as it involves an analysis of your sales pipeline as well as an understanding of the market and current economy.
Make Stronger Marketing Plans
The sales forecast basically impacts all the activities that lead up to sales, which includes marketing. With the targets you derive from your sales forecast, the marketing team can prepare their own lead generation targets to help meet the quota.
---
What Does the Process of Sales Forecasting Involve?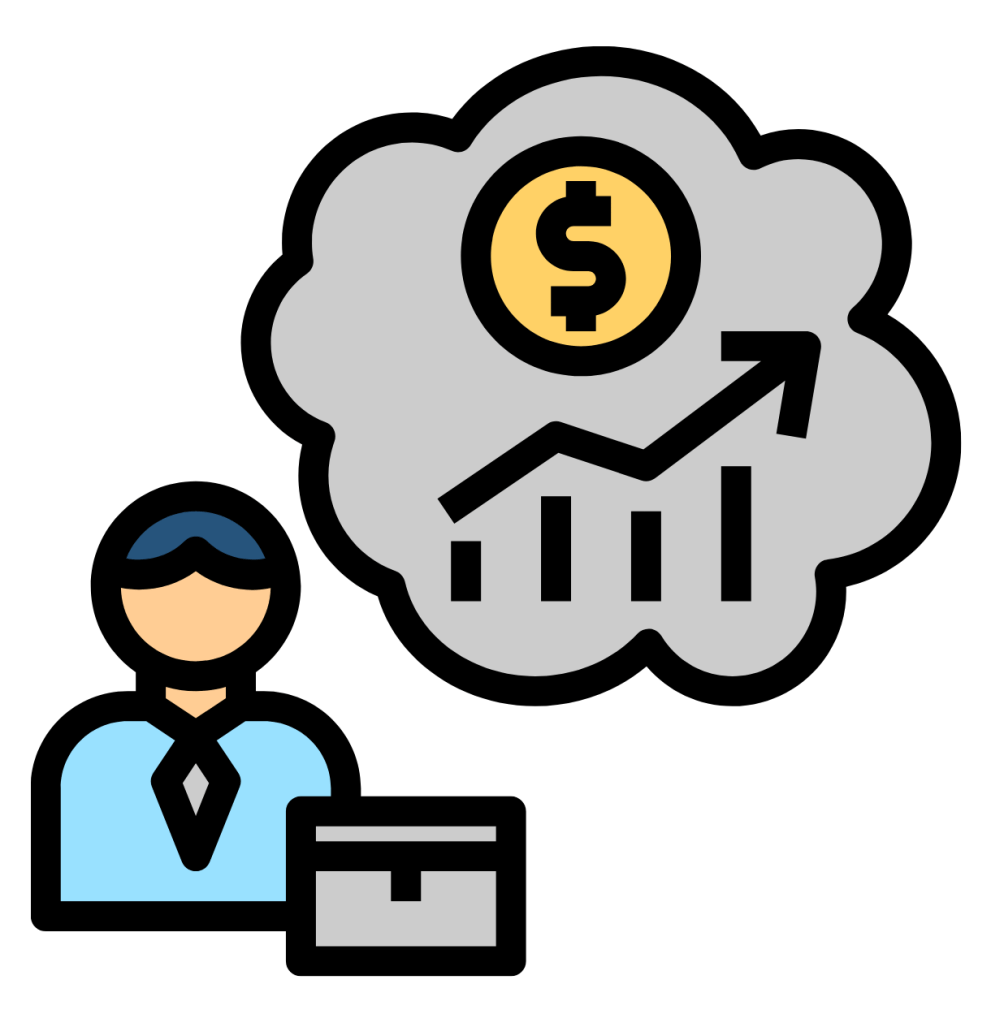 You can forecast sales based on historic sales data, industry data, and economic trends. If you've just started your business, you may need to rely on data and research available online about the industry to form forecasts and then test them.
.
Generally, the stronger the data you use the more accurate your sales forecast will be. A forecast will usually be a combination of historical data and a prediction of future trends based on external information.
.
The golden rule of sales forecasting, however, remains to treat it as a guideline or a plan rather than a definitive end result.
---
What You Need to Forecast Your Sales
When preparing to create a sales forecast plan, arm yourself with as much verified data as you can, both from within and without the company. Here's what you'll need:
Historical Sales Data
Create a sheet of previous sales data over the last year, broken down by product/sales team/sales rep and time period. Use that to calculate the sales run rate for each of your products or for each of your sales teams (more on calculating sales run rates later).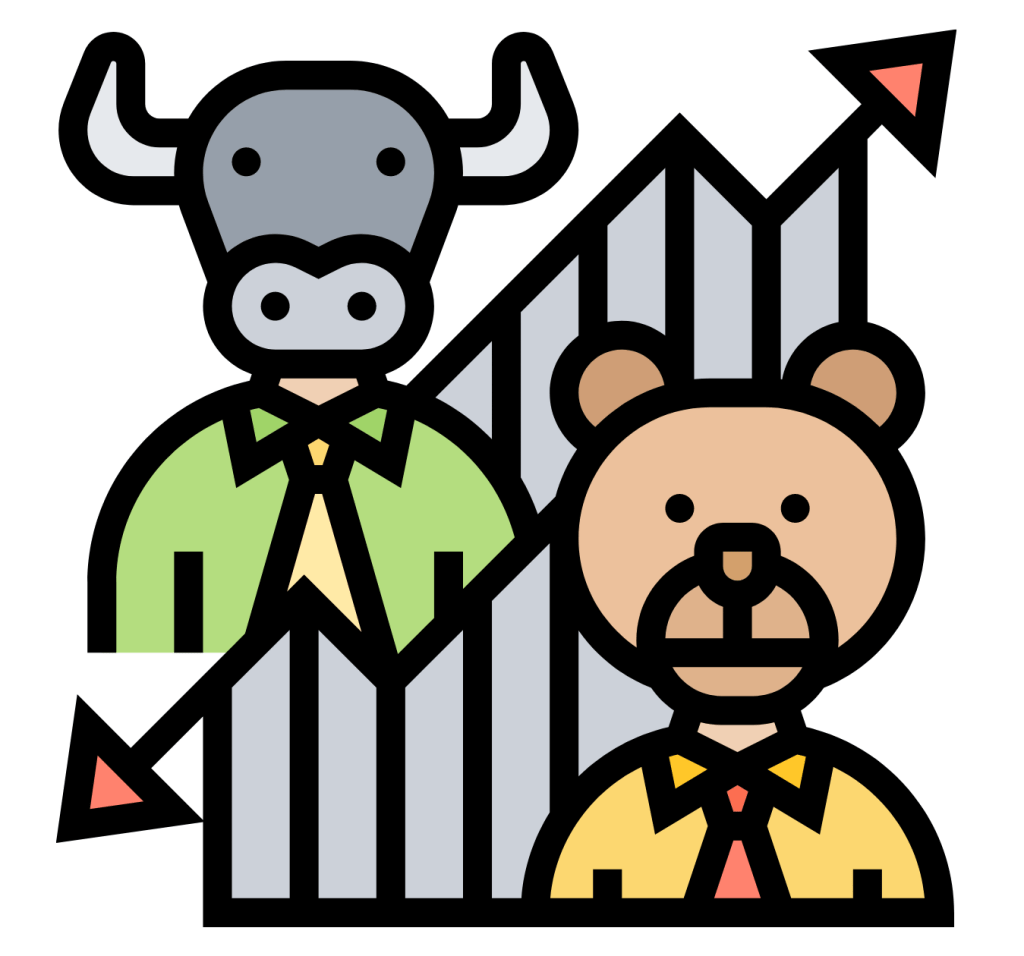 Track Market Trends
.
To forecast sales, you need to continuously track market trends over the year. Then, when it's time to forecast, factor in trends that you think will affect revenues positively or negatively.
Current Economic Trends
Be well-informed of any economic trends or decisions that have affected your industry in the past year or may affect your industry in your forecast period.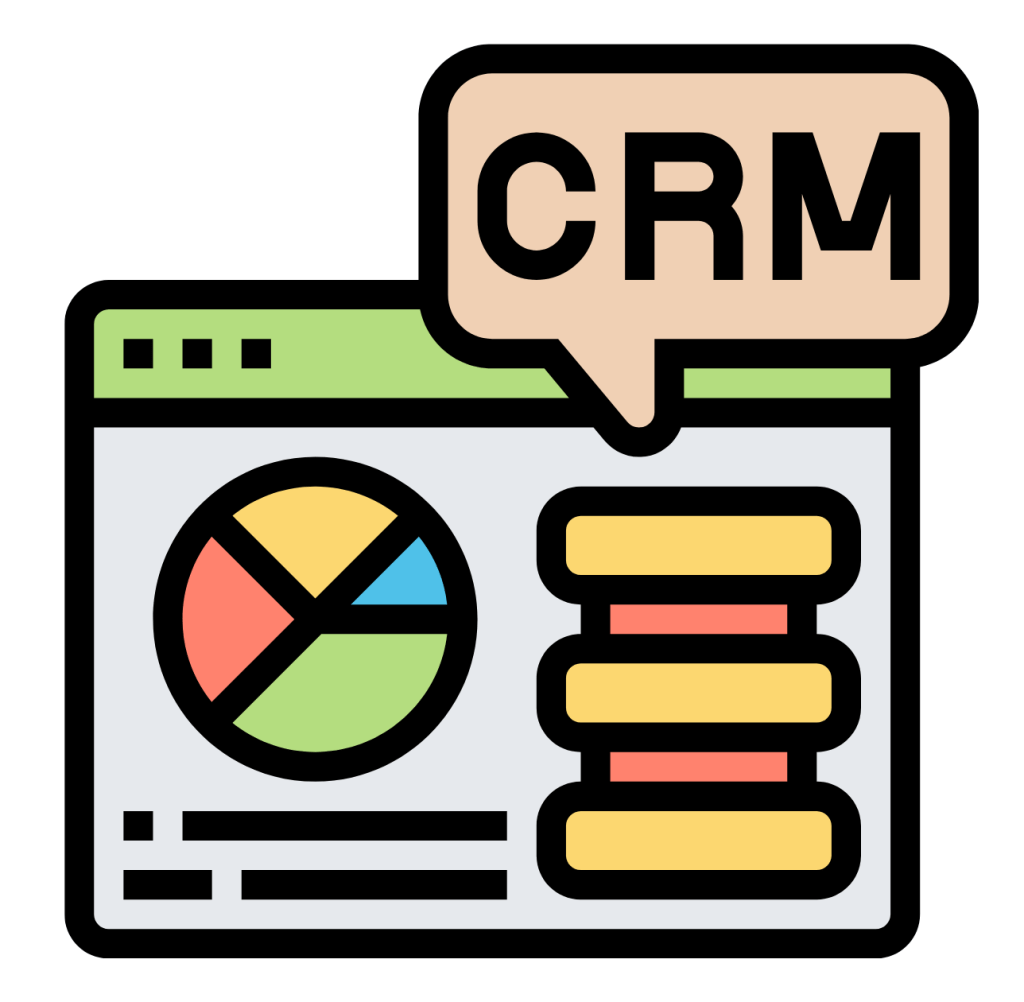 Use Sales Forecasting Tools Such as a CRM
.
Sales CRM software makes forecasting sales much easier, and some of them will even do it for you. Using a CRM brings all the data you need to your fingertips, so you spend less time manually gathering data about your sales.
.
Plug: The Kylas Growth Engine is an ecosystem of technology products designed to help you grow, with sales CRM software at its core. Bonus – it has a free CRM plan too!
---
How to Forecast Sales?
There are a few techniques to forecasting sales, but here are two main approaches you need to be aware of before we get down to techniques:
Bottom-up Sales Forecasting
In this method of sales forecasting, you start by making predictions at the unit level and work up to an overall sales forecast.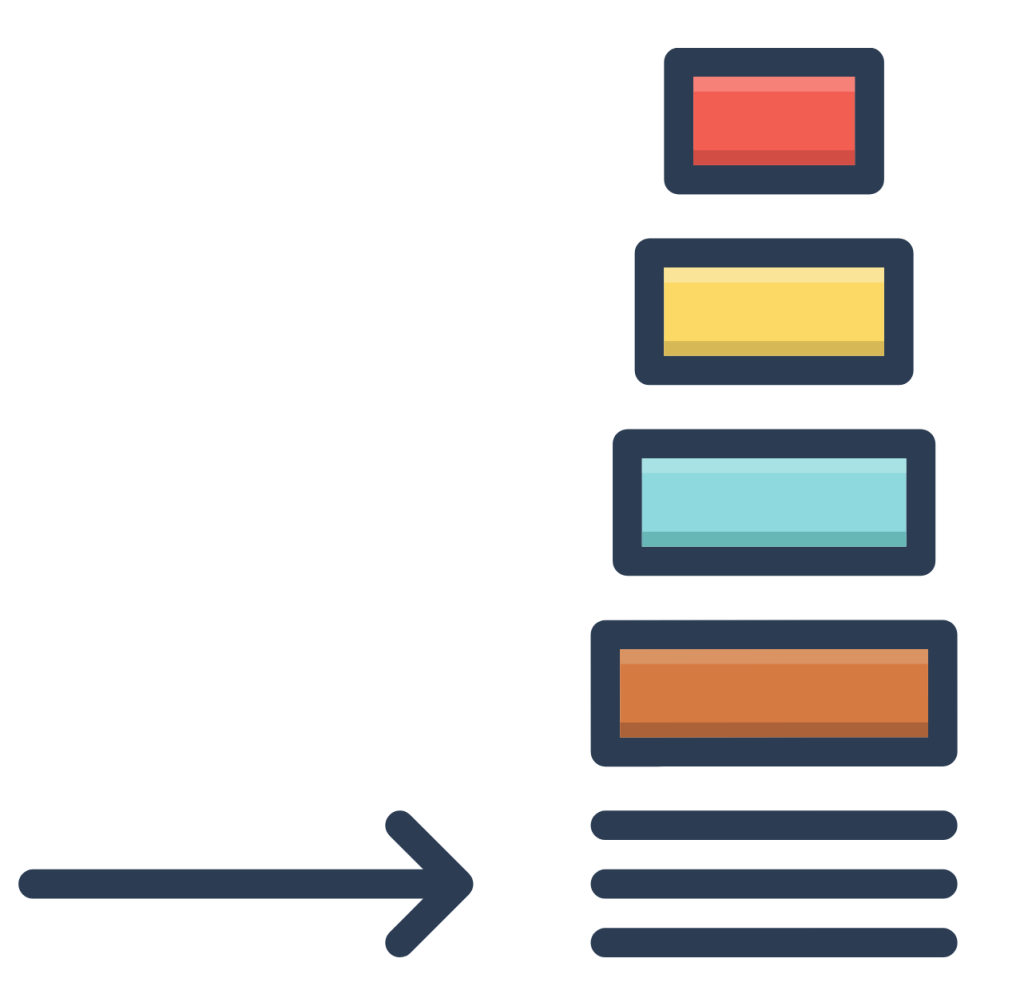 A bottoms-up sales forecast involves understanding how many units of a particular product you're likely to sell in the upcoming time period and then expanding that to an overall sales number.
.
To get the base number of units right, you need to rely on historical data.
.
But, if you're a newly formed company and don't have historical data, you can make an educated guess based on your industry, product, the likelihood of leads closing into sales, etc. The more realistic your educated guess, the more accurate your forecast.
Then, multiply the base unit number by the unit price and there you have it – your bottoms-up sales forecast.
Top-down Sales Forecasting
A top-down forecast takes into account the total size of the market, then considers how much of it the business can capture.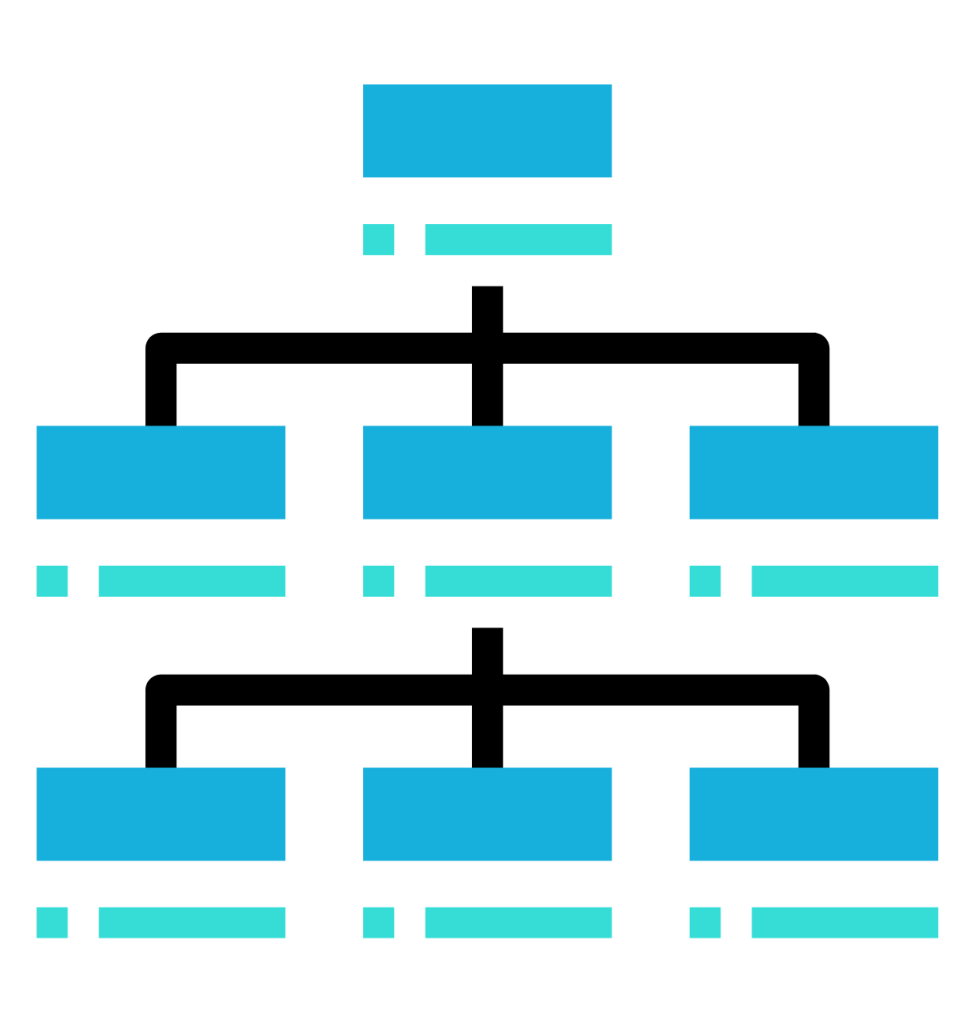 For example, if the size of the market is $2 billion and you estimate you can win 2% of the market in the next year, your sales forecast will be $200 million for the next year.
.
The challenge with the top-down sales forecasting model is that it tends to take more of an idealist view, especially for start-up businesses.
.
So, if you don't have historical data in hand, we recommend you stick with only the bottom-up sales forecasting technique. If you do have historical data in hand, we recommend you use both until you form a balance between the two numbers you get!
---
Tip: When you don't have historical sales data in hand, you can start by calculating the sales run rate based on even a month's worth of sales data.
A sales run rate is basically an annualization of a monthly or quarterly sales revenue (though you can do it based on even shorter time periods). To calculate the sales run rate, take your historical sales data and multiply it to apply for a year.
For example: If you made $100,000 worth of sales in Q1 of this year and want to predict sales for the year, you simply multiply it by 4.
However, as you can imagine, these approaches aren't foolproof in predicting sales data. That's where the different factors and techniques come in.
---
Techniques to Use With Bottom-up and Top-Down Sales Forecasting
Account for Internal Changes
When calculating the base number of units you're likely to sell, don't just take into account the number of units you sold in the last corresponding sales period. Also take into account internal factors that might affect the predicted number, such as:
Changes in pricing of the product
Any sales you might be planning to run
Number of new customers you're likely to pull in based on marketing data
Number of repeat customers you're likely to be pulling in
Any changes to the product itself that might make it more popular
Any new sales channels you might be planning on exploring
Consider Market Trends
Account for changes in the market when calculating the base number of units you're likely to sell. For example, with the COVID-19 pandemic, you may have had to increase or decrease the expected number of units you'll sell.
For companies in the EdTech or e-commerce or hygiene space, the pandemic would be a trigger to boost sales. And for companies that are in the hospitality or travel goods space, the pandemic would have been a barrier to meeting predicted sales units.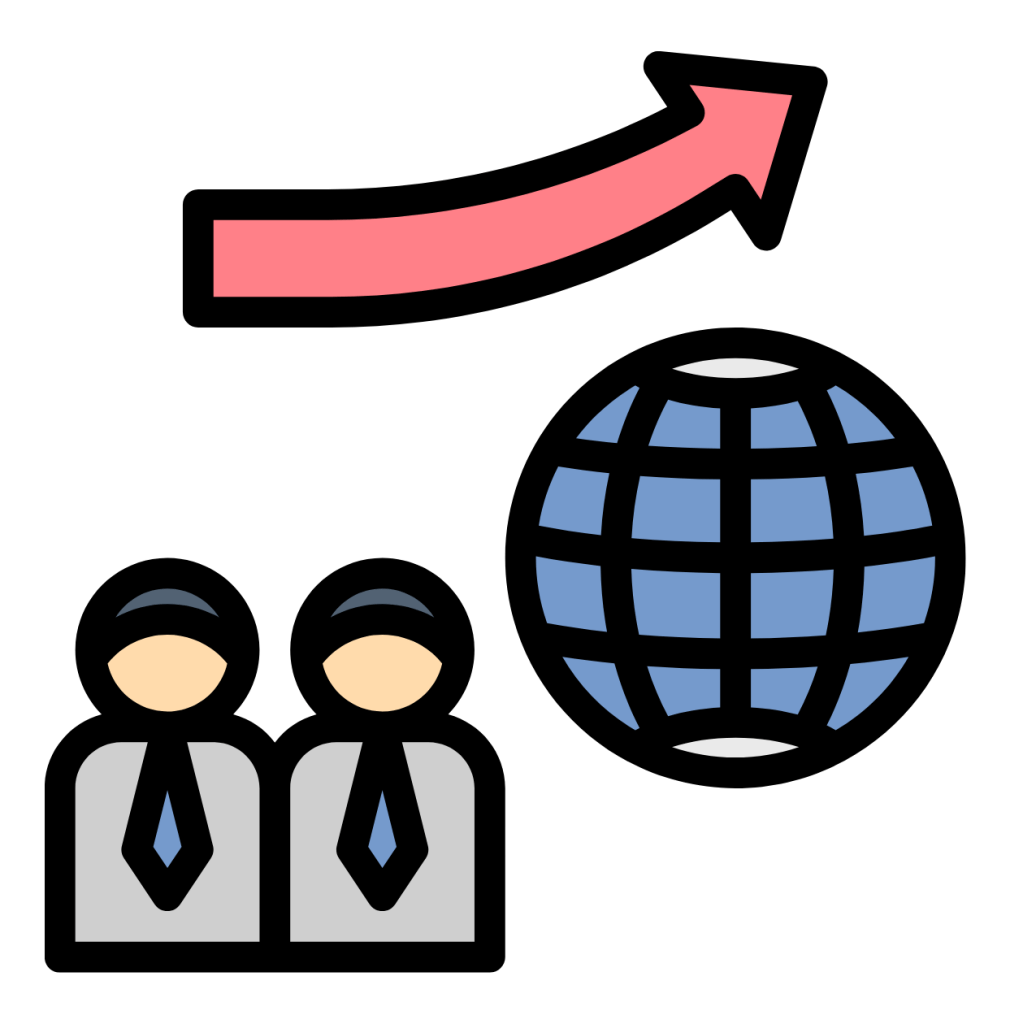 Consider Economic Trends
.
Just like with market conditions, economic conditions and policies are constantly impacting the number of units you'll sell.
.
Take into account the policies affecting your supply chain, your production, and even your demand, and adjust the base number of units you're likely to sell.
Account for Business Plans
Are you aiming for rapid expansion? Putting a new growth strategy in place?
Try and quantify these changes (if you're targeting a new market, how much demand do you expect to see?) and then account for them for the boost you're likely to see in your sales numbers.
---
Using a CRM for Sales Forecasting
A sales CRM software helps as a sales forecasting tool and does all the data retrieval and analytics part of the process for you (and some will also directly give you sales forecasts).
It takes all your funnel data (what is the probability of leads closing in each stage, how many leads you currently have in each stage, how many you have in previous months, etc.) and extrapolates it to apply for the forecast period.
Sales CRM software also comes with tools such as lead scoring that add accuracy to its function as a sales forecasting tool.
We hope you're now equipped to make your very own sales forecast!
If you have any difficulty at all, feel free to reach out to us – we can answer any questions you have and we can also get you signed up for your Kylas account.
Start 15-day Free Trial