Lead Generation has become the lifeblood of businesses in today's digital-first world. A robust lead-generation process can help businesses to generate 133% more revenue if you believe the latest statistics.
However, despite marketers spending more than 50% of their marketing budget on lead generation, it remains one of the key business challenges (as per 38% of business leaders).
Today, businesses are adopting various marketing and advertising methods coupled with lead generation tactics to attract high-intent leads; however, a gaping black hole still exists between the leads generated and deals closed.
Tell us if this sounds familiar to you- "My team is working hard on generating content, analytics, SEO optimizations, and lead generation campaigns. We are getting leads, but we are missing our sales targets." You are facing this issue because 73% of your generated leads never got contacted!
Why does it happen? And what should you do about it? This is precisely what we are going to uncover here.
---
Reasons Why Your Sales Team Might Be Wasting Campaign Leads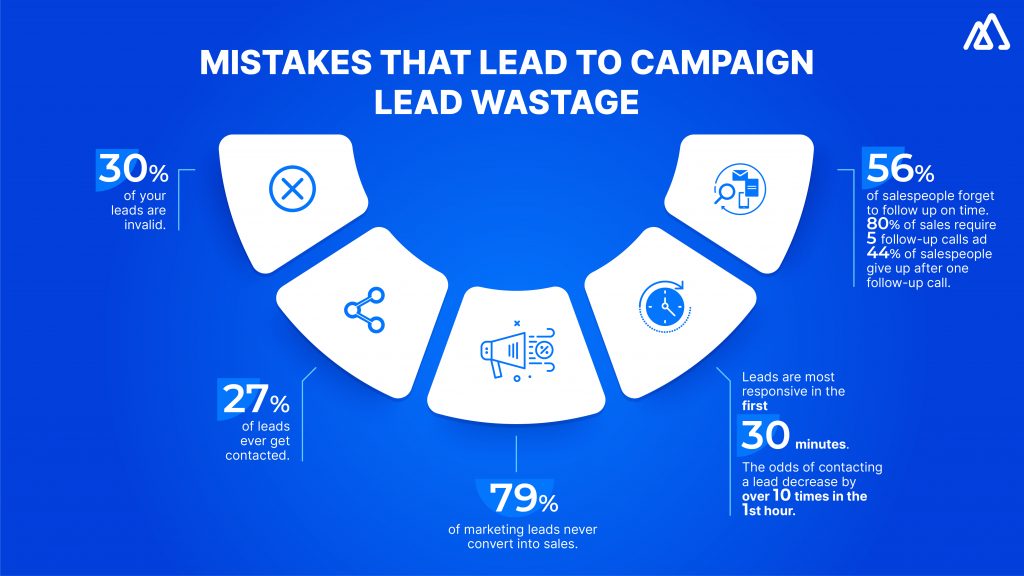 There could be several reasons your campaign leads are getting wasted; maybe your sales team is unable to follow up enough or at all. Or perhaps the leads you generate are unvetted, random, and would not translate to a paid client. Or it can be both!
Here are the top reasons why your leads are getting wasted:
1. Your Sales Team Is Getting in Touch With Every Lead That Enters the System
30% of leads businesses send to their sales department are invalid!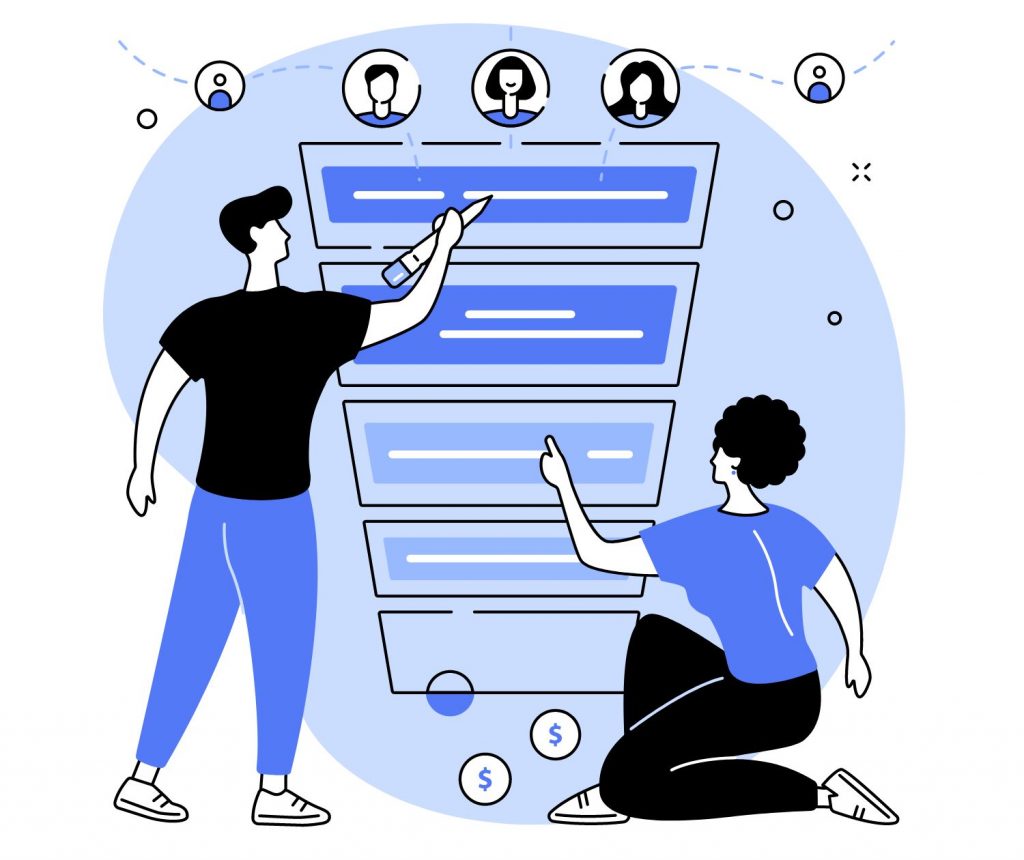 Not every lead you generate is ideal for your products /services. Some might just be inquiring about a new lucrative deal, looking for a specific solution, or finding your product/service too pricey.
.
If you do not filter out these unvetted leads, you are reducing the odds of prospects—who are much more likely to purchase—getting contacted on time or at all. Hence, you are losing out on qualified leads and revenue!
.
It is essential to focus on quality instead of quantity and identify leads that are more likely to convert.
When your team has clarity on which leads to focus, it chases the right clients and converts deals faster. Moreover, it eliminates the pressure and anxiety that follows.
2. Your Sales Team Is Missing Follow-Ups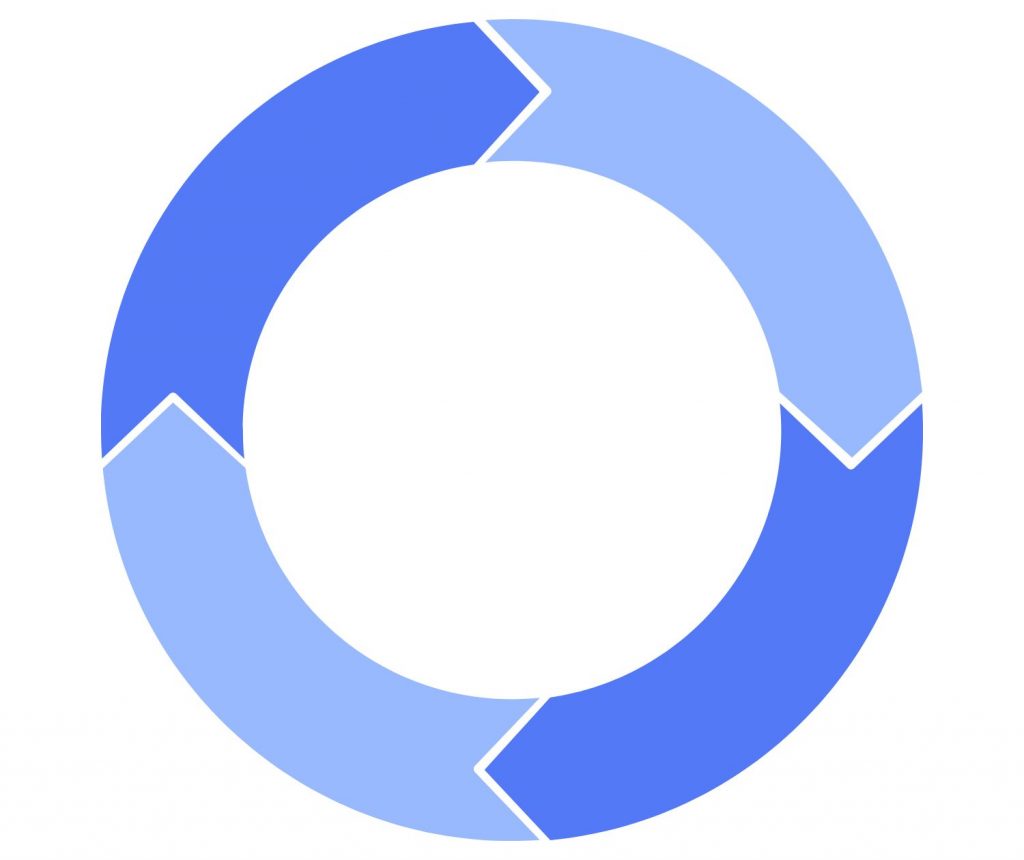 When your sales reps live out of excel sheets, handling multiple clients and follow-ups becomes cumbersome.
Salespeople always need to stay on their game, make frequent visits and calls, and send dozens of follow-up messages and emails. Between all this, if they manually track follow-ups with excel, or even worse, just trying to by memory, leads can get lost in the shuffle, and essential communications can be missed, resulting in significant time and revenue loss.
In addition, if prospects are not dealt with on time, they can start to feel forgotten, question if your product or service is worth it, or even begin to think that your business doesn't have it together after all.
3. Your Sales Team Is Not Responding Quickly to Qualified Leads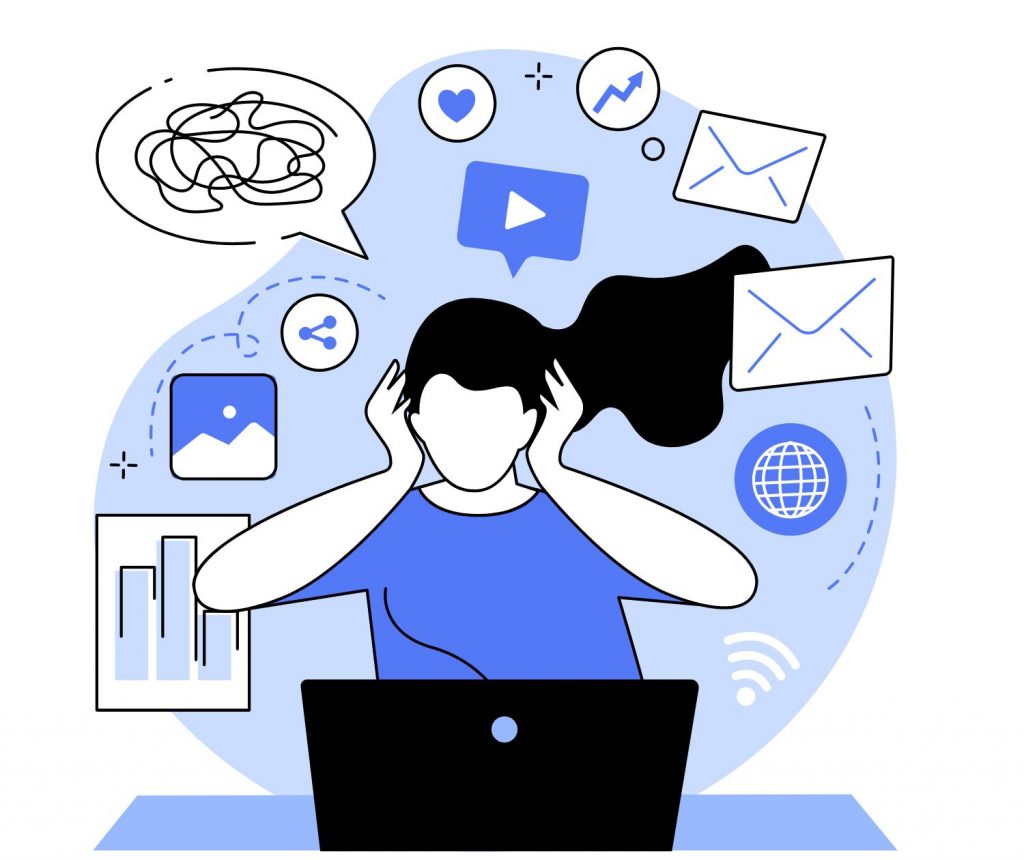 If you don't cater to your incoming leads quickly, your competitors will. When a lead enters your system, the more time your team wastes before contacting it, the more unlikely it is to convert.
.
Now, if your sales team won't connect with the leads well in time, customers with immediate requirements will find someone present to cater to their needs without wasting time. This is why 79% of marketing leads never convert into sales.
Studies show that leads are most responsive in the first 30 minutes after they fill out your lead form. 70% of the leads you touch during this time convert. However, the average lead response time for businesses is 47 hours.
Watch how Nipun Vyas- Sales, Kylas explains the importance of using technology to ensure that you respond to your leads on time.
4. Your Sales Team Is Not Contacting Leads Enough
As per Invesp, 80% of clients require more than five follow-up calls to convert; however, 44% of salespeople give up after the first follow-up call.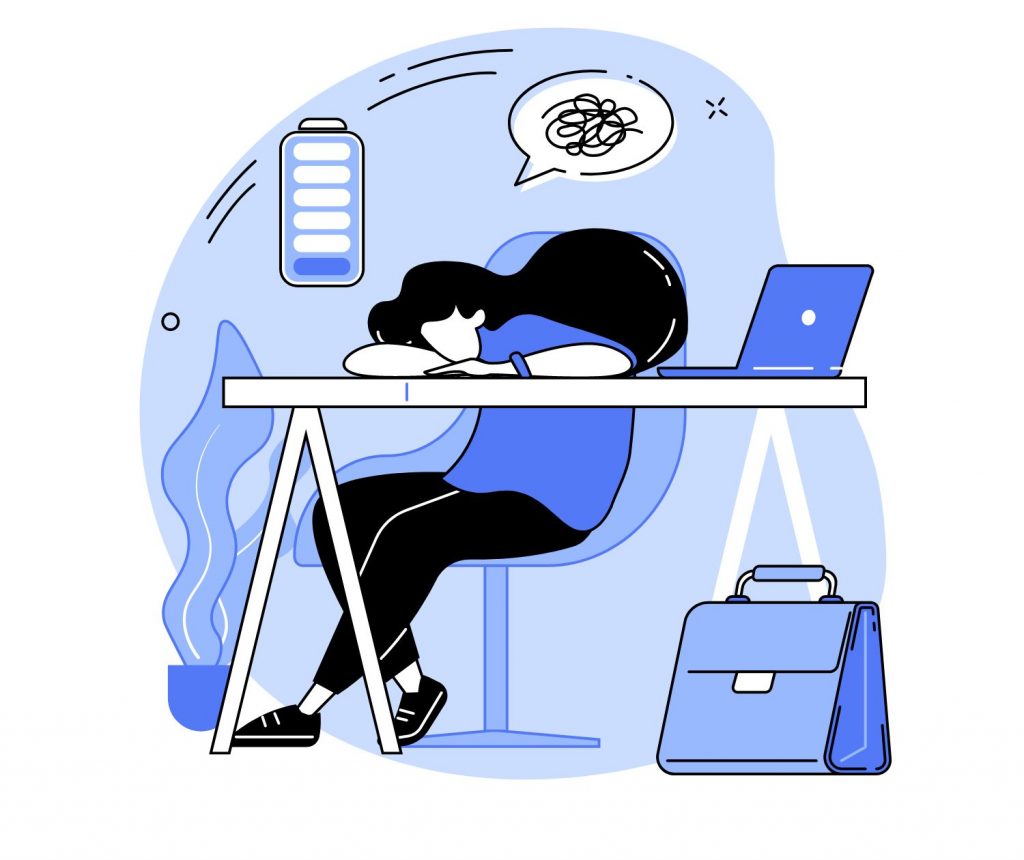 Only 50% of qualified leads are ready to buy. That means that even good leads do not convert into customers until they are nurtured throughout their buying journey. Sometimes, even a few calls are not enough to close a deal.
.
They need to be convinced about your services and how they would benefit them. Sales experts suggest at least nine touchpoints to improve conversion rates.
5. Your Sales Team Is Not Engaging The Lead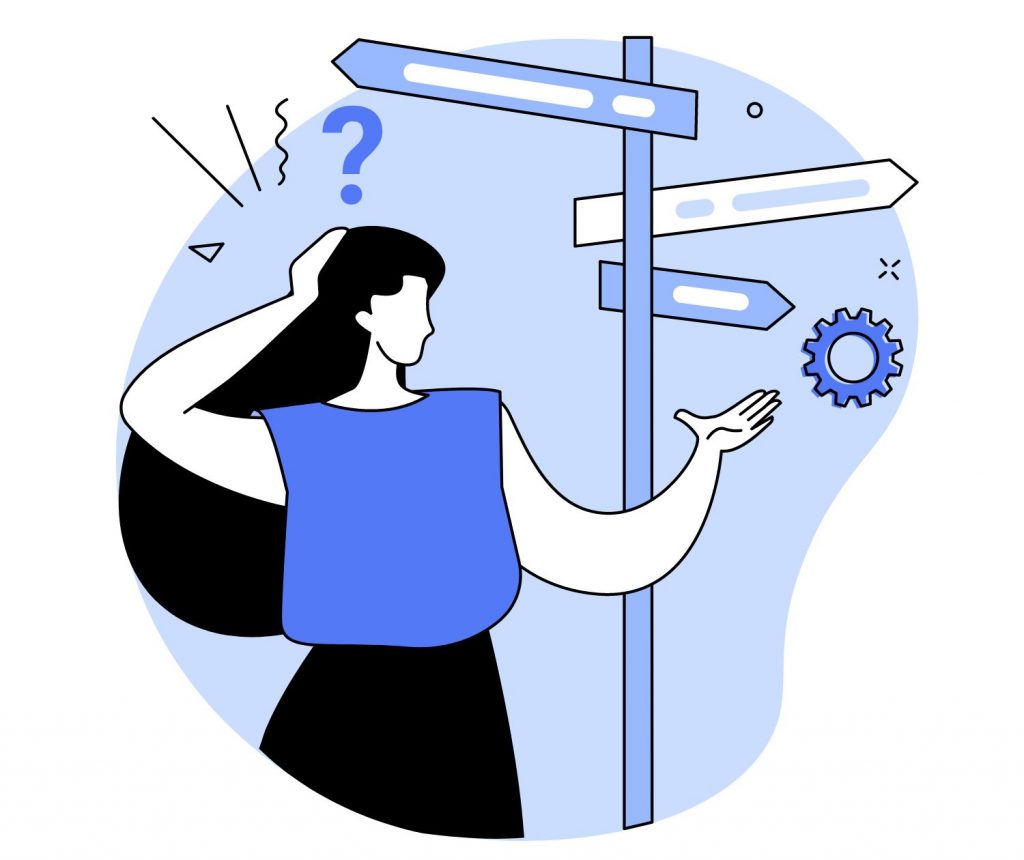 Just contacting a lead is not going to be enough to convert them. Your team must consider many factors to ensure they engage the client across channels and use the right sales pitch.
.
This means that they need to treat different leads differently. For example, a customer who needs consultation needs to be treated differently from a lead who has subscribed to your newsletter.
.
When your team makes contact with a lead, their goal should not just be to fix an appointment but also to engage them effectively.
6. Your Sales Team Is Not Gathering Enough Information About Leads Before Contacting Them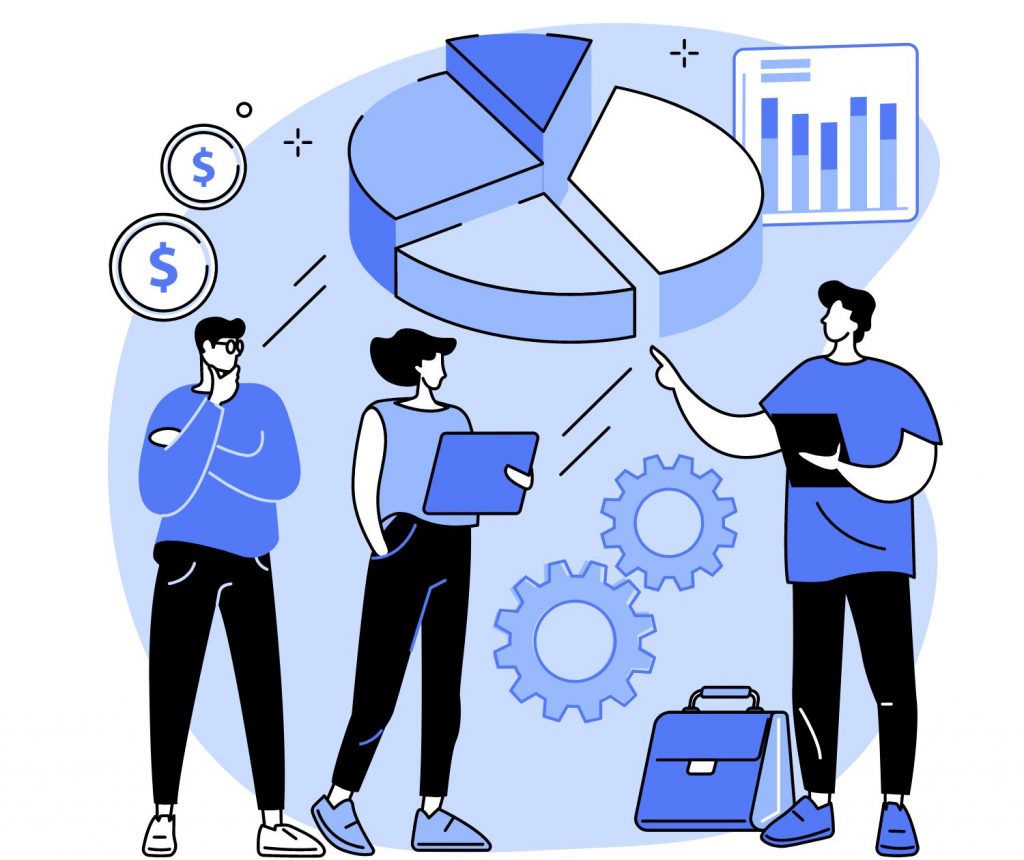 Knowledge is power! Data always come in handy to predict the probability of a winning lead. Information about leads helps in growing their interest in your business. Your team needs to take every sales call seriously and gather all the information they can to prepare for the sale and find out everything they can about the prospect.
.
It will show if they get in touch with a potential customer unprepared. Most buyers will research your business before making a purchase. And if they know you more than your reps realize them, it will be a complete deal breaker. The lead will look for someone else if the sales team is unprepared for two-way communication.
.
Leads don't want to waste their time on calls that are for everyone and anyone. They look for options that cater to their specific pain points and help their business grow. This is why 47% of shoppers claim they will abandon their purchase if they can't find a quick answer to their queries. Templatized answers may help them start a conversation, but they need knowledge of the prospect's business to keep exchanging ideas.
7. Your Sales Team Is Not Following Up at All Because They Don't See the Value in It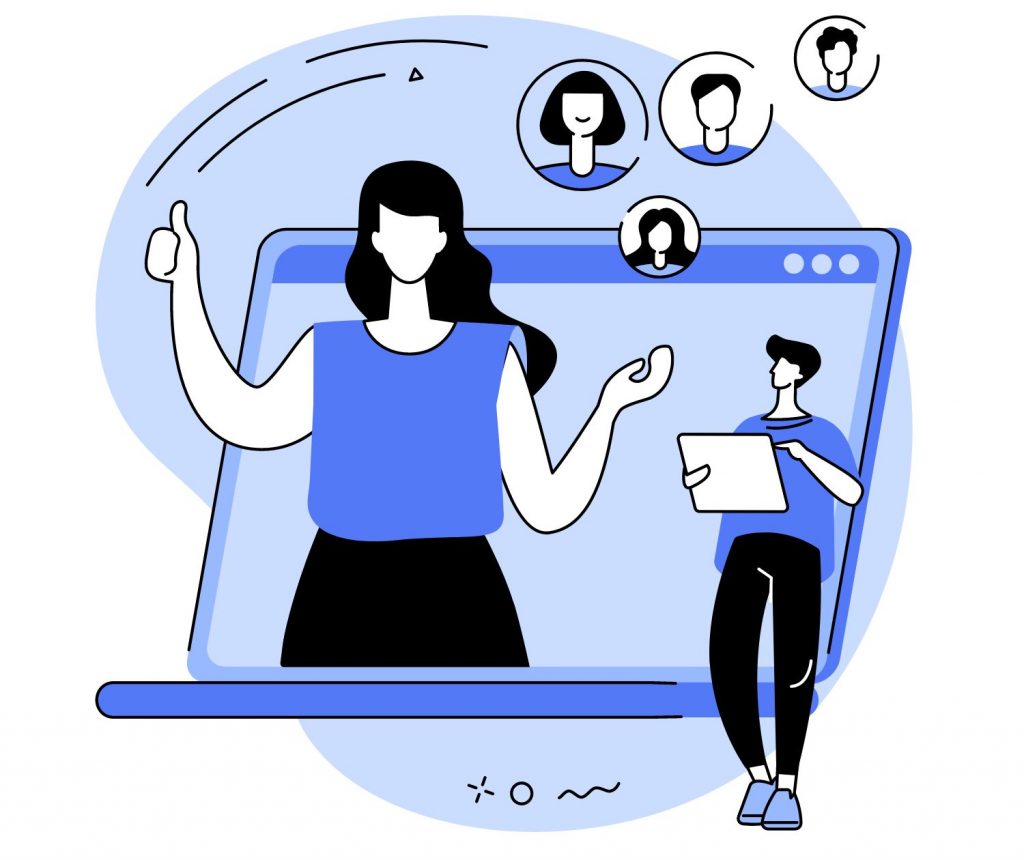 Sales teams are generally not concerned about how leads are generated because their job is to close. When they aren't able to convert, they feel they aren't getting enough high-quality leads. While this can be a reason for some leads, it isn't the same for all.
.
When your sales team gets a healthy pipeline of incoming leads, they overlook old leads that have relatively lower chances of closure or are hard to crack. They do not nurture them enough, and ultimately, those leads get wasted.
.
While it is imperative to keep churning highly-qualified leads, monitoring how they are managed is also necessary. 73% of all businesses today do not have any formal process for re-engaging, managing, or nurturing leads. So, imagine how big of an opportunity you are wasting just because you are not managing your leads well.
---
How to Prevent Wasting Campaign Leads?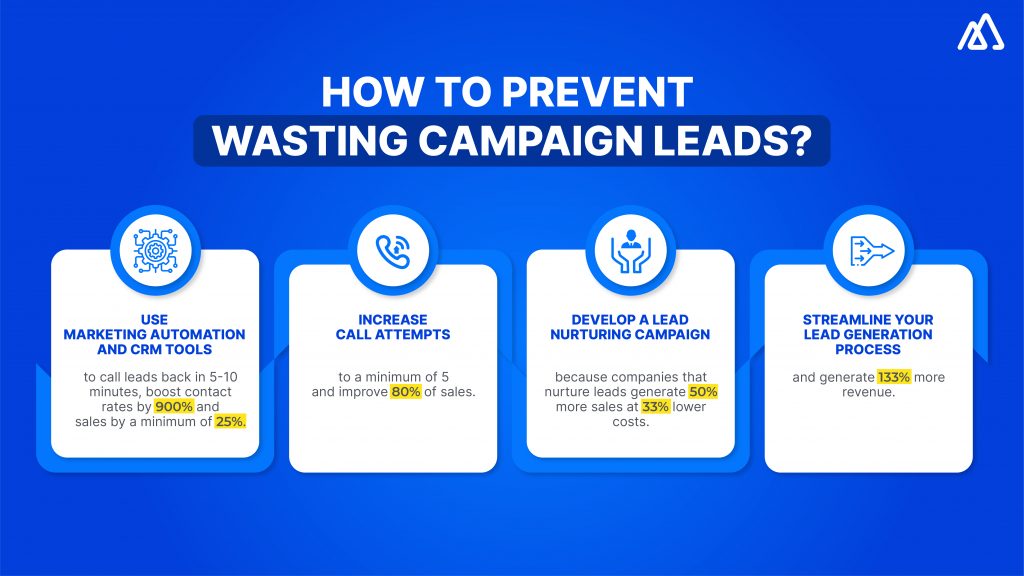 If you are not preventing lead wastage, you are burning a big hole in your pocket and leaving your business's chance of success up to luck, and not everyone gets lucky.
Here is how you can prevent lead wastage:
1. Introducing Automation Into the Process to Increase Efficiency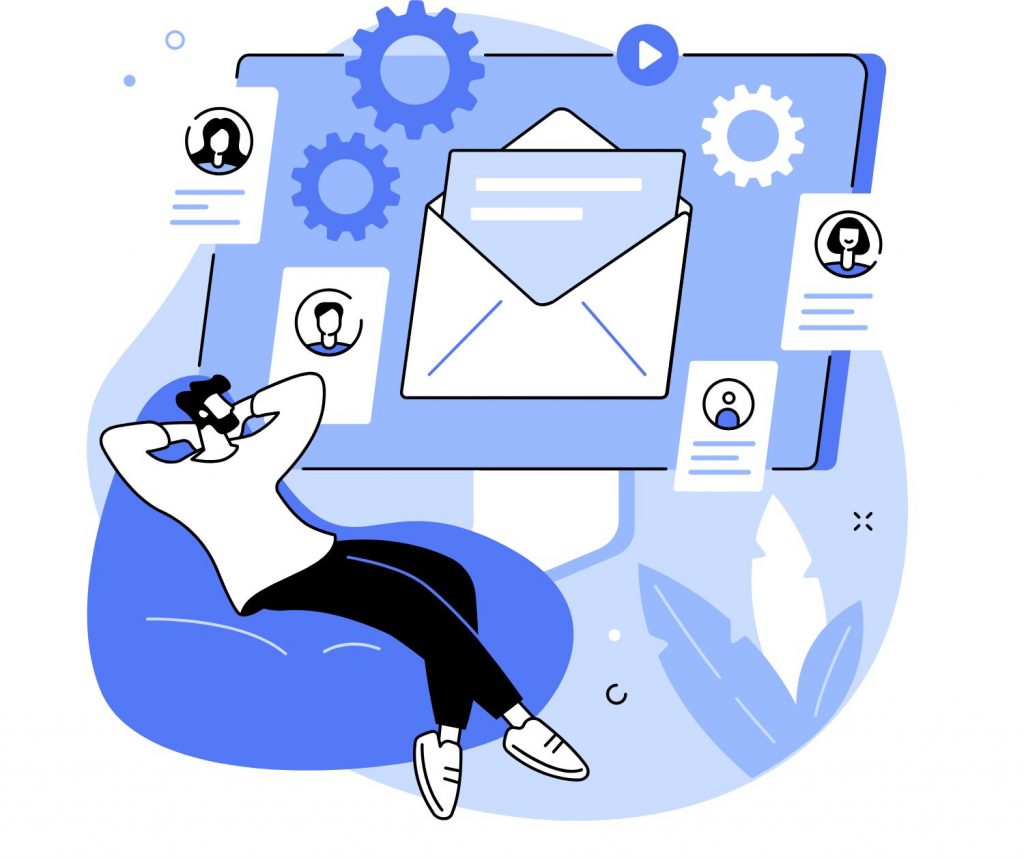 Timing is all that matters when it comes to campaign leads.
.
Do you know that the contact rate (chances of leads getting in touch with a lead) drops by 900% if sales reps fail to call them back in 5-10 minutes? As a business, you may think of this as unfair.
But keep yourself in the buyer's shoes. Who would you give the business to if you had so many options available? The company that approached you with lightning-fast customer service or the business that called you 2 to 3 hours later?
.
Help your team reduce their first response time by leveraging technology and automation. Using autoresponders for communications (emails, WhatsApp, voicemails) and CRMs for instant notifications help your team reach out to leads when they are most responsive.
2. Establish Frameworks to Qualify Leads Properly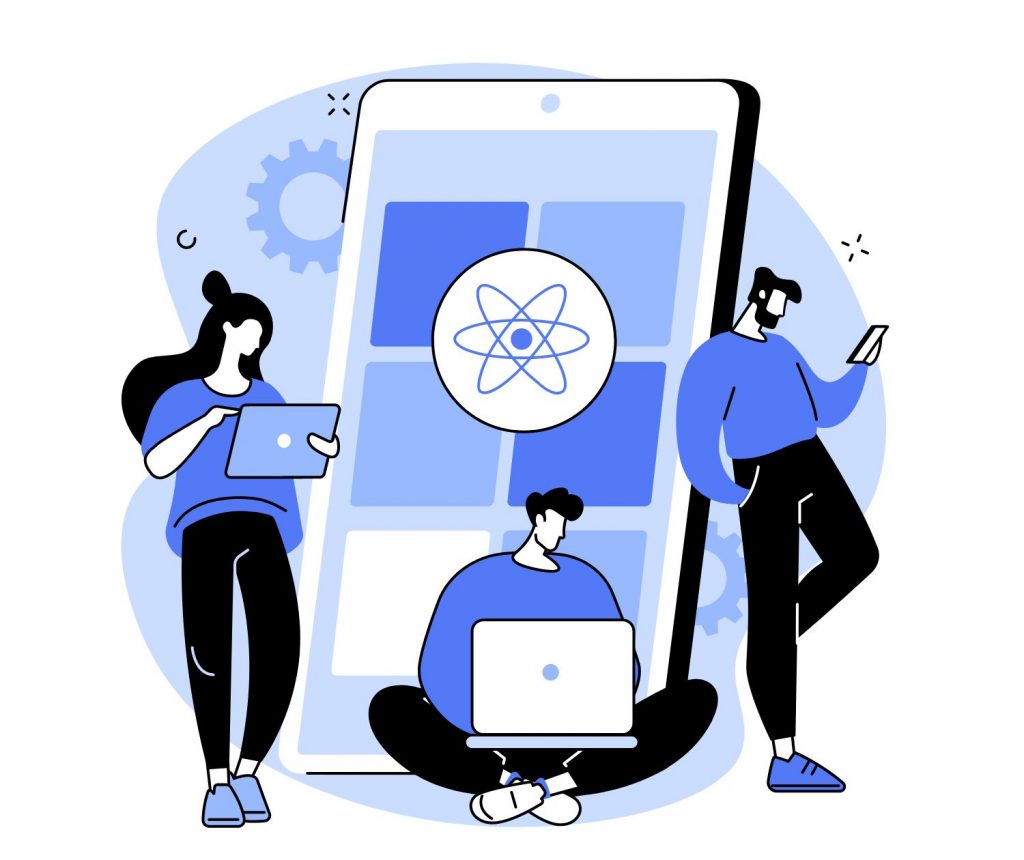 Your team must know which type of customer is the perfect fit for your business. Knowing the Ideal Customer Profile for your target customers can help your sales team prioritize the right clients.
.
To gather information on how your ideal customer looks like, collect data via website forms, outbound calling campaigns, and thorough market research.
.
Then set a framework for qualified leads. Once your team is evident on the definition of a qualified lead, sit with them to establish a process for managing and tracking such leads. Apart from the traditional approaches like BANT (Budget, Authority, Need, Timing), MEDDIC (Metrics, Economic Buyer, Decision criteria, Decision process, identify pain, and Champion), and CHAMP (Challenges, Authority, Money, and Prioritization), you can follow a lead qualification process that caters to your business requirements.
If you do not have a lead qualification framework in place, focus on the following questions to qualify your leads:
Can the prospect pay for your product or service?
What issue can your product or service solve for the prospect?
Is your prospect authorized to decide to purchase your product or service?
3. Encourage Your Team to Focus on Activities You Can Control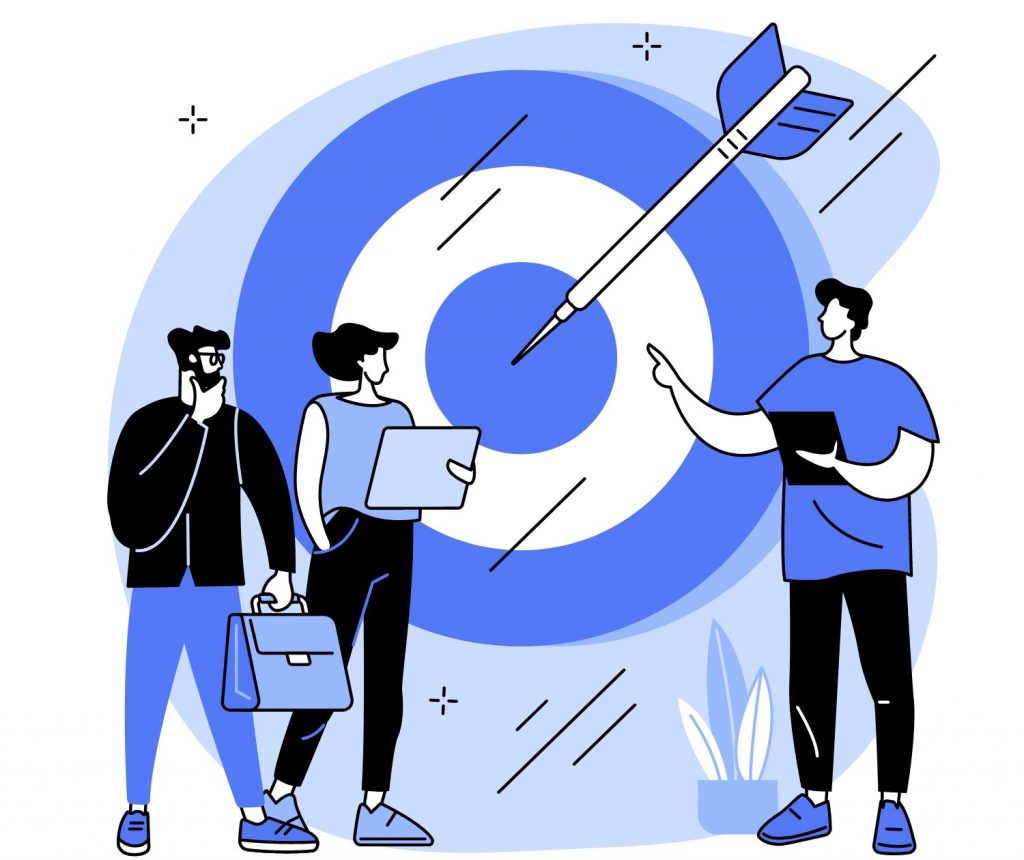 It's common to feel that things are going out of hand when you sell. You may want to do everything right, but you can't control every aspect of your sales process. People may inquire about your brand for knowledge. But there is no guarantee that they will buy from you. You cannot control things like who buys from you. But it is in your hands to increase the chance of them wanting to buy from you through solid follow-ups.
When your team follows up correctly, they can help leads understand how your product or service can address their business requirements.
4. Increase Call Attempts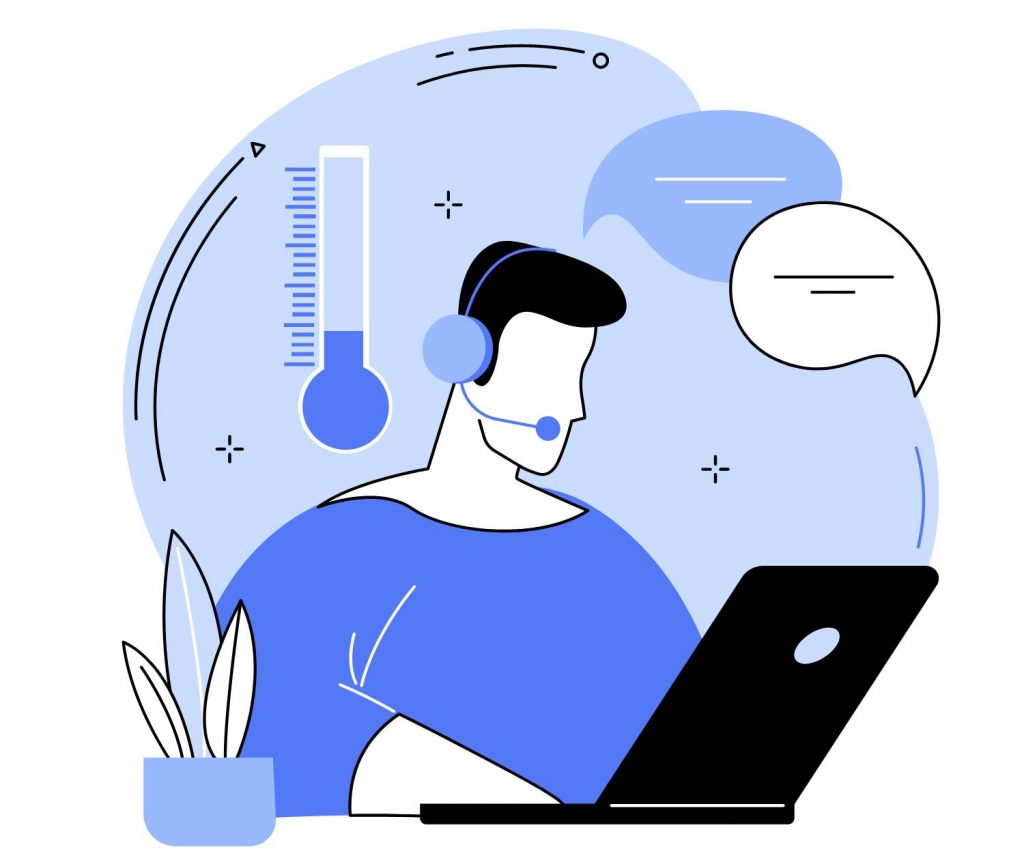 Per a report, 80% of sales occur after approximately five contact attempts from the sales rep. However, more than half of the reps give up after hearing a no. They need to attempt more calls to at least let the prospect know about their business so that they have your business in mind, and when they need something you offer, you are the first brand to strike their mind.
There is no denying that sales reps who call their prospects at least five times have more chances of closing deals. Make your team call prospects a few more times. Also, let them know that bigger organizations need more time to make decisions because of the hierarchy. So, let your team understand the structure of the organization you are targeting because the bigger the organization, the more calls they will have to make.
5. Develop a Lead Nurturing Campaign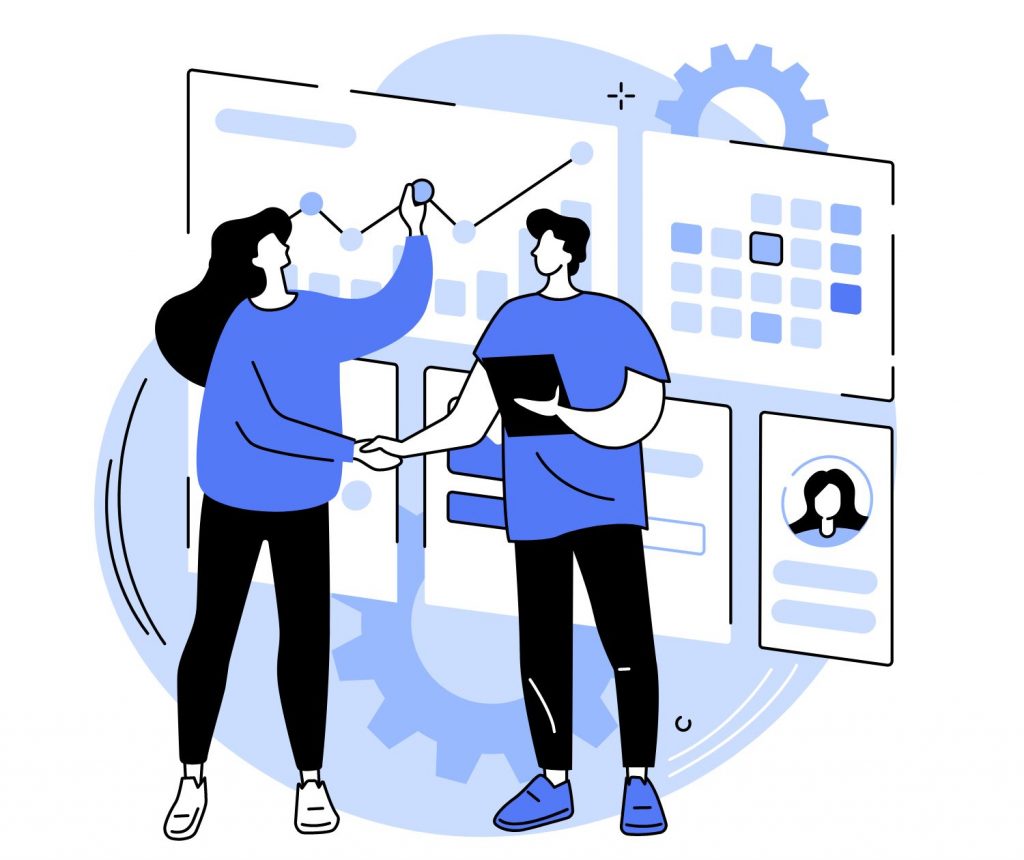 Your team may think a successful sale is inevitable after a good conversation with a lead who shows interest.
.
But unfortunately, the odds of this happening are pretty slim!
You can help your team successfully close a sale by nurturing them. Companies that nurture leads generate 50% more sales at 33% lower costs.
.
A sales CRM like Kylas can help create long-lasting relationships with your clients. It can help you nurture your prospects throughout their buying journey that too across channels and with contextual information.
---
Sales Follow-up Strategies to Stop Wasting Leads
If you get 1,000 leads today, do you think all of them would turn into your customers? No, right! But why is that? If these prospects come to you as leads, there are great chances that they are interested in your business.
Some may want to know about you, while some may be interested in buying your services or products. You can make a difference with the follow-up.
Here's what Rimjhim Ray, VP of Marketing, MyOperator has to say about the importance of follow-ups and how to follow up correctly.
Here are a few sales follow-up strategies to keep your team from wasting leads.
1. Avoid Guesswork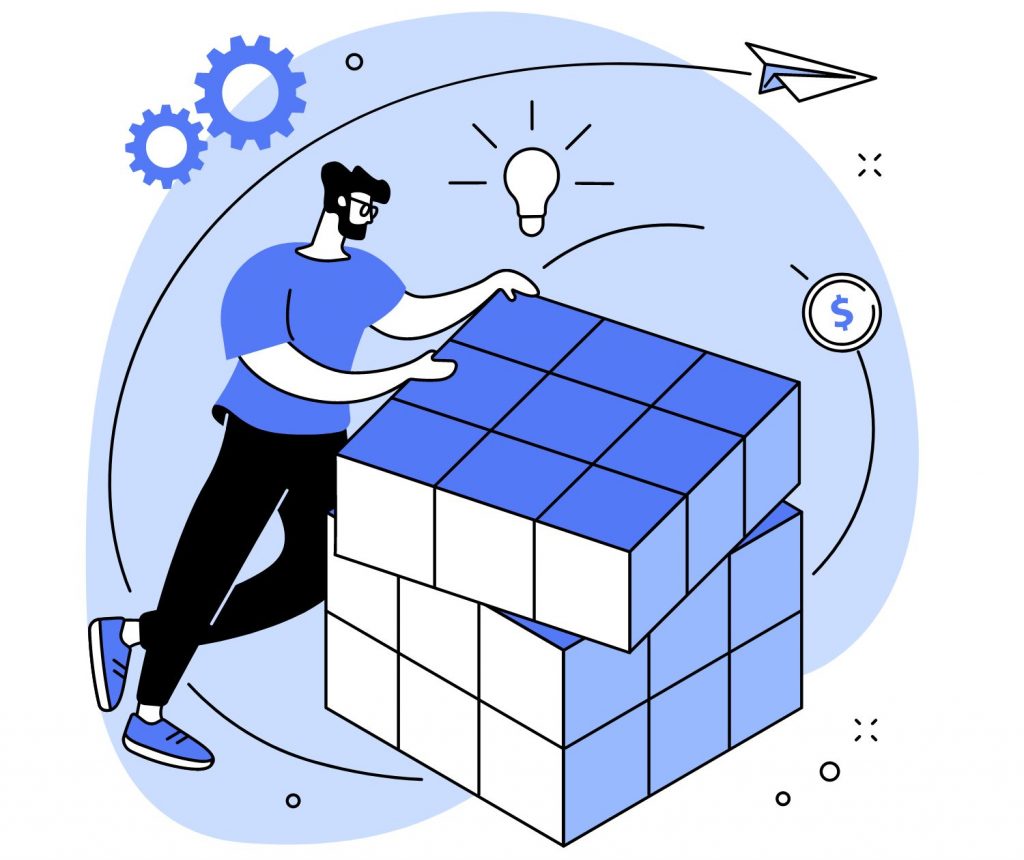 It doesn't matter what schedule you follow or what your gut says. Your team must be able to serve the client's requirements.
.
Encourage your team to research so that they know exactly who they are talking to before getting on a call. Ensure they scour their website, check their social media accounts, and research them on Google before connecting with them.
.
This would not just help your team qualify leads but also enable them to curate a personalized pitch to increase their chance of success.
2. Timing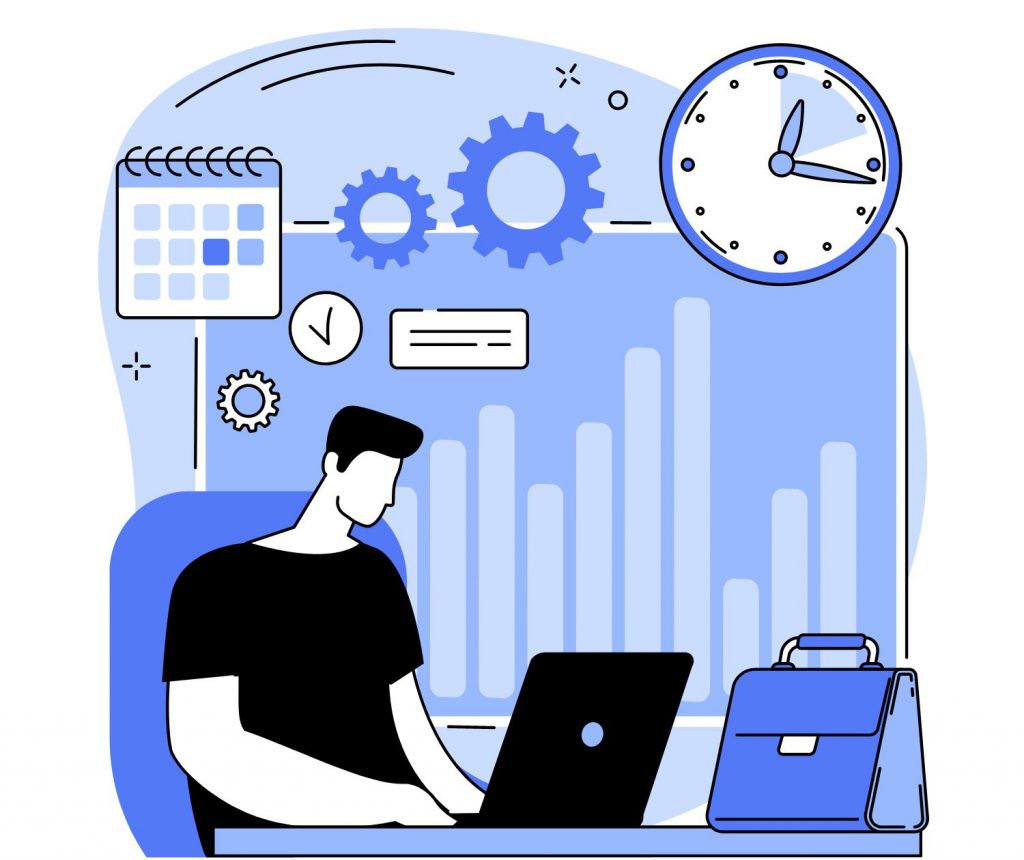 Reducing the first response time can do wonders for your business. As per Professor James B. Oldroyd's study, you have more chances of converting a prospect into a customer by contacting them within 5 minutes of missing their call instead of 30 minutes.
Encourage your team to get back to the leads as soon as they call and if incentives work, use them to increase the overall efficiency of your team. You can even leverage sales automation for this purpose.
3. Personalization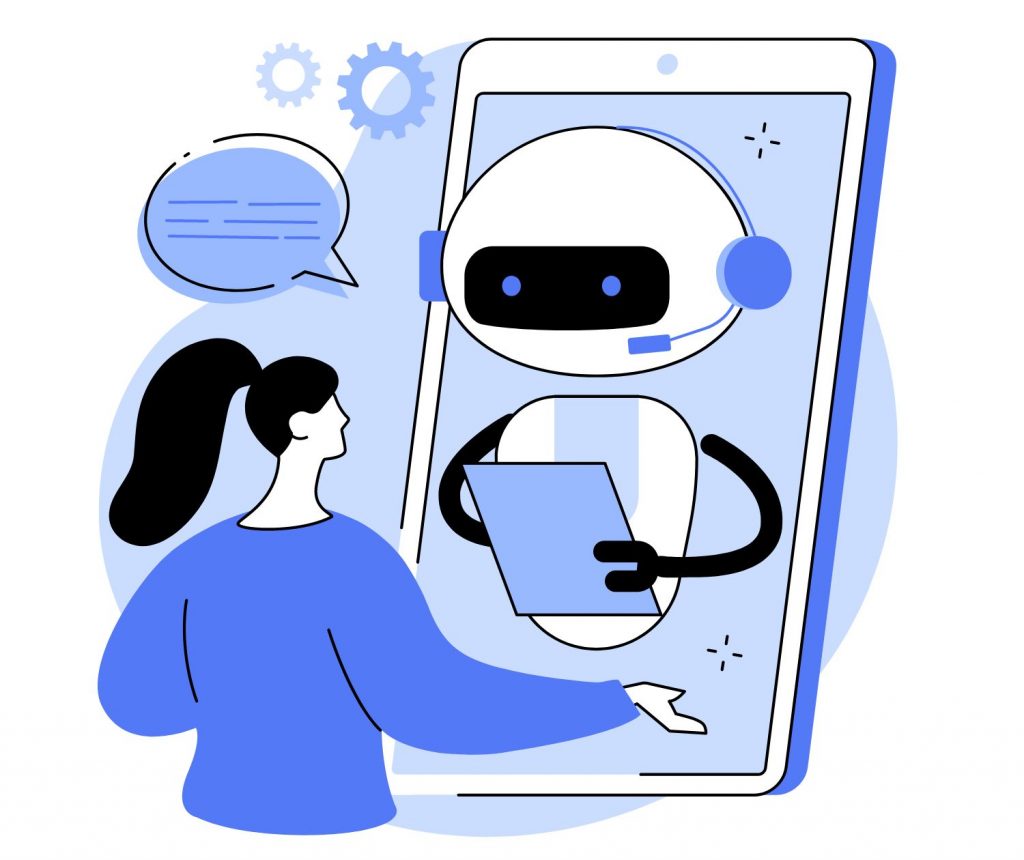 No prospect wants to be treated as everyone on your list. They have more chances of doing business with you when they feel special. This requires your reps to personalize follow-ups as per the prospect's specific needs. Considering them as humans who like to feel important improves the success rate of getting a response from the prospect. So, help your team ask specific questions as per their requirements.
4. Reduce Mental Load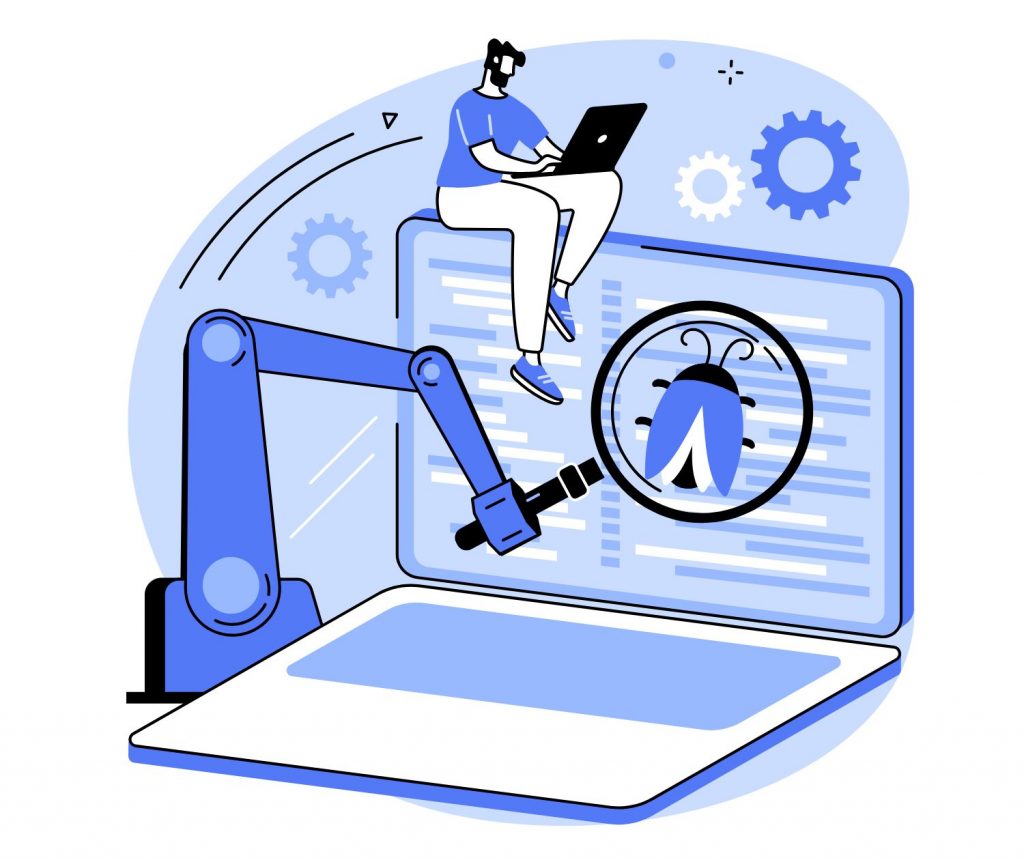 When sales reps deal with numerous leads simultaneously, tracking all actions and responses is challenging. Moreover, when each one is in a different pipeline stage, it's not easy to stay on top of each opportunity. All the chaos won't just increase the mental load but will also lead to the loss of prospects when your team won't be able to cater to their needs. Make logging an important aspect of the process to get through the process quickly.
5. Try Different Approaches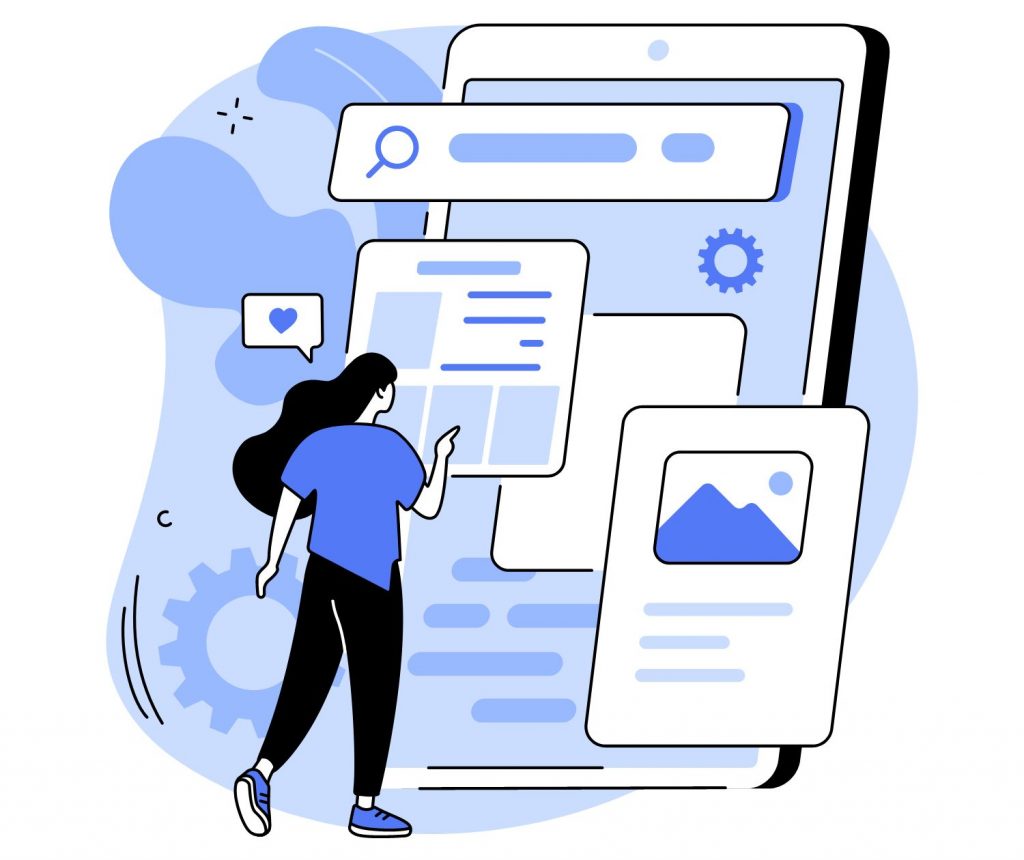 You can never be sure how your prospect wants to be contacted. There are so many ways of having conversations that your team will have to master some of them. Not all of the prospects would be interested in phone calls. Some may be good to go with a voicemail, email, message, or a note on social media. Determine what can be done and what should be avoided before streamlining the process.
---
How Does CRM With Call Management Improve Lead Conversion Rates?
Sales CRMs with call management have been around for quite a long time, but not all businesses use them. If you are not using one for your sales, you may lag behind your competitors in several ways. Here is how CRM with call management can help you optimize the response time and improve your conversion rate.
1. Notifications and Click to Call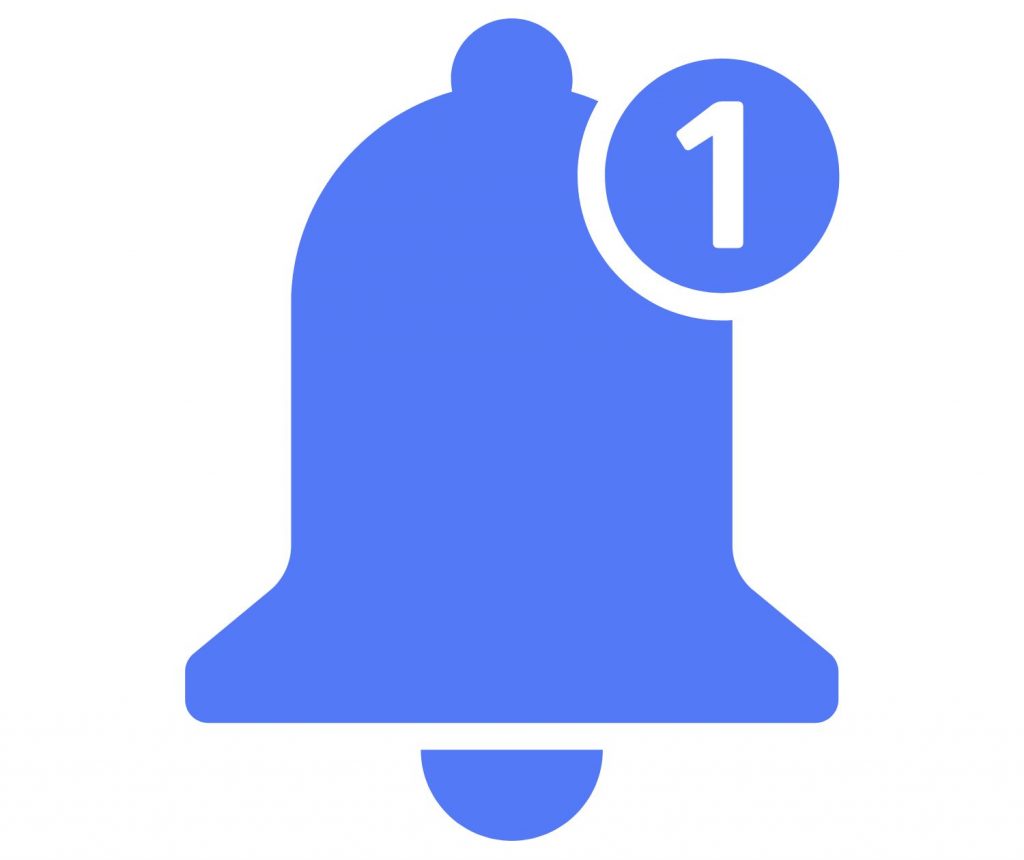 .
Imagine your sales team getting notified every time a client fills out an inquiry form. Won't it get easy for them to get in touch with them and close them immediately? A CRM with call management helps you do that with a button click. It enables your team to stay on top of their clients and reduce their first response time.
2. Reminders and Automated Tasks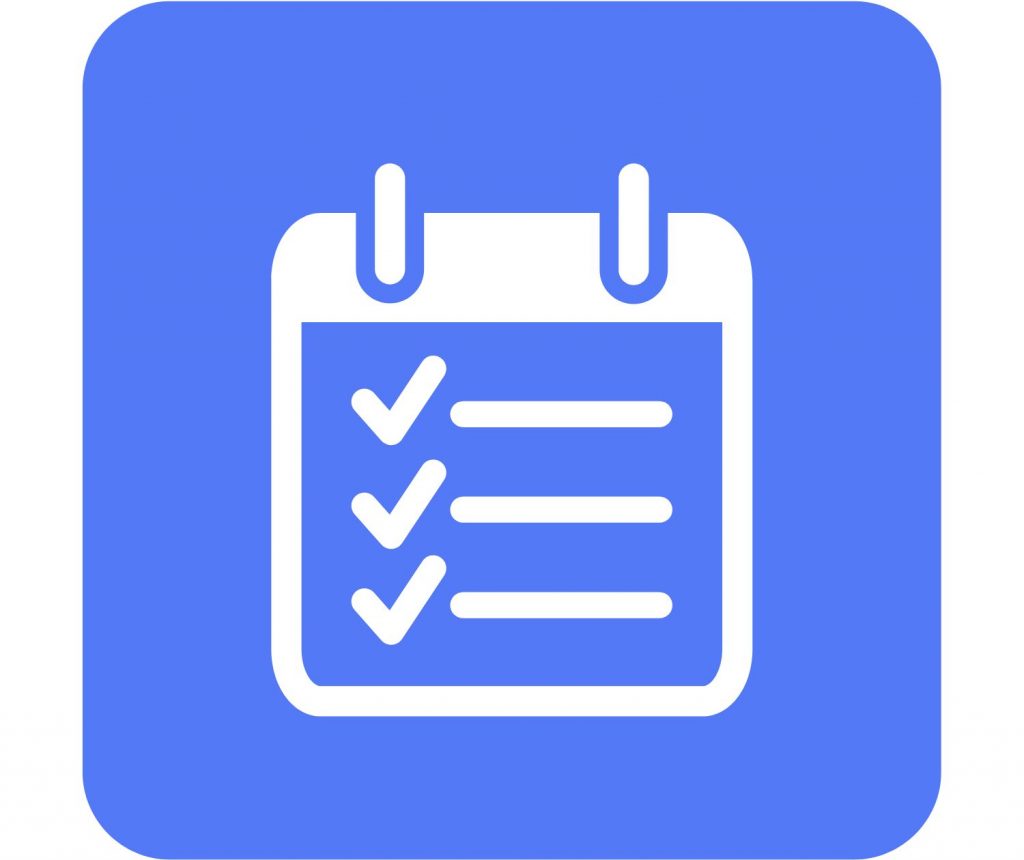 .
80% of sales leads require at least five follow-ups after the initial sales call. However, as new leads enter the system daily, 56% of salespeople forget to follow up on time. Reminders and task automation ensure that all your leads are followed up on time.
3. One Place for Your Lead-Related Data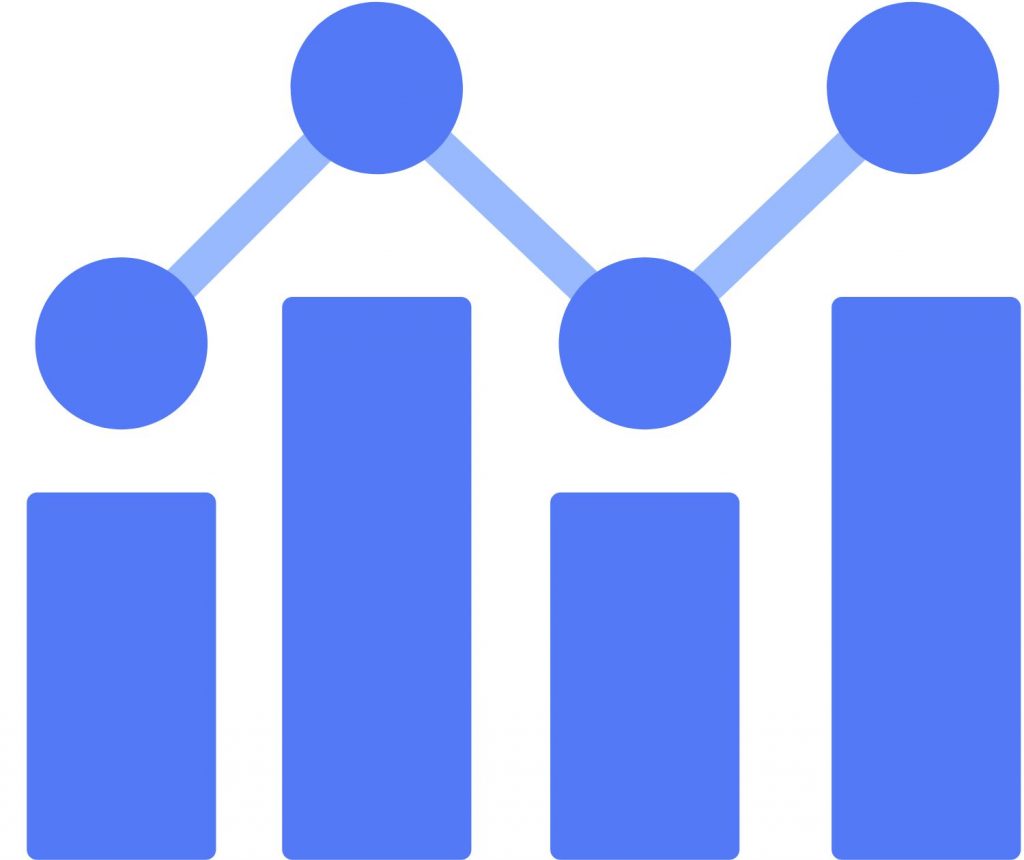 .
CRMs like Kylas offer integrations with other popular business apps to ensure seamless data flow to, from, and between systems. Access to all this data helps sales reps prioritize leads, personalize sales pitches, make contextual conversations and close them on time!
4. Call logging and Recording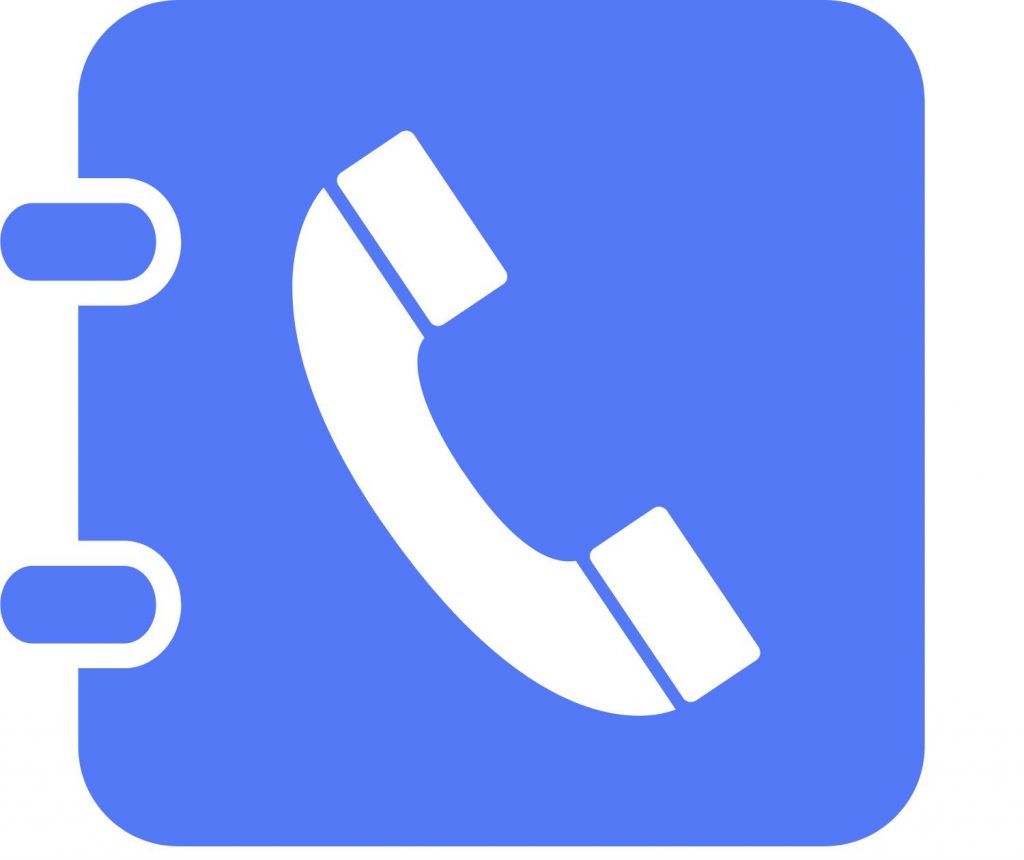 .
CRM with call management also makes call monitoring easier for sales leaders and managers. With the help of call logs, recordings and reports, they can monitor their sales teams' performance as well as maintain the quality of their sales pitch.
5. Improved Conversion Rates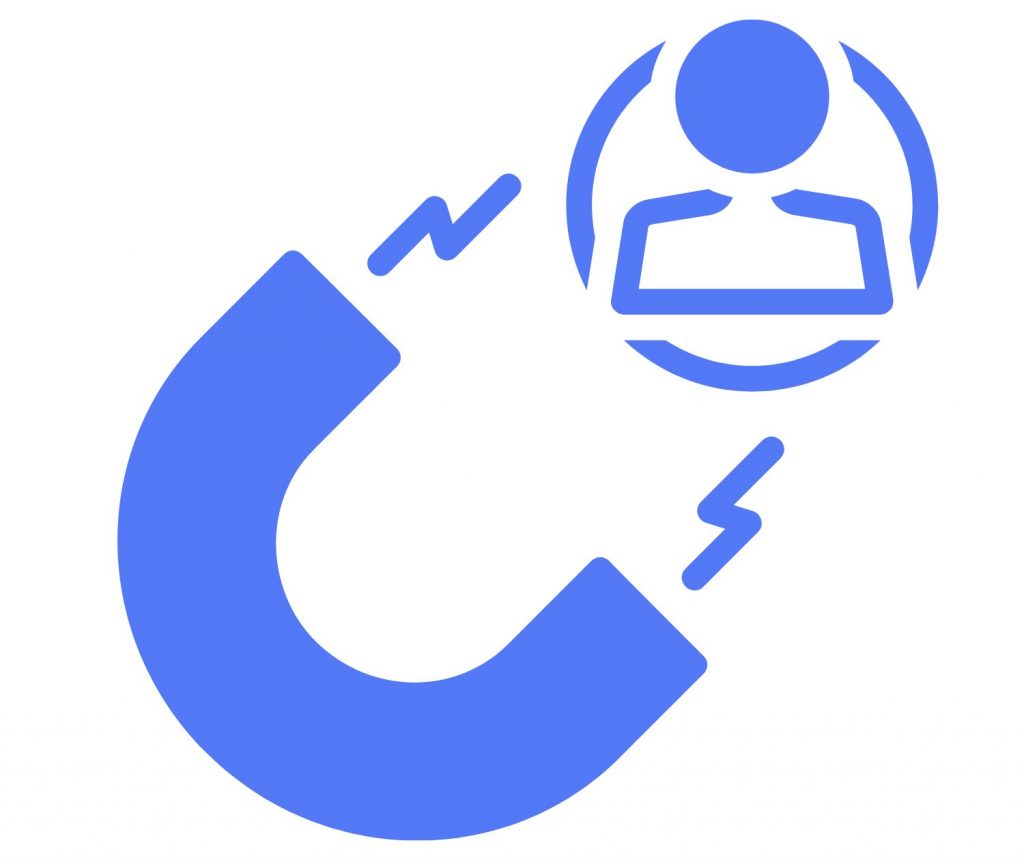 .
As CRM enables sales reps to visualize their client's journey, engage with them at each stage and nurture them to close. It ensures that your reps have more meaningful and contextual conversations with your clients. Businesses using CRM tools have noticed a 25% increase in their sales numbers.
---
Conclusion
No business wants to lose leads. This would need you to be ready to do all that requires for lead conversion. Sales can be really hard at times. But following up on time and maintaining your relationships will surely help you make the most of your lead generation campaign.
Kylas can help you convert leads into loyal customers and keep track of your leads from click to conversion and engage with prospective clients.
Start 15-day Free Trial