The insurance industry is highly competitive and rapidly evolving. Not to mention, Covid-19 played a significant role in making the industry digitally ready. Thus, prompting insurance agents to leave behind conventional sales procedures and implement a CRM for sales.
The pandemic-stricken economy saw a surge in call volumes and an unfortunate increase in health emergencies. As a result, it altered the perspective of insurance companies investing in high-quality technologies. And especially CRM, can yield faster ROI and make the entire insurance workflow relatively smoother.
According to a Deloitte study, an AI-powered support system provided agents with 860,000 individual and 80,000 corporate sales leads per month to an insurance company. Not only this, but this digital transformation also observed an increase in insurance agents' productivity. That was from 20% to 130% compared to the traditional sales model.
If you have not found a great CRM for you, Kylas may be the one you are waiting for. It helps in tracking contacts, emails, and opportunities easily.
What Is an Insurance CRM?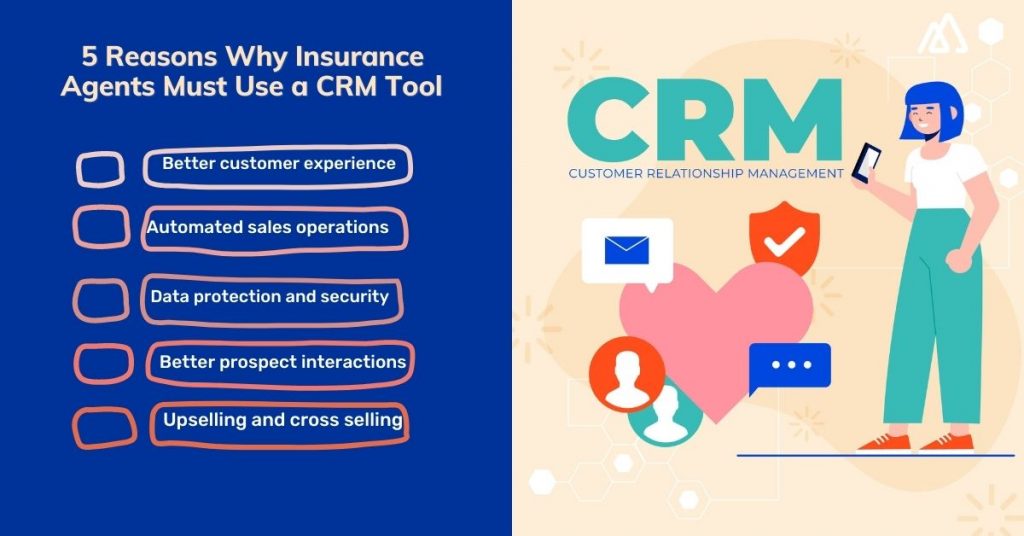 Customer relationship management (CRM) software for insurance companies is designed to automate their workflows, and leverage data management and security.
Insurance workflows are complex and tedious. However, a CRM for an insurance agent is highly instrumental in speeding up their sales workflows. From lead generation to policy issuance, an insurance agent indulges in various activities for a portfolio of clients. A CRM is essential because it helps them manage their clients, quotes, policies, and other data effectively.
Challenges That Insurance Agents Face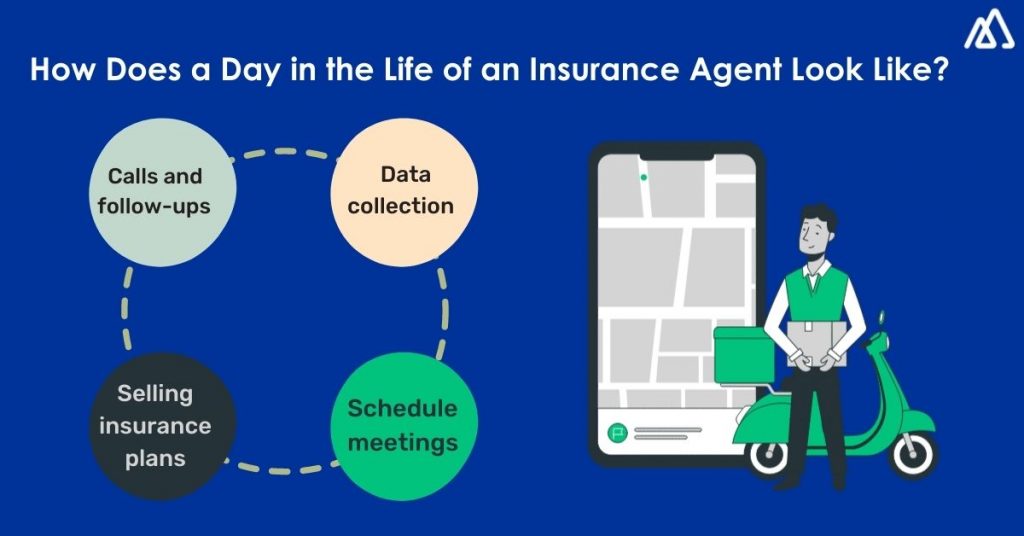 Your ultimate goal as an insurance agent is to bring new business. You have to contact potential customers and build healthy and lasting relationships with them.
Furthermore, as a sales-minded insurance agent, you need to stay agile with certain tasks. These are maintaining records, developing payment methods, and distributing policy proceeds.
Common Challenges That Insurance Agents Face While Selling Insurance Plans/Products
Lead Generation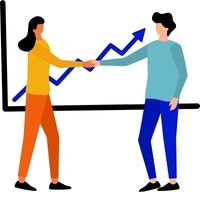 Selling and convincing customers to buy insurance plans is just the tip of the iceberg. Changing the customer's mindset is relatively the toughest job. Prospects, for example, are often unwilling to accept and foresee the possibilities of losses beforehand. They, hence, get anxious about investing in such retirement plans that are far-fetched. Thus, finding a fresh lead becomes a time and energy-consuming responsibility for them.
2. Consumer Trust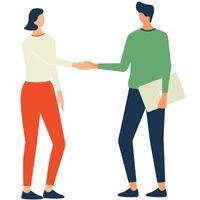 Financial institutions play a significant role in the economy. However, it is considered to be at high risk when it comes to data security. While buying an insurance plan, many consumers are apprehensive about trusting financial institutions. A survey reveals that 23.9% of 15,000 respondents see the finance industry as "a little trustworthy." Some 24.1% see it as "somewhat trustworthy," and 31% found it "generally untrustworthy or not trustworthy at all."
3. Administrative-Operational Work Imbalance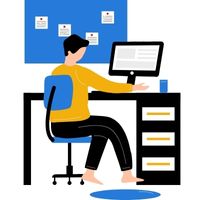 As an insurance agent, you have to be the jack of all trades AND the master of all, too. Not only do you engage in sales, but you also perform some administrative and operational work that goes along with that. It can range from maintaining customer records to bookkeeping and handling policy renewals and client paperwork.
Better Days Ahead: Insurance Productivity in 2030
According to a McKinsey article, over the next few years, insurance carriers have an opportunity to improve productivity and reduce operational expenses by up to 40% while improving their customers' experience.
"Our only security is our ability to change."
– John Lilly
As a result of productivity improvements, insurance models in 2030 will be far less labor-intensive than they are today if we adapt to digitalization and automation.
CRM Benefits for Insurance Companies
The entire insurance value chain includes the product, distribution, pricing and underwriting, policy issuance and service, claims, IT, and customer support.
Any insurance agency or company without a CRM can go haywire with its workflows while executing each of the above-mentioned workstreams.
A CRM for insurance agents offers a lot of advantages, let's explore.
1. Improved Customer Relationship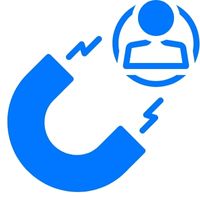 The relationship between an insurance agent and a customer involves consistency and trust. A CRM for insurance gives agents a 360-degree overview of customer profiles and their conversation history. Implementing a CRM is an excellent method for developing an understanding of potential and existing customers. It helps insurance agents provide unique services according to customers' preferences.
Account Management with Kylas:
Kylas' account management feature allows you to prioritize your prime prospects as per previous interactions. Certainly, you can easily view all the important information in one single location. At this point, find details about calls, emails, and activities to make contextual conversations. And hence, strengthen your communication efforts.
2. Convenient Agency Management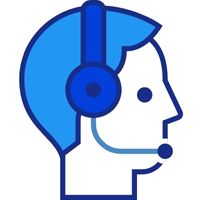 Insurance companies are widespread. So, CRMs can help large insurance entities manage multiple agencies in various locations. Contrarily, these CRMs can be implemented across all branches of an insurance agency to track and maintain relationships with clients. Also, to improve marketing and sales efforts, and monitor the sales performance of their agency reps.
3. Sales Forecasting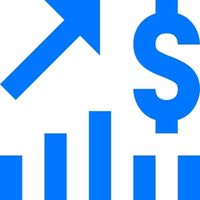 An industry that revolves around well-placed budgeting and planning, requires accurate data and insights. Hence, the best CRMs for insurance companies can help with the right decision-making and trend spotting. With accurate sales forecasting, businesses can consequently devise cost-effective marketing plans. This ensures that they have the right resources at the right times.
Reports and Dashboards on Kylas:
Kylas helps you gain custom sales reports with one-click access to actionable data. Besides, this valuable data helps you forecast revenue basis the expected closure date of the deal.
4. Risk & Data Management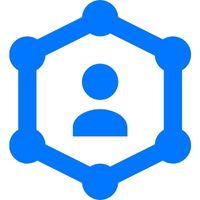 Insurers are tied up in more extensive data streams than ever before. Data is certainly the lifeblood of insurance companies. It allows them to predict risks, set a price for them, and offer protection to their customers. Hence, a CRM can capture data, provide a security framework to the users, and ensure access control to it.
Kylas' Data Protection Protocols:
With Kylas, you can secure your data on the product level with visibility and login protection. In addition, manage user access and set data-sharing rules. Also, create information hierarchies for protecting data on your company's account.
Wrapping Up
Insurance CRM Software has upended the industry by bringing in automation. As a result, insurance agents and brokers can easily sideline the complexities of manual sales procedures over years.
All things considered, if we imagine the insurance industry ten years down the line, what you would see? Probably, we can witness more technological advancements and robust tools in the market. Undoubtedly, we are halfway there. Embracing AI in insurance is booming and providing commendable results.
Claim management, for example, is prone to manual errors and delays, leading to higher operating costs. Using AI to evaluate claims can reduce the processing time to minutes and seconds. Also, this innovation is helping many insurance operators achieve faster claim processing and higher customer retention.
Click here to book your demo with Kylas. With Kylas, you can get FREE business expertise to help you make the most of it with timely support to address any issues you may have.
Start 15-day Free Trial