Having a huge database is great, but what is the use of this data if you can't report on it? Do you want to know the secret sauce of getting the most out of the features of your CRM system? By making sure that your databases are running sales reports for the management to see—because, without reports, the data is useless.  
CRM reports can provide valuable insights that can improve your sales process. Say, for example, do you think the cold calls your sales reps are making and the emails sent are effective?
You can view these in your activity reports. Or are you worried about the amount of time a deal is stuck in a particular pipeline stage? You can see the pipeline report for deeper insights.
CRM reports provide maximum value for your sales process IF you know how to use them correctly. Many CRM systems come with scores of reports that can provide valuable insights to improve your sales process. But in my experience, these are the five that are the most popular.
---
1. Pipeline Report
This report would give you all the details of all open opportunities such as the customer, expected date of close, deal size, number of deals by pipeline stages.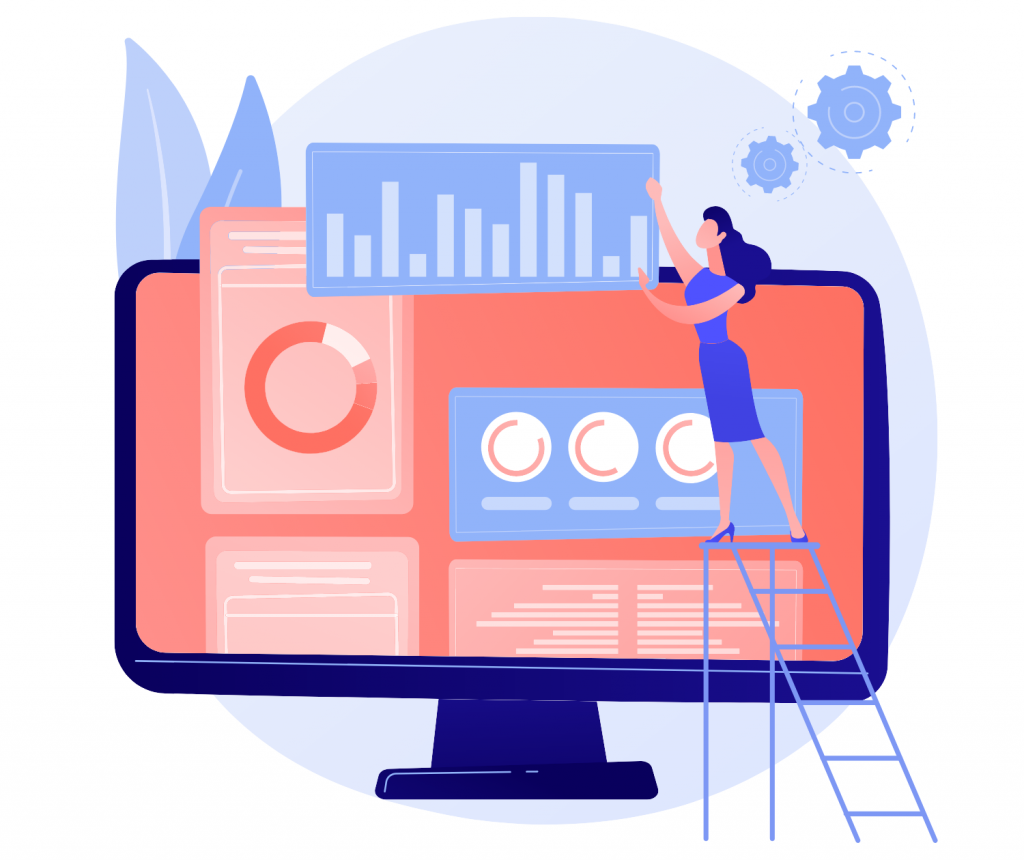 .
You can see this report in the form of Bar Charts, pie charts, or Grid levels. Moreover, you can even sort your pipeline reports by lead name, date of closure, and sales rep assigned.
This report will also help you better estimate future cash flow, based on when leads are converted into deals.
2. Activity Report
To track activities such as calls, appointments, and subsequent actions on a daily or weekly basis- that's where the Activity Report comes in. You should be able to integrate your CRM into your email, calendar, and app to track every interaction made by your sales rep against every record in the sales CRM.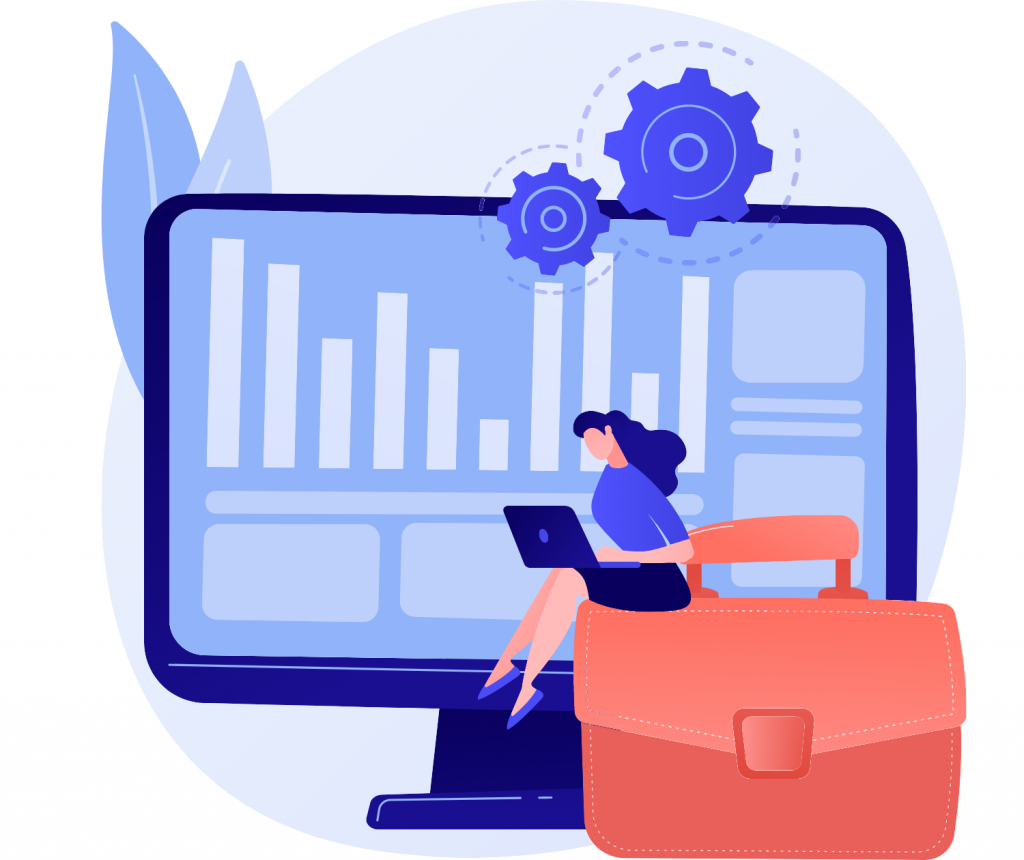 You should be able to create activity reports that show how many emails are being sent, calls are being placed, and meetings are being booked by your sales team.
.
Apart from the fact that this report helps sales reps save a lot of time, one of the key benefits of this report is that you will have a clear picture of all communication with all your leads.
This report can help to get insights into how much revenue each salesperson is generating. You can set targets to look for improvement if required.
3. Leads And Deals Report
Leads or deals are your most valuable currency as a salesperson. An effective leads and deals report will give you information about each contact such as when they were last contacted, which sales rep they are assigned to, their business, what stage of the sales process they are at, etc.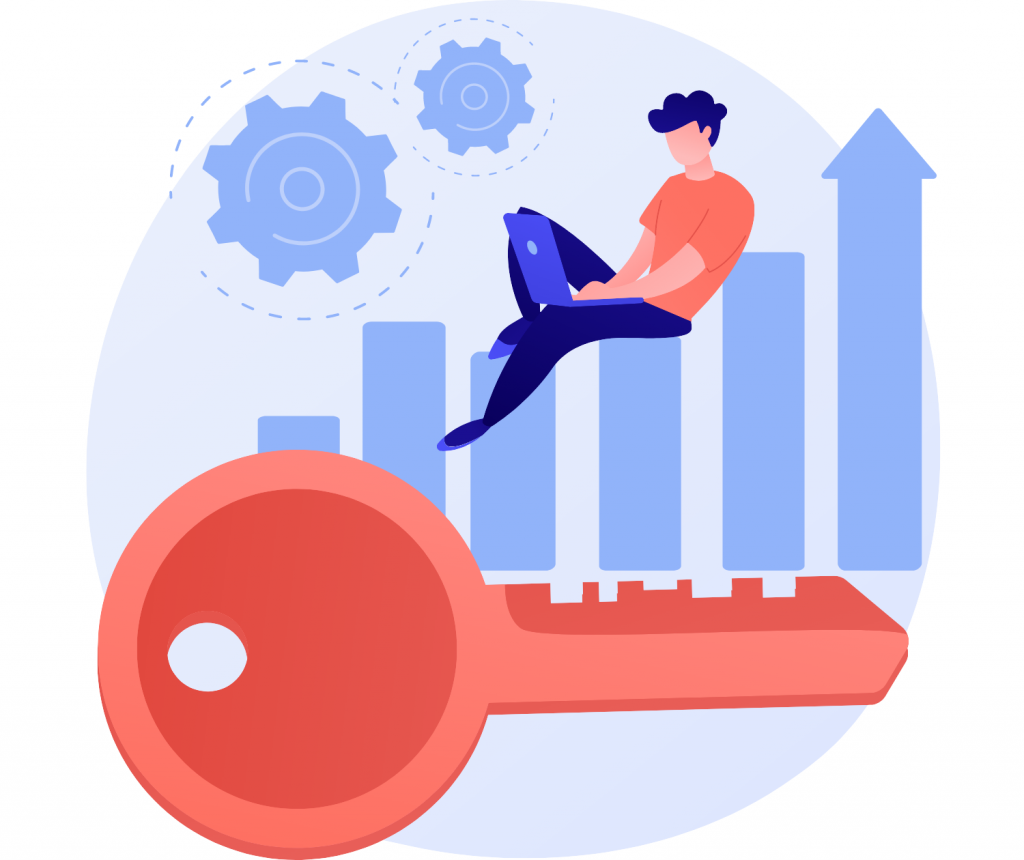 Remember your CRM is an abundant repository of all data, and your marketing team will be using this data to drive the company's marketing campaigns. Hence, it is equally important to track the campaigns to see which of them outperformed the others.
.
This report can show you the prospect's contact information, where the lead was sourced, actions taken against each lead/ deal, and the next scheduled task to keep you updated on all the potential opportunities.
4. Lost Sales Report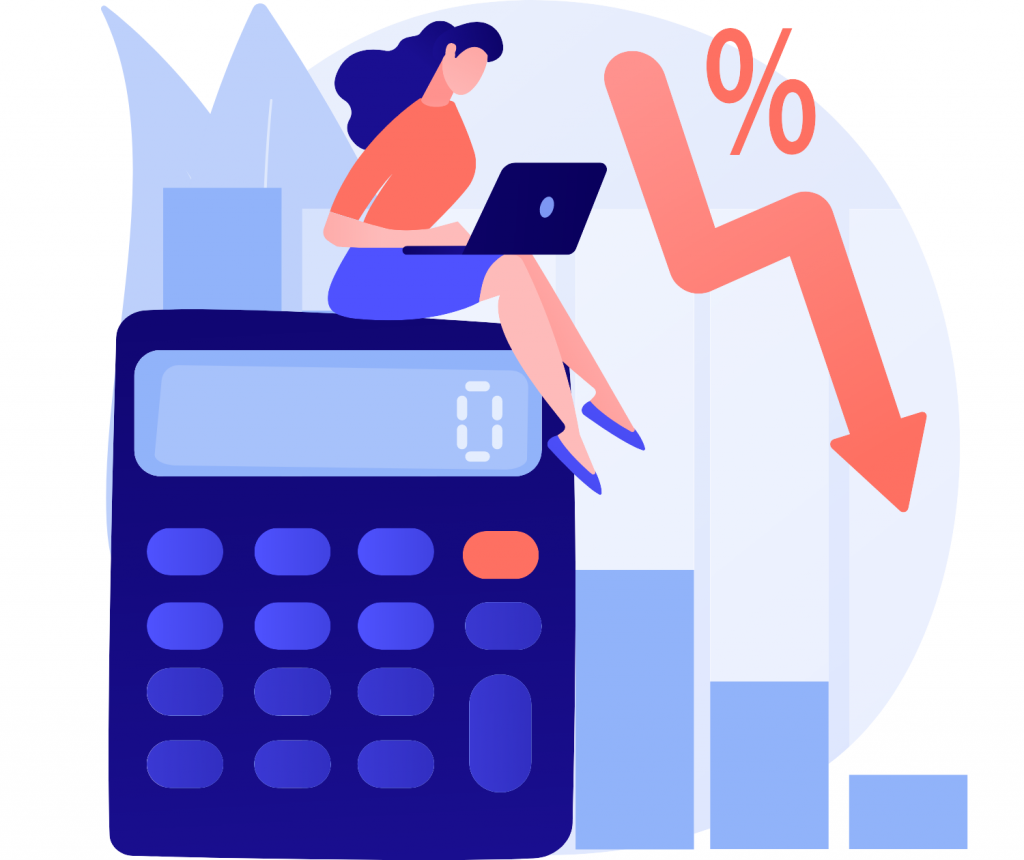 As you fill in details about the leads on your Pipeline Report, you need to make sure you have a well-defined process or strategy for closing them. The Lost Sales Report will exactly spell out all of the sales that you didn't get, along with the reasons you noted when you closed out the opportunity.
5. Forecasting Report
Every easy-to-use CRM such as Kylas will have a visual pipeline tool that allows salespeople to track their current opportunities through multiple stages of the sales process. These pipeline stages can be assigned with probabilities that denote the chance of converting them into future customers.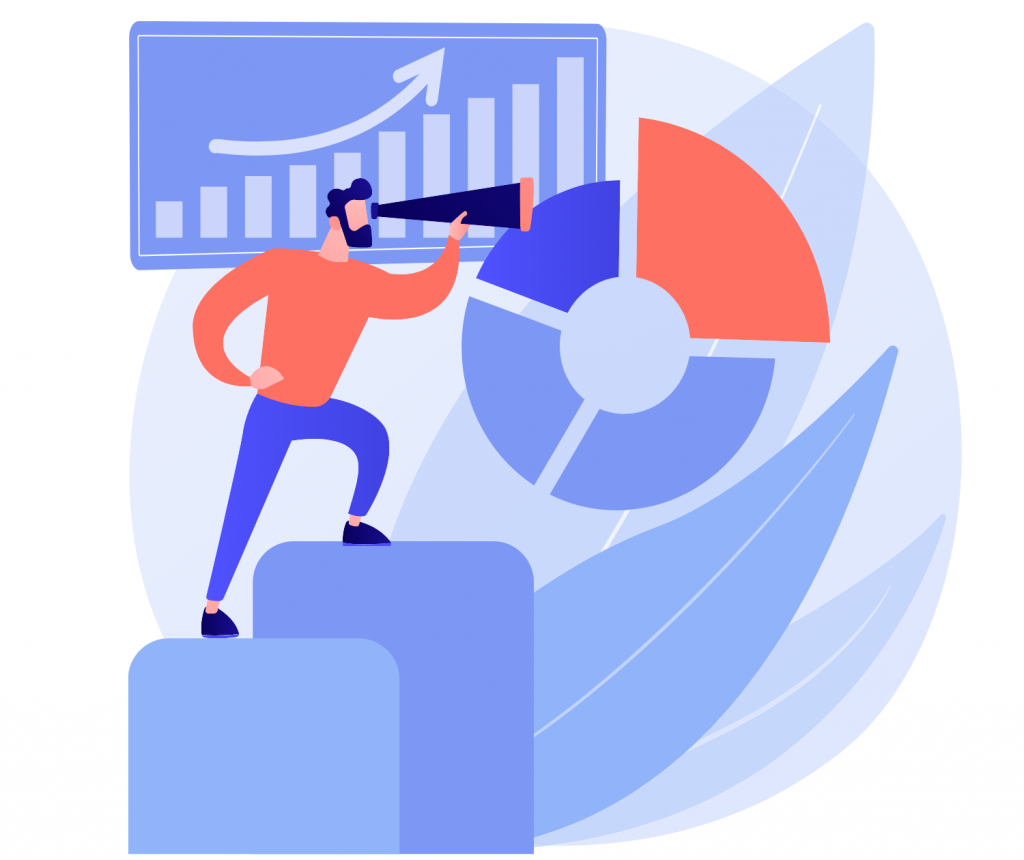 Not only can you pull out extensive reports from this data and generate revenue forecasts based upon the stages of your pipeline, but you can also compare this against your sales targets.
.
Most sales teams run sales forecast reports monthly or quarterly and use the projections to set goals for each department.
The Forecasting Report helps the sales manager to control your KPIs more systematically, and see your performance against the goals set. In other words, if your forecast score is lower than the sales target, you need to pull up your socks!
6. Sales Performance Reports
The main aim of a sales team is to generate leads that can be passed on to your sales reps to work and close.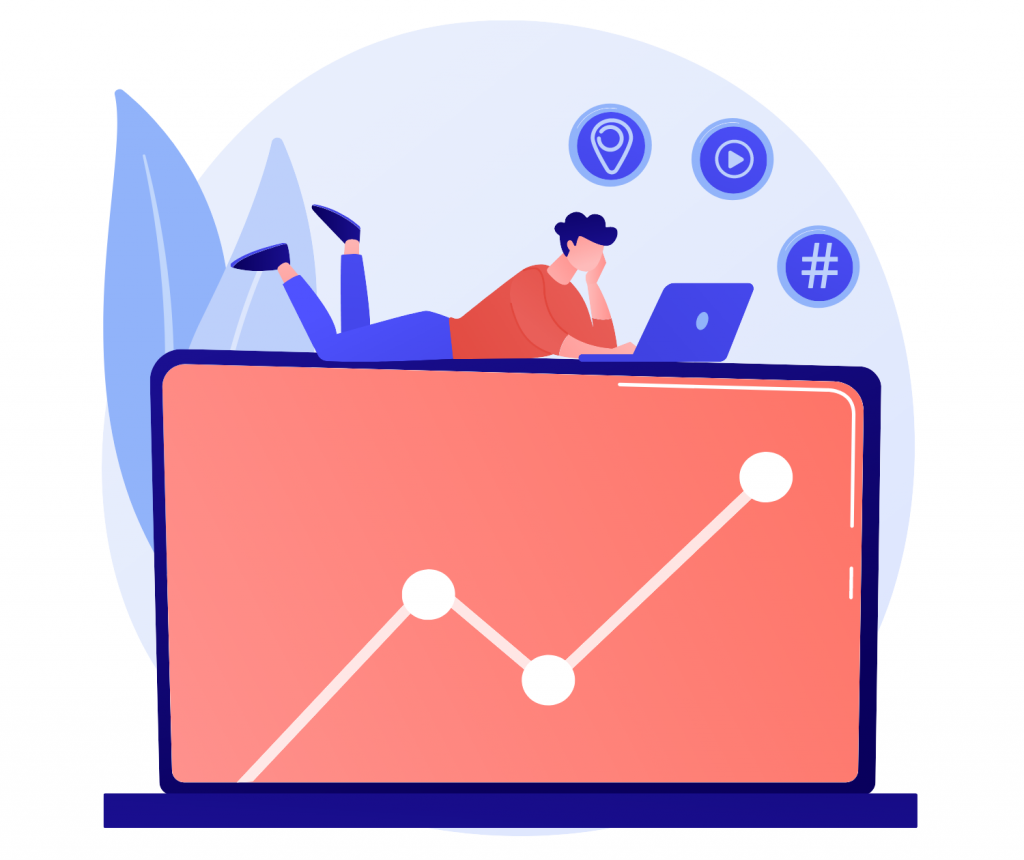 A sales performance report tracks all the sales efforts – how many prospects have been created from marketing, the number of leads assigned to a salesperson, the status of each lead contacted, and how many of them have actually turned into opportunities or customers.
.
This sales report gives sales managers a clear perspective on where the team is heading and highlights the kind of leads that should be pursued further or not.
To find about more on this topic, read Sales Reporting to Help Sales Managers and Teams Maintain Line of Sight.
Conclusion
So now that you know how to create reports in your CRM, the next step is to ensure your system is set up effectively to do this.   
But don't worry if you're still unsure how to set these up. We, at Kylas, offer onboarding and training by CRM experts to answer any questions you might have and identify any areas you can improve on to get more value out of your CRM.
If you have Kylas CRM, then you have a good advantage over other companies using other sales CRM software, as these vital reports are all available within the system. All you need to do is to set them up logically.
And you will thank these reports when it gives you all the data your sales team needs to make informed decisions and ultimately give high sales numbers.
As all the sales data and analysis is already stored and tracked in real-time, data crunching by sales CRM software will benefit your growing business in multiple ways. Kylas also helps in getting your sales team trained in the tool to not only report on the key metrics but eventually, to act on them to improve their sales strategy.
The bottom line is – your CRM system is a very important database. The more you use that data – through reporting – the more value you will gain from your CRM investment.
Start 15-day Free Trial