Customer Relationship Management is a crucial process for every business, small or large. With the use of CRM software, carrying out business functions is easier than ever. However, even with a CRM in place, a lot of businesses still struggle to maintain strong relationships with their customers.
The problem here is not with the CRM they use but how they use them, and more importantly, how they don't. As for a lot of companies, CRM is only a directory of their customers and their data.
However, CRMs are designed to do a lot more than just store data or customer interactions. Companies can actually get a great ROI if they use CRM not as a tool but as a business strategy. And if you leverage it the right way, you can add more value to your sales funnel and get better customer retention, sales productivity, and even improved sales. This is why CRM is now expected to reach more than $80 billion in revenues by 2025.
Here are 6 CRM tips and tricks you can use your CRM to your advantage. 
---
CRM Tips and Tricks That Will Make Your Customers Happy
1. Track Customer Demand and Meet It
A good CRM tool can help you track and analyze data when a certain product or service is most in demand. For example, gifting options are likely to be more in demand around the holidays even though people buy them in smaller quantities throughout the year.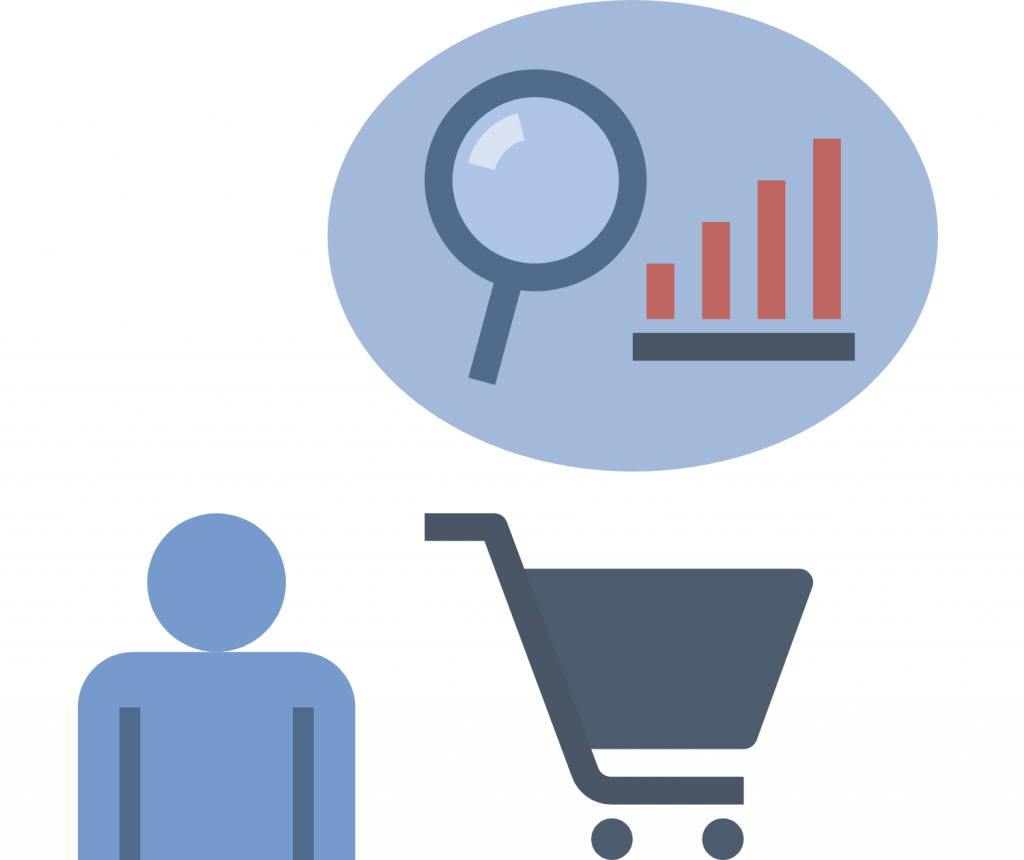 Tracking the demand can help you make the products available to customers when they need them the most. Moreover, having the right product in the market at the right time will not only ensure sales success but will also act as a driving force for your growing business.
.
How? Having the right inventory available at the right time ensures customer satisfaction. Happy customers may even spread the word in their social circles and bring you, new customers.
---
2. Recommend Products/Services Related to Their Recent Purchases With You
Use your CRM to track the recent purchases made by your existing clients to boost your sales engine. You can integrate this information with a content management system to send marketing e-mails or messages about other products and services they may be interested in.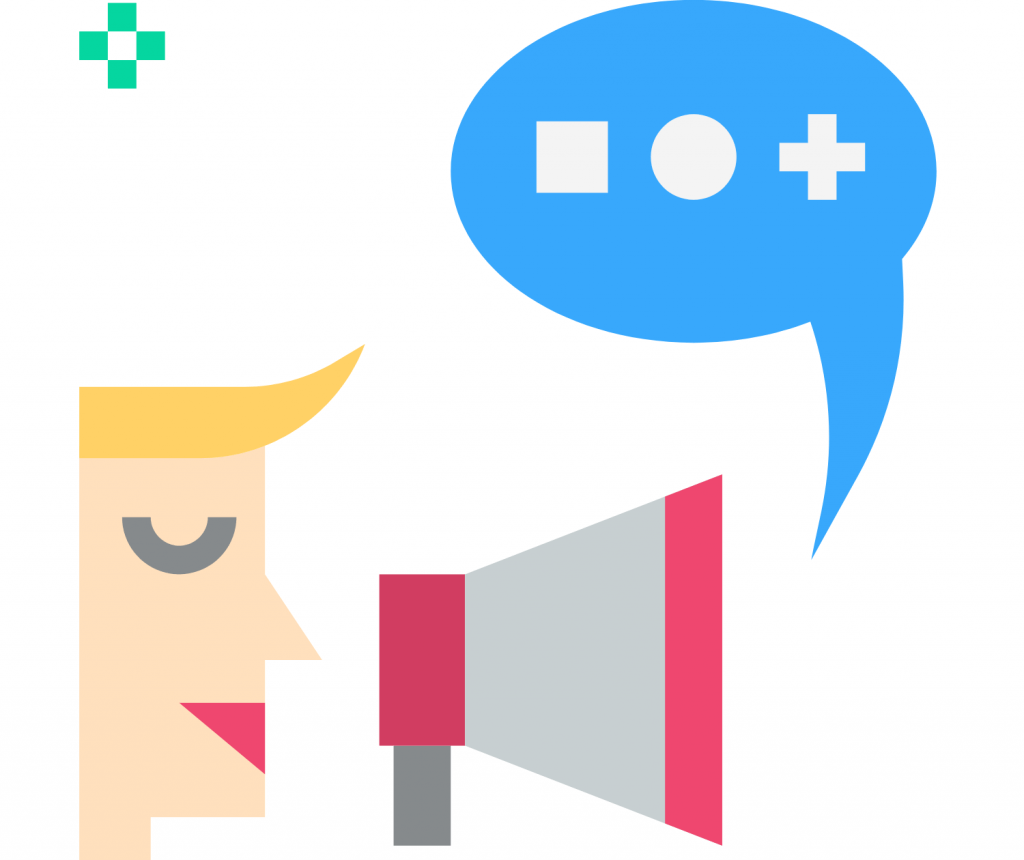 It's likely that the customer will click on a promotional e-mail that talks about a relevant product and purchase it.
.
For example, if a customer recently bought a necklace from you, your next marketing e-mail can promote matching earrings or bracelets.
.
You could even follow it up with a small e-mail chain including tips and tricks for taking care of the jewellery to make it last longer.
Do ensure that you don't send irrelevant promotional e-mails to them, otherwise, they might unsubscribe from your mailing list altogether.
For example, for the above customer, you can automate emails to promote other related products like watches as they are relevant to the search. However, you cannot send your customers promotional offers for art supplies as it is out of the scope of their search.
---
3. Remind Them of Their Upcoming Appointments or Events
Events are great to keep your customers engaged, but only if the customers attend them. Many customers sign up for events when you send them an e-mail or SMS. However, by the time the event actually occurs they completely lose track of it.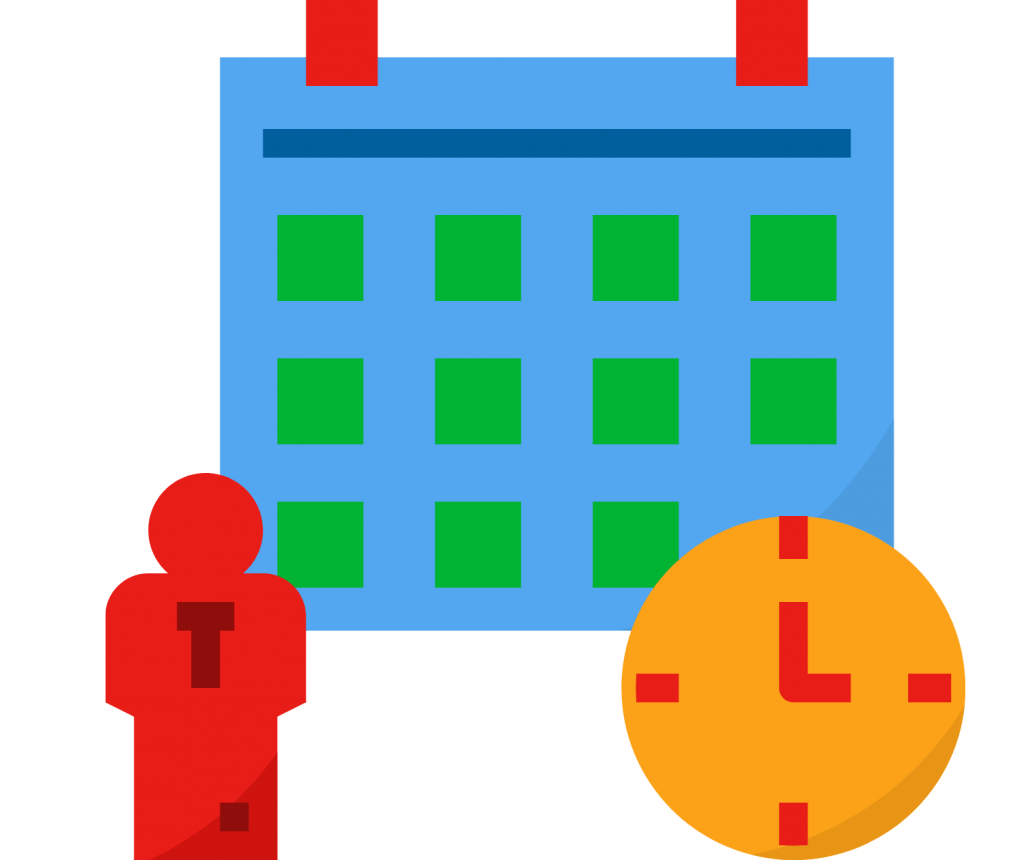 You can set up your CRM to send your customers timely reminders of the event. However, while doing so, ensure that you don't send too many reminders as that can be counter-productive.
.
This tip is especially useful for the service industry, where the business thrives on customers attending promotional events that sell the core service.
In addition to the above, you can also set up a similar system to remind customers of any appointments they have with you. It can be extremely effective in various consulting sectors such as healthcare, law, finance, or design, where customers look forward to appointments to get the work done.
---
4. Celebrate Their Relationship With You
Your CRM can help you track how long a customer has been associated with your company. Set up milestones on the CRM and send them promotions or offers to celebrate these milestones.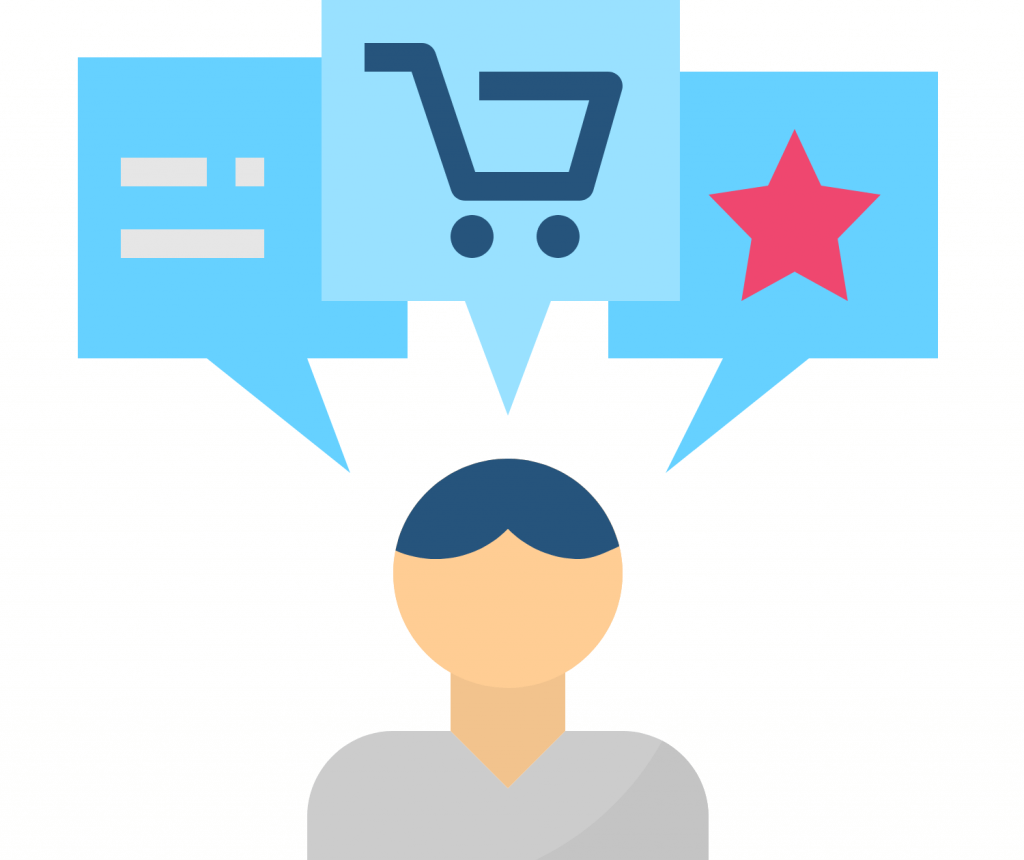 For example, suppose a customer purchased your products/services 5 months ago. On the day they complete 5 months with your brand, you can send them an e-mail or SMS with a special offer to join a loyalty program.
.
Alternatively, if you are a company that offers products that require maintenance services such as air conditioners or refrigerators, you can provide servicing plans.
Apart from this, you can send them goodies such as chocolates or gift hampers with your products when they complete longer milestones like 3 or more years.
You can set this system up on your CRM for every new customer so that you don't have to manage each customer individually. Combined with the personalized e-mails and messages, your customer will be very happy to receive timely attention from you.
---
5. Send Personalized E-mails
Some e-mail services have a feature of adding the recipients' names to each e-mail, making them extremely personal. You can integrate your preferred e-mail service that has this feature with your CRM so your customers will receive e-mails addressed specifically to them. To make it more personal you can even craft content specific to the customer's history with your brand.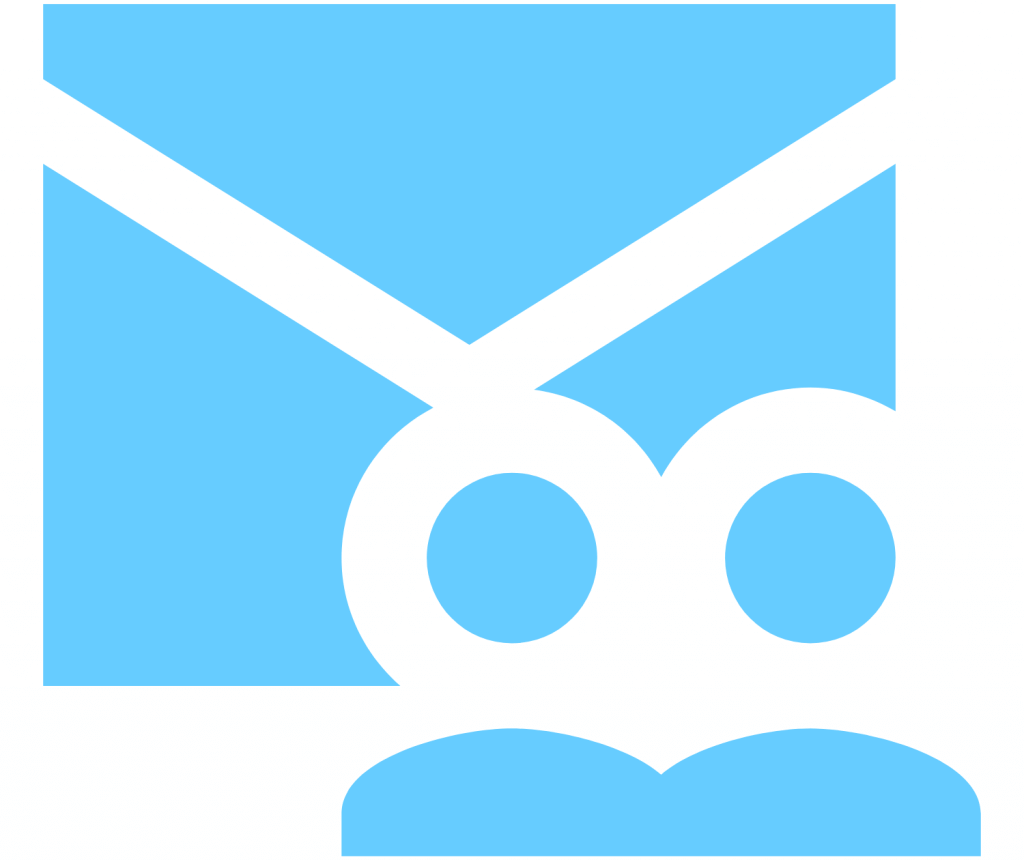 Sending such personalized e-mails help build a personal connection with the brand.
.
You can also create e-mail chains with content that your customer would love to engage with, such as short training programs.
You can send them updates on the latest trends surrounding the products/services they purchased to keep them engaged. At the end of such e-mails, you can add links to your new offerings that are available based on these upcoming trends.
When customers receive content related to their interests, they are likely to engage with your brand and also recommend it to others with similar interests. It boosts your sales directly along with keeping your existing customers happy and engaged!
---
6. Reach Out on Occasions and Life Events
One of the simplest things you can do with a CRM is to reach out to your customers via e-mails, SMS, or calls. Make use of this feature to reach out to them on festivals or special occasions.
You already have their contact information, their birth, and anniversary dates, and access to a local calendar to mark holidays or festivals. All you have to do is reach out to your customers on these days with a warm wish and perhaps some limited-time offers or gift certificates.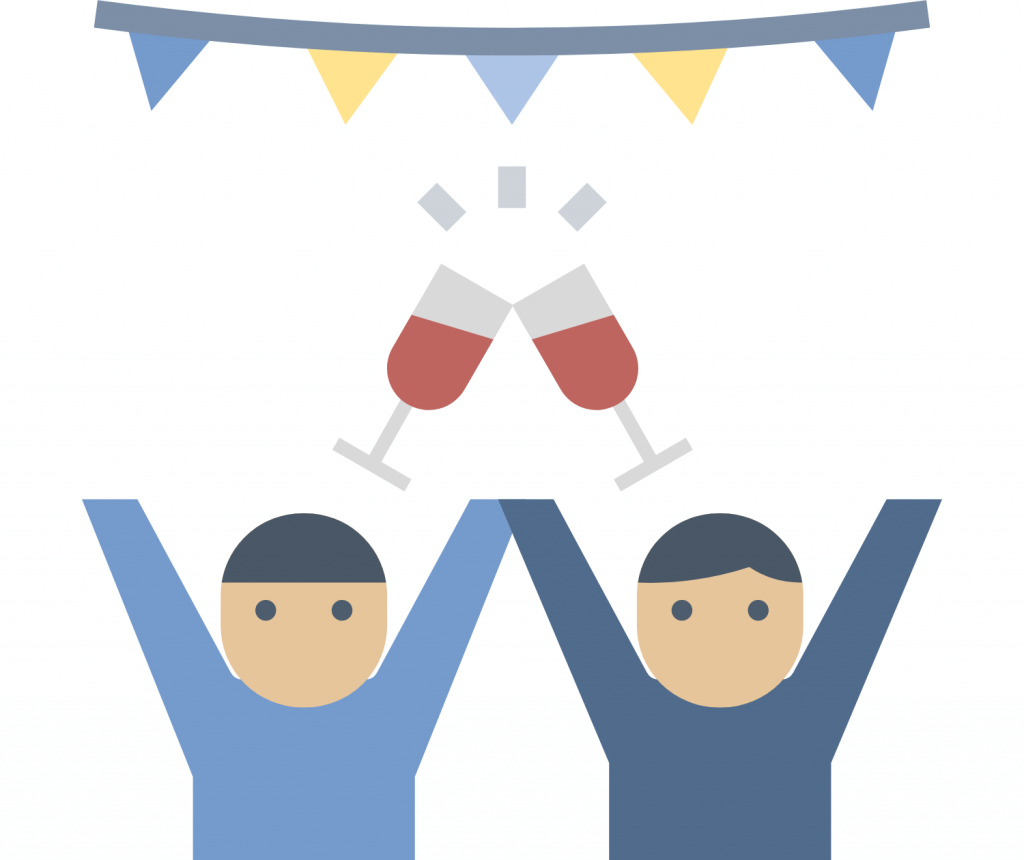 You can reach out to them on the following occasions:
.
Festivals (Halloween, Christmas, New Year, and other holidays)
A simple gift voucher or discount coupon to be used on these occasions can go a long way in keeping them loyal to your brands. It's also good for sales since they're likely to shop more when they're getting discounts.
---
How It All Adds Up

Customers love when companies give them personalized treatment and engage with them on the things that they like. CRMs can help businesses do this.
When you use CRMs like Kylas, it not only becomes more than just a directory of customer data, but you can make a world of difference to the customer service you provide.
It reflects directly in how happy the customers are to continue buying from you instead of going to your competitors. Your customer retention will get an exponential boost and you build a strong, loyal and reliable customer base for your business.
The CRM tips and tricks like personalizing your communication, sending warm wishes on special days and festivals, sending timely reminders, celebrating milestones, recommending interesting products, and always meeting their expectations can tell your customers you care.
And when they see that you care about them, they are happy to continue their relationship with your business.
Start 15-day Free Trial