"… when I ask executives if the CRM system is helping their business to grow, the failure rate is closer to 90%"
– Scott Edinger in a Harvard Business Review article.
The challenges that can emanate from a typical CRM implementation & adoption are often overlooked by businesses.
The truth is, businesses often follow the hype and expect the CRM to magically 'fix' everything else. This, however, is far from reality.
Small businesses, specifically, face CRM implementation challenges due to various factors such as-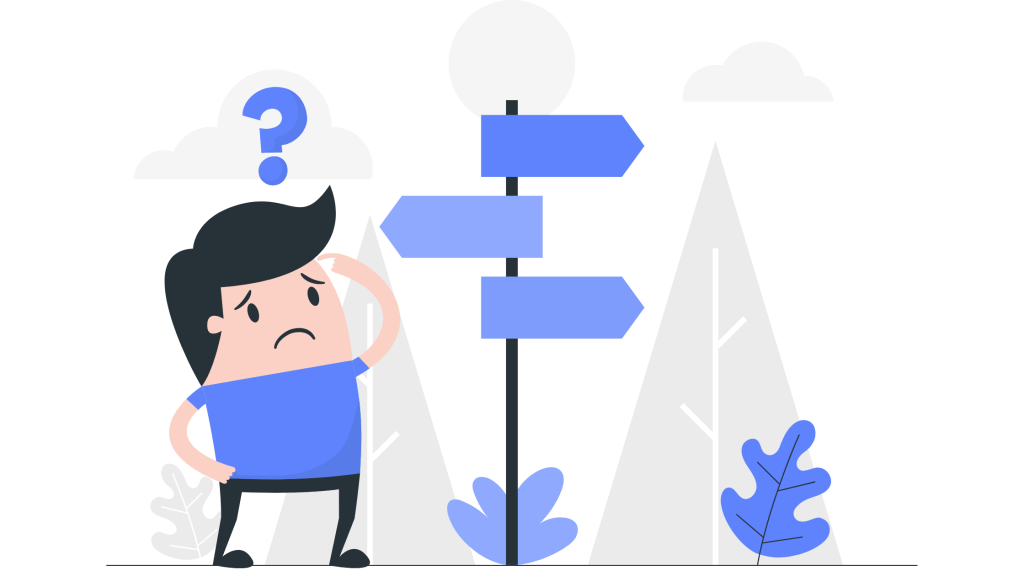 Lack of a clear implementation strategy
No Leadership Involvement
Inadequate customer support
Lack of team collaboration
To manage these challenges and avoid such adverse situations, businesses must map out a detailed implementation plan before moving ahead.
With an effective implementation plan and the right CRM software, businesses can realize maximum ROI from their CRM investments.
CRM implementation when done right can result in: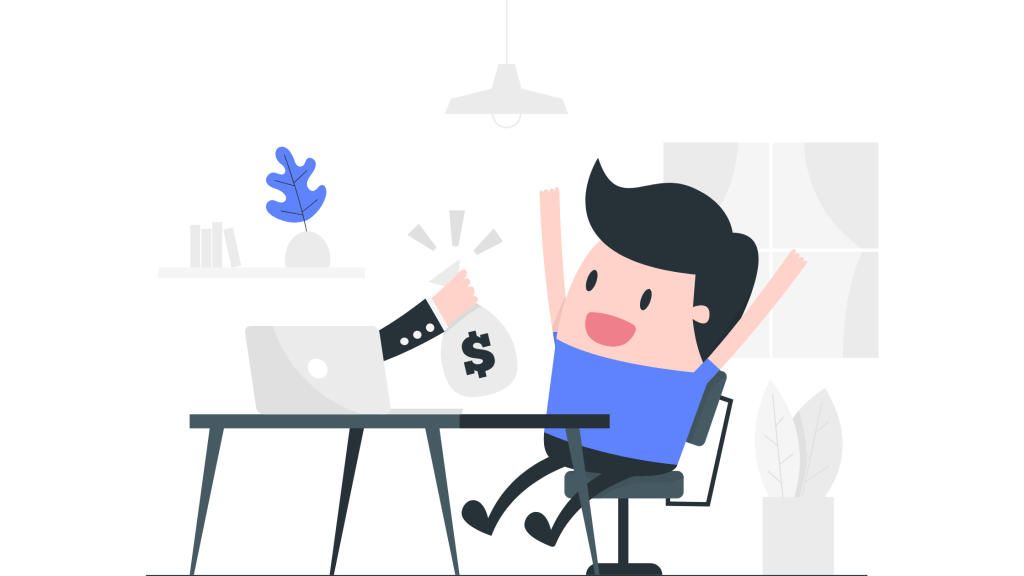 Elevated customer engagement and service
Enhanced sales effectiveness and process transparency
Better customer segmentation and targeting
Timely and accurate communication
Increased customer loyalty
Reduced likelihood of customer complaints and defection
Long-term realization of investment (ROI)
For an in-depth look into the benefits of sales CRM software for small businesses, you can head to this blog.
Matching a business' expectations requires a comprehensive and clearly defined plan.
While no one formula or process works for all businesses, there are some guiding principles that can help facilitate a successful CRM implementation.
The 3 factors that define successful sales CRM software implementation are-
Selecting the right technology and framing an effective implementation plan
Creating & executing the right change management plan
Ensuring adequate product training and user adoption
This process is concrete yet agile and is our effort to help small businesses improve their chances of CRM success.
The 4 Stages of the CRM Implementation Process
Stage 1 – Selecting the Right Technology and Chalking Out an Implementation Plan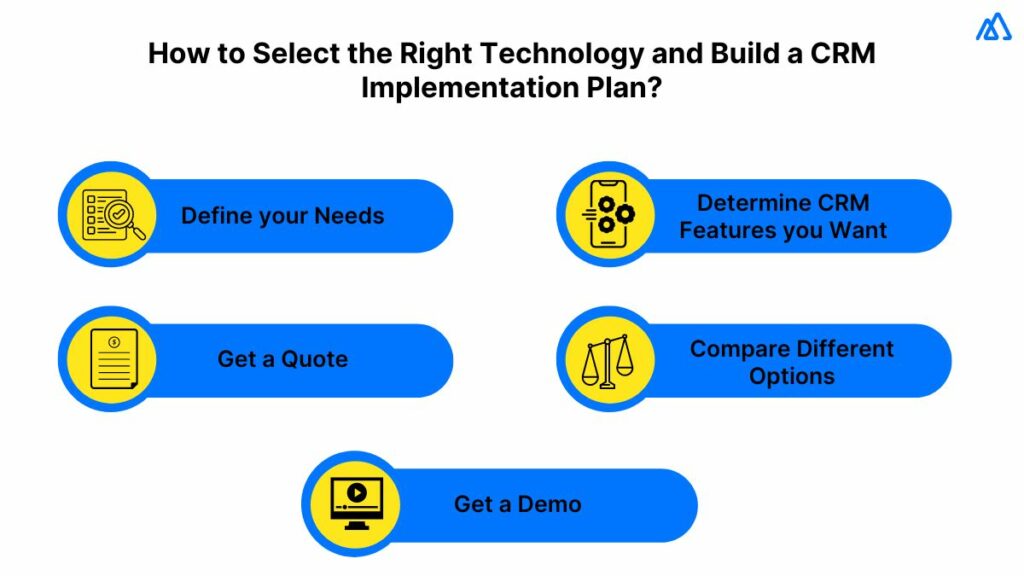 Businesses need the right mix of technology, resources, and support to implement the new CRM suite successfully.
The team and the CRM provider can create a defined blueprint to cover all bases and ensure they get the CRM implementation right.
1st Step: Selecting the Right Sales CRM Technology
The CRM market is the largest software market in the world, so you are not short of options when it comes to choosing one.
And that means it is a tougher job than you can imagine. What you need then is to find answers to the below points-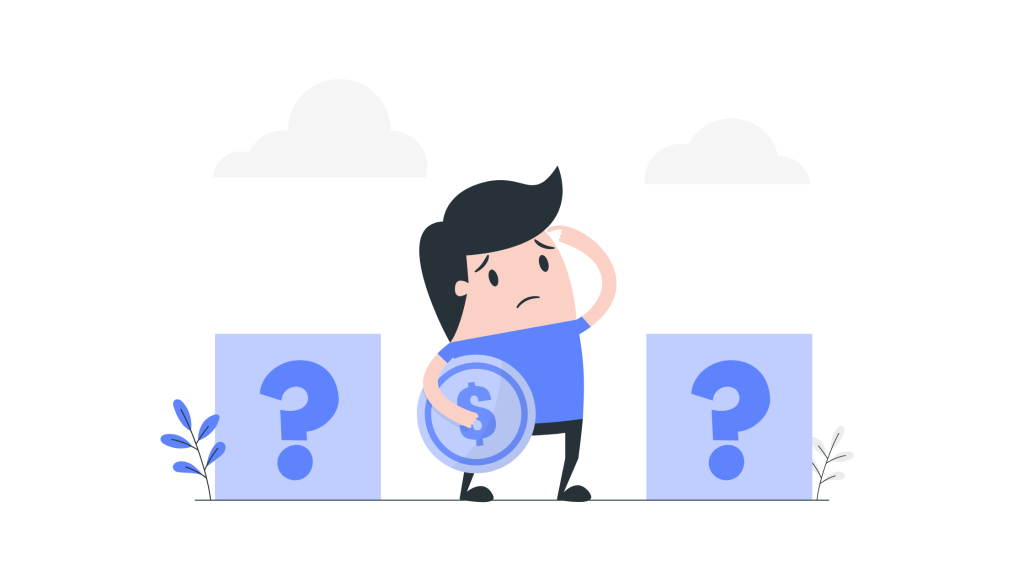 How to define your needs/asks
What to look for in a sales CRM
Comparing the best in the business
Getting a quote
Getting a feel for the product and team
Haven't found the right CRM for your business yet? Head over to this blog to know how you can.
2nd Step: Chalking Out a Blueprint for CRM Implementation
With a clearly defined blueprint, all important stakeholders know what the plan is, know the upcoming steps as well as responsibilities in the days to come.
Businesses must work with an account manager assigned by the CRM provider or hire a consultant who can guide them through the process.
To make the process quick and effective, ensure that you communicate your expectations to your CRM provider or consultant so that they can help design a process in accordance with your business processes and expectations.
A CRM implementation plan will include crucial information like-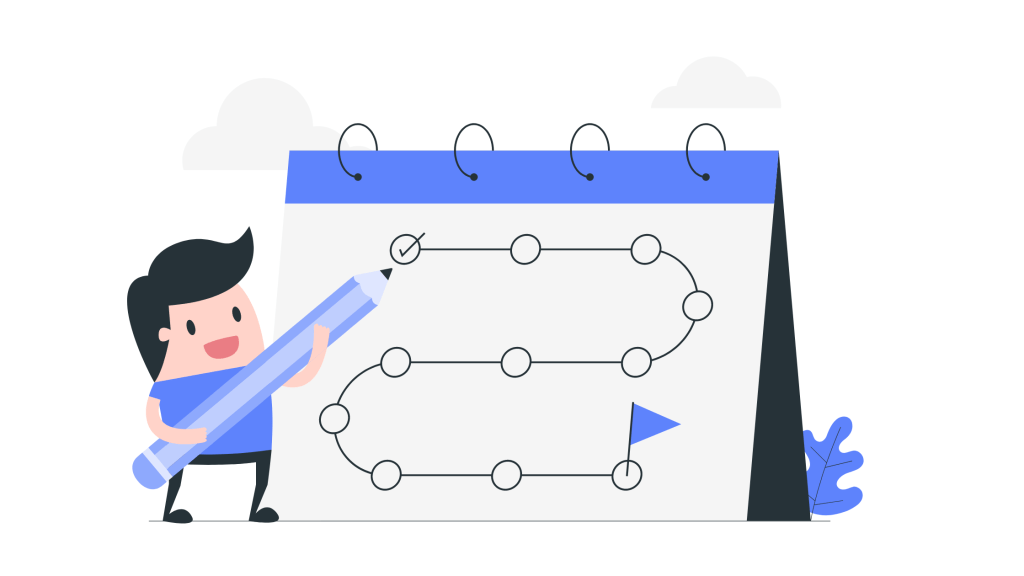 Milestones/stages
Timelines
Team Composition & Roles
Expectations
Risks
Budgets
Tasks
Once the team and the blueprint are ready, you can move to the customization stage.
Kylas pro tip: Make it a practice to be in contact with your account manager regularly to address any issues, and changes in parameters, address the reasons for change, and expectations, and keep track of the overall progress.
---
The case with Kylas– Unlike most sales CRMs, Kylas provides a dedicated account manager to guide you through the onboarding process. Plus, it takes us just 30 minutes to help you get started.
---
Stage 2 – Customizing the Technology to Your Business Requirements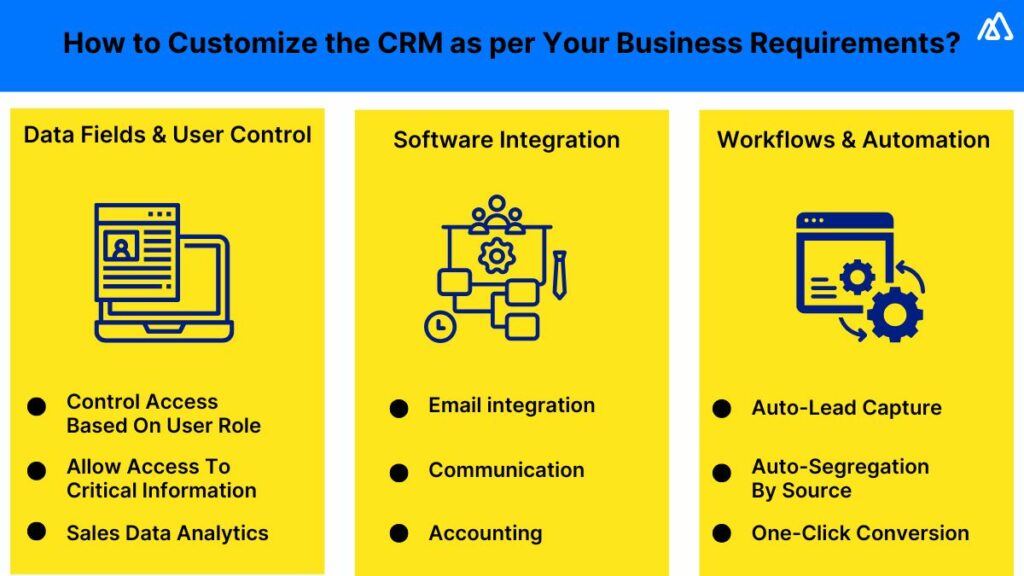 1st Step: Sales CRM Customization to Suit Your Business's Entities & Workflows
While customization may feel like a small chore, it is the biggest cost and time guzzler in any CRM implementation process.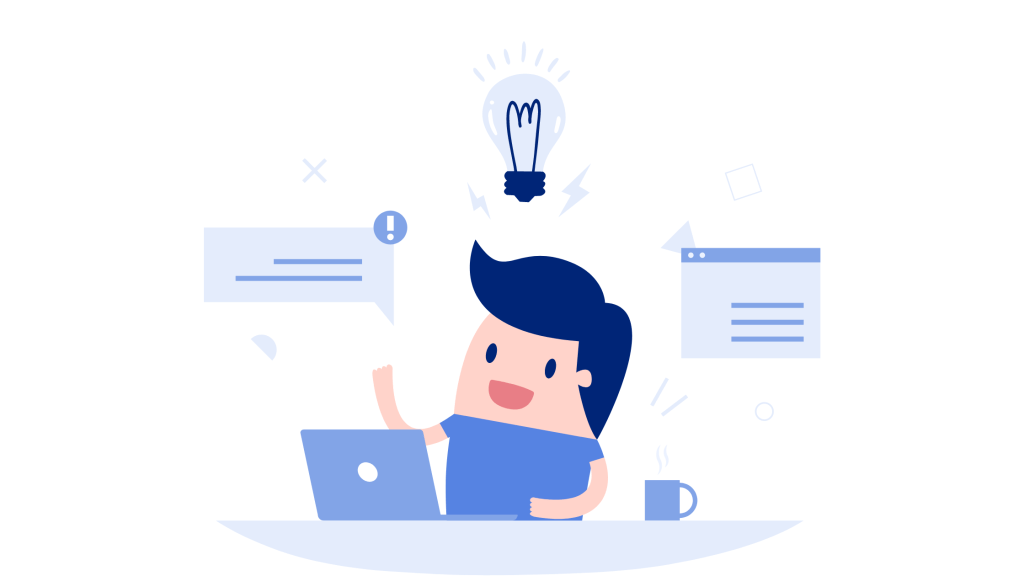 Customization requirements must be a part of the blueprint and shared accordingly as part of the change management plan. Do understand that the nuances of defining a CRM system are specific to every business and will require teamwork to get the best out of it.
Customizability can be broken down into three aspects-
Data Fields & User Control- User control is where the account owner or system administrator can control access based on user role, allowing access to critical information like customer data, and sales data analytics only to a limited few.
Data fields and entities are where the sales pipeline is managed based on existing workflows and terminologies used to suit the business and the industry.
Software Integration is where the sales CRM is integrated with technology from a third party.
These are software tools that you might already be using and that need to be integrated with your sales CRM software for seamless functioning-
Email integration (Gmail, MS Outlook)
Communication (Chat – WhatsApp, SLACK & Video – Google Meet, Zoom)
Accounting (Intuit, Xero)
Workflows & Automation of certain processes reduce time spent on admin tasks, and improve data collation like-
Auto-segregation by source
One-click conversion of leads to contacts, deals, and companies.
2nd Step: QA and Feedback to Ensure That the Software Is Tailored to the Business and Not the Other Way Around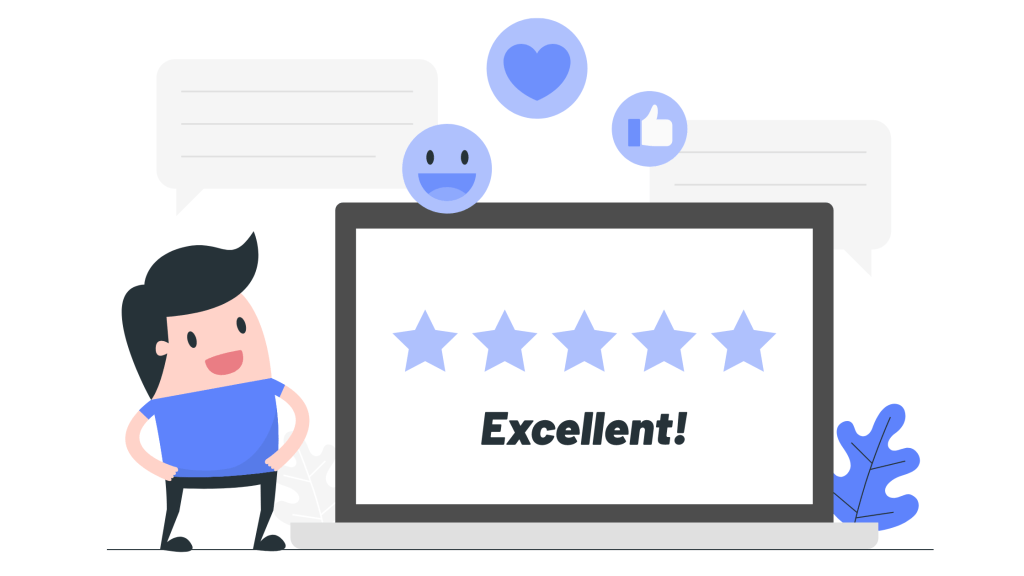 The CRM provider will test the platform and ensure that the plan stays on track. The final go-ahead is provided by end-users, i.e., the leadership and managers.
Moreover, QA exercises help end-users get familiar with the platform, as well as provide a greater sense of ownership when the technology is fully deployed.
Kylas Pro Tip: Instead of using your existing database, use dummy or unused datasets to test the various scenarios.
Stage 3 – Make Sure That Your Sales Team Gets Proper Training and Hands-on Experience for Better Results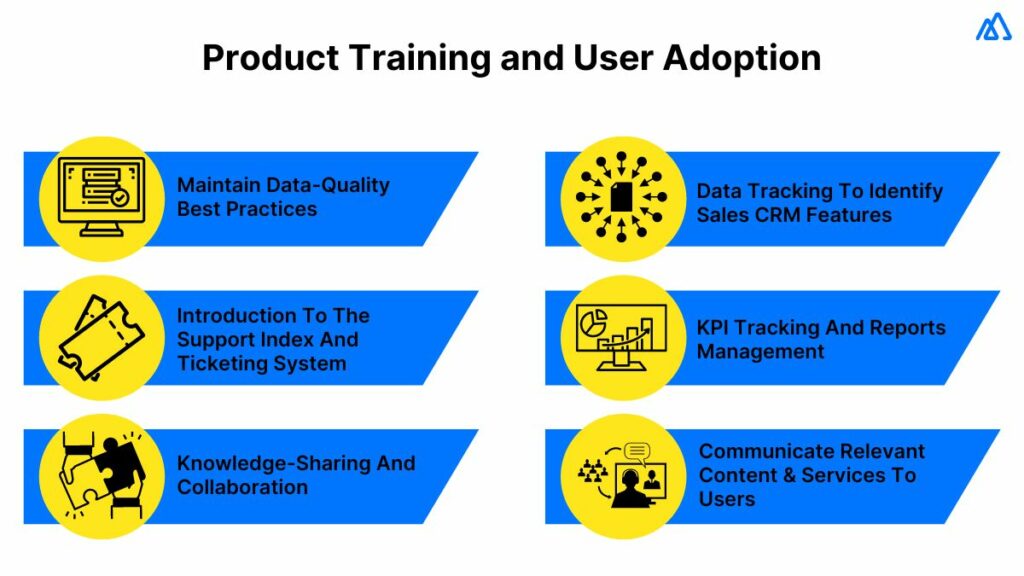 1st Step: Product Training for End-Users to Know How and Why to Use Sales CRM Tools
A sales CRM software will create a business ecosystem driven by a tech stack, all of which require users to get some hands-on experience.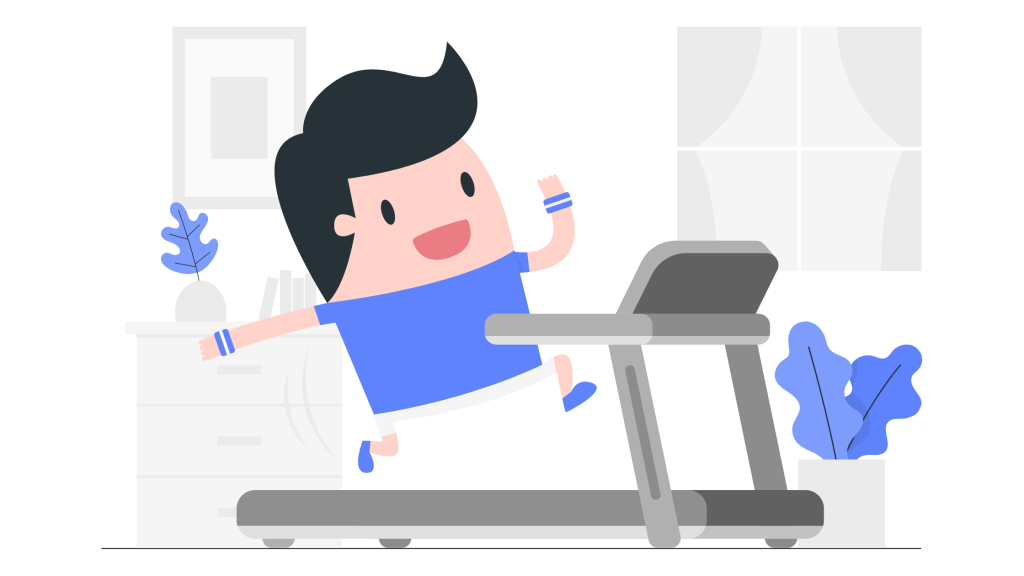 While an easy-to-use CRM may require users to put in only a few hours of training, complicated CRM systems may require users to go through proper training programs with documentation, videos, tutorials, and even one-on-one sessions for managers and above.
Kylas Pro-tip: Ensure all CRM users get into the habit of maintaining digital discipline by-
Maintaining data-quality best practices
Knowledge-sharing and collaboration
KPIs tracking and reports management
Introduction to the support index as well as the ticketing system
These habits will ensure that the CRM tool is implemented right and used to its maximum potential.
2nd Step: User Adoption
Growing businesses, often, lack the time and resources to allow for wasted endeavors. And the biggest waste is improper product usage and adoption.
On one hand, this defeats the purpose of the transformation, while on another, not using the entire feature suite correctly leaves significant value on the table.
Work with the CRM provider for a CRM adoption plan and regular communication with them to keep product usage at a high.
How can the sales CRM platform help ensure product adoption and usage?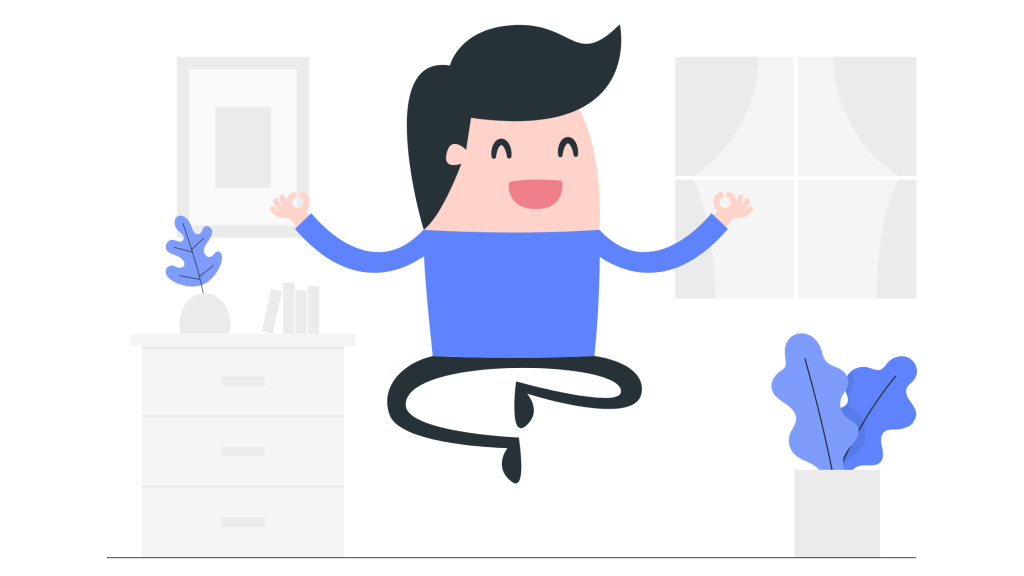 Track data to identify sales CRM features that are being used and identify those that are being ignored or not used properly.
Communicate relevant content and services to users to encourage better utilization of the CRM.
Stage 4 – Data Migration and Getting Started on Your Growth Journey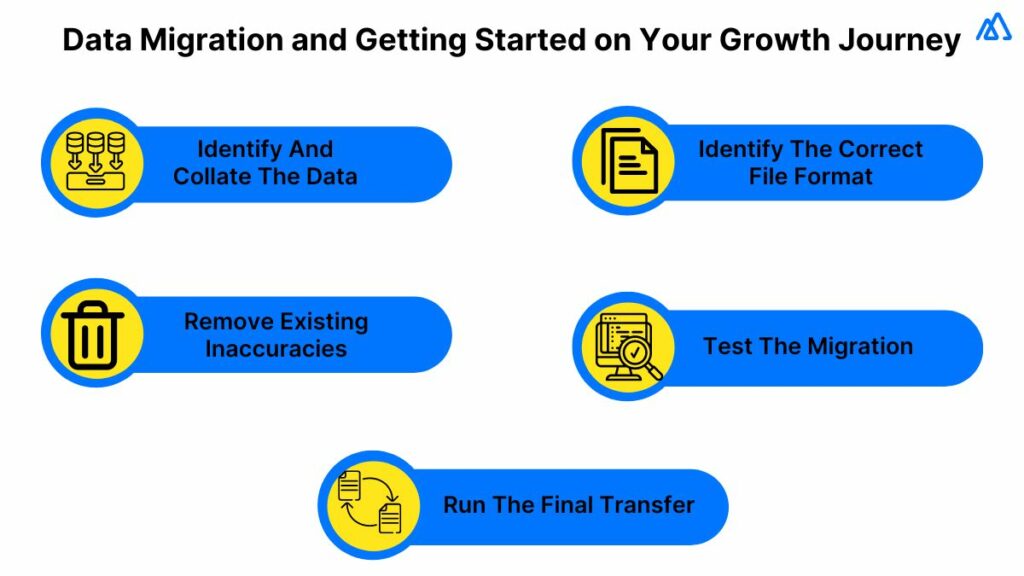 After the product training exercise, the business will need to move the databases to the new sales CRM software.
Often, the database filing system will differ from the CRMs default system. Depending on your choice of CRM, data migration can be a simple task done in minutes or may take days and weeks.
Either way, there are a few guidelines we suggest you implement when working on data migration with your technology partner.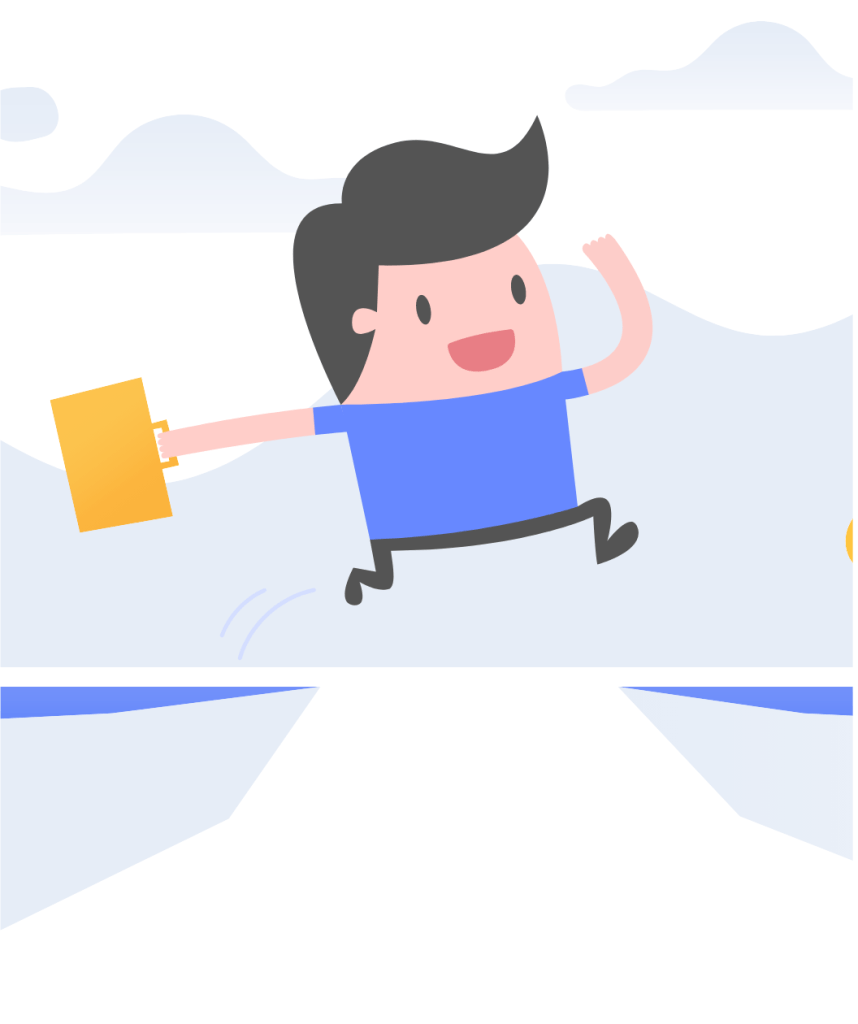 Identify the data and collate it in a single folder.
Remove existing inaccuracies like duplicate contacts or incomplete data.
Identify the correct file format accepted by the CRM.
Test the migration with a limited dataset and make changes if necessary.
The 4 stages outlined above are highly critical for ensuring a successful CRM implementation.
However, managing an organization-wide change like this needs a robust change management plan and this often is ignored.
---
Managing Change Effectively Across the Organization
Change Management is often misunderstood. It is not just about keeping the organization updated about the changes taking place or listing out the roles employees need to play.
Change Management is essentially an overarching initiative that covers the entire gamut of activities starting from picking the right tool, implementing it right, and then using it right.
A key outcome of this initiative is to manage any resistance or difficulties that employees might feel in their new way of working.
Employees are always keen to know how their work might change due to the technology being introduced.
What can be very helpful is for the leadership team to create and articulate a relatable Change Story.
For instance, what can the organization and its employees gain from this change?
In this case, you can focus on articulating the benefits of using sales CRM software very clearly to the entire organization.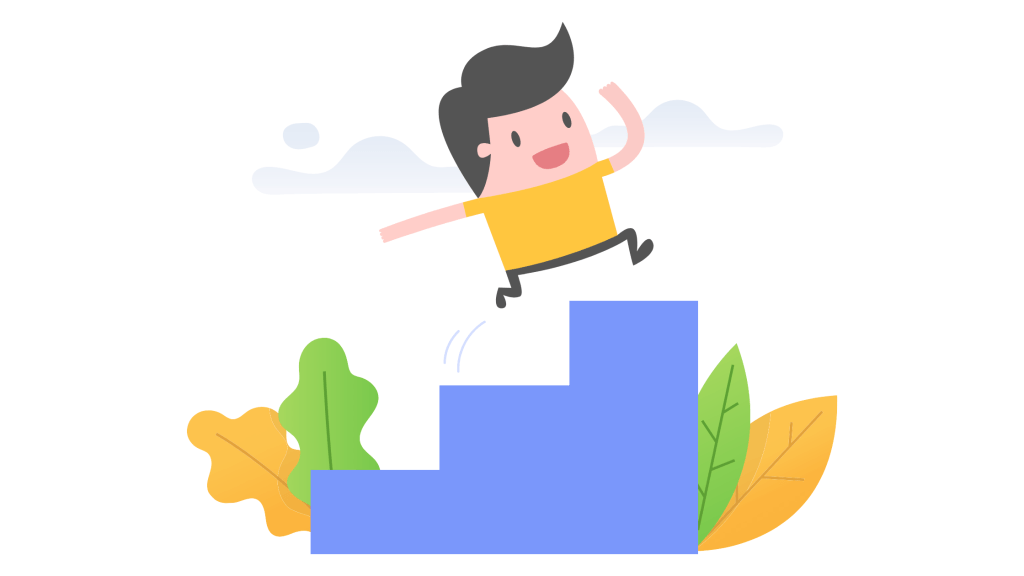 How a Sales CRM tool can help the organization grow, help the Marketing and Sales team target & convert leads better, and how it can improve overall team collaboration. These benefits may be communicated in person to each team, announced during town halls, and shared in regular emails and newsletters.
When such org-wide change is orchestrated well, all employees know what to expect and how they can contribute to the change.
Effective Change Management requires all critical stakeholders like business leadership, managers, and the CRM implementation manager, to be on the same page regarding-
Progress of the initiative,
Role of each stakeholder at any stage, and
Any course correction if the need arises
Change Management doesn't just help in a successful CRM implementation, it also helps in ensuring that employees continue to use the tool and leverage it to the maximum.
---
FAQs
1. What are some CRM implementation Challenges?
By acting as a central hub of information for any business, CRMs have continuously proved their significance for businesses across several industries. However, it has been observed that CRM implementation is not always an easy task to do. There are some challenges that businesses often face during the implementation phase. Here's what they are.
Although the decision of CRM implementation is often taken by the top management in all organizations for obvious reasons, it needs to be communicated well to the whole staff. Lack of communication results in insecurities and mental barriers in the minds of the staff.
As the sales executives and representatives will be using the CRM, the management must communicate every detail about the CRM with them. They must also support and prepare their employees for CRM adoption.
While some people will embrace change and technology, some people would act reluctant to accept it. Ideally, CRM is meant to break down silos and help teams collaborate and work together. In reality, it's not easy to convince people that CRM is meant to help them and not to eat their jobs up.
A well-defined CRM strategy can help in this situation. Managers must nurture a culture of learning and digital innovation. They must work with their teams to upskill on the new processes and CRM functionalities
For some businesses, the cost of a CRM is a big challenge. Many businesses believe that CRM implementation would come up with additional costs for technology, training, and maintenance. If done in haste and without planning, it may actually prove to be an expensive deal.
To overcome this, businesses must determine why they need a CRM. When they know what a CRM can help their businesses with and have an idea about the CRM techniques required, they can set a budget for the CRM.
All businesses want to keep their data on a local server. For them, moving their data to a cloud CRM can be an issue. As onboarding a new CRM would mean that the businesses will have to gather and transfer their vast reserves of data to a cloud, they feel a little unsure about using it.
For this, they need to choose a CRM vendor they can trust. They can check previous customer reviews and ask their acquaintances about their experience to build trust before they transfer their data.
Time Required for Implementation
Undoubtedly, it takes time for digital innovation to happen. The process of implementing a CRM may be simple but it will take time and a lot of bandwidth to move data and make people well-versed with the functionalities. Not every business can afford to give enough time to the employees to start using CRM.
For every business, it is important to keep long-term business goals in mind. They must consider the time they will be able to save when their employees start using the CRM full-fledged. If needed, they can devise a strategy so that productivity is not hampered.
2. What are the mistakes to avoid when implementing a CRM?
There is no denying the fact that CRM implementation is easier said than done. It can have several pitfalls that can affect a business in a number of ways. Here are the most common mistakes to avoid when implementing a CRM.
It is obviously exciting to buy a new CRM. New tools and functionalities often incline people to start working on new strategies to make the most of every feature the CRM offers. But businesses must give their employees enough time to get used to the CRM and new processes before expecting great results.
As a business mainly works on customer data, it's essential for every team member to ensure that they enter accurate customer information into the system. When using a strong automation tool like CRM, such mistakes can be easily amplified. If they won't get data as required, they would want to get back to what they were using before.
When a new tool is introduced, it's important that everyone gets training workshops to make the most of the new software. It is lucrative to streamline business processes but without proper training, no one will be able to do that efficiently. Businesses must encourage their people to put an equal effort to learn using the new CRM.
No CRM can have every single feature that a business needs. But most CRMs do allow the users to integrate third-party applications that their employees have already been using. This will help in combining information from different departments and make data transfer easier.
Not Considering Mobile App
In the modern world, a CRM mobile app can do wonders for any business. For businesses that have employees constantly traveling to places to meet clients, a mobile CRM can increase their productivity and make it easier for managers to keep track of their tasks. Not considering a mobile app can have the opposite impact.
---
Your Freshly Minted Sales CRM Software Is Ready for Use!
Remember that most people, especially salespeople, are resistant to change.
This predicament can lead to improper CRM implementation and low product adoption, which is a no-go for any business.
However, when done right, the sales CRM can help manage the entire business from one single platform.
This is why Kylas offers-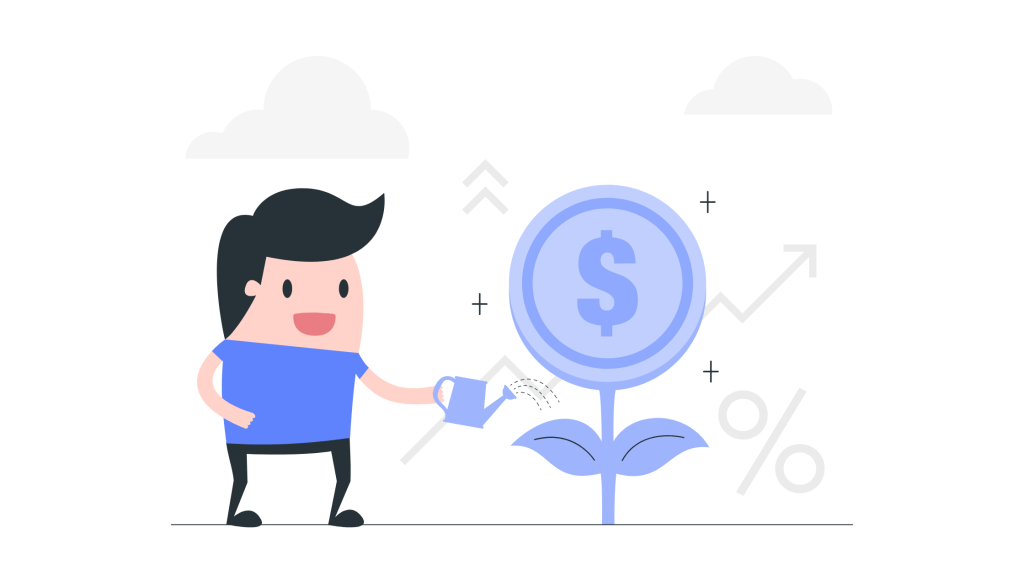 On-demand product training
Dedicated account managers for every account
Easy customization and data migration processes
Access to unlimited users
Start 15-day Free Trial