Sales CRM Software can give small businesses the edge they're looking for!
Most small businesses see Sales CRM software as an enterprise tool – a platform to invest in when one has a large lead volume, or a large sales team. This couldn't be farther from the truth.
In fact, a Sales CRM helps software companies and sales teams of any size simply organize the incoming leads, ensure leads don't get lost or go cold, and ultimately maximize conversions.
A Sales CRM built for small and growing businesses knows exactly what problems are faced by the business – the hurdles in scaling and need for centralized operations, for example – and answers these with relevant features and automation.
It is your partner in growth and not just another tool you spend on without seeing any tangible impact.
In looking at its most basic benefits, you'll see that a Sales CRM Software can help offset multiple small business challenges by:
Automatically gathering lead details in one place
Keeping track of all the leads in the system
Converting more leads
Automating communication to leads
Nurturing leads in the system towards closure
Automating all the company's sales processes
Analyzing and track each lead's journey
Using sales insights towards better marketing
And if you look beyond – into the end value derived from these – you'll see that you not only save time but can also exponentially increase your sales and return on marketing investment.
Both of which, we might stress, are leading goals for any small business.
Here are the many outcomes and benefits that small businesses can derive from a Sales CRM software:
Predicting Sales & Growth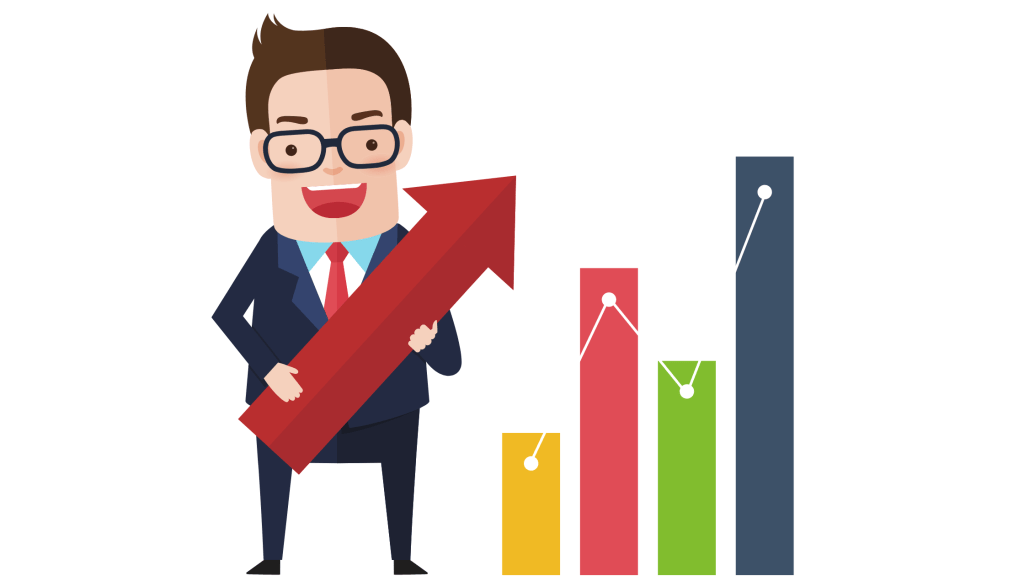 When you're tracking leads through the different stages of your sales journey, you get a world of insights. Proper overview of your sales funnel and the leads in it tells you:
How many qualified leads are making their way into the funnel (is your marketing working?)
Where are you getting the most qualified leads from, which marketing channels?
How many leads are really making their way down through the funnel?
Where in the buying process are customers getting stuck or dropping off (is there a problem with the product/service, or the team?)
What sort of sales numbers can you expect this month/quarter?
Data is your key to making better decisions for your growth, and mining all of this data is something the Sales CRM Software handles automatically – you just need to set it up!
---
Increasing Sales Team Accountability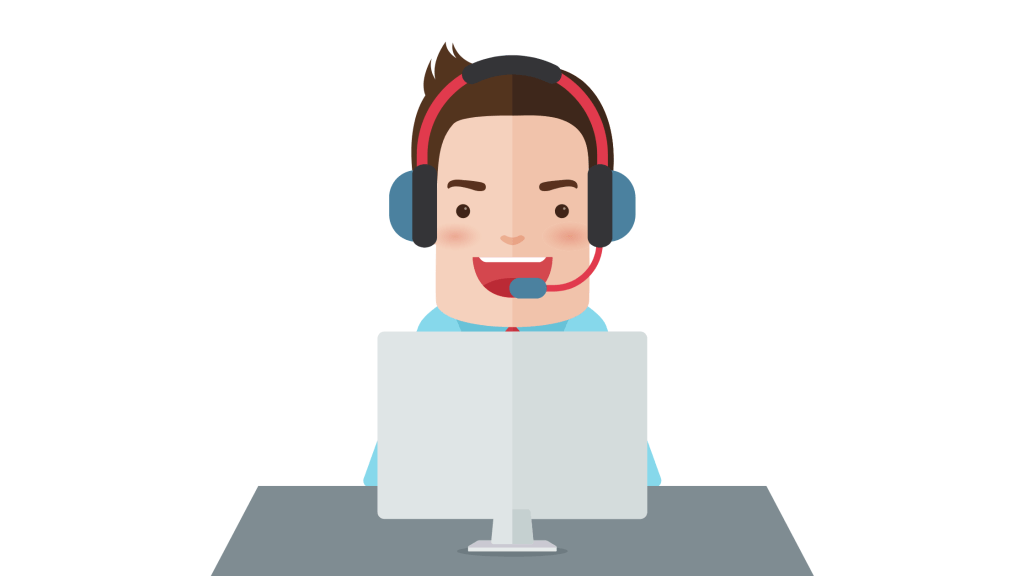 With every action being tracked on the Sales CRM Software, every dropped lead and every delayed call is visible to sales managers. Details such as call recordings, performance reports (at individual & team level) and built-in incentivization ensure that every salesperson is performing at his or her best.
This, in turn, not only increases the feeling of self-accountability but tells you where to direct further training.
Your selling skills are only as strong as your worst-performing salesperson!
---
Keeping Track of the Bigger Sales Picture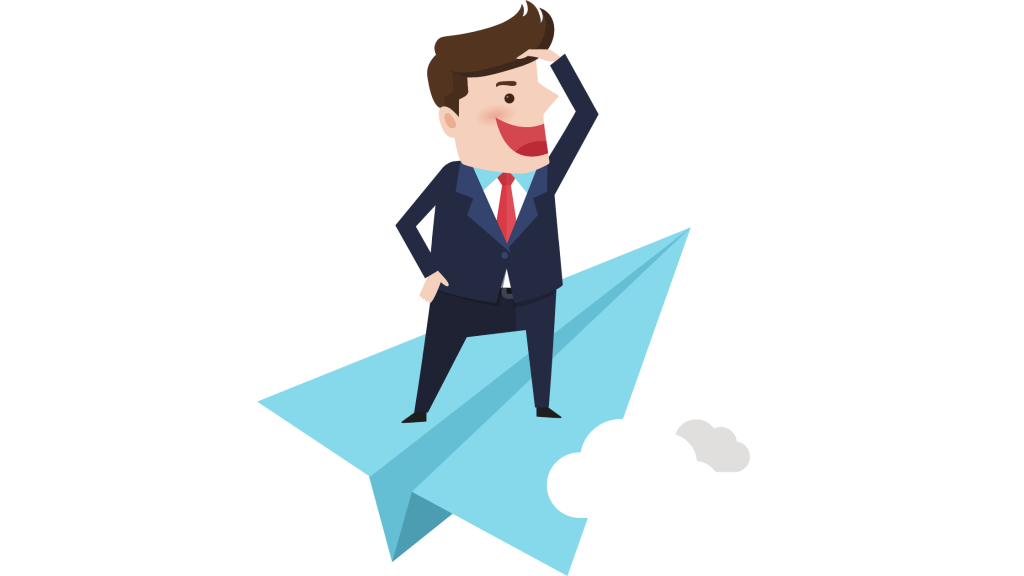 A Sales CRM Software is constantly tracking every interaction with every lead, logging in a lead's journey through your sales funnel, and giving you the probability of different leads closing.
This helps widen your sales team's outlook on the work they're doing.
They're no longer just a 'sales guy' but a that comes into work and tries to convince people to buy a product or service; they're professionals that understand which leads to chase, when to widen the top of the funnel, and when they're simply chasing the wrong leads.
So much of sales and marketing lies in working smarter, not harder. A Sales CRM Software helps small businesses do that from the get go, making it easier to scale.
---
Bringing Order & Sanity to Your Data
Have you been managing with excel sheets until now? How do you update that sheet dynamically and how does your team even collaborate on it to close a deal?
Also, what happens when a salesperson from your team leaves the organization and simply takes his/ her data with themselves?
Lead data is your business' most valuable asset and should be treated as such.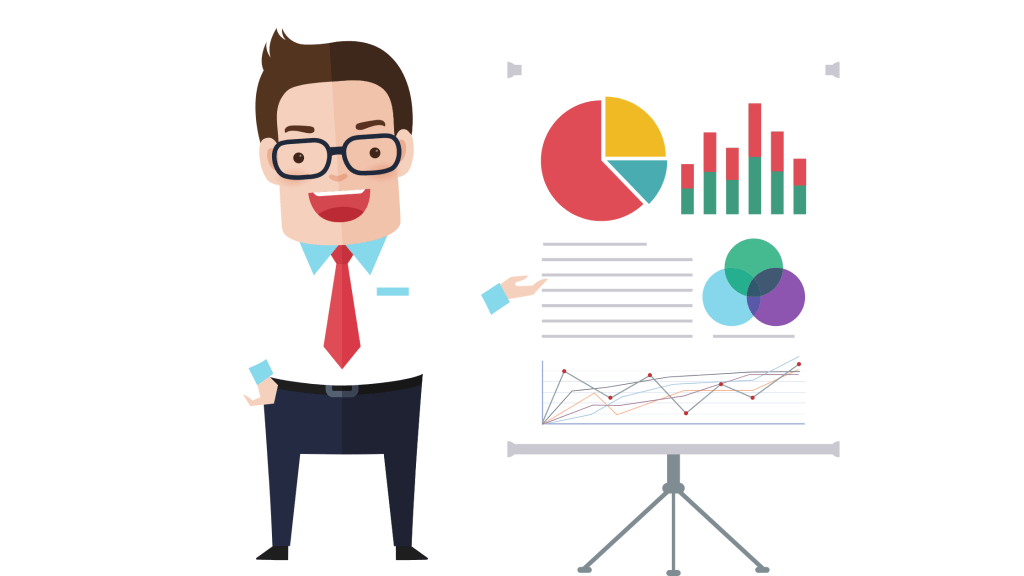 A Sales CRM Software automatically gathers data from all your different campaigns and customer touchpoints (even in-store visits or in-person enquiries!) and plugs them into one place, to be distributed among your inside sales team for prospecting.
The tool will also ensure that all the tasks and activities marked against each lead, or details such as the lead stage are displayed with each lead.
That way, when a salesperson talks to a lead he/she has all the past history, all the relevant status data and lead information at hand.
---
Automating Menial Tasks
If you aren't using a CRM yet, your sales team is coming in to office, scrolling through a lead list to figure out whom to call next, and possibly forgetting to "send that catalog to Ms.XYZ".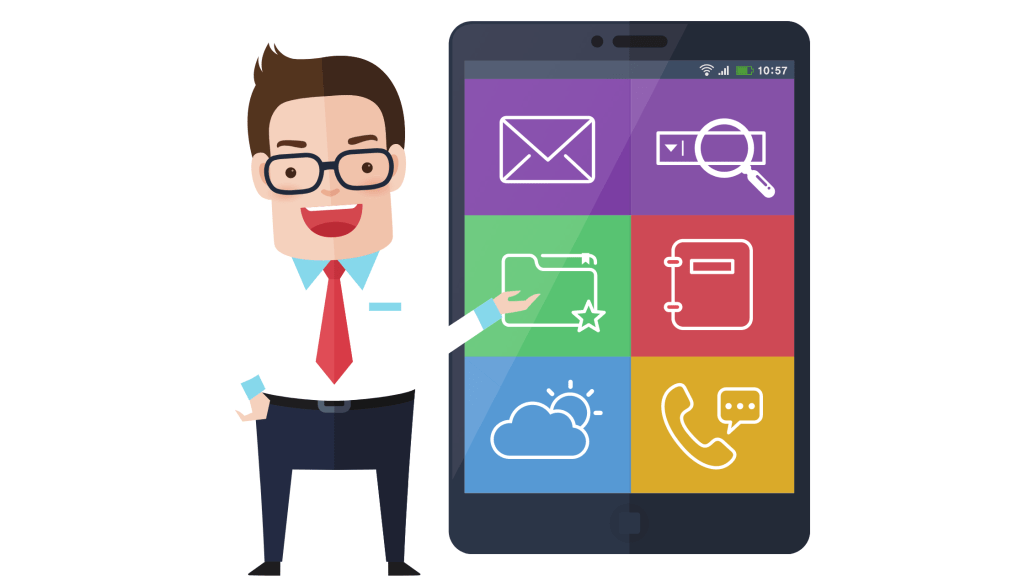 With a Sales CRM Software, you can automate all of this – once your sales team logs in, their dashboard tells them what they need to get to first – which leads are the hottest, whom they need to follow up with and who they are expected to get back to.
They can even send catalogs, brochures or even just an update email to multiple leads at once.
If your Sales CRM Software has cloud telephony integrated, your team can even place calls right from the system or mobile app.
Time Saved = Productivity Increased = Higher Sales
---
Adding Value Across Teams
It's not just your Pre-Sales/ Inside Sales team that will be using the Sales CRM Software.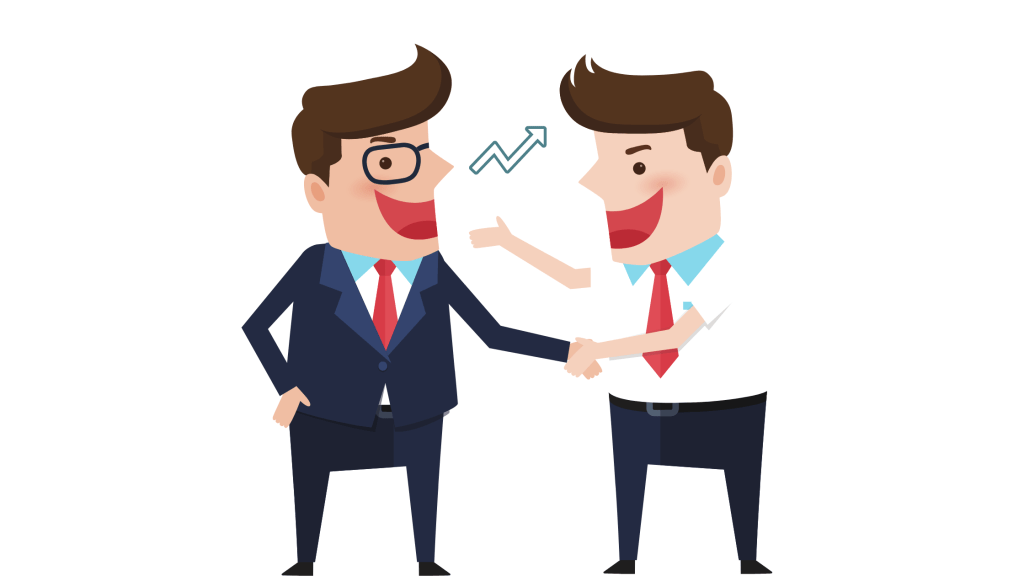 Your sales team (external/ on-field) will ideally use the CRM on the go, with a mobile app that allows them to communicate with leads, update lead status and stay on top of their daily work while in the field.
Your marketing team will use the CRM for invaluable insights on what is actually working and what isn't – which channels bring in the most leads and the most qualified leads, which campaign worked better for the brand, and more such insights.
And lastly, leaders in the company – right from the CEO and CMO to the Head of Sales and Sales Managers – will use the Sales CRM Software for top-level insights and will value the transparency it brings.
---
Is there a particular growth milestone that tells you it's time to get a Sales CRM Software?
If you're wondering this, we'd like to direct your attention to one more, extremely important party that benefits massively from you using a CRM – your customers.
When you use a Sales CRM Software, your potential customers will receive follow-up calls from your salespersons on time and will receive relevant marketing collaterals to help them make decisions faster.
They always feel nurtured and important.
That's because a Sales CRM Software ensures that your leads are always on top of your sales team's minds. And, rest assured, customers can always feel the difference.
So, to answer the question, there isn't a milestone that tells you when you should start using a CRM – even teams of less than 10 people can use a CRM (and a whole 50% of companies <10 persons do).
This is because it's the customer experience that ultimately benefits and increases your sales and customer experience starts from Day 1!
So, if you're wondering if a designed-for-small-businesses Sales CRM software is the right next step, we hope we did justice in telling you why you absolutely should.
Shameless plug: When you're looking for the best sales CRM software check out kylas.io – a growth engine with a sales CRM at its core and a team of experts to guide you in every step of your journey.
Your next question will simply be – where do we sign up?