Have you ever wondered why sales managers depend on this tool to amplify their sales efforts?
What exactly does the CRM system do?
To sell smarter and faster, sales CRM software helps businesses make customer interactions and sales efforts more efficient. Additionally, sales CRM software help companies process customer data and build better relationships with their new and existing customers.
According to a LinkedIn report, 74% of businesses believe sales tools are "extremely critical or critical in closing deals."
Manage deals, their value, and forecasted closure date with Kylas Sales CRM.
What is a Sales CRM System?
Simply put, a sales CRM system helps businesses capture and organize customer details, manage all interactions with them, and nurture customer relationships.
Over the past two decades, sales CRM software has evolved and become a key technology facilitator for business growth. CRMs today are much easier to adapt to, implement, and afford than earlier.
The goal of Sales CRM System is to help drive business growth by
Helping create new relationships, and
Helping improve customer retention.
Customer experience plays a crucial role in building healthier relationships. Study shows that 94% of customers are more likely to buy again if they have a "very good" buying experience with a brand.
---

---
What Are the Benefits of a Sales CRM System?
The best Sales CRM system help sales teams focus on customer satisfaction and address their pain points by matching them to products and services.
Here are the key benefits that a CRM for sales provides: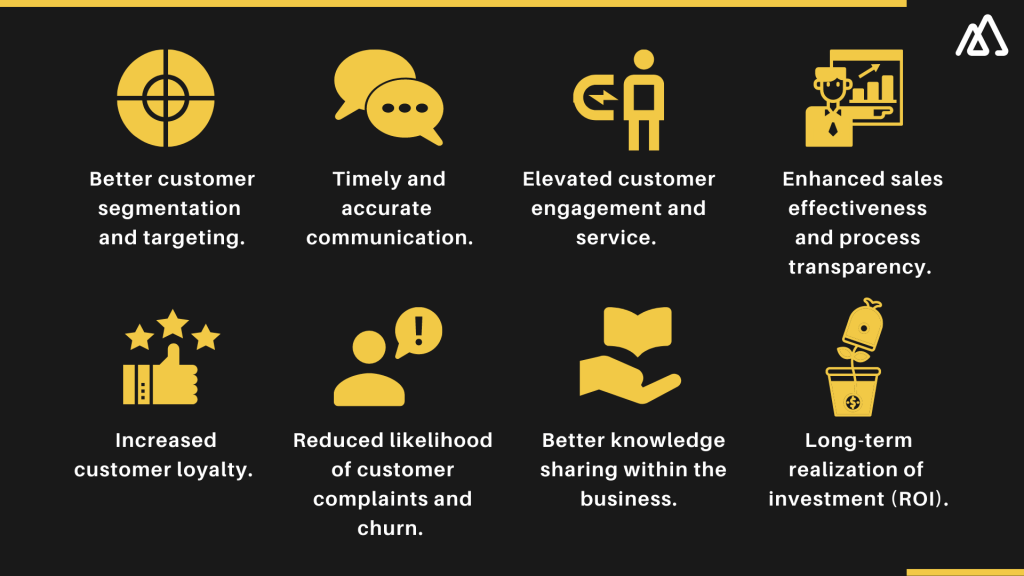 How Does a Sales CRM System Work?
A sales CRM system collates, segregates, and analyzes information on prospects from multiple channels. This may include lead forms on websites, social media channels, 3rd-party marketplaces, and external landing pages.
Often, lead details are also manually fed into the system by salespersons. Access to such varied but relevant information in one place helps the sales team focus better, do more and close more deals faster.
Critical Sales CRM features include:
1. Lead Management System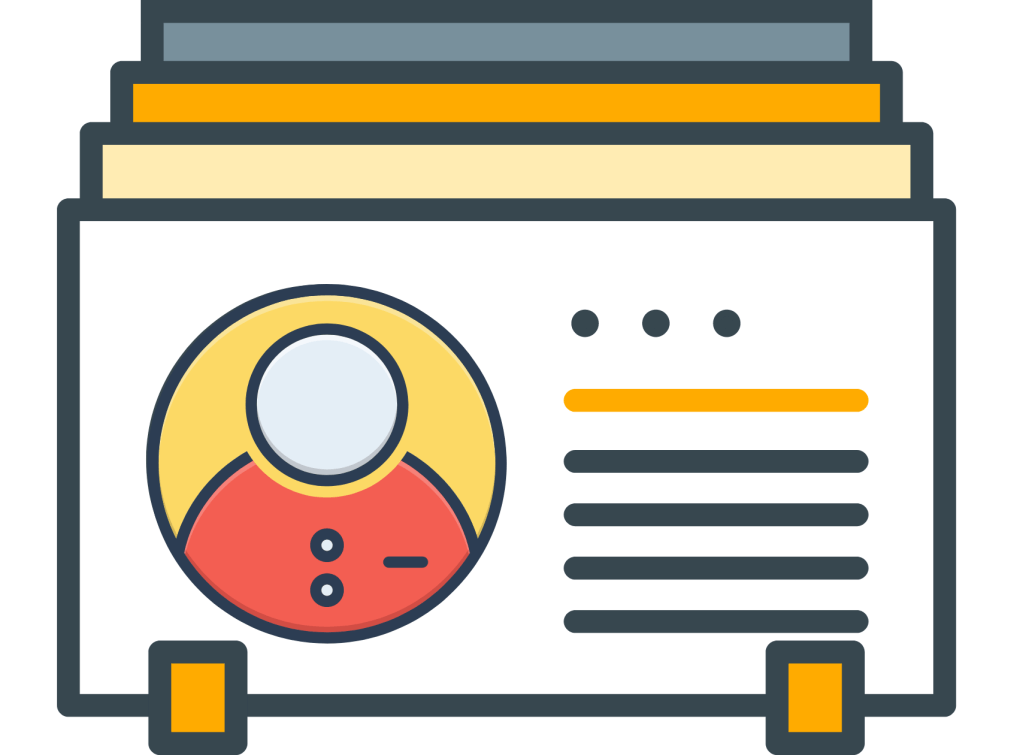 Capturing leads is the first step of any sales process.
.
Often illustrated as a funnel, a robust lead management system takes your leads to the finish line. It features lead generation, opportunity identification, lead nurturing, and conversion.
As leads pass through the funnel, unqualified leads get discarded from the process, and the sales team is left with legitimate leads.
---
2. Deals, Contacts & Companies Management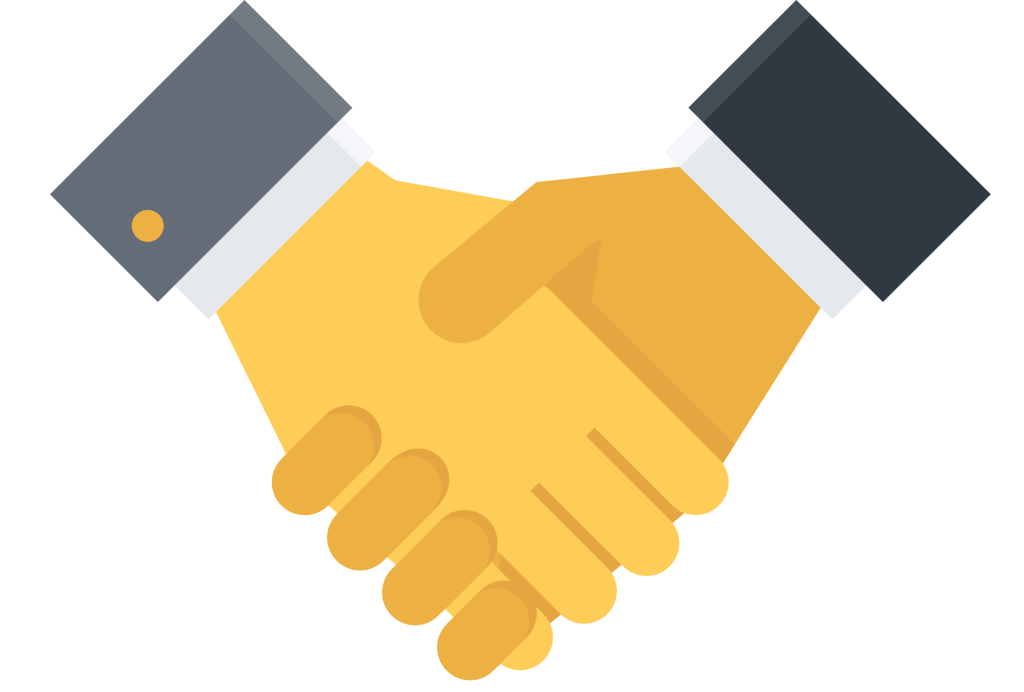 With a CRM software you can analyze the client value, their win probability, and can convert them into Companies, Contacts, and Deals.
.
Salespersons can later access all the customer information by using filters for targeted campaigns.
Companies can use this feature to successfully execute their Account Based Marketing strategy. They can leverage these leads later to manage key accounts.
---
3. Data Analytics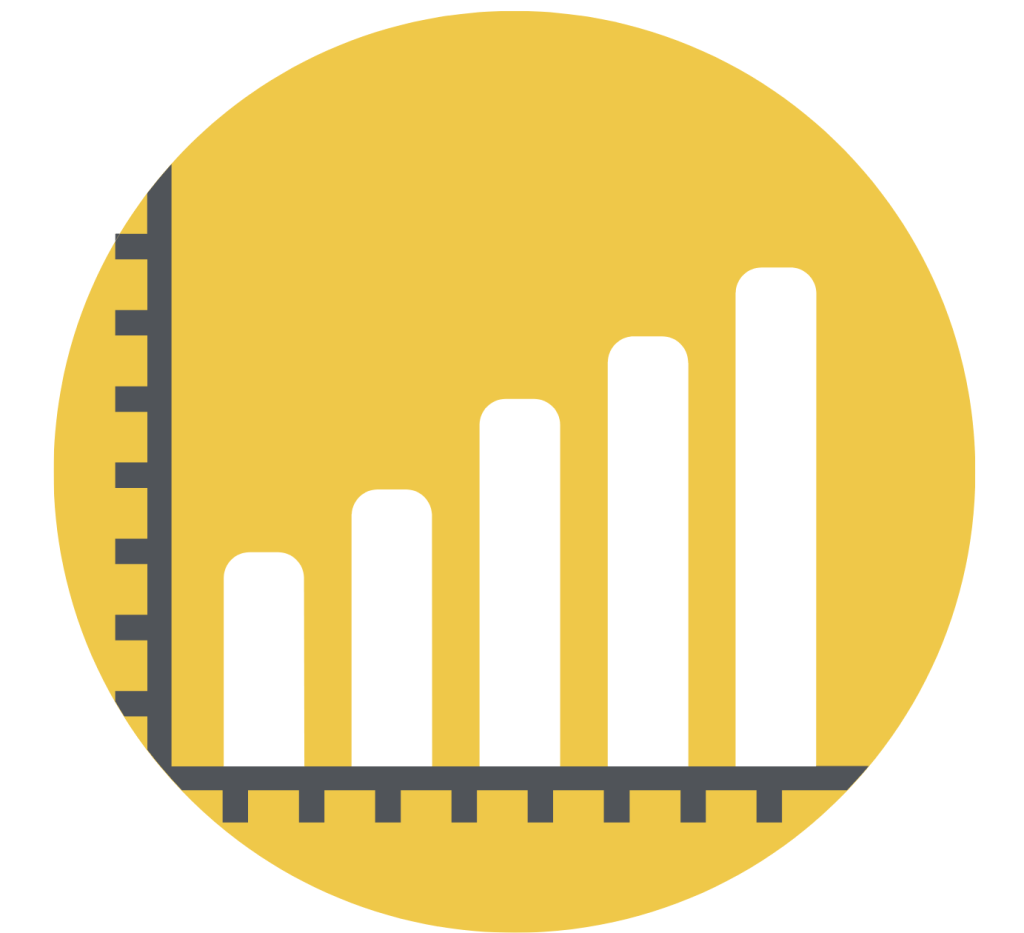 The true value of a CRM can be realized when you are able to capture relevant data at all critical points and feed insights into the business.
.
In fact, clean data results in better insights which lead to better decision-making and faster growth. The net benefit is improved customer acquisition and retention.
---
4. Sales Pipeline Management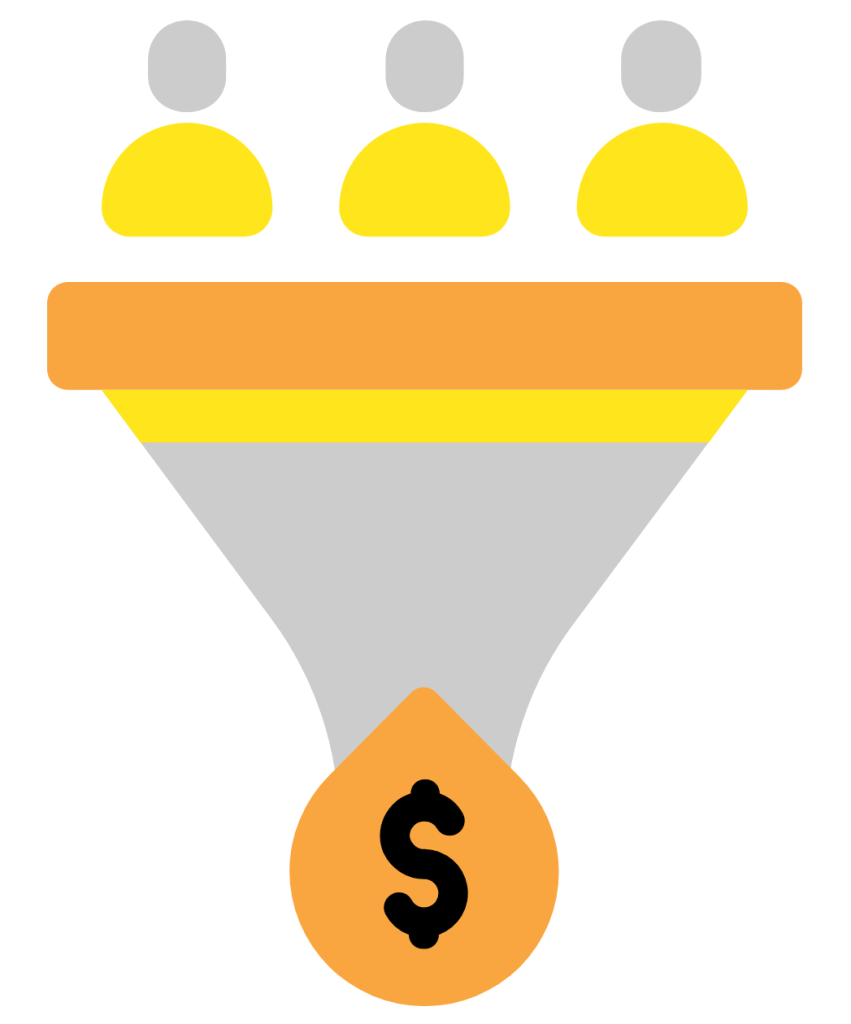 Sales Pipeline Management allows you to create multiple pipelines with multiple stages for multiple products or services, customizable to your business requirements.
.
Moreover, salespersons and managers can view the sales performance at any time.
---
5. Collaborative Tools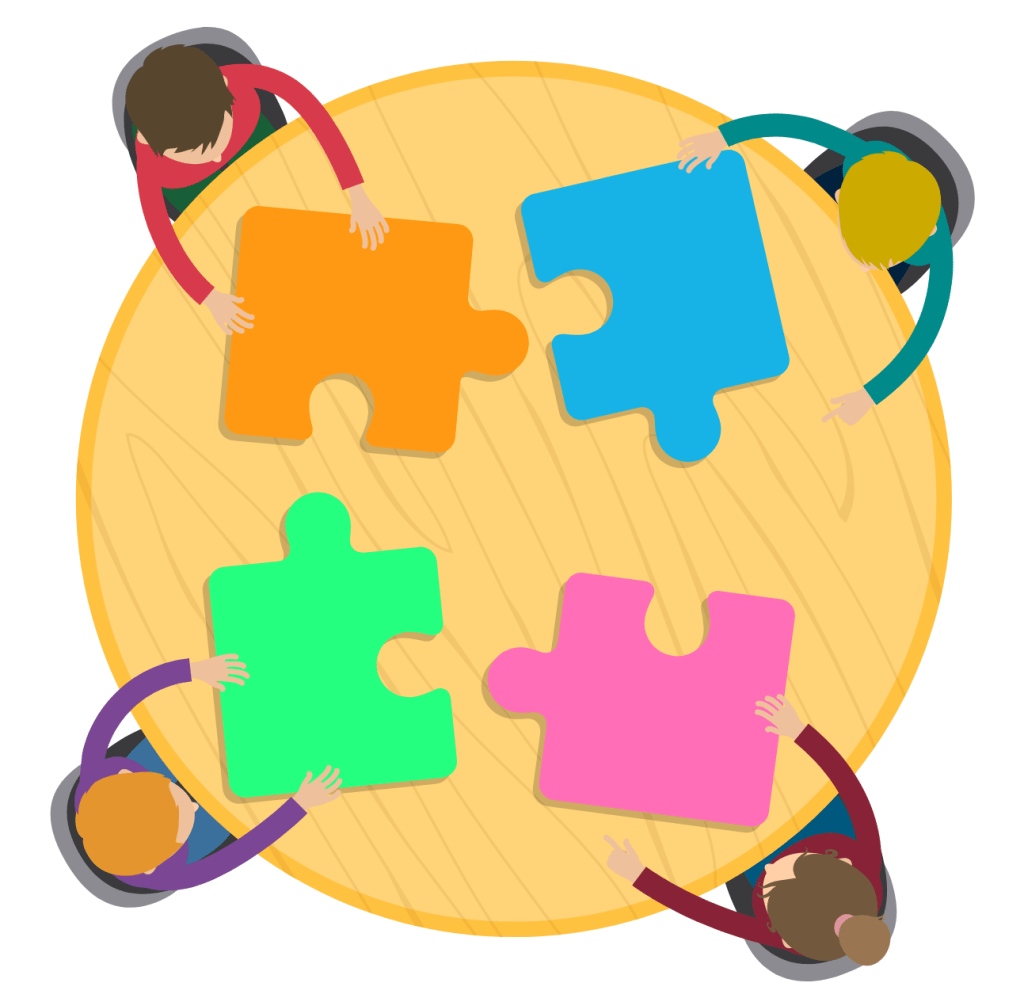 Closing a deal involves a lot of collaborative work with your team like…
.
preparing a sales pitch,
sharing ideas continuously,
identifying trends, and
making changes wherever necessary for better identification of customer needs & pain-points.
Collaborative features such as Task Management, Notes & Comments, Notifications & Reminders, and Delegate or Share Tasks can help your team stay organized and work together effectively.
---
6. Customer Reports & Insights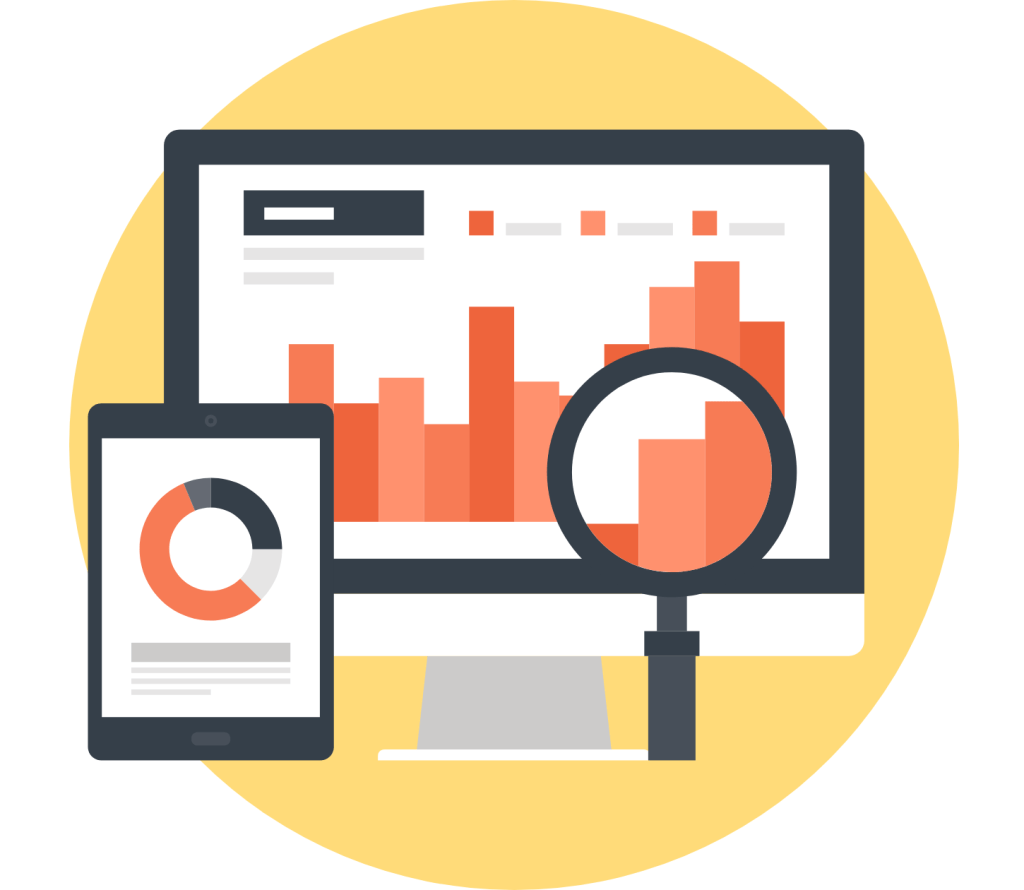 Data-driven analysis and reports help users to gain insight into how the business is performing.
.
It tells you how your sales performance is, gives you a clear view of the sales performance at a team and an individual level, and forecasts trends. Sales CRM software often provide out-of-the-box and custom reports.
---
7. Data Management & Security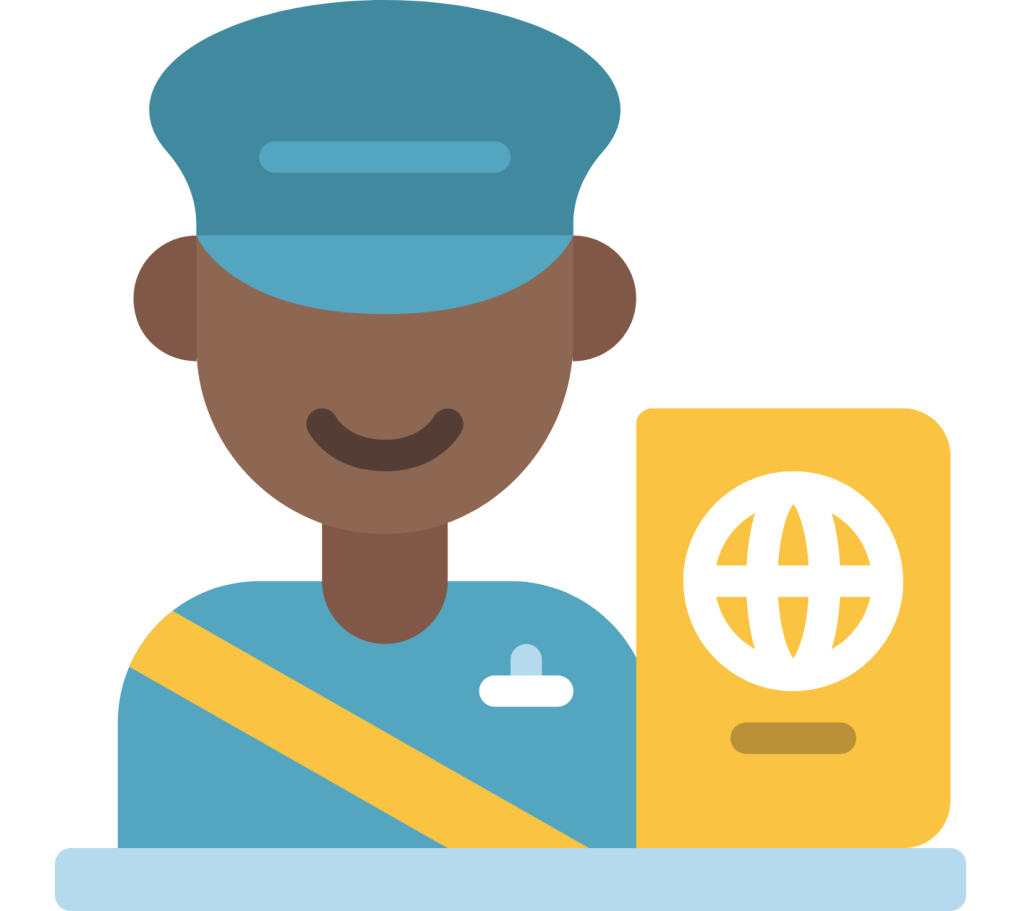 We understand that data is one of the most critical aspects of any business. Hence, it is equally important that CRM tools keep your data safe and secure.
.
Most CRM tools offer varying levels of access to your team members depending on their function, role, and need. This can be easily determined by configuring 'sharing' rules in the sales CRM tool settings.
---
8. Cross-platform & Device Usability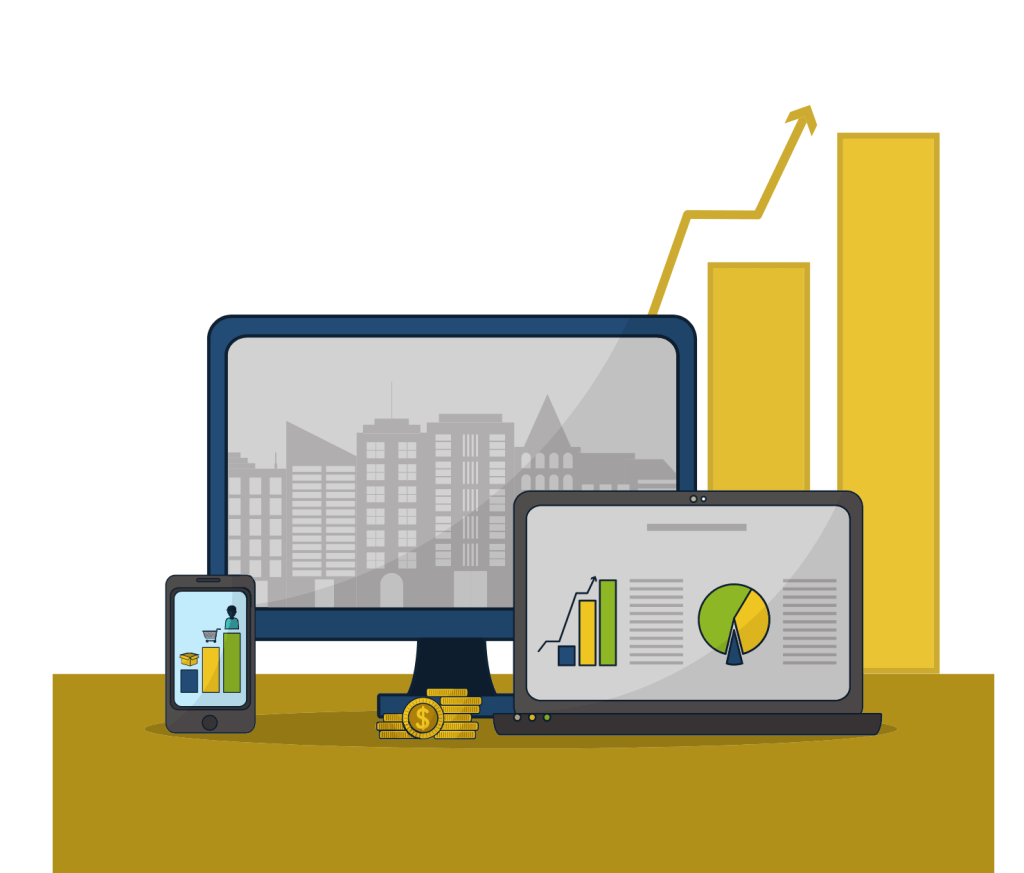 Sales teams need quick access to all relevant information at the workplace, on the go, and home.
.
An easy-to-use CRM mobile app allows users to access all their data and stay updated with tasks and notifications on the go.
---

---
Do You Need a Sales CRM Software?
Simply put, a Sales CRM helps improve sales.
Irrespective of the product or service sold, industry or niche, size of the business or tickets, every business today needs sales automation tools.
However, we need to highlight the fact that all businesses are not made equal. That is, small businesses face unique challenges when compared to enterprises, in terms of-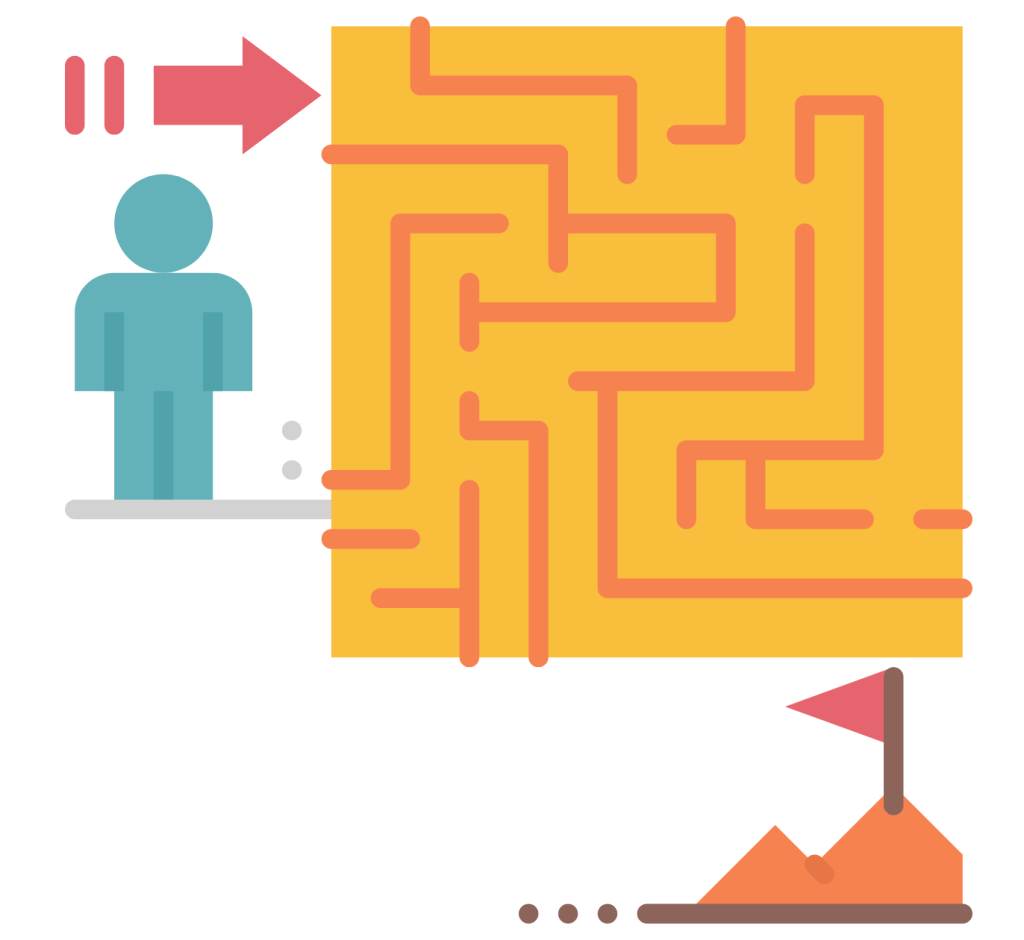 Affordability & user limitations
Access to full-stack feature-set
Customization and technical assistance
Business expertise
Lower priority compared to enterprise clients
Product implementation and adoption challenges
Besides, small businesses cannot afford to take a wrong decision when it comes to choosing the right technology investment and support stack. You can read more about it here.
---
How to Choose the Best Sales CRM Software?
A comprehensive CRM is excellent to help manage all things sales. While enterprises can experiment with multiple CRM tools, small businesses do not possess the time and resources for the same.
What they need is an easy-to-use CRM software that offers customization options, data access control, and business support as and when they need it.
Most importantly, the sales CRM software must be affordable.
With that in mind, here is a concise list of the best sales CRM software in the market today-
Salesforce
Zendesk
SugarCRM
Pipedrive
Close
HubSpot CRM
Zoho
Here's a concise guide to help you choose the best sales CRM software for your unique needs.
And if you have already looked at the options above, there's also this new Sales CRM software on the block called Kylas.
---
So, What Makes Kylas Different From Other CRMs Out There?
Extended-trial Period – Using and understanding a sales CRM takes time. While some of the mentioned CRMs do offer free plans, their plans come with rider-free features and a short-trial period.
We at Kylas are confident in our product and want you to have it for free for 15 days, with no user limitations.
After this, you can continue to use it for free or move to the paid plan for just INR 12,999/month.
Free Business Expertise – Whether you are new to the world of business technology or have been using tech tools for a while, you will need guidance to apply it to your ecosystem.
Kylas offers free business expertise so that you can get going and stay ahead of your competitors.
Free Product Walkthrough – We know that no two businesses are the same. This tells us that you need a sales CRM software tailored to your requirements.
Just share your contact details with us and our Sherpa will help you get started with a walkthrough to help you customize the product to suit your industry and business needs.
Affordability – Here is how most CRMs work. Want more features? Pay more. Want more user accounts? Pay more. Want business expertise? We cannot help you there. Or pay more and hire a consultant.
With Kylas, you get all features and support systems included with the paid plan; all at a fixed cost.
Features of Kylas:
An In-app Motivational Ecosystem to help sales teams stay focused and ensure that CRM adoption stays high.
A little further down the road, we will launch a Collaboration Stack that leverages the collective knowledge that resides within the organization and/or its external stakeholders.
Further on, we will also deploy an AI Engine to help provide intelligence around data and timely insights.
With Kylas, it's all gain zero-fuss outcome. No confusing pricing plans, no user limitations!
---
---
Conclusion
When we talk about businesses scaling with expertise, we should take note that sales CRM tools are not a magic potion that can drive all challenges away.
While the technology can enhance sales effectiveness, decision-makers, especially of small businesses, need to focus on improving culture, integrating industry best-practices, and creating a growth mindset within the business.
Kylas also offers you the support and tools to develop a growth mindset and culture and keeps your sales team motivated.
Start 15-day Free Trial