"Why am I not getting the leads I want?"
Is this the one burning question that keeps you, a small business owner, up at night?
We're going to answer that for you. But first, let's find out what lead conversion is.
What is Lead Conversion?
Conversion rate is defined by the percentage of people who take the desired action or CTA, which could be anything such as buying the product, signing up for the newsletter, software, or attending a webinar.
Where Does Lead Management Fall Short?
As a small business, you must have faced these challenges where sales are concerned: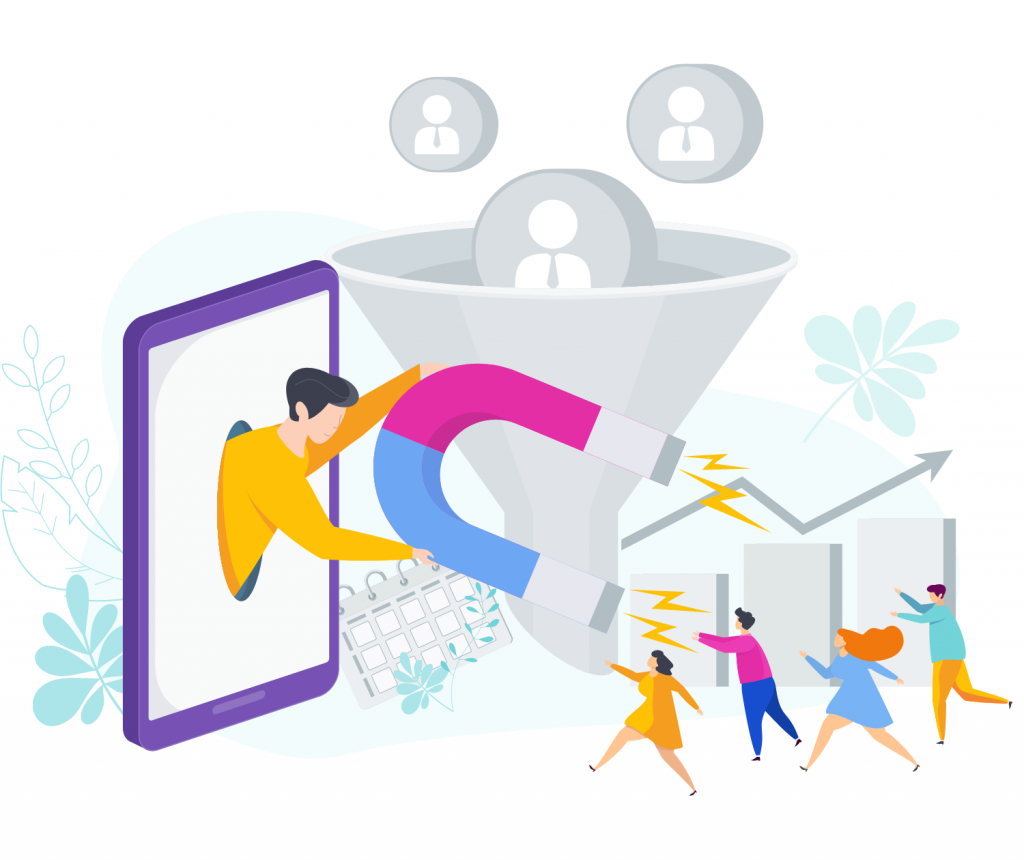 .
How to attract the right set of audiences to your products and services?
How to convert those people to purchase?
.
In fact, according to CSO Insights, '68% of businesses report struggling with lead generation.'
Lead conversion for a small business is not easy. However, once you identify the challenges when it comes to lead conversion, you can easily develop a strategy to improve it. For this, sales CRM software for small businesses can help you streamline and optimize the overall sales experience.
To put it simply, CRM manages all the interactions with your present and future customers.
About 46% of sales teams have reported extensive use of sales CRM software. It is also proved that a CRM system that is implemented correctly can yield an ROI of circa 45% on every dollar invested.
Now that we have gauged how effective sales CRM software is, let us understand how a sales CRM for small businesses can increase lead conversion and improve sales of an organization.
How do Sales CRM Software Increase Sales?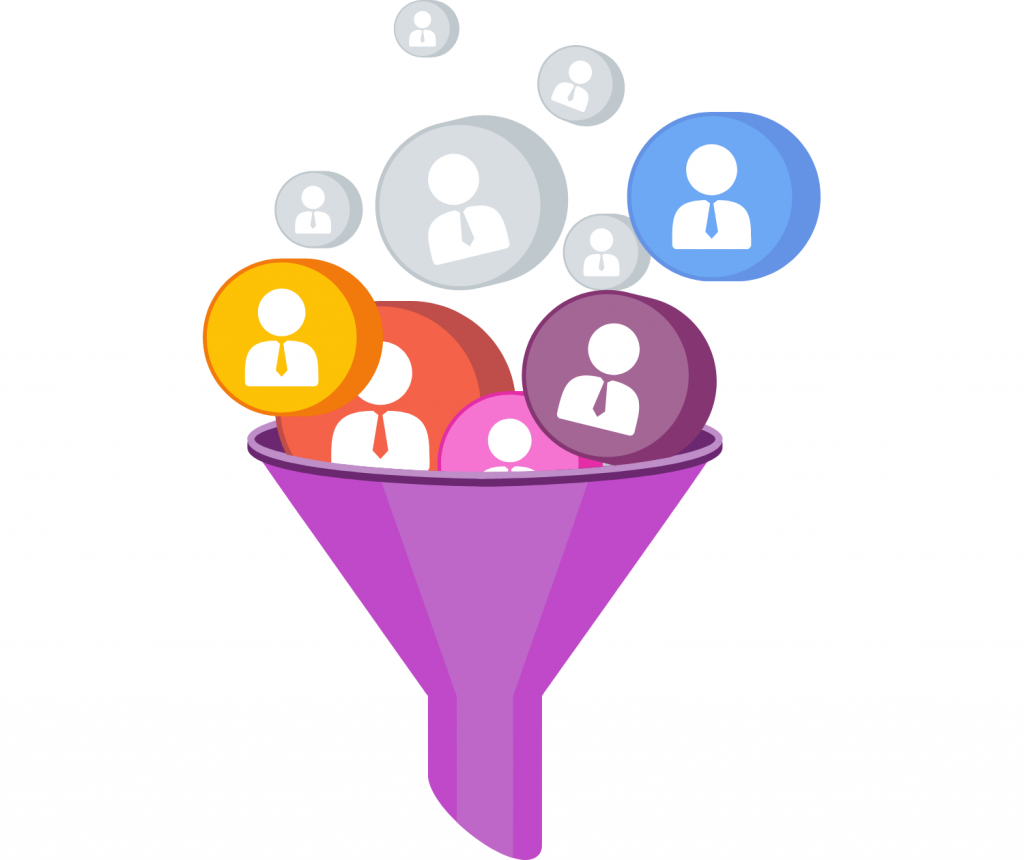 A CRM can help small businesses generate leads and convert their potential leads into long-term customers. It eases the sales team's work by managing the customer's data, which in turn helps them build a relationship with the customer.
.
A CRM helps automate the sales process and ensure that the demos, calls, meetings, and even revenues aren't falling through the cracks.
With an easy-to-use CRM, the salespersons can filter out the unqualified leads, improve your sales funnel, follow up at regular time intervals, segment your audiences, and eventually make more sales.
Here's more on what a sales CRM can do for small businesses
1. Store Useful Data About the Lead
Having a sales CRM software keeps the salesperson ready with useful information about the lead.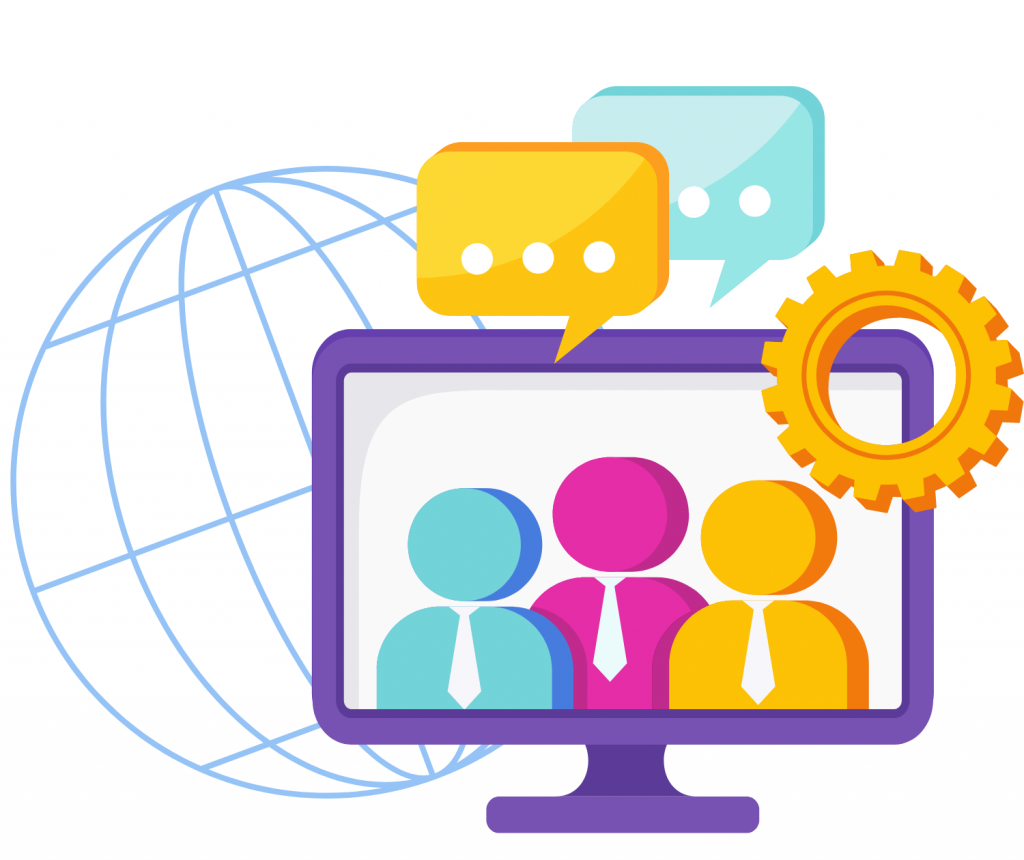 Once a lead enters the sales cycle in a CRM, the lead's profile is populated with valid information such as their job title, company name, and company details among others.
.
This makes sure your sales team doesn't have to spend a lot of time and effort on research.
The CRM also helps guide the lead through a streamlined pipeline, allowing them to save significant information and progress about the lead.
Moreover, they also help to maintain the sanity of data and allow you to do a thorough analysis of that data as well.
2. Lookout for better Qualified Leads
Organizing leads is one of the most important tasks that help to increase the conversion rate. Sadly, 61% of B2B marketers find generating high-quality leads as one of their toughest challenges.
.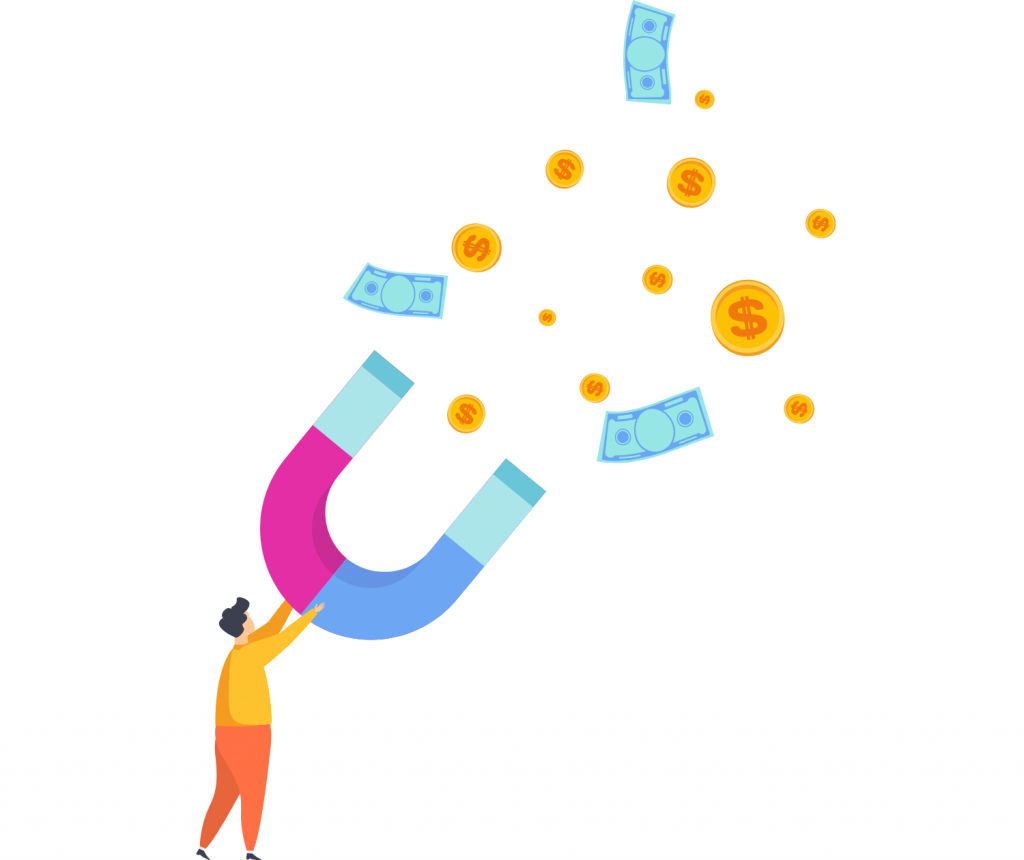 When unqualified leads are put on top of the purchase funnel by the sales and marketing teams, it doesn't lead to any purchases.
.
Sales CRM software is useful here as it can determine accurate data of qualified leads by removing duplication. CRM also enables moving all the leads that can be considered having the potential to convert to the next stage in the pipeline.
3. Respond to the Qualified Lead on Time with CRM System
By tracking the progress of sales through the pipeline stages you have created; you can respond to the qualified lead on time.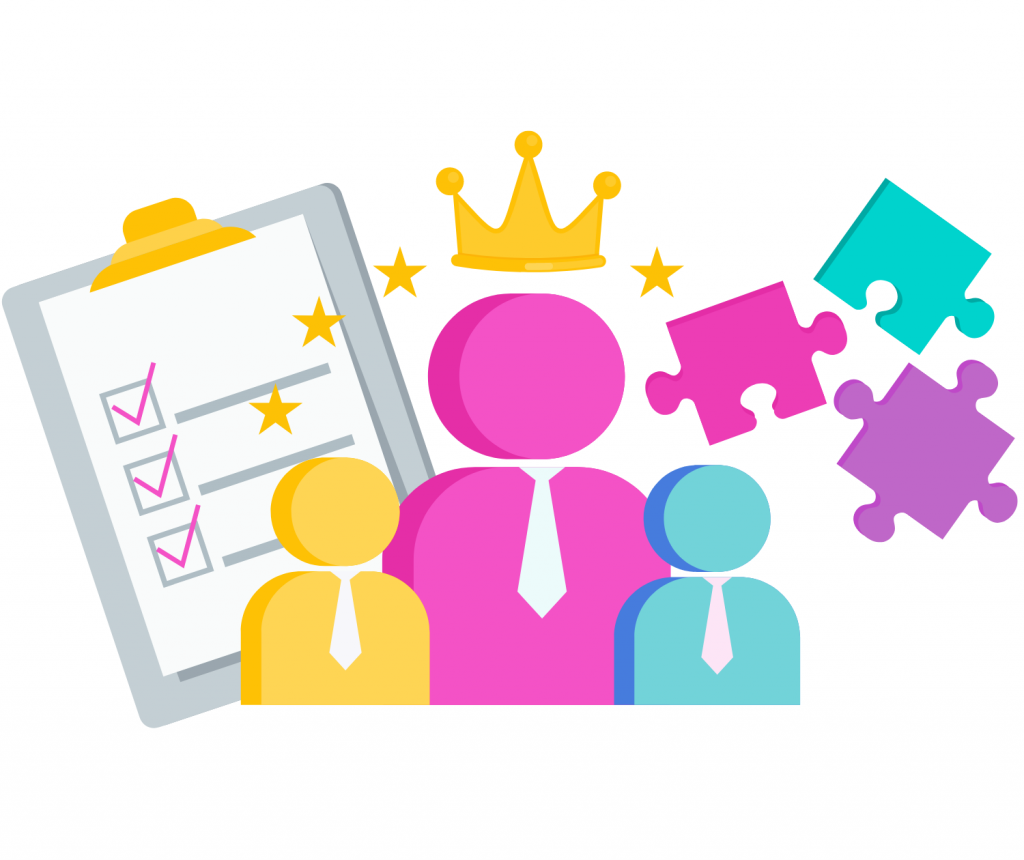 A sales CRM software like Kylas helps sales manager keep a watchful eye on the sales cycle and fix any issues in the sales process to improve the business.
.
With Kylas CRM, you can supervise each stage of the process to understand what is working and what is not, and how it can be improved.
CRM also enhances the team's productivity and helps them track the performance of the team members along with the sales of the company.
4. Monitoring leads with the Follow-up Emails and Texts
.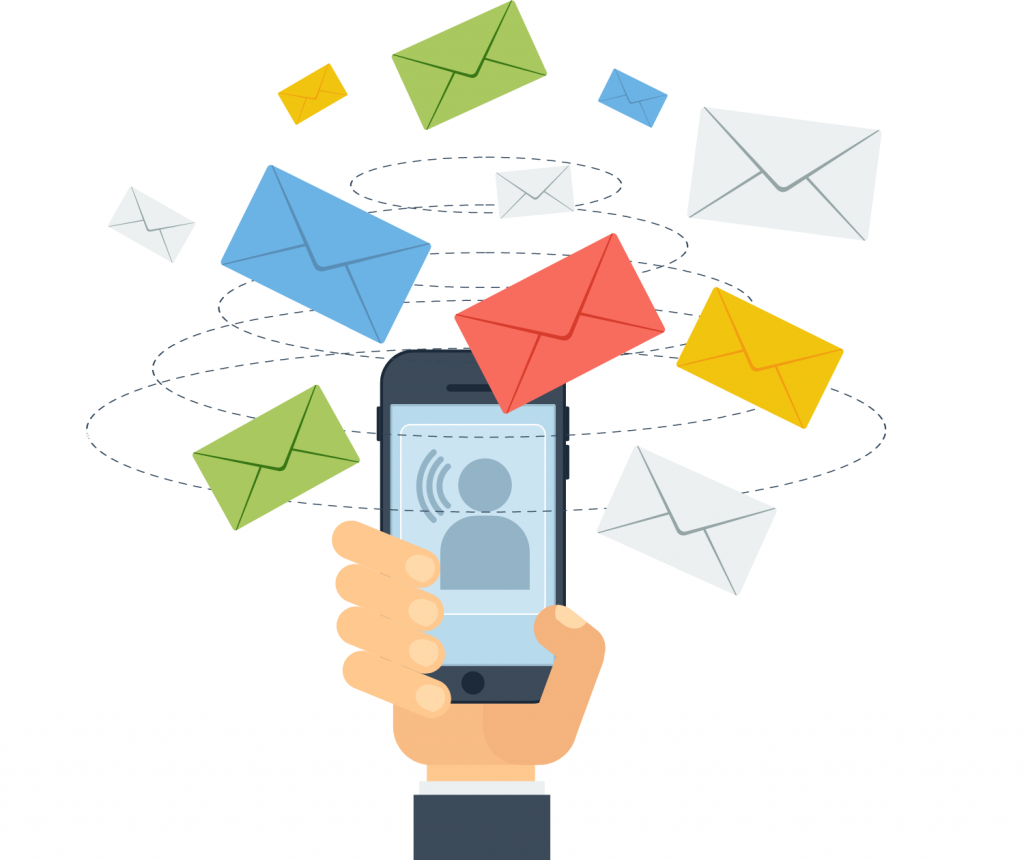 For an efficient follow-up sales process, a good CRM must help track leads, allow scheduled emails and calls as follow-ups to the warm leads at well-thought-out and regular intervals.
.
Let's take a use case where a prospect has shown interest, attended a Demo, but is yet to make a buying decision.
In this case, the person you have given a Demo of your product is not the final decision maker and he needs to consult with his superiors before taking a call.
Although you want to give them enough time (say, 4-5 days) to think, you also need to keep the lead nicely warmed up. Here, you can automate an email with more information about your product that will act as a good follow-up.
Not only that, the salesperson may set automation functions for certain tasks, take notes of every single detail but also set reminders for a follow-up to be performed at a specific time.
Moreover, with real-time notifications to the sales reps, the sales CRM can help in monitoring various stages in the sales funnel and classifying prospects from leads to won to deals.
5. Maintain Records of Everything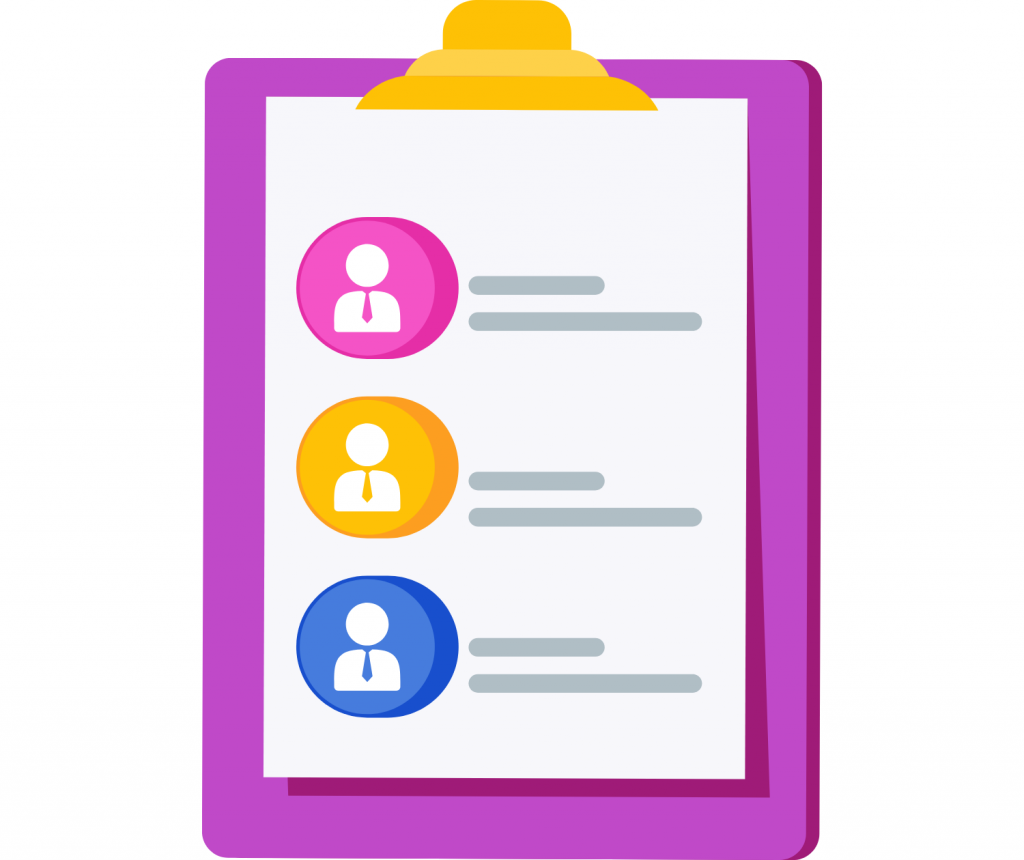 Use CRM to manage tasks and timeline, maintain a record of the follow-ups, reminders, making notes on calls, create an automated structured workflow, and adds calendar links to schedule meetings.
.
When it comes to responding to the leads, it is a good idea to use a variety of communication methods, along with the sales negotiation tactics your sales reps must be using. This will definitely create a stronger brand presence in the minds of your customer.
6. Timely Collaboration
.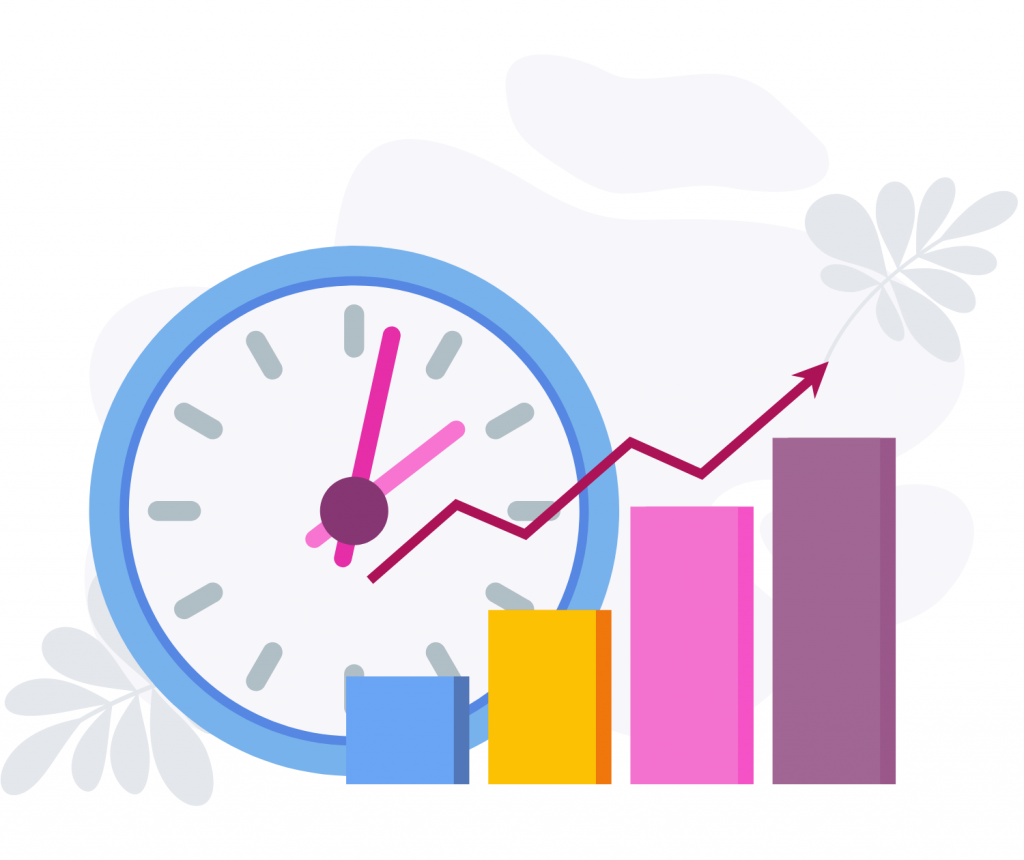 Through a CRM system, the sales team members can collaborate, share data and keep relevant personnel informed with the latest information.
.
This reduces errors and confusion significantly. Since the CRM systems store all the relevant information and share it across the team, everyone is updated and alerted about the progress of the sales.
7. Generate Automatic Reports
.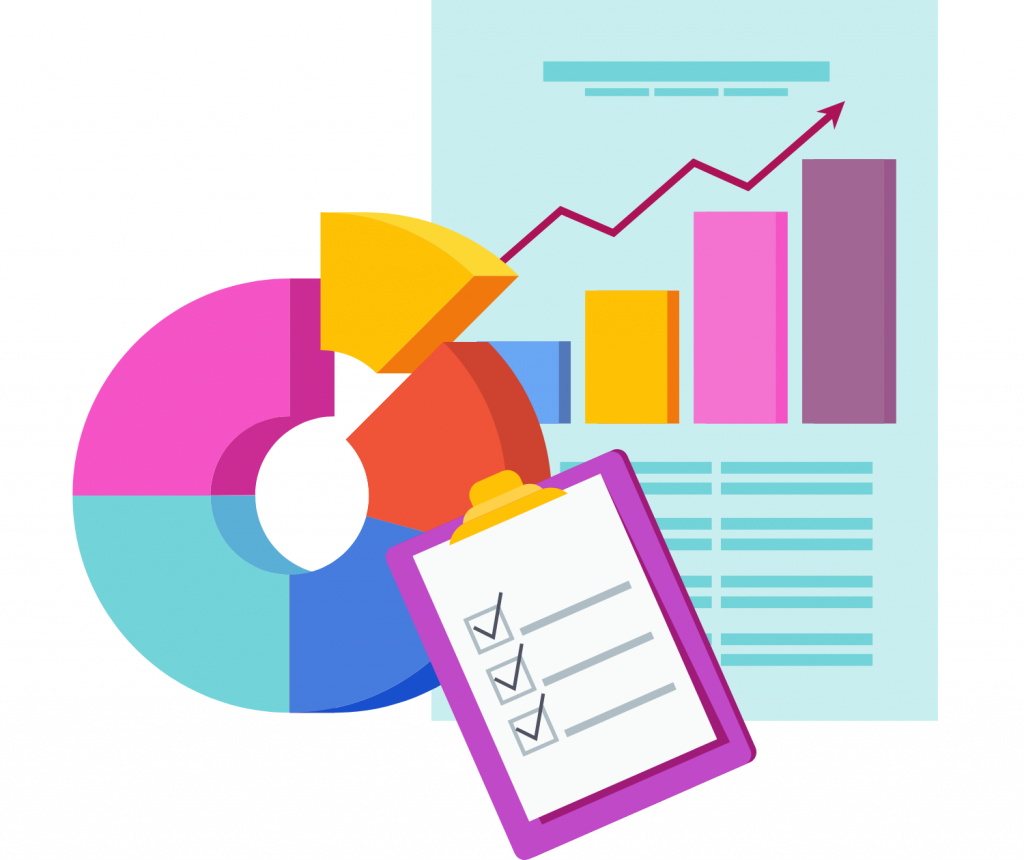 CRMs help in data integrations that help to generate automatic reports. These reports help in making effective decisions for an organization that is visible in long-term profitability and customer satisfaction.
.
For example, Kylas sales CRM provides its users with some off the shelf lead and deal reports which enable them to track the performance of their sales team.
Storing a huge database of leads, connecting with the prospects through various methods of communication, and staying updated on when to do a follow-up – all these tasks can be overwhelming.
So much information needs to be organized if you do not want to goof up and suffer the loss of business. If you think, you can manage all this by yourself, it's time to think again and look for a solution.
So, how to ensure that the maximum number of leads is converted into sales?
An easy-to-use sales CRM software like Kylas is the answer!
Get the help of the Kylas sales CRM to organize and monitor the web behaviour of the leads and then analyze the reports. But that's not all. With Kylas, you can help the customers implement CRMs so they can be more productive.
With all this and more, Kylas CRM helps you to gauge the effectiveness of the strategies used and convert leads into sales. To help you, here you may find the definitive guide to CRM software.
Contact us now if you want your small business to scale with the right blend of CRM support, expertise, and see your revenue and ROI skyrocket.
Schedule DEMO