Have you noticed how crowded the product world is today? Pulling in newer prospects – and newer companies – is just tougher than it was a couple of decades ago.
That's because the two main types of marketing taken up by B2B companies are the same as those used by B2C companies-
Mass marketing– TV, radio, streaming services and so on
Targeted marketing– Using digital platforms' precise targeting capabilities to reach exactly the right people
That's not to say these two approaches don't work.
Mass marketing is a great way to get more eyeballs to your brand, but extremely expensive and hence restricted to the big players in the market. Targeted marketing via digital mediums such as Google, LinkedIn and Facebook, however, can be quite effective in reaching just the right audience.
Even with those platforms, however, you'll reach a wide number of people before one of them signs up as a lead. And even then, the quality of the lead may be questionable.
So how do you make sure you're reaching just the right people then, and increasing your chances of conversion, without reaching all the other thousands of people who might not be qualified leads?
The answer is simple.
You reach out to the companies you want to sell to – you decide who you would like to bring on board as your next account. And hence the term, Account Based Marketing.
The Definition of Account Based Marketing
Account Based Marketing is an outreach (or push marketing) approach where the marketing and sales teams work together to win over business from specific companies.
In Account Based Marketing, your marketing team works with the sales team to identify ideal customer accounts. Then, using a prospecting tool (or simply LinkedIn), the team reaches out to multiple relevant people from that company/companies, to pitch your solution and hopefully gain an audience.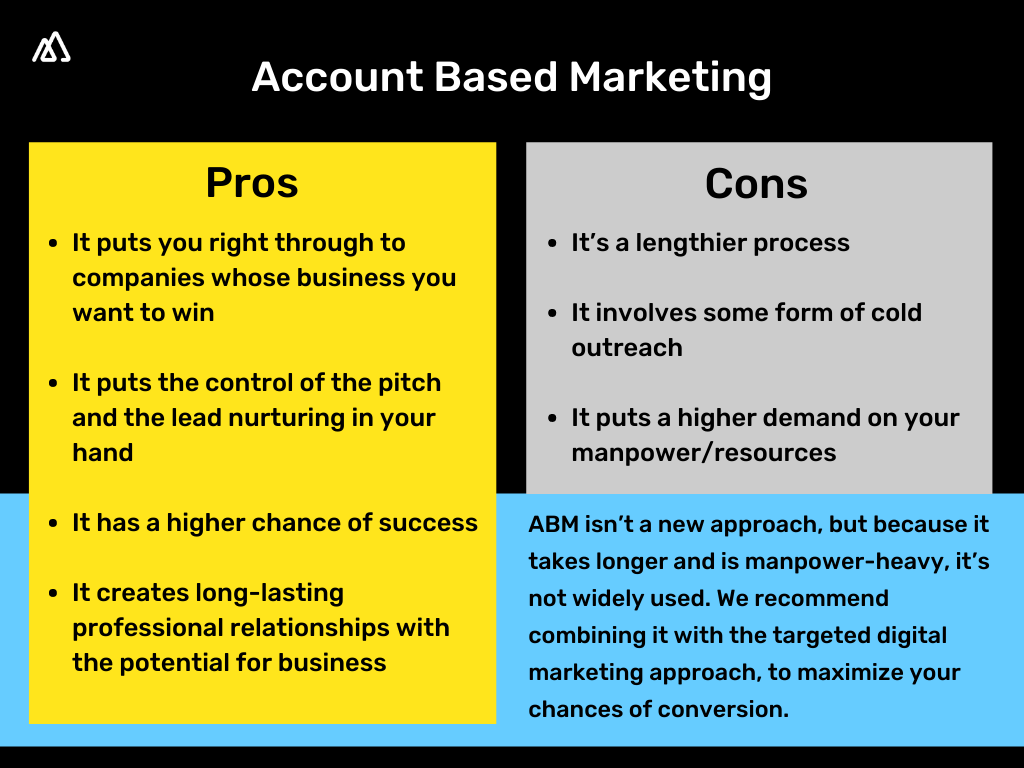 ---
Is Account Based Marketing Ideal for Small Businesses?
We're going to answer that one straight up – yes, it is!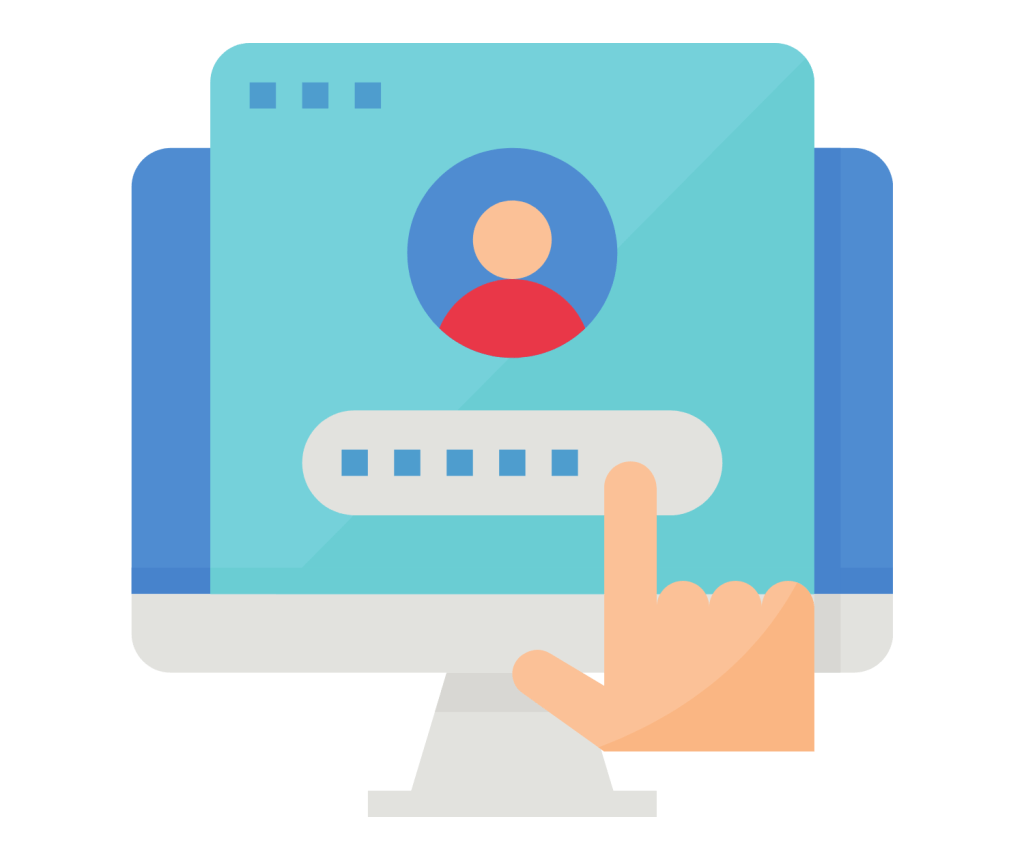 In Account Based Marketing, you create a very personalized marketing strategy for the few business accounts you know you want to target – this also creates a very personalized experience for them, and allows you to create a real relationship and showcase the benefits of your solution.
Compare this to if they saw your ad for a fleeting moment somewhere on a website – they might not give it a second glance. But when you reach out with a well-crafted email and perhaps secure yourself a meeting, you can truly pitch your business as the ideal solution to their needs.
Plus, you save all the big budgets that will require you to place your ads in front of all the possible right people, across all the potential platforms, enough number of times to hopefully make an impression.
---
Benefits of Account Based Marketing for Small Businesses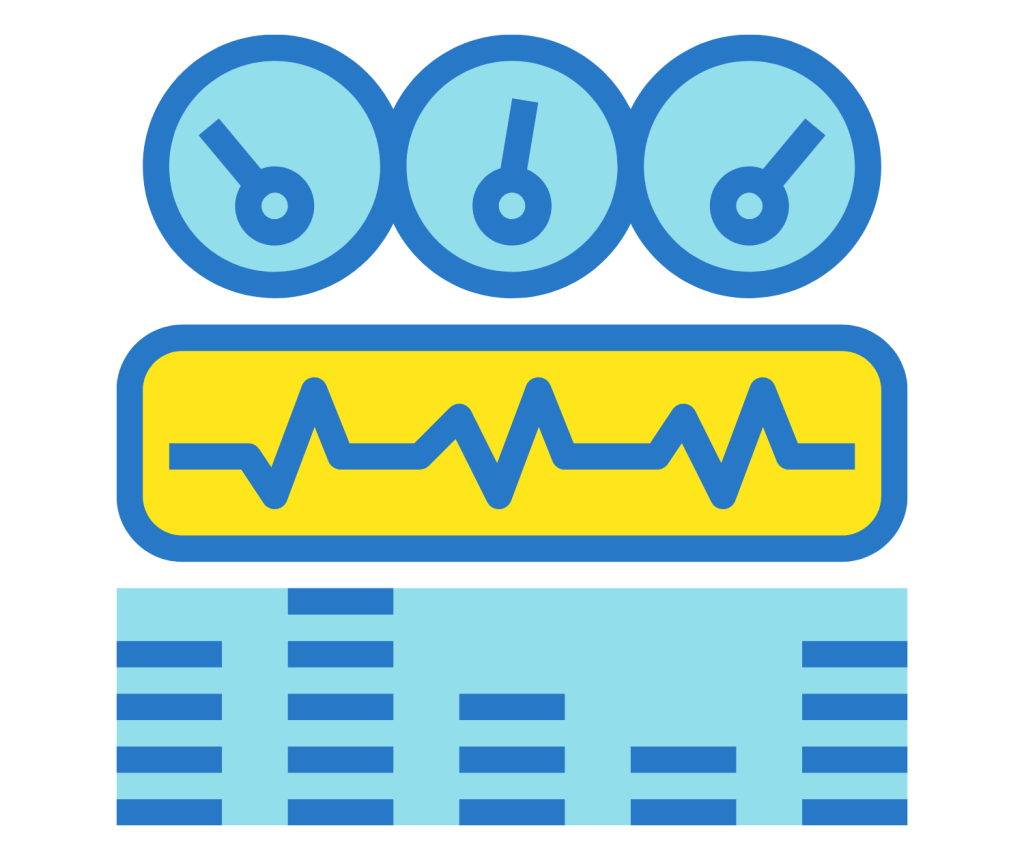 1. Optimal Utilization of Resources
.
Because ABM requires you to target only the companies you hope to acquire the business of, you can drive a much leaner marketing & sales set up that works in sync to convert clients.
2. Streamlined Costs
A leaner, more agile company means you reduce the cost of running a bigger operation. When you follow the sole strategy of Account Based Marketing, you also skip all the larger costs of marketing.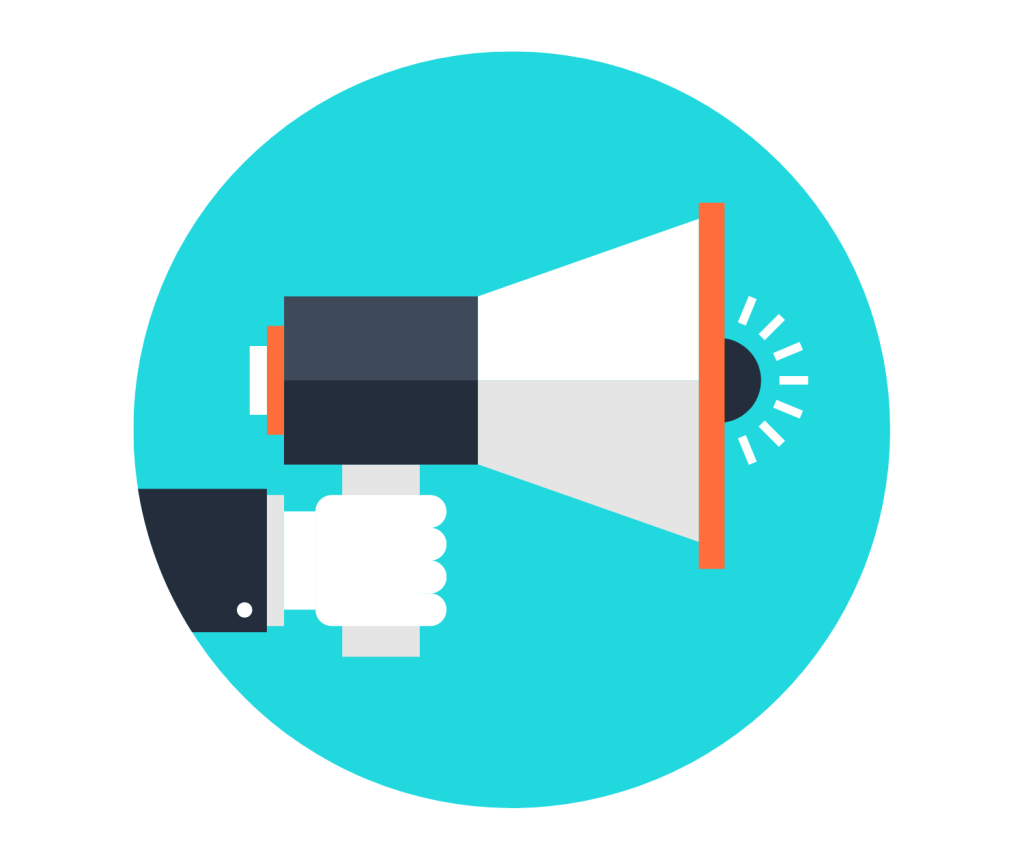 3. A More Controlled Marketing Environment
.
Account Based Marketing puts a lot more of the control back in your hands compared to large scale marketing campaigns. With ABM, you have a fewer number of accounts to target and hence more control over the marketing process and efforts (though it is by no means easy).
4. An ROI That's Easier to Measure
Small businesses often need a lot more accountability for marketing dollars, and ABM definitely provides that. Because you can measure input efforts – from person hours to marketing dollars – as well as output – from potential leads to revenue.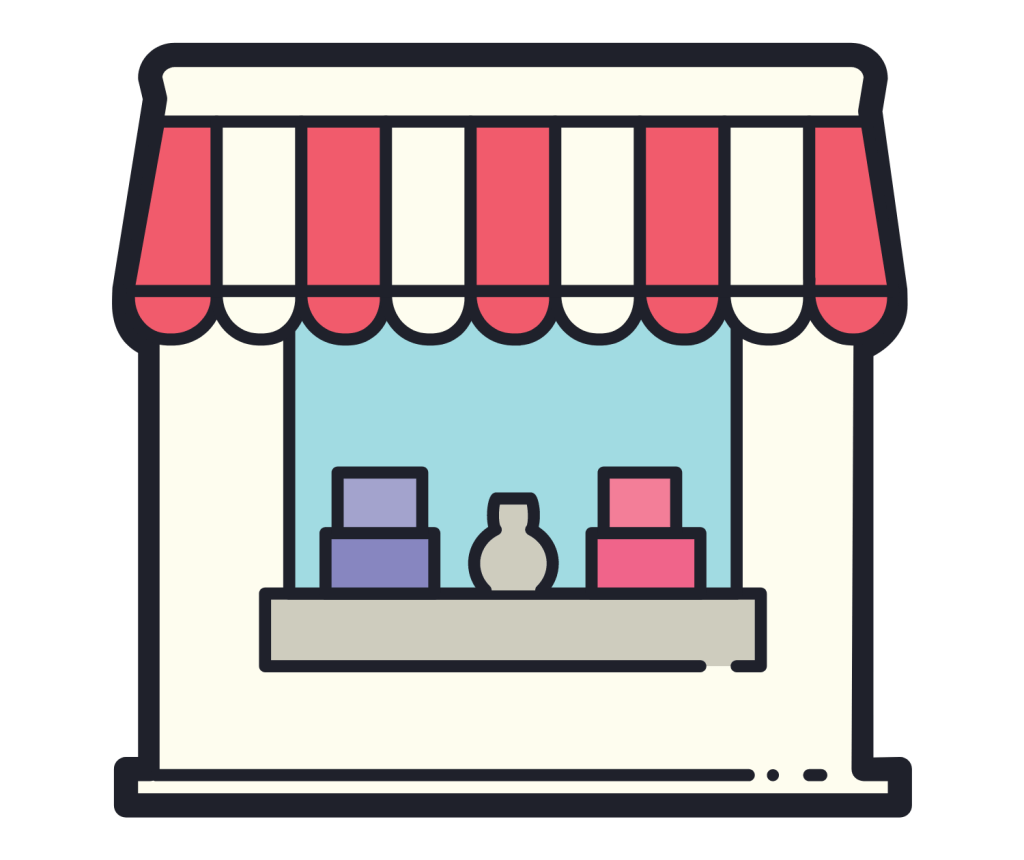 5. ABM Aligns With the Experience of Working With a Small Business
.
A lot of leaders today prefer working with small businesses for a more personalized partner-like approach – this is something that is reflected in the personalized approach of Account Based Marketing.
---
The 5 Steps of Account Based Marketing
Step 1- Identify the Accounts You Want to Target
This isn't the step where you pull a few high-earning but achievable company names out of thin air – this decision needs to be part of the yearly business strategy and roadmap.
Identify companies that fit int your strategy and target audience, and that will act as a step up the growth ladder and lead to more business. One common denominator among all potential targets is that they must be a high-value account.
Because Account Based Marketing is a long-term strategy, you don't have the economies of scale working for you here – each account must get you great returns on the manpower & time you put behind acquiring it, but as a small business don't start out aiming very high.
Step 2- Define Your Outreach Channels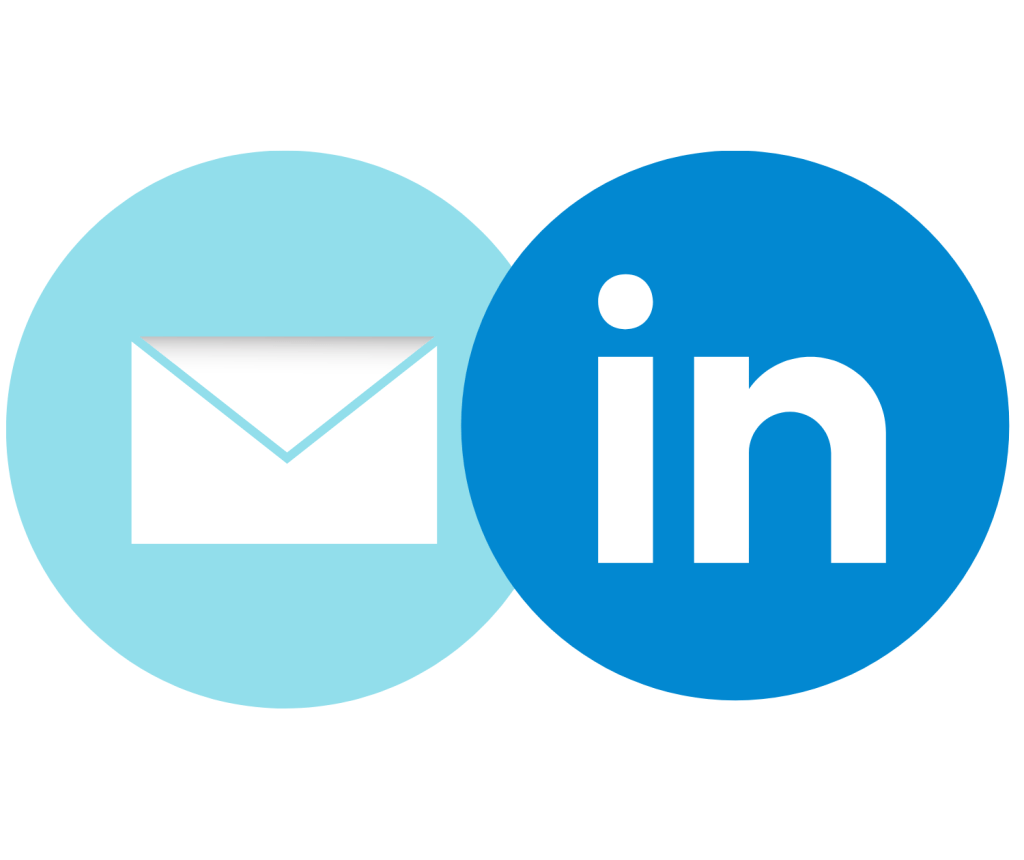 This is the tricky bit of Account Based Marketing. When you have a target account in hand, you should identify a few persons in different (relevant) departments of the company – then, assign different representatives from your team to reach out to those persons independently and try to establish a connection. This helps multiply your chances of getting responses & engagement.
As a small business, we'd recommend not assigning more than 3 such active accounts/leads to one person.
.
This is also the step where you identify the channel via which you will establish a connection. We recommend LinkedIn and email marketing. Use thought leadership content with these channels to create a more meaningful, impactful impression.
Step 3- Determine Your Communication
Communication plays the biggest role in ABM. It's extremely important that your firm makes a good first impression, and is tactful and gently persevering when trying to create a relationship with the client rep.
---
Pro tip– When in the B2B industry, don't think of yourself as selling products or services – you're selling solutions. Identify the client rep's and company's pain points so you can propose your solution effectively.
Once you have your messaging straight, don't forget to tailor it to the different channels you've chosen. The tonality in a LinkedIn post is different from the tonality in emails, so you'll have to keep these nuances in mind while sticking to your true brand persona.
---
Step 4- Bring in the Tools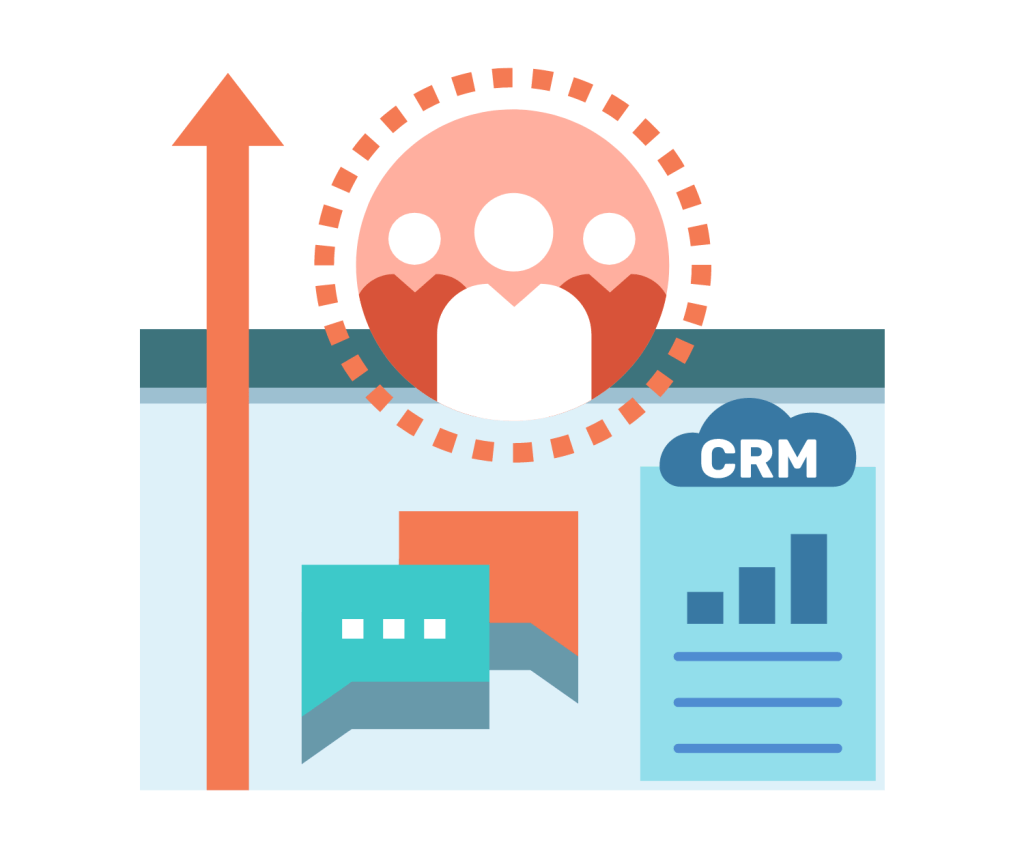 Marketing automation tools, email marketing tools and sales CRMs are a great way to automate the repetitiveness of Account Based Marketing while still sending out communication that reflects your brand.
.
While small businesses can hold off automating things for a while, we find that, eventually, you need a tool you can depend on to get the job done.
Step 5- Measure & Analyze
Data is a big part of any digitally-driven strategy and Account Based Marketing is no exception. The same tools you use to automate tasks also usually come with analytics as a part of their feature set. You need to be tracking metrics (for ex., open rate in the case of email marketing) to know what's working and what's not, along the way.
When you check the data & reports daily, you will be able to take preemptive action and realign resources accordingly.
The metrics you need to keep a tab on include the open rate and click rate of emails, engagement on LinkedIn InMail, and more.
---
Best Practices in Account Based Marketing for Small Businesses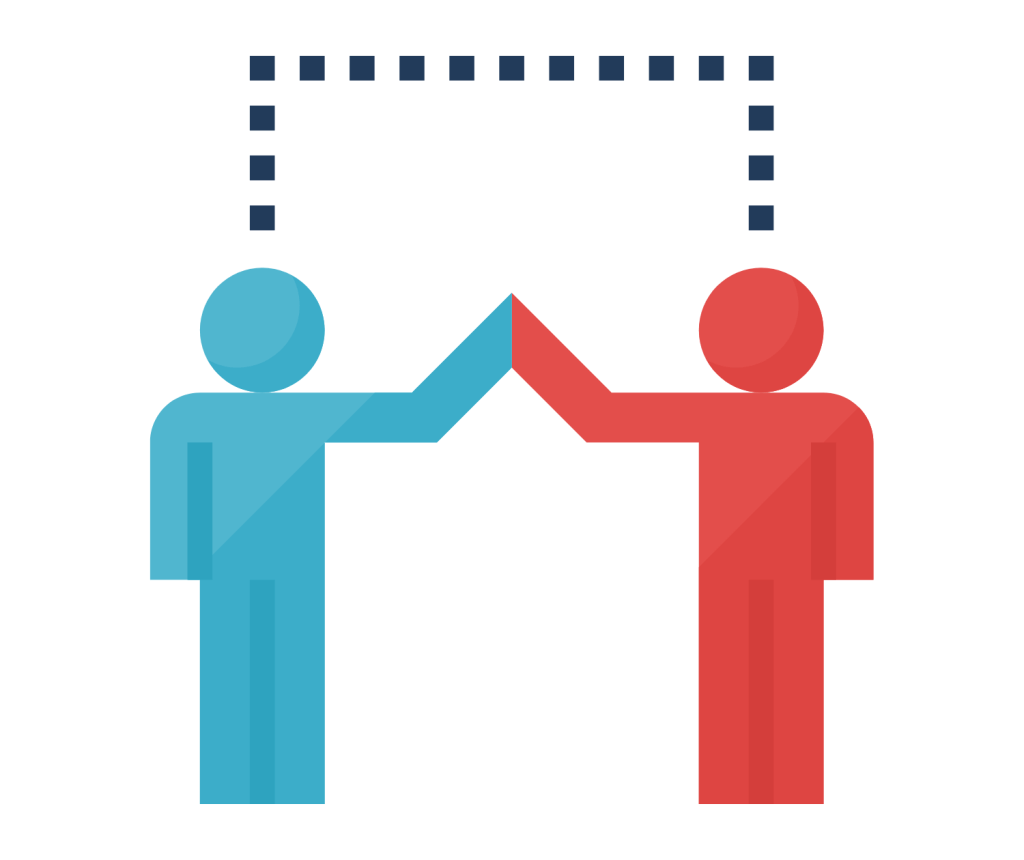 1. Keep Your Team Agile & Collaborative
.
Don't look at ABM as a strategy that can be executed in silos…your marketing and sales team must work together to get any kind of result. One good way to do this is to create a rotating buddy system as your work on accounts.
2. Assign a Different Team Rep for Each Company Rep
ABM best practices dictate that you allocate one marketing representative for each person in each target company. This helps create a more personalized environment – just remember to ensure that you're up-to-date with what's happening in the company so you can hold relevant conversations.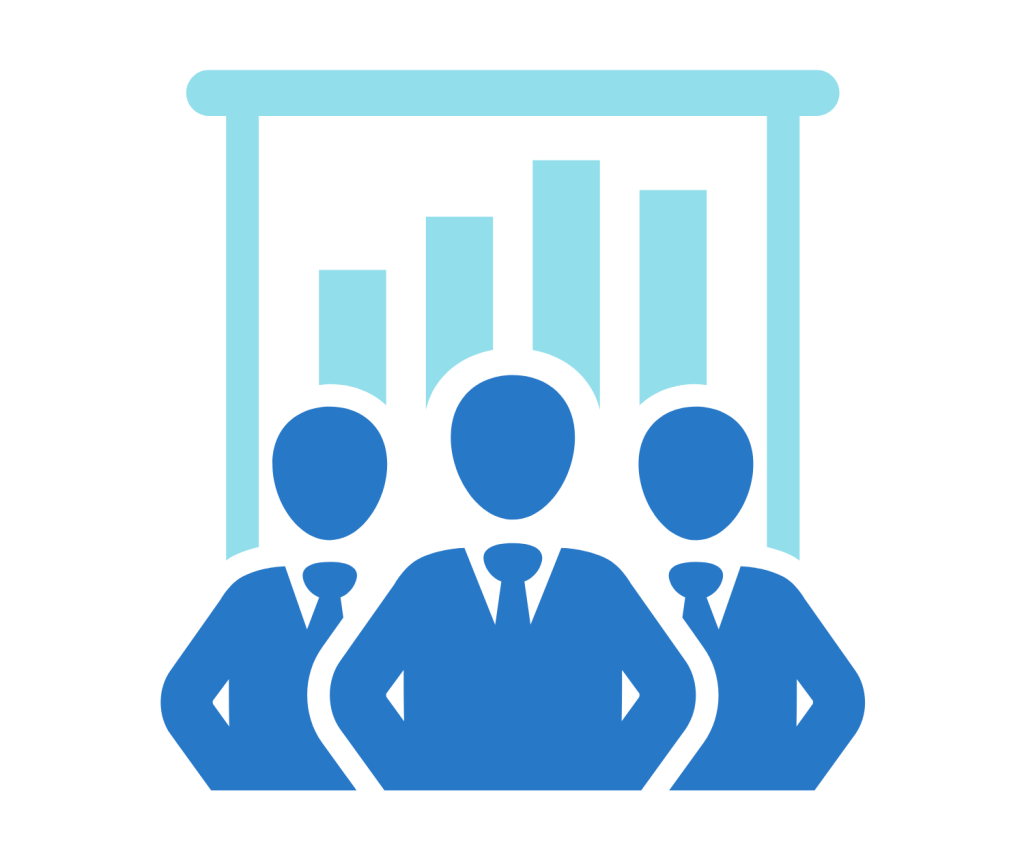 3. Try to Get Sales Meetings
.
In-person conversations can help make a great impression – they're also more impactful because the beauty of ABM lies in establishing a relationship. A sales meeting can increase your conversion rate and work out faster than only using calls or asynchronous communication channels.
4. Create Plenty of Guidelines and Documents
Create script documents, product detail documents, tonality reference books and much more. When calls and emails are made on your company's behalf, it should come off as a standardized, consistent brand experience.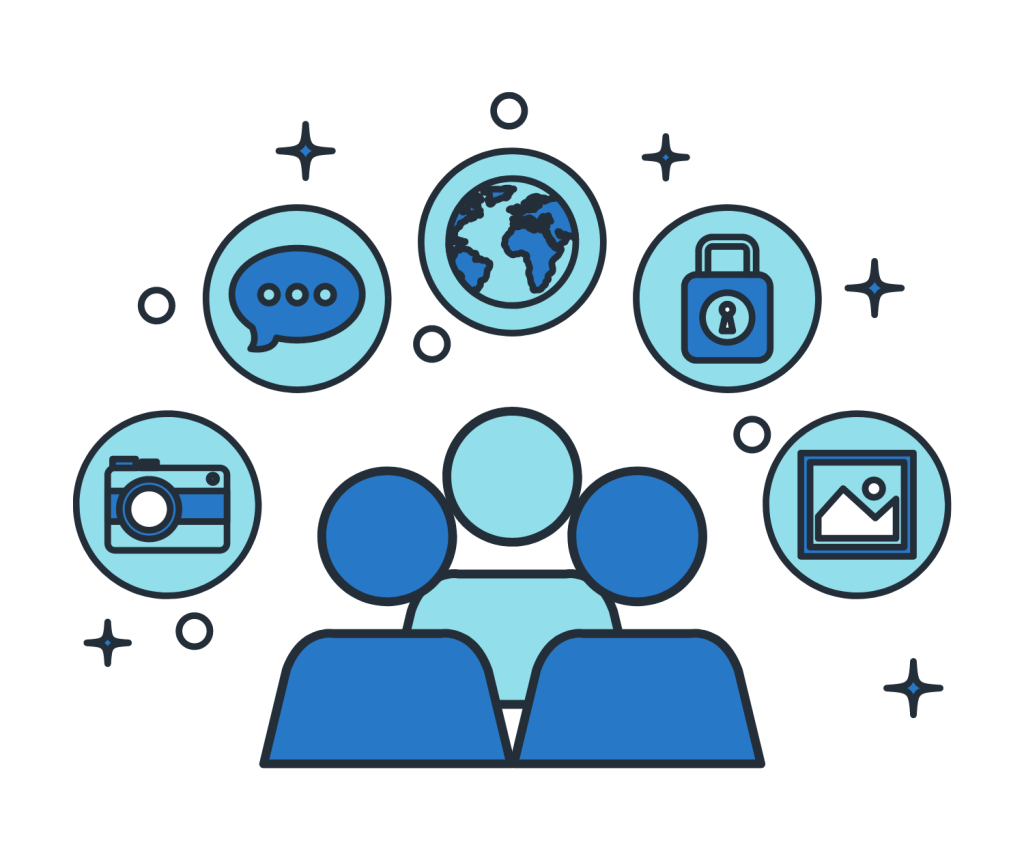 5. Personalize Your Communication
.
Personalized content is the need of the hour in all of marketing today. In Account Based Marketing, personalized content helps you capture attention quicker and cut through the clutter even as a small business.
.
One way to do that is to identify the position of the person you'd be reaching out to and reach out to them using content specific to their job function. Another way is to keep updated on what's happening with that target company, and subtly showcase your understanding in your communication.
As a small business, it's very important that you constantly showcase your expertise. Create content (such as blog posts), which you can use to nurture leads in the windows where they're taking time to get back to you, going through approval processes at their end, and so on. This also prevents your pipeline from going cold and ensures that your company stays top of mind.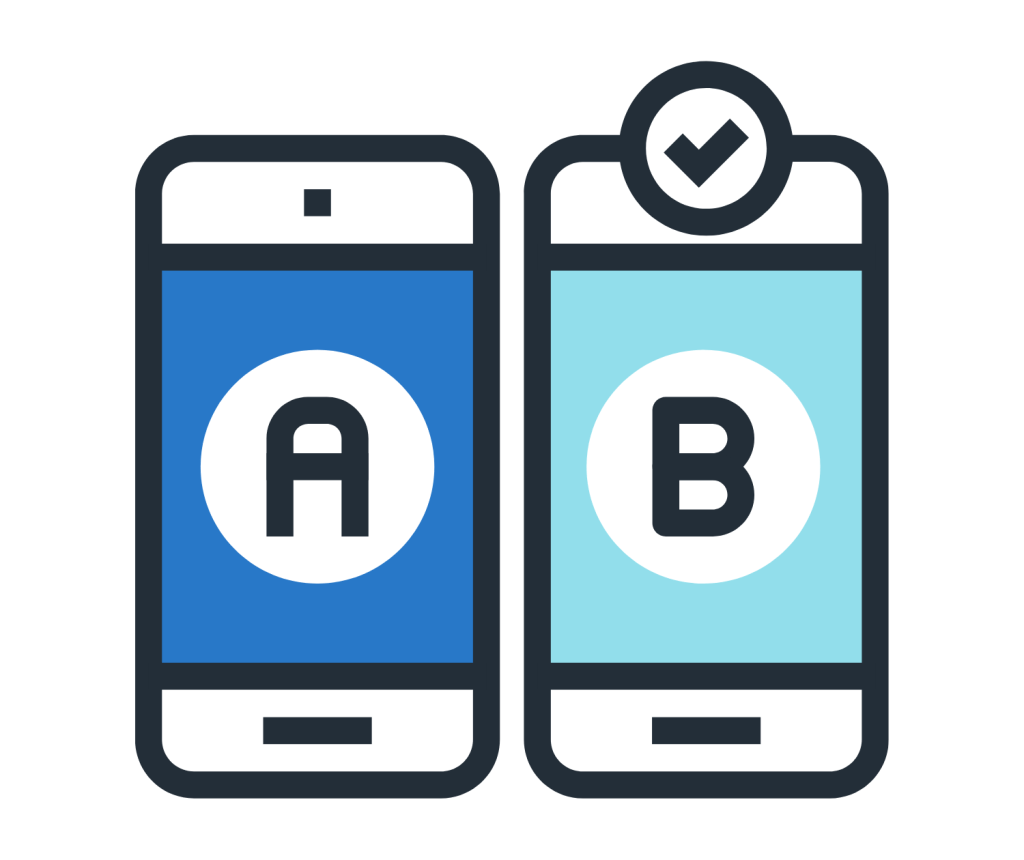 7. Experiment Constantly
.
Because you're a small business, your target companies may not give you the time of the day right away. In such case, when you're not sure what communication will get through and establish a connection, you can A/B test different communication approaches.
8. Bring in Digital Marketing
If you have the budget and would like to go the extra mile, you can use online targeting and social media targeting to show your leads ads. This especially helps in the case of leads who are taking too long to get back or make decisions – consider it a re-marketing strategy where you place your content on channels that they frequent when they're in the 'discovery' mood.
Note sure how to start on your digital journey? Head over to this blog.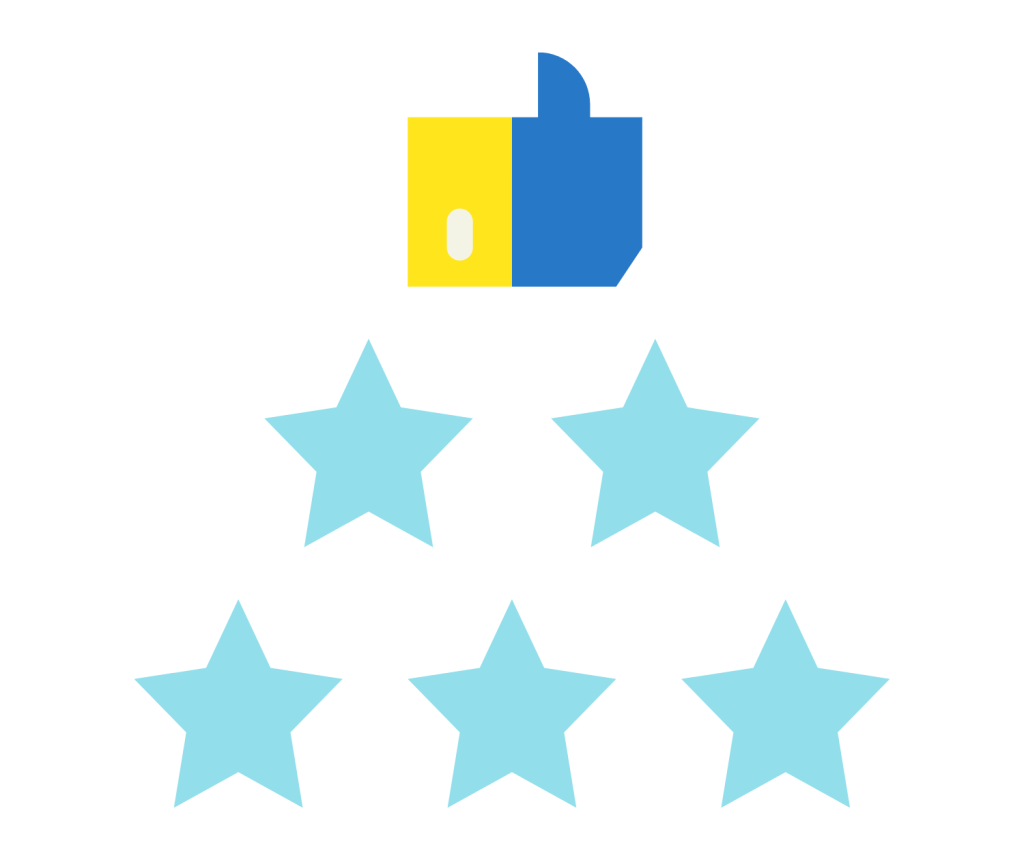 9. Showcase Clients and Testimonials on Your Website
.
As a small business, you need to offer proof of your expertise and quality of work. Because with ABM you're the one who reaches out to your clients, they don't automatically land on your website.
.
So, you need to update your website with testimonials and then make sure its url is included in your emails and other collaterals (on the off chance that they don't google and find you). Think of this as employing social proof to win over new customers.
---
Do you feel ready to take on the world of Account Based Marketing? Not only is it one of the most effective B2B marketing strategies, but it's ideal for small businesses!
If you have any questions about creating an ABM strategy, feel free to reach out to us in the comments section below.
Start 15-day Free Trial