"The true business of every company is to make and keep customers."
– Peter Drucker, writer and management consultant.
Have you ever wondered how businesses maintain a dedicated relationship with their customers, especially if there's a plethora of customers in their pipeline to interact with? Here's a guide for dummies seeking to learn the basics of a CRM system.
To better understand your customer base, a CRM or Customer Relationship Management is a blessing for businesses in today's day and age.
If you're now wondering when and how the concept of a CRM came to the surface, this blog will walk you through the history, role, and significance of a CRM in every business.
CRM for Dummies: Background and Evolution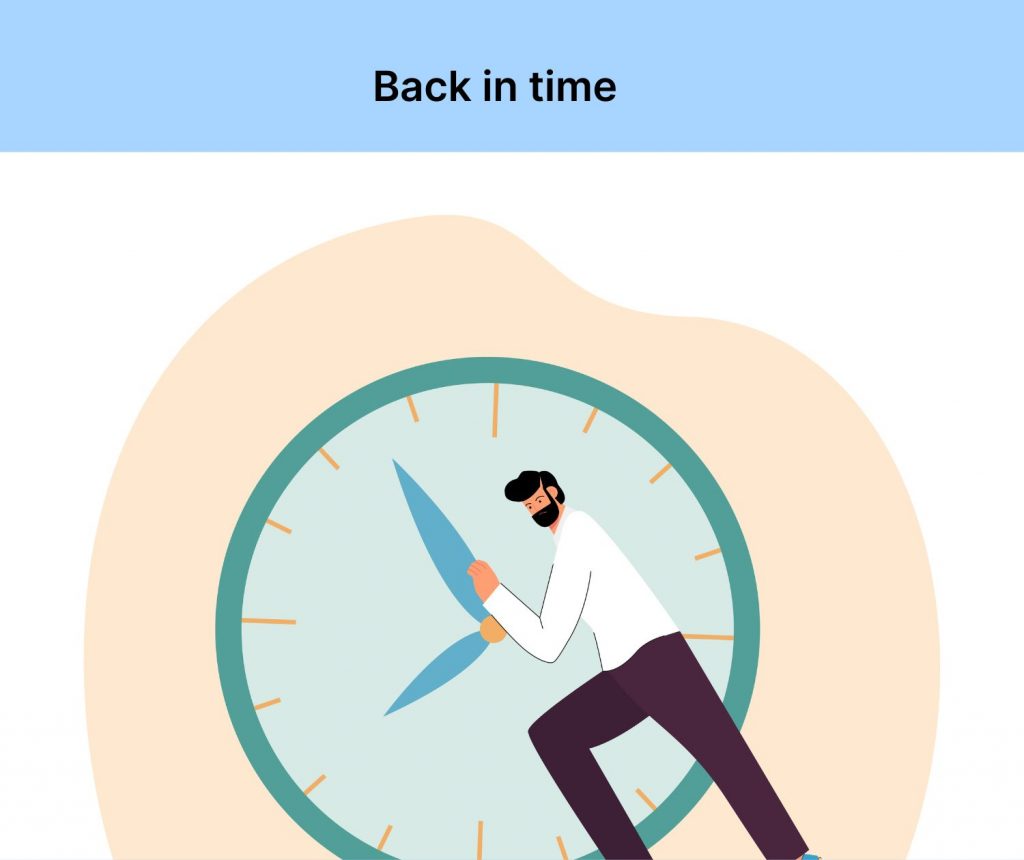 Revisiting the 1950s, an era of the 'Rolodex.'
One of the basic features of a CRM is storing customers' contact information. In 1956, Hildaur Neilsen, a Danish Engineer, invented a rotating filing desk. The tool helped in assembling, storing, and updating customer data, known as the Rolodex. While this tool helped many managers gather customer information, it still wasn't enough for them to interact with their customers due to poor technology.
Fortunately, Customer Relationship Management evolved with time. It ensured that businesses would adopt more advanced methods of communication.
The 1980s: An era of Database Marketing
"With data collection, 'the sooner the better' is always the best answer." — Marissa Mayer
In the early 1980s, businesses found a new approach to maintaining customer relationships. It was through database marketing. In this process, businesses can directly contact their existing and potential customers via direct mail. This sales strategy helped them achieve personalized communication with the customers they wanted to target.
But, here's the catch! The communication was only one-sided. There was no significant way to track and record what customers had to say. That's why in succeeding years, CRM transformed into various forms. From Contact Management Software to Sales Automation Software to CRM on Mobile, it kept on evolving with time.
Today: All-in-one CRM for Dummies
Advanced technology enabling lead management and sales automation
In today's time, a modern CRM is nothing but cloud-based software. The power of artificial intelligence (AI) is gaining an edge over all the technological advancements that are taking place in any business.
In addition, by integrating artificial intelligence (AI) into sales CRM software, salespersons are now able to automate their sales processes. It not only automates their sales efforts but leads to faster deal closures.
Selling is no cakewalk! With Kylas, identify the right sales opportunities that support your sales efforts.
What is a CRM?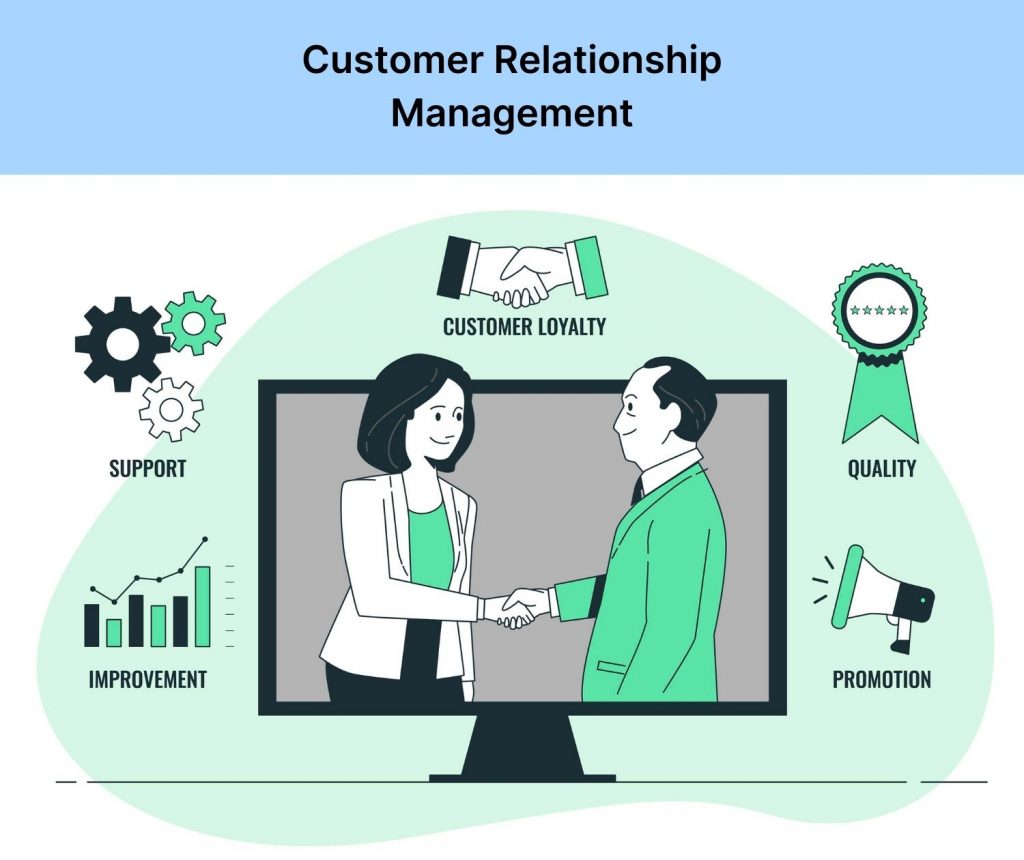 CRM for Dummies: How does it help your business?
CRM software allows companies to automate their workflows across departments. From collecting data to building customer profiles, A CRM tool helps businesses streamline their customer-related objectives smoothly. From clicks to closures, a CRM helps businesses achieve their set targets faster and better by simplifying customer interactions.
For example, a CRM tool automates your day-to-day tasks. It includes team collaboration, email follow-ups, sales & marketing workflows, data management, campaign management, etc. It not only frees up your time but generates faster outcomes and higher conversion rates.
The growing demand for a CRM
Undoubtedly, demand for CRM is surging as businesses grow. As per Fortune Business Insights, the global CRM Market size is projected to reach nearly $146 billion by the year 2029.
Today, from finance to retail, IT, and real estate, every industry swears by CRM applications to automate their workflows.
Role of a CRM in Small Businesses – What Dummies Should Know
1. Customer Retention
Loyal and happy customers are the ultimate revenue generators for any business. To strengthen customer sustainability in an organization, companies must ensure that they have valuable insights. Not only this, they must ensure that they are addressing their customer's complaints timely.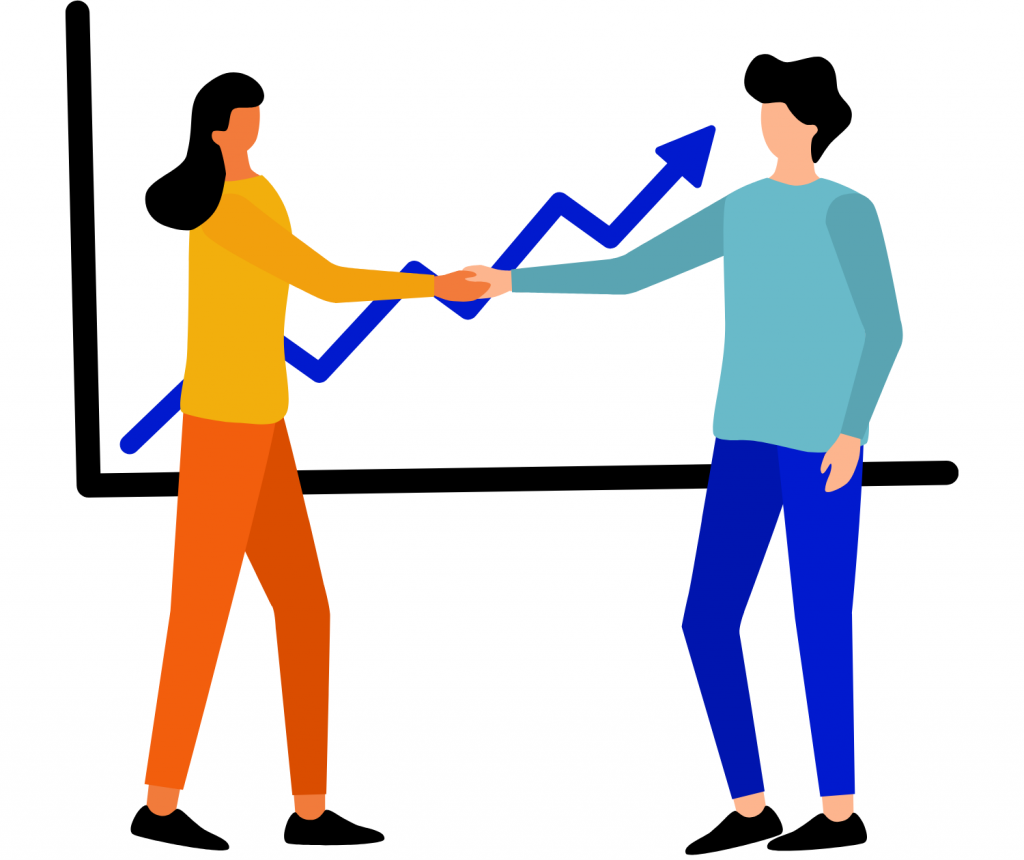 Study shows that customers who have their complaints resolved promptly showcase a higher purchase intention rate of about 82%.
Customer experience matters the most. It all depends on how a business aims to keep its customer interactions prompt and intact throughout its buying journey. To improve customer experience, businesses should have a robust customer support plan for resolving their issues on time.
A CRM improves Customer Experience
Having a good CX results in cost savings as it eliminates the cost of acquiring new customers. In addition, it improves brand credibility as the loyal customers vouch for the product/service they trust the most.
2. Data Powerhouse
"If we have data, let's look at data. If all we have are opinions, let's go with mine." — Jim Barksdale.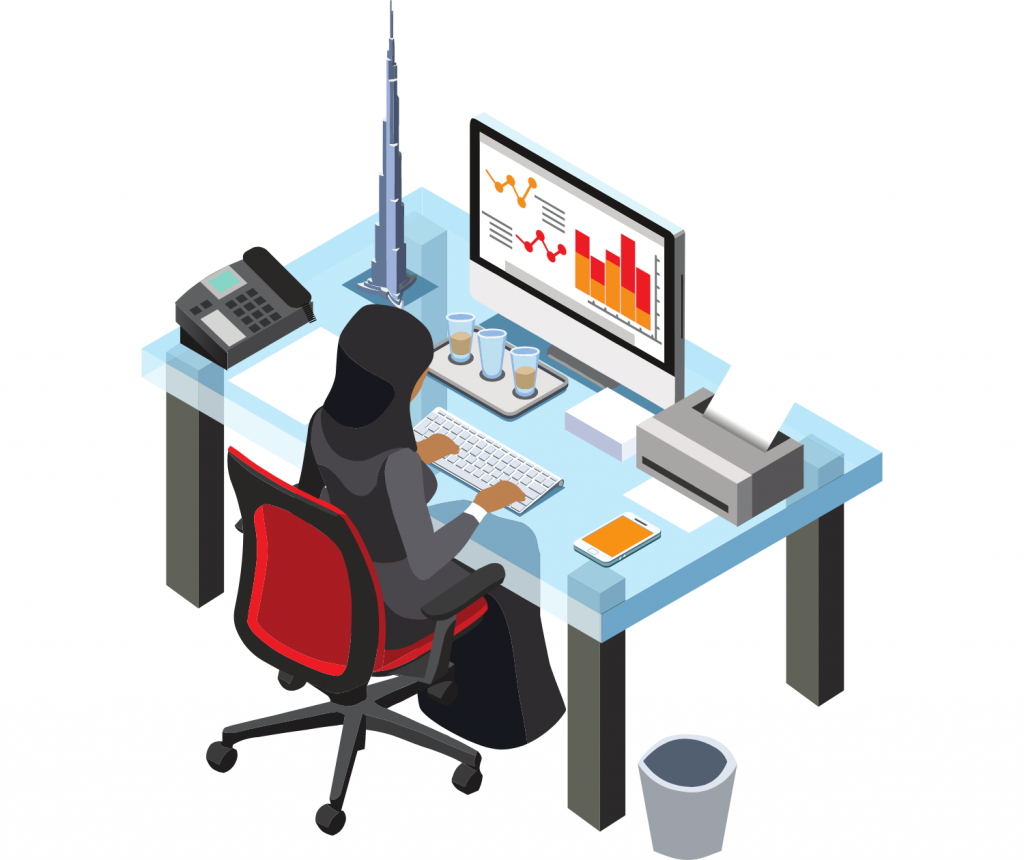 Storing customer information without insights often leads to tell-tale stories.
For instance, imagine a salesperson is out and about pitching his product to his prospects. He comes back and reports to his sales manager with the relevant information, customer interest, and purchasing intent at the end of the day. What next?
He repeats the same procedure the next day with another interested lead. As he progresses each day with new leads, is he following –up with the leads he interacted with previously? Are those potential customers sitting on the back burner while the new ones show interest?
Database Management
With a systematic database of customers, the salesperson will never miss out on any of his leads. One of the basic functionalities of a CRM is to store the data of customers on a single dashboard.
Cleaner data results in timely insights, better decisions, and faster growth. Achieve it with Kylas!
3. Workflow Automation
Let the robots do the talking!
The world is changing whether you like it or not. Get involved or get left behind." ~Dave Waters.
Offloading the burden of time-consuming tasks is now more important than ever. In addition, with intelligent tools, companies can automate most of their back-office work, leaving behind the worries of manual errors.
Research shows that 80% of marketing automation users saw increased leads, and 77% saw increased lead conversions.
To establish a workflow, set rules based on certain triggers and conditions that align with those present in your CRM. Workflows can save a lot of time that a salesperson might be spending performing those tasks manually.
4. Lead Management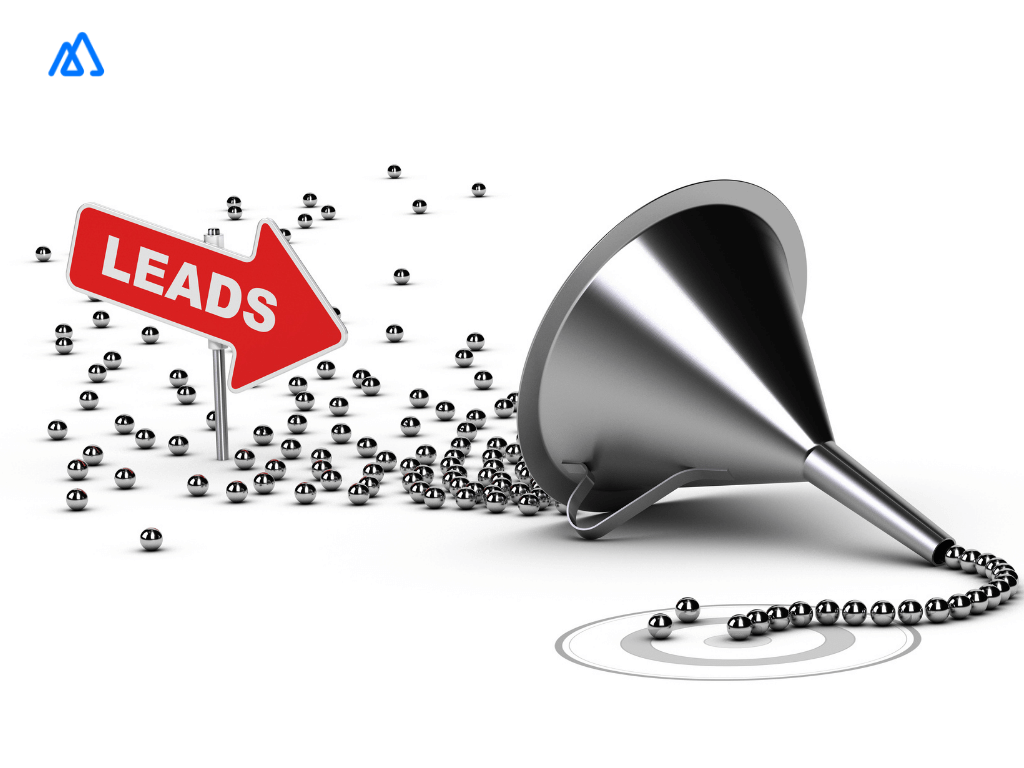 A CRM will help you with insights that show who's interested in your product. But, how do you track these curious leads? A CRM system automatically captures leads and collects data. This includes leads from web forms, social media, or third-party platforms to better prioritize their needs in the future.
5. Forecast Sales Revenue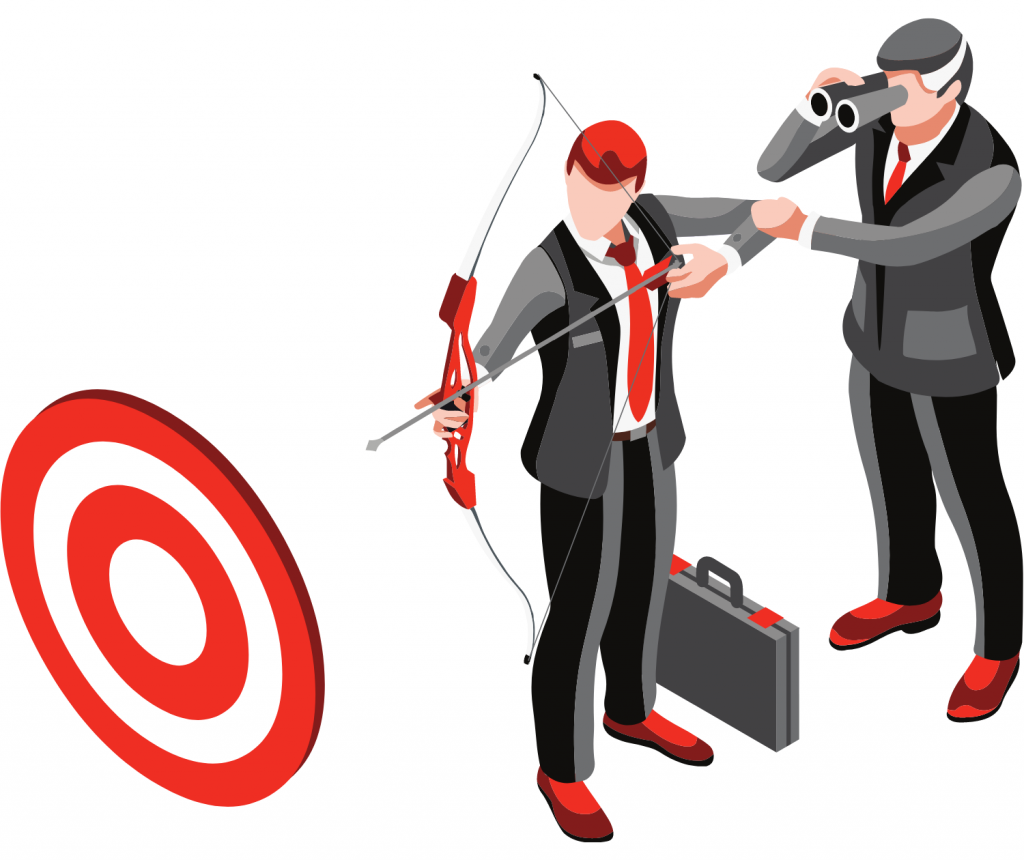 A visual and interactive dashboard gives you a clear picture of how much sales revenue your team can generate within a given time period. It, thus, helps you make the right business decisions.
With Kylas CRM, you can now forecast revenue basis the expected closure date of the deal.
CRM for Dummies: Who Really Needs it?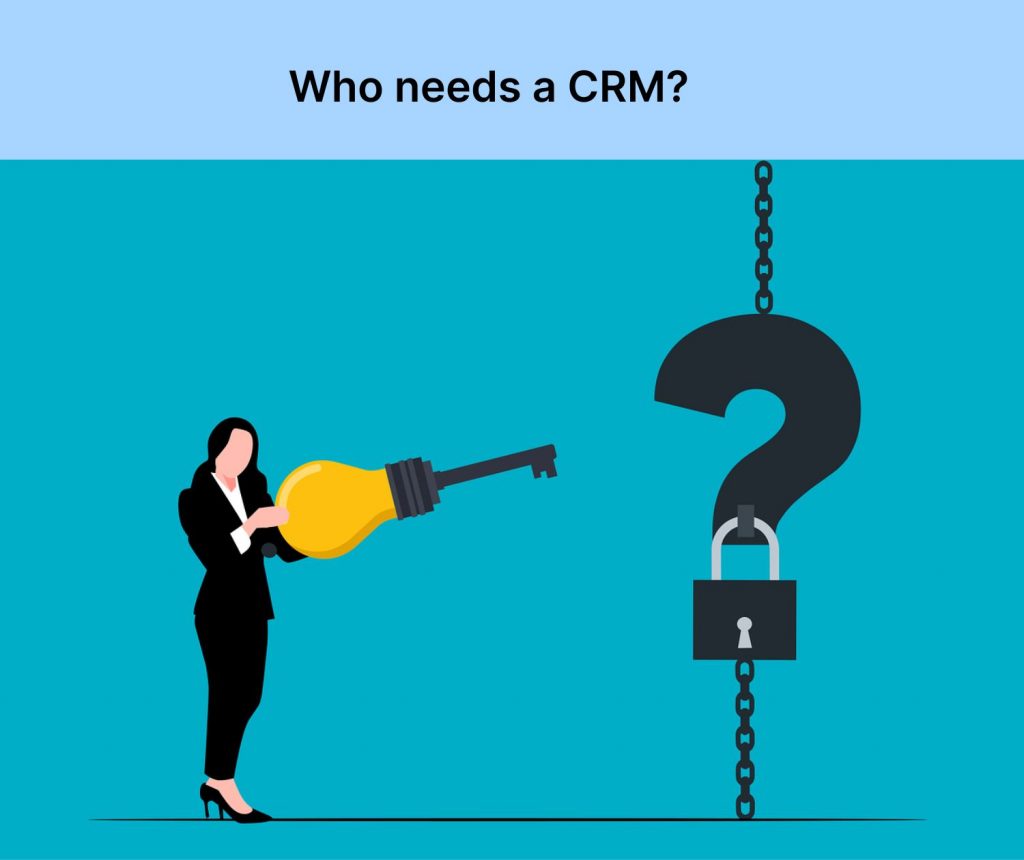 The answer is – Everyone in every business. However, CRM software is not a "one-size-fits-all" for all departments. It caters to different departments, differently.
Let's have a look at how each department utilizes CRM software. Besides, how it helps them carry out their operational activities effectively.
1. CRM for Sales: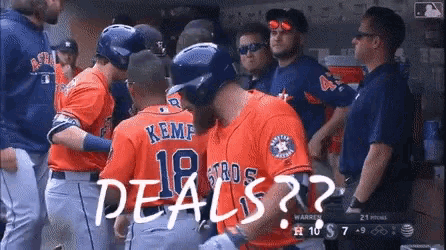 Every company thrives and strives for faster deal closures. Behind every successful sales story, there's an organized sales procedure implemented through a sales CRM.
Let's just be honest, many businesses suffer from data losses, sloppy follow-up strategy, complex sales pipelines, and lack of valuable customer insights if they are not backed by a strong sales plan.
Every salesperson's right hand is a sales CRM.
According to research, 47% of CRM users believe that their CRM had a significant impact on customer retention. Also, an equal percentage said their CRM had a significant impact on customer satisfaction.
Features of a Sales CRM:
Pipeline management: A CRM system will give an overview of your active lead/deals in their respective pipeline stages.
Customized sales reports: Generate clean and precise reports on a sales CRM. Fill in the required information, set dimensions, and metrics, and build your sales report from scratch.
Easy Call Management: A sales CRM offers easy-calling solutions apart from emails and texts. You can have direct access to your call recordings for better and personalized communication with your prospects.
Capture & access leads: A CRM lets you capture leads from 3rd party portals, social media, and web forms automatically. You can simply engage with leads across multiple touchpoints using telephone, email, WhatsApp and SMS.
Effective team collaboration: As sales managers, you need to stay on top of all the tasks. Get timely email reminders and notifications to track the status of your team's tasks and manage their lead pipelines on a CRM.
Field-sales management: With CRM on Mobile, your sales reps can easily access all customers and prospect-related information. Not only this, with the help of Kylas Routing Engine, you can automatically assign the right prospects to the right sales rep based on their availability, zip code, product, etc.
2. CRM for Marketing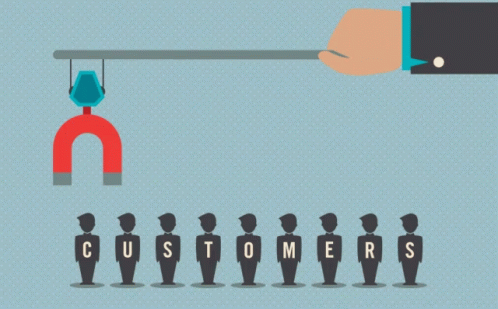 Study shows that 91% of users believe that marketing automation is "very important" to the overall success of their online marketing campaigns.
A CRM is a glue that holds sales and marketing functions together. For executing marketing campaigns, a marketing team takes data from sales and other parts of the business.
A CRM for marketing supports a lot of marketing efforts. It helps gain insights on opened/unopened emails and click-through rates, ensuring effective campaign management.
3. CRM for HRs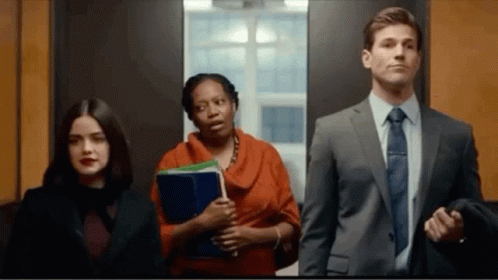 HRs sustain database management. The HRs and recruiters use CRM for managing a company's human capital. A CRM helps HRs in building employee profiles, maintaining employee payroll/compensation details, and managing their leaves and training records. Not only this, with the help of a CRM, HR managers can automatically send online offer letters and certifications to the respective employees.
4. CRM for Customer Success Teams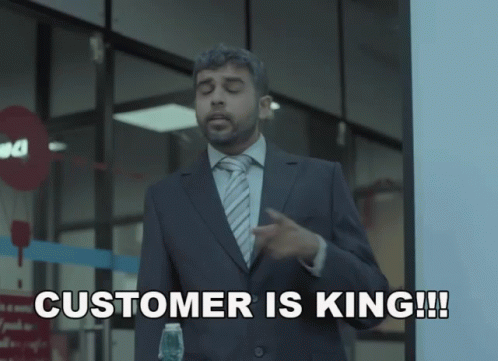 While a sales team focuses on deal closures, a customer success team (CSM) team handles the post-sales operations. A Customer Success Team is typically responsible for the journey post the final contract. For smoother customer onboarding, upselling, and cross-selling, they need to have a strong database handy. A CRM thus helps CSM teams to track valuable data and records of new and existing customers.
Bottom Line
A CRM is a key that unlocks business growth opportunities. With the right CRM, a company can make data-driven decisions. Not only this, but they can also achieve team collaboration, and facilitate better interactions with potential customers.
Choosing the Right CRM
Moreover, choosing the right CRM depends on what your teams need the most. Teams who were once comfortable with the old-school spreadsheet methods would find it challenging to learn new technology. Hence, ensure that you incorporate a simple, easy-to-use CRM for your employees.
Besides the implementation, you must opt for a low-priced or a Free CRM. It not only provides valuable features but also remains budget-friendly.
Start 15-day Free Trial