"Before you are a leader, success is about growing yourself. When you become a leader, success is about growing others." – Jack Welch, Ex CEO, General Electric.
Great leadership skills are a necessity for any small business's growth and expansion in an ever-changing market. Having good leadership skills influences culture and plays a crucial role in your small business's sustained success.
However, 77% of organizations have reported experiencing a leadership skill gap. While enterprises can afford to grow even with leadership gaps for small periods, small business growth could potentially fall apart if leadership gaps are prominent.
To address the leadership skill gap and prepare for the future, small businesses must invest time and money in honing leadership skills.
But Why Do Small Businesses Need Great Leadership Skills?
A great leader believes in building a clear sales roadmap! With Kylas CRM, you can forecast revenue basis the expected closure date of the deal.
Here are a few reasons why having good leadership skills is a must for small businesses:
1. To give direction to a business – Giving direction to everyone involved with the business helps them strive better towards their daily goals.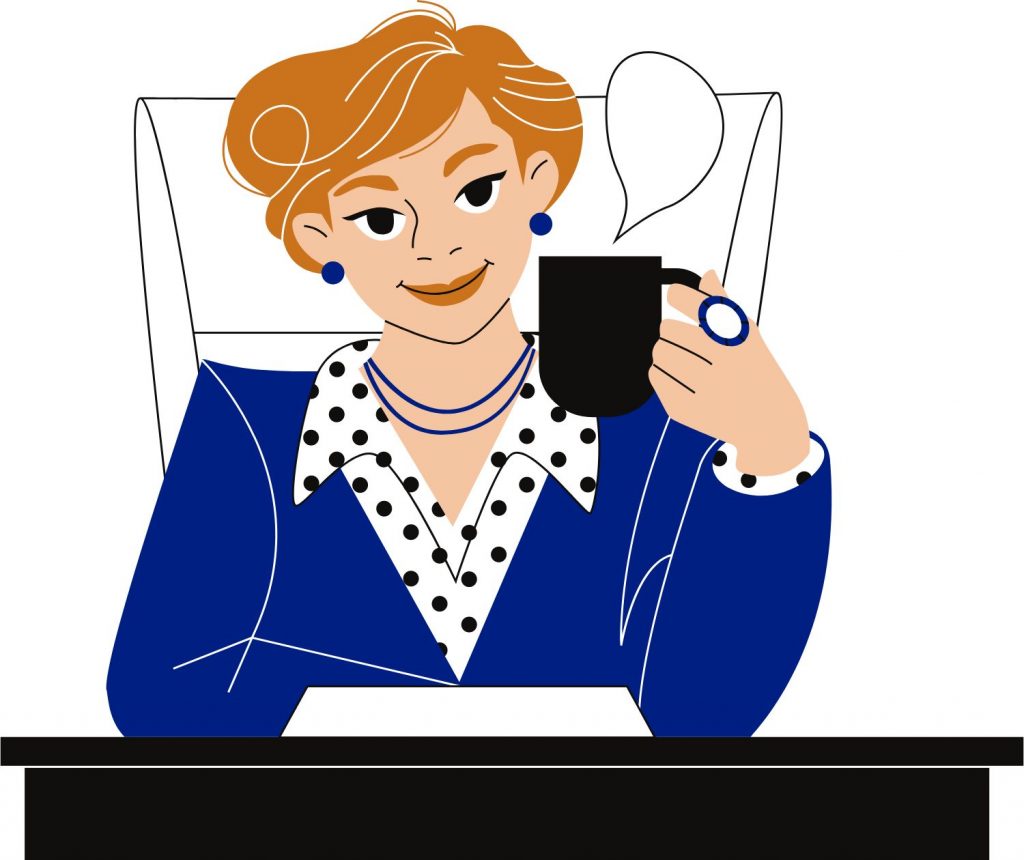 .
2. To establish a culture for the business – All businesses work on different ideologies – some may be more laid back, while some may be strict. It is the role of a leader to set such rules and create an amiable culture in the organization.
.
3. To keep company cohesiveness intact – Everyone needs to be working towards a collective goal, especially in a small business. To be an effective leader, you must work closely with your team, listen to them when they talk, encourage innovative ideas, and let each member of your team learn in the process.
Traits of a Business Leader for Small Business Growth and Improved Leadership Skills
83% of businesses believe it's important to develop leaders at all levels in a company. Good leaders are a stronghold for the organization. They need to see their roles as a combination of teacher, cheerleader, and liberator, and definitely not the controller.
.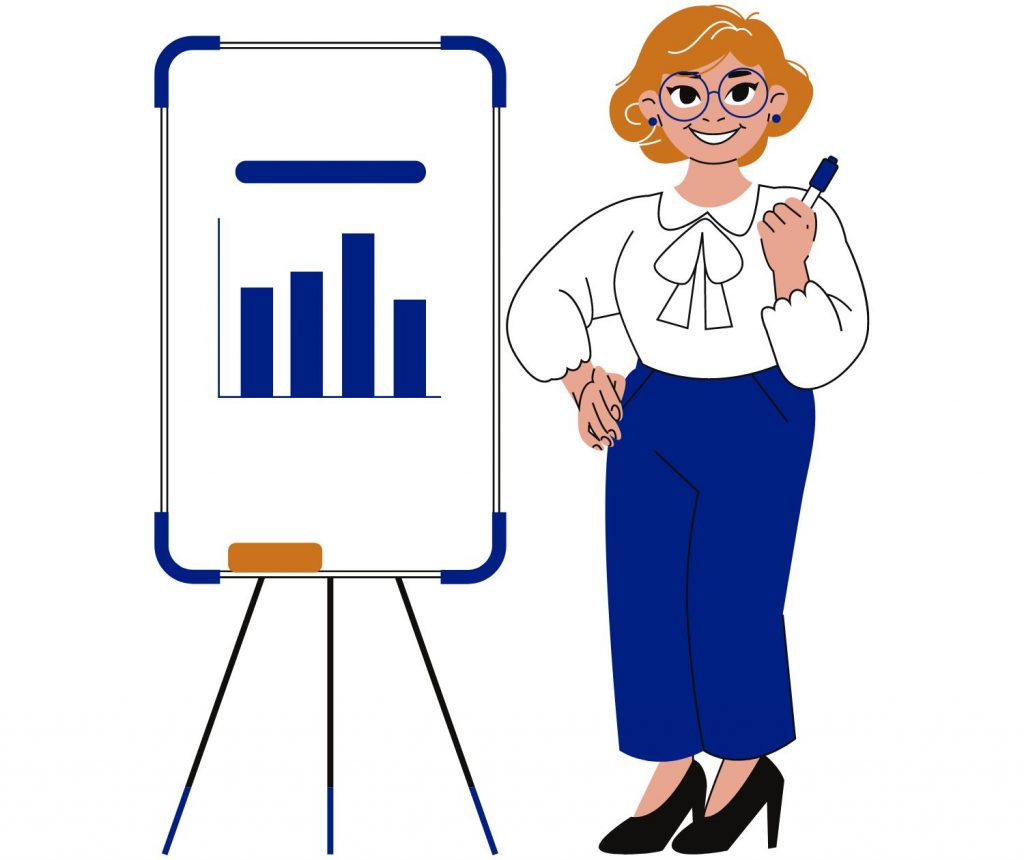 Strong, foresighted, visionary, courageous, inspiring, and a good communicator—irrespective of how you define a leader, leadership is an unbeatable combination of personal traits and the ability to analyze, think and stand tall.
.
Good leadership skills involve the ability to identify potential issues and address them before they blow out of proportion.
Let's take a look at eight essential leadership skills a leader should possess-
1. Vision
"Good business leaders create a vision, articulate the vision, passionately own the vision, and relentlessly drive it to completion." – Jack Welch, Ex CEO, General Electric.
One cannot overemphasize the importance of having a vision in a small business. A clear vision will help the business to reach its goals and milestones. You must share your vision with everyone involved in its implementation.
This will help them nurture your vision and help you develop your small business growth better.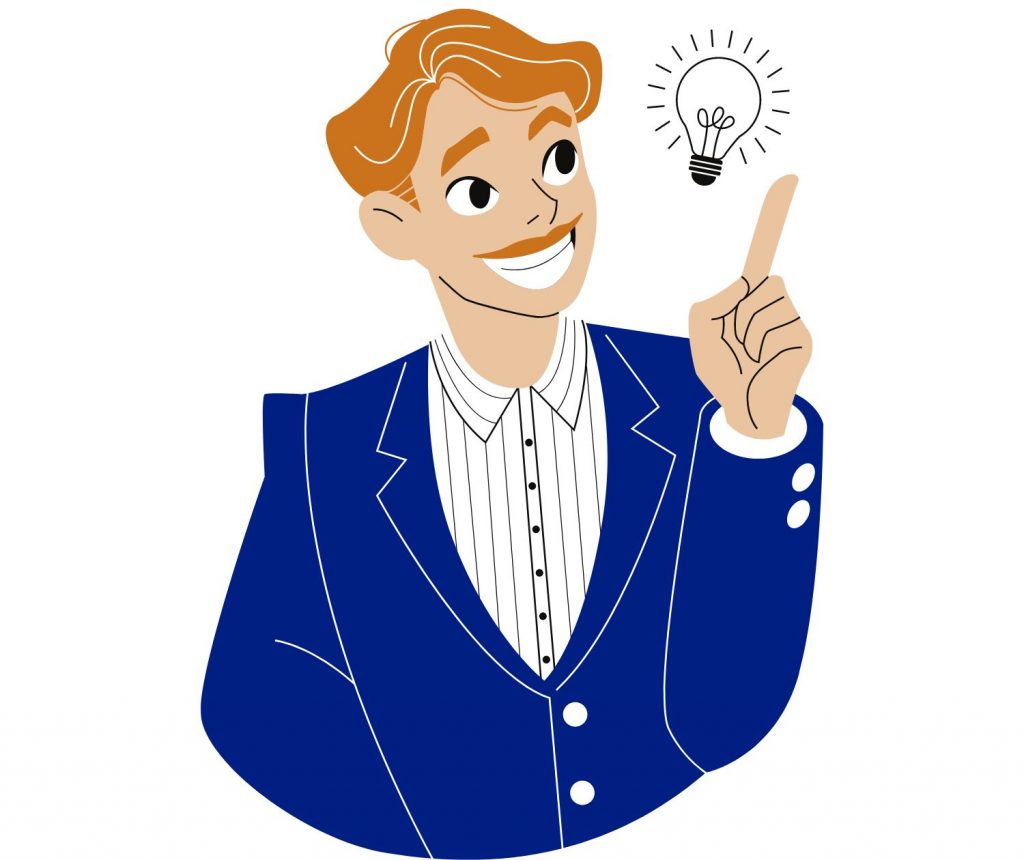 Answering these questions will help you develop your vision.
.
What problems and needs can you address with my vision?
How does this vision position your business?
How will your competitors and customers react to this vision?
Kyla's Pro Tip– Give a timeframe to your vision and predict where it can stand and how it can impact your customers between 1 year and 3 years. When your employees have the vision defined and explained, they have a sound foundation for converting it into positive outcomes.
2. Passion
"If you just work on stuff that you like and you're passionate about, you don't have to have a master plan with how things will play out. " – Mark Zuckerberg, Facebook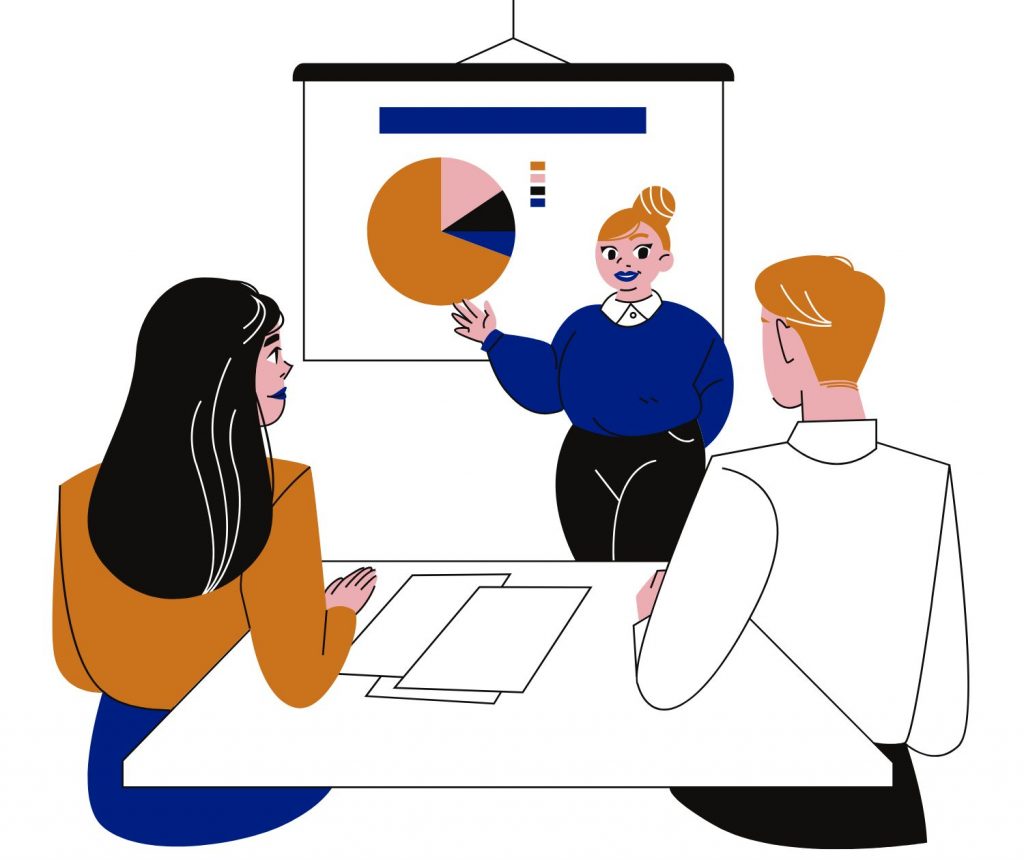 A study shows that 71% of Millennials will leave their job within 2-3 years if they feel their leadership skills are lacking and there's no room for growth.
Once the vision of the business is defined, the leader should fuel the passion to take your team and the business to a new level. The lack of vision and passion will lead you nowhere.
.
Stick to your original strategies and work towards a bigger goal to strengthen your own efficiency and make team members confident in your skills and abilities.
3. Motivation
"Leadership is not about titles, positions, or flow charts. It is about one life influencing another." – John C. Maxwell, author, and world-renowned leadership expert.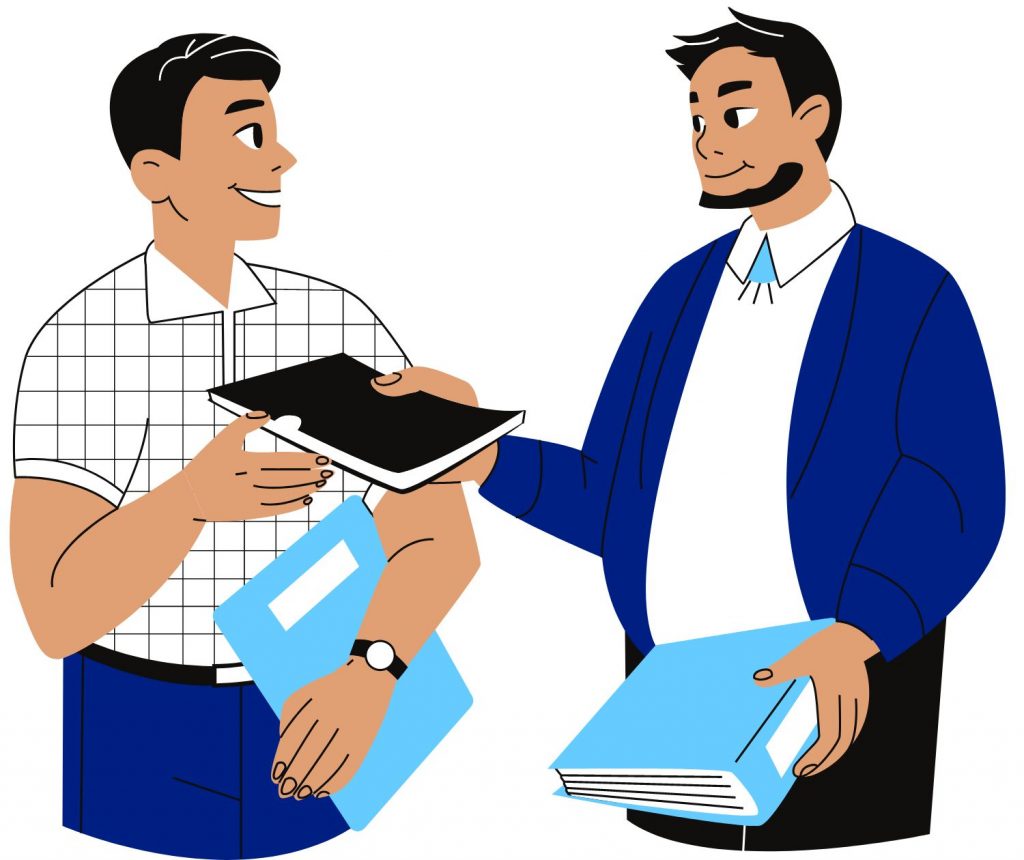 Motivation is one of the key tools that every leader must use to keep employee productivity high. For small business growth, productive employees and happy customers are the keys to achieving success.
.
One way to do so is through appreciation. Appreciation by leaders is of paramount importance to small business growth. A study revealed that 79% of employees will quit their jobs due to a lack of appreciation from leaders.
To deal with this crisis, leaders can express gratitude to motivate their team and creating a more engaging workforce. Make sure your team members are acknowledged and appreciated for the value they provide through their hard work.
4. Communication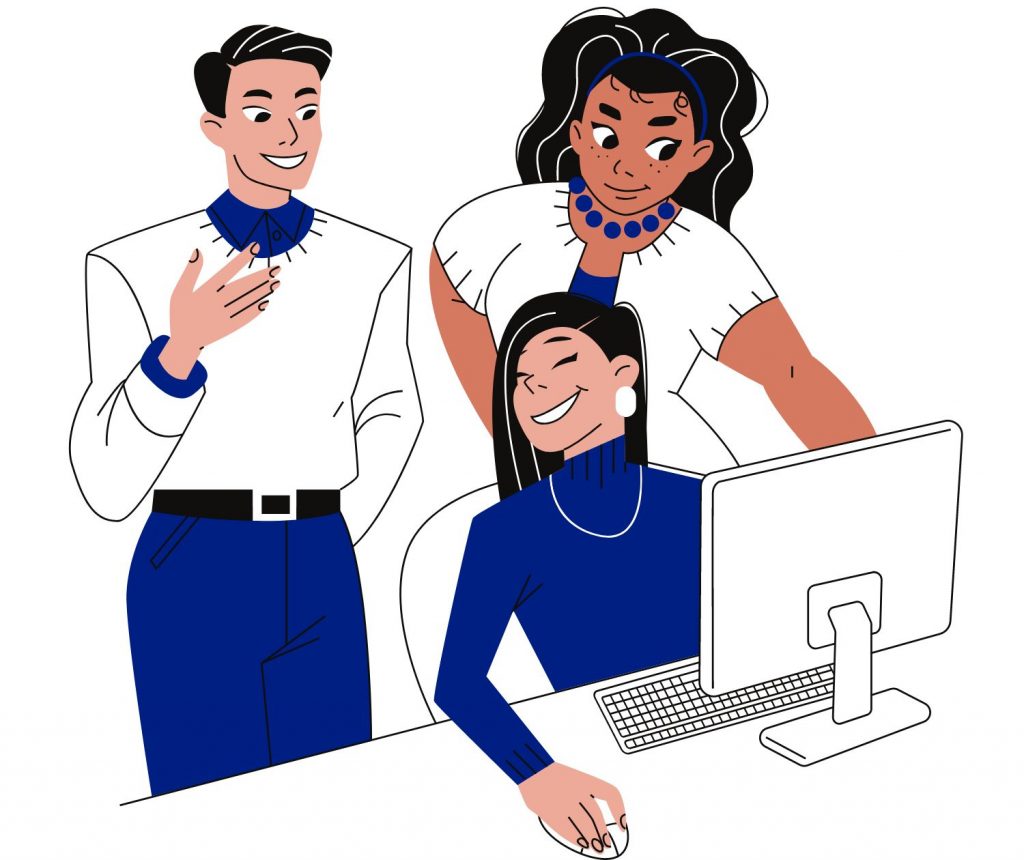 Another invaluable quality for a leader to have is the power of having superb communication skills. As a leader, you must lead by example and encourage effective communication.
.
In the world of small business growth and with just a handful of employees, the leader must communicate with employees transparently and respectfully, making them feel valued and worthy.
5. Cohesiveness
"People who are truly strong lift others up. People who are truly powerful bring others together." – Michelle Obama, Attorney and former First Lady of the United States.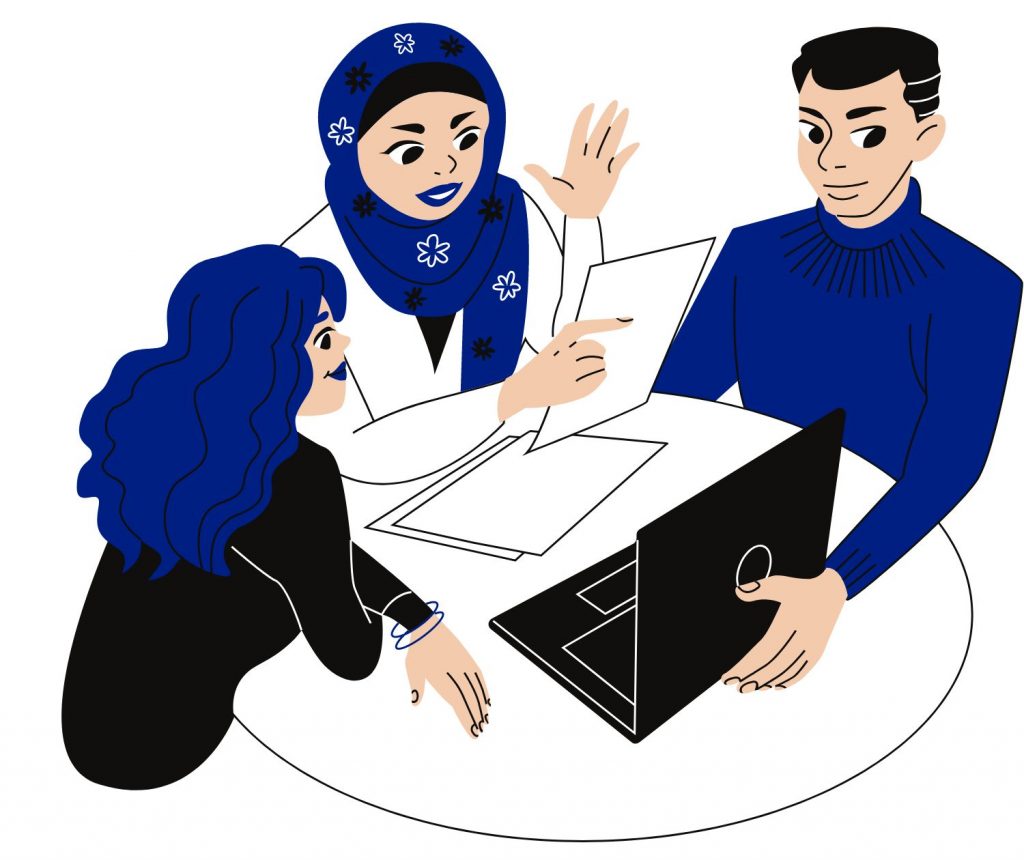 Leaders navigate companies into brighter futures and inspire employees to follow them along the path.
.
In order to go the extra mile to meet objectives, a leader can transform teams from being average to being strong and cohesive.
.
As you bring your team together, you will strengthen your own belief in your determination to make your business grow exponentially. Use your leadership skills to construct a robust team that is productive together.
Be available to the team members to support them and offer them valuable advice. Soon, other people will recognize you as a person with great leadership potential.
6. Mentoring
"As a leader, I am tough on myself and I raise the standard for everybody; however, I am very caring because I want people to excel at what they are doing so that they can aspire to be me in the future." – Indra Nooyi, former CEO of PepsiCo.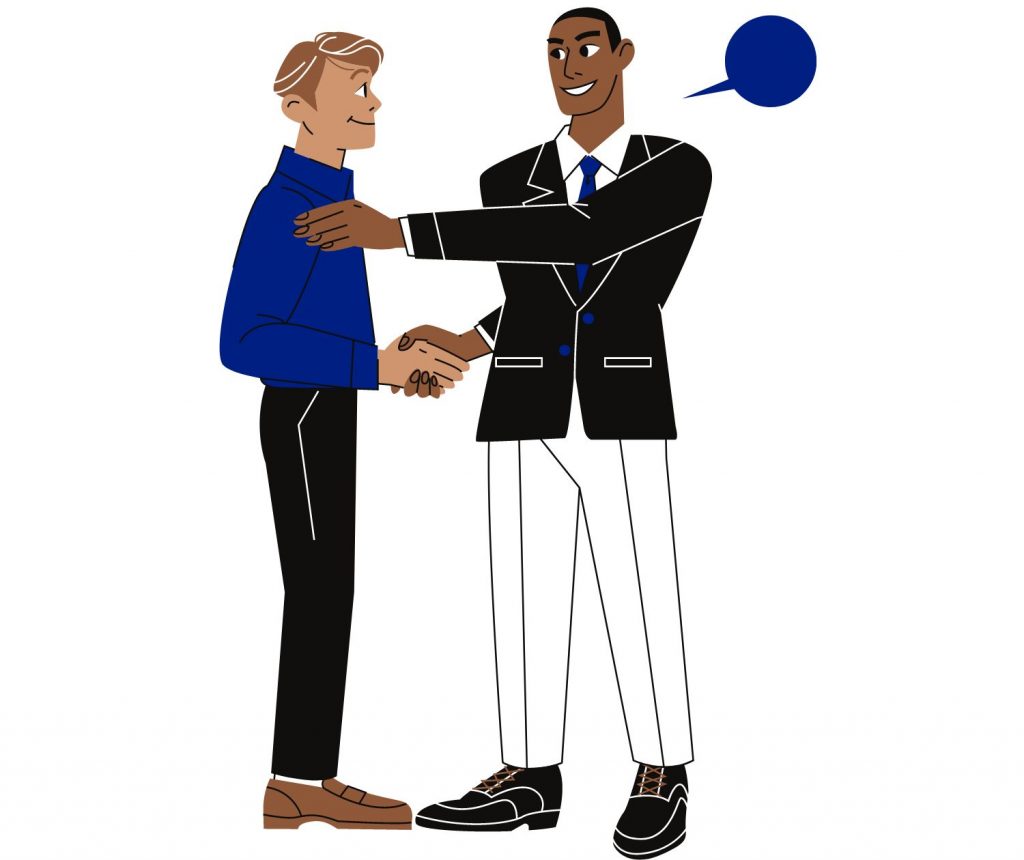 Leadership is defined through action!
.
Mentoring an employee or a team and investing your experience and intellectual resources with them helps to cultivate trusting relationships.
.
Mentoring involves surrounding yourself with smart and talented people, advising and training, and then delegating work.
This hands-on training will not only improve their knowledge and skills but also shows through good mentoring that the leader really cares about their personal development. As the result, employees become more productive in their workplace and more respectful of their leaders.
7. Hiring Skills
"Ultimately, it's on the company leaders to set the tone. Not only the CEO, but the leaders across the company. If you select them so carefully that they then hire the right people, it's a nice self-fulfilling prophecy". – Tim Cook, CEO, Apple.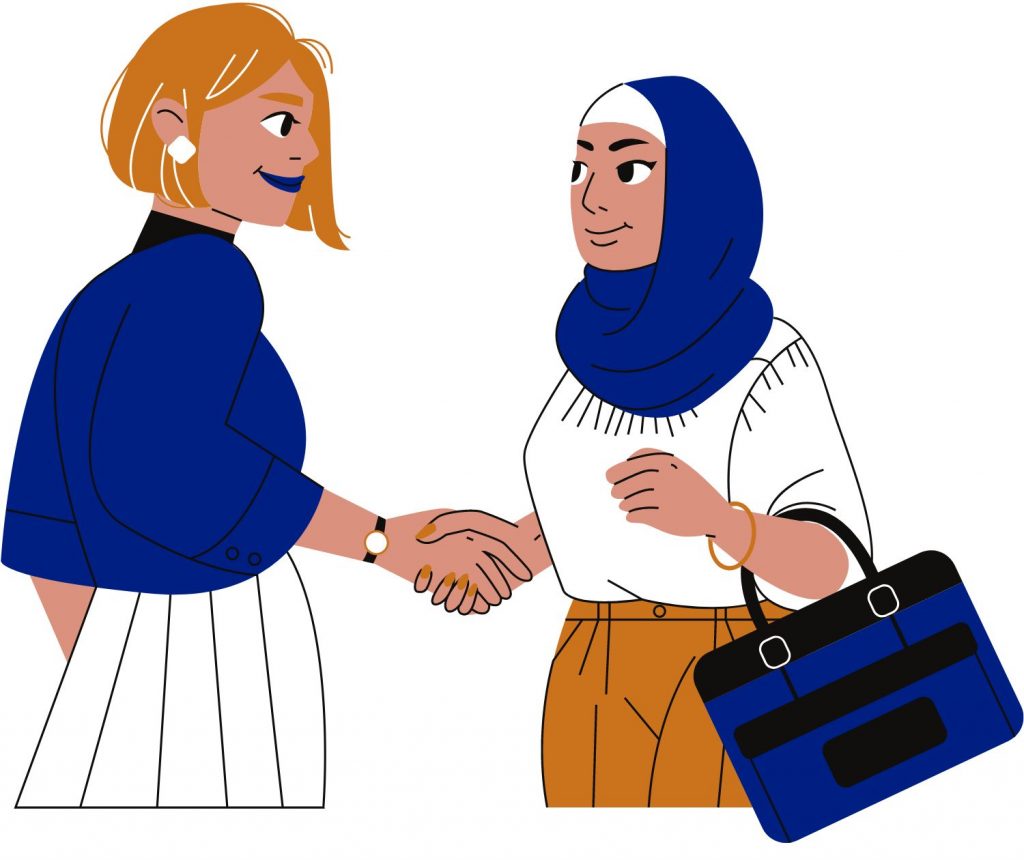 The hiring process and selection in a small business scenario should be effective. The leader should possess the proper interview skills to hire the right group of people for the job.
.
He should come to the interview with a clear understanding of the skillset and character type while looking for the perfect candidate. Here are some tips on how to ensure that the best candidates are getting hired.
8. Personal Improvement
"Investing in yourself is the best investment you will ever make. It will not only improve your life; it will improve the lives of all those around you." – Robin Sharma, Leadership Expert.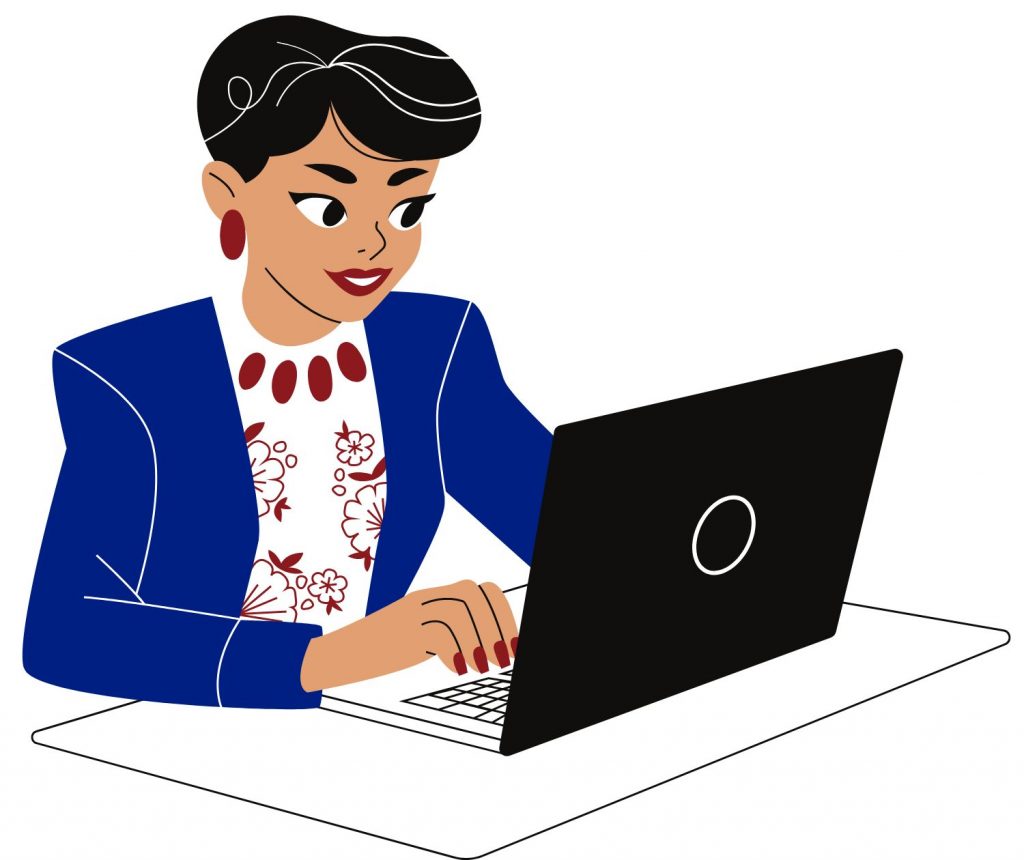 Just like your small business, you, as a leader need to grow to become more profitable. You need to continue to learn and unlearn to ensure that your skills fit the ever-growing demands and requirements of your business.
.
That means, never saying 'no' to learning and keeping up with the changing business landscapes.
Continuing to learn new leadership techniques and innovative methods for conducting business is the key to adaptation, flexibility, and the right decision-making which can improve small business growth opportunities.
Leadership for Small Business Growth Can Be Learned 
"Not everyone is equipped to be a leader, but in a sense, everyone is a leader to someone, even though you're not equipped. I think parents are a leader to youngsters, teachers are leaders, coaches are leaders, businessmen are leaders." – John Wooden, American basketball player, and coach.
Managing a small business requires a lot of strength and skills because they are the most important deciding factor to drive a business to success. The strength and skills of small business leaders are determining factors that set the stage for the success of a business.
Although leadership skills may be inherent in a few people, for others, these skills can be fine-tuned, refined, and then applied in an appropriate way.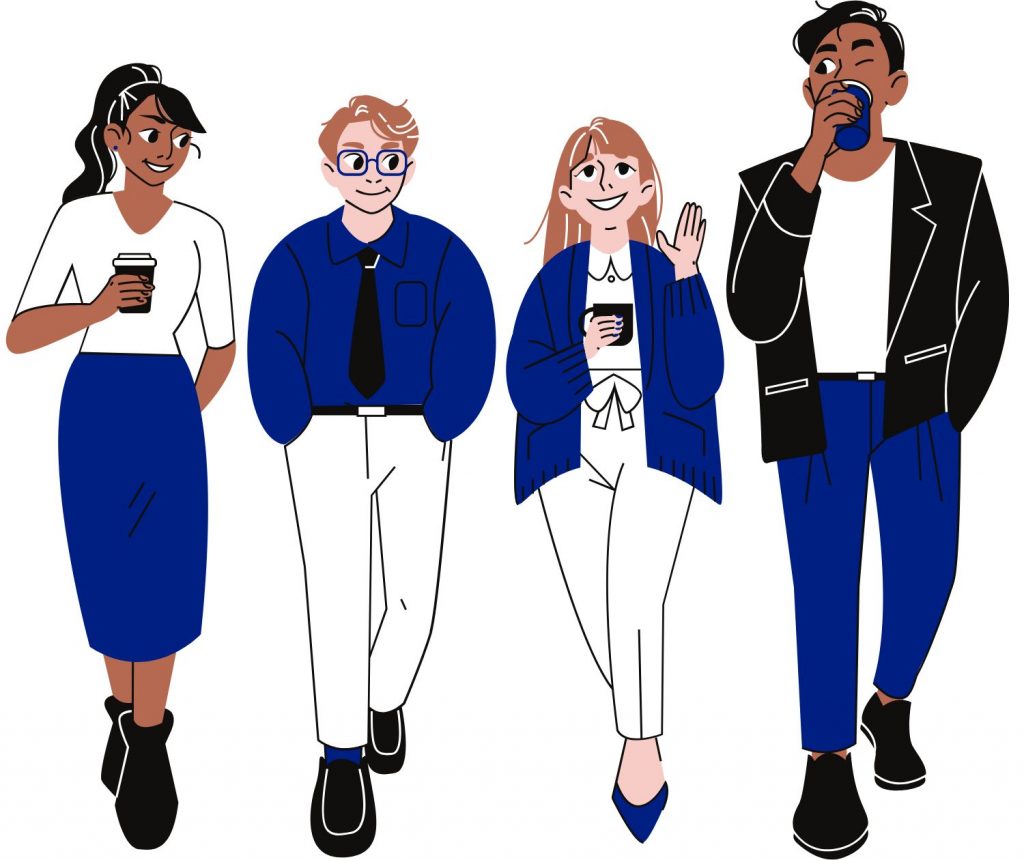 .
One cannot overstate the importance of a good leader as it takes deep commitment and continuous effort to improve one's leadership skills.
.
However, on a positive note, anyone who has the willingness and ability to lead from the front can learn to become a good leader.
By working on these eight keys to business leadership, you can make better decisions to solve small business challenges and be the leader your small business needs.
So, do you think you have all the skillsets it takes to be a leader in a small business setup? Also, do you feel any other leadership traits can fit this list?
Share your thoughts by commenting below.
Start 15-day Free Trial