Sales in today's landscape have drastically evolved. Out of the box ideas, groundbreaking strategies, and inventive processes are the need of the hour. 'Going by the book' can limit your growth in these times, which demand you to constantly evolve your methods. However, 'going to books' and relying on them to hone your skills can set you on the path for exponential success, however challenging the times may be.
Sales knowledge relies heavily on practical expertise and real-world exposure. What better way to gain this than through sales books! Penned down by the brightest minds in the field, sales books can be a treasure trove of insights for all professionals and help them gain wisdom from the learnings of the authors.
If you're confused about making the right choice to kickstart your learning journey, do not worry! We have compiled a list of the best sales books for you that can offer valuable lessons and innovative solutions.
While sales knowledge is essential, you also need reliable technology to level up your game. That's where Kylas can help you! It can streamline your end-to-end operations and power up your revenue engine. To explore how you can sell better with Kylas, get in touch with our experts!
1. Sales Books for Inspirational Lessons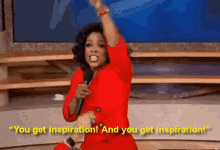 Inspiration is the fire that keeps us going towards our set milestones. If you find the right source of motivation, you will become an unstoppable force in acing all your sales targets.
1.1 Sell or Be Sold
Author: Grant Cardone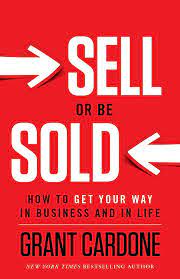 The author offers a refreshing new perspective on just sales, but life in general. Most of us are under the illusion that salespersons are the only ones who 'sell' things. However, our daily lives make each of us a salesperson in our own right. We sell our beliefs, opinions, or values and others around us are doing the same. The skill lies in how you can sell these to others before you are being sold the same.
Key Lessons: 
✅ Before attempting to sell a product to anyone else, you must be 100% sold on it yourself.
✅ Price being a buyer's top priority is a mistaken assumption. They are more concerned with the value addition and problem-solving capacity of the product.
✅ Your driving force must be the desire to serve your customers, rather than merely selling to them.
---
1.2 The Human Element
Author: Loran Nordgren and David Schonthal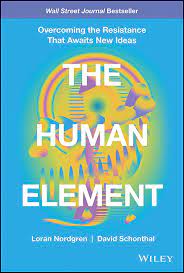 We are all aware that aspects like big data, analytics, reporting, forecasting etc. play an important role in sales. However, a very vital factor is often overlooked among the hoard of numbers and figures. That is, the human element. The authors here identify 4 emotions that drive people's purchasing decisions, and the best strategies to use these to your advantage.
Key Lessons:
✅ People are resistant to change. While pitching a new solution, you must ease them into it and make them comfortable with the idea.
✅ The effort required for a new solution deters people. The key here is to emphasize the simplicity of adopting your solution.
✅ Instill positive emotions in people while selling to them.
✅ Lessen people's reactance to change by ensuring that you don't pressurize them. Instead, work towards naturally building a desire for change in them.
What if we told you there was another entertaining way, besides sales books, to gain motivation? It is as simple as sitting in front of your television and watching some of the finest sales motivation movies!
---
2. Sales Books for Winning Strategies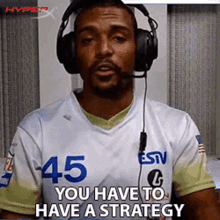 Often, the difference between deals falling out and being successfully closed lies in your strategy. The right sales strategy can set you on the path of exponential growth, and the below mentioned books can help you devise one.
2.1 Pitch Anything
Author: Oren Klaff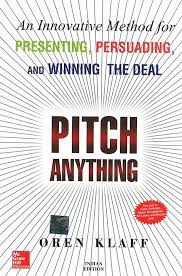 A strong pitch is the foundation for booming sales. This revolutionary book treats pitching as a science. The author combines principles of neuroeconomics with his personal experiences to outline an innovative way to present, persuade, and win deals.
Key Lessons:
✅ Evolution has acted in a way that your pitch will first be received by the most primitive part of the brain, and then be taken ahead. Your pitch should be simple and have exciting concepts and ideas. This ensures that it captures attention and the right inputs from it are retained.
✅ Showcase yourself as the prize. You need to balance the fine line of showing customers you want to work with them but are not desperate for a sale.
✅ Differing perspectives on a product lead to failed sales. You can leverage 'frames' to help your customers see through the same lens as you are and positively transform their perception of your pitch and product.
---
2.2 Eat Their Lunch
Author: Anthony Iannarino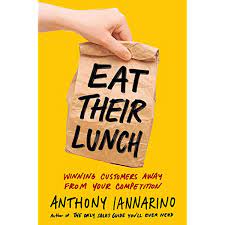 This is the first-ever playbook for B2B salespersons on winning over clients being serviced by their competitors. You can master the art of competitive displacement, while establishing yourself as a reliable and permanent partner.
Key Lessons:
✅ Value creation is of the utmost importance. Product and service quality go a long way towards this, but the most essential is creating a strategic level of value using business acumen.
✅ Customer churn in your organization can be reduced by implementing the above-stated strategies on a long-term basis.
Sales is not the only facet for which strategizing is important. It is equally important to have strategies in place for customer success, setting your pricing, and enabling learning & development in your teams. These strategies will complement one another and work together to scale your operations.
---
3. Sales Books for Effective Management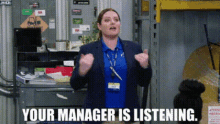 Behind every high-performing sales team is a strong and effective manager. Granted that salespersons are at the front line, but it is the management that leads them there. Sales management is hence the key to unlocking success.
3.1 Sales Management. Simplified.
Author: Mike Weinberg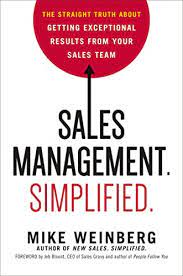 The author here addresses the main hurdles for effective management and offers innovative solutions to tackle these. You can drive up the efficiency and productivity of your teams using the framework for sales leadership outlined in the book.
Key Lessons:
✅ Smartly prioritize and filter out the unnecessary tasks and distractions from yours and your team's pipeline.
✅ Understand and interact with your team to create the right opportunities for them and invest time towards their training.
✅ Reward your top-performers and remediate the under-performers.
✅ Plan your recruitment process to find the right and necessary talent for your team.
---
3.2 Cracking The Sales Management Code
Author: Jason Jordan with Michelle Vazzana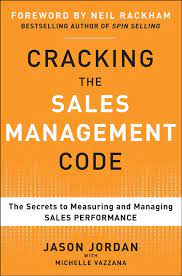 This book is centered around the management of sales metrics, which leads to effective overall sales management. The crucial metrics have been broken down into three categories- Activities, Objectives, and Results. It connects them in a way that activities drive the objectives, which in turn drive the results.
Key Lessons:
✅ Effective management requires you to identify the desired results and then backtrack it to identify the activities that need to be performed.
✅ Delegate the activities as per the strength and potential of each team member so as to gain the best output.
✅ Quantify the results that you expect against each activity.
Along with knowledge from sales books, you need a robust CRM for sales management. It helps managers focus on the right tasks by taking over all redundant processes and helps them leverage the maximum potential of teams.
---
Ending Note
These sales books can help you improve every aspect of your work. Right from understanding your teams and customers to honing your pitch; you can bring innovation into your sales by embracing the lessons that they offer!
Start 15-day Free Trial