"A good boss is better than a good company. A good boss will discipline you, train you, develop you." – Jack Ma
In any company, a sales manager is the captain of the crew, the leader of the ring, the conductor of the orchestra.
If you're looking to take your skills as a sales manager up a notch, kudos to you for taking the effort! A sales team is only as good as the empowerment they receive. Before we get into the techniques of sales management, let's look at what's expected of you as a Sales Manager.
Common Sales Management Role Responsibilities
A sales manager is the leader, guide and mentor for the organization's sales team. This includes a number of responsibilities and tasks such as-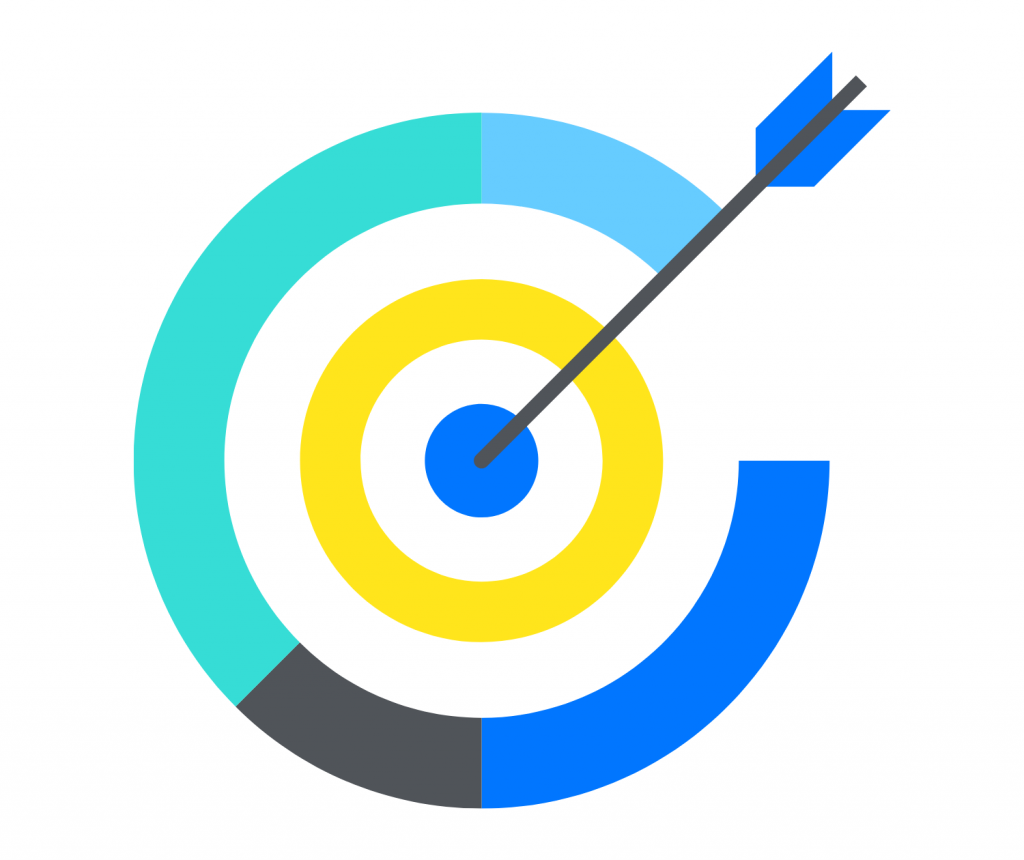 1. Allocating Sales Quotas
.
The sales manager, along with the organization leadership, decides on the sales quota and calculates the target quota for the next review period. It's the sales manager's duty to work with leaders and take into account business goals, market flexibility, seasonality and more when setting sales targets.
2. Building a Sales Plan to Achieve Targets
The sales manager works on a periodical plan that outlines business objectives, sales objectives/goals, the barriers and potential gaps in achieving them and an action plan to meet targets.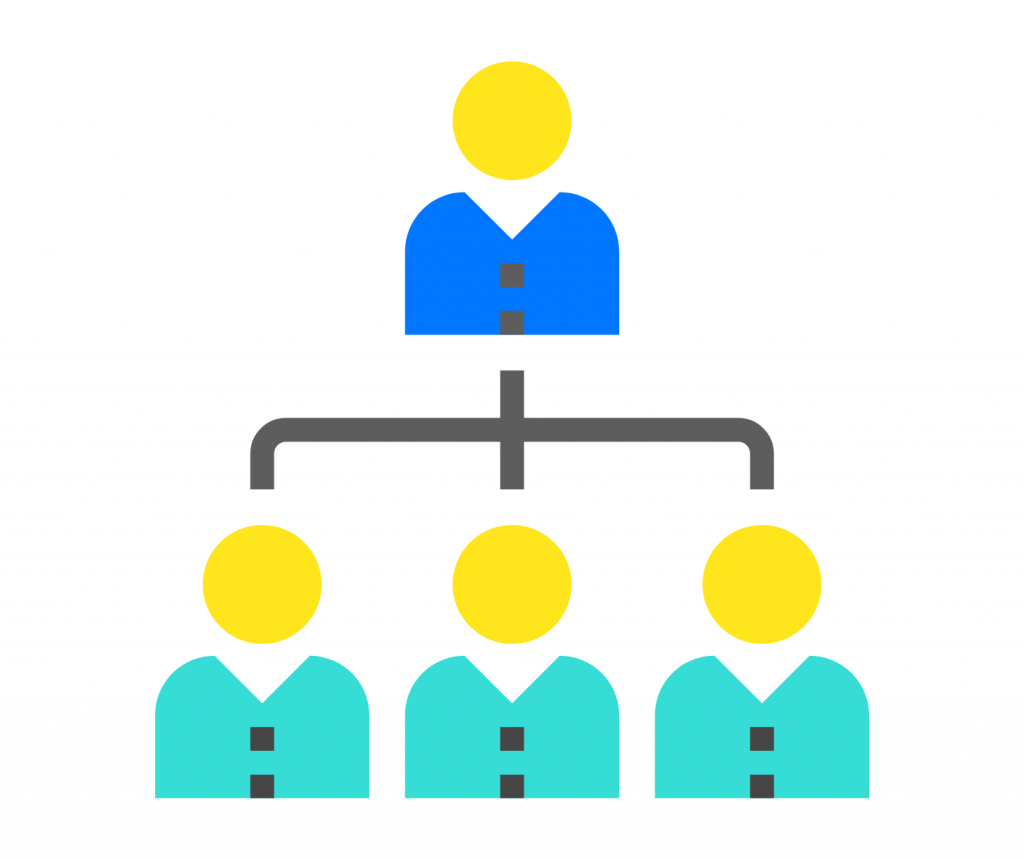 3. Assigning & Overlooking Sales Territories
.
It's the role of the sales manager to assign different geographical territories among sales team members, based on their competency. A territory with a high potential for revenue is usually assigned to high-performing team members, and vice versa.
4. Determining Account or Prospect Allocation Rules
In many cases today, the territory-based approach is skipped for the more seamless account-based approach, where accounts and prospects are allocated basis the team member's competency. The allocation rules for this, too, are determined by the Sales Manager.
Fun plug– A sales CRM software like Kylas can automate lead allocation rules so certain types of leads get automatically, directly assigned to certain salespersons. Or, you can set the rule to round-robin and allow leads to be allocated on a turn-by-turn basis.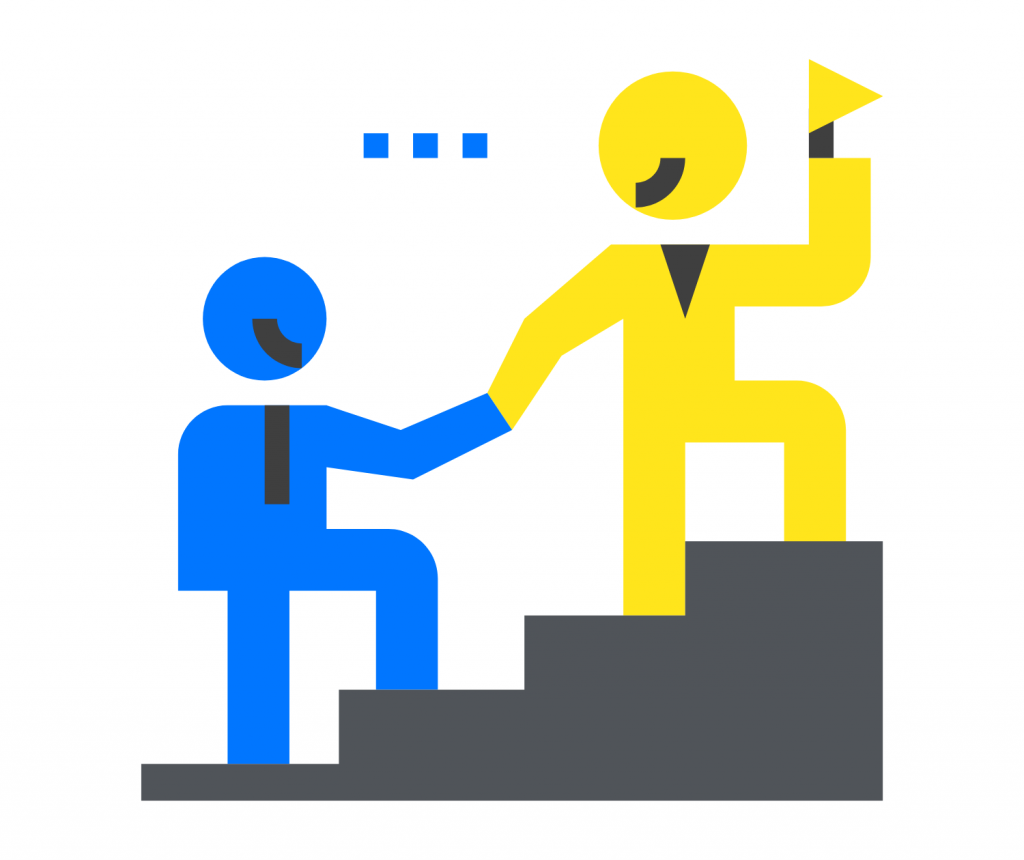 5. Mentoring Team Members
.
The sales landscape is one that is highly skill-based, which means that Sales Managers are often found mentoring their team members for certain skills, behaviors and scenarios.
6. Arranging Training for Team Members
Sales enablement requires that you implement a robust training plan that equips your team with all the information and know-how they need to meet targets. These could be in-house training sessions, online MOOC courses, guest sessions, workshops, and more.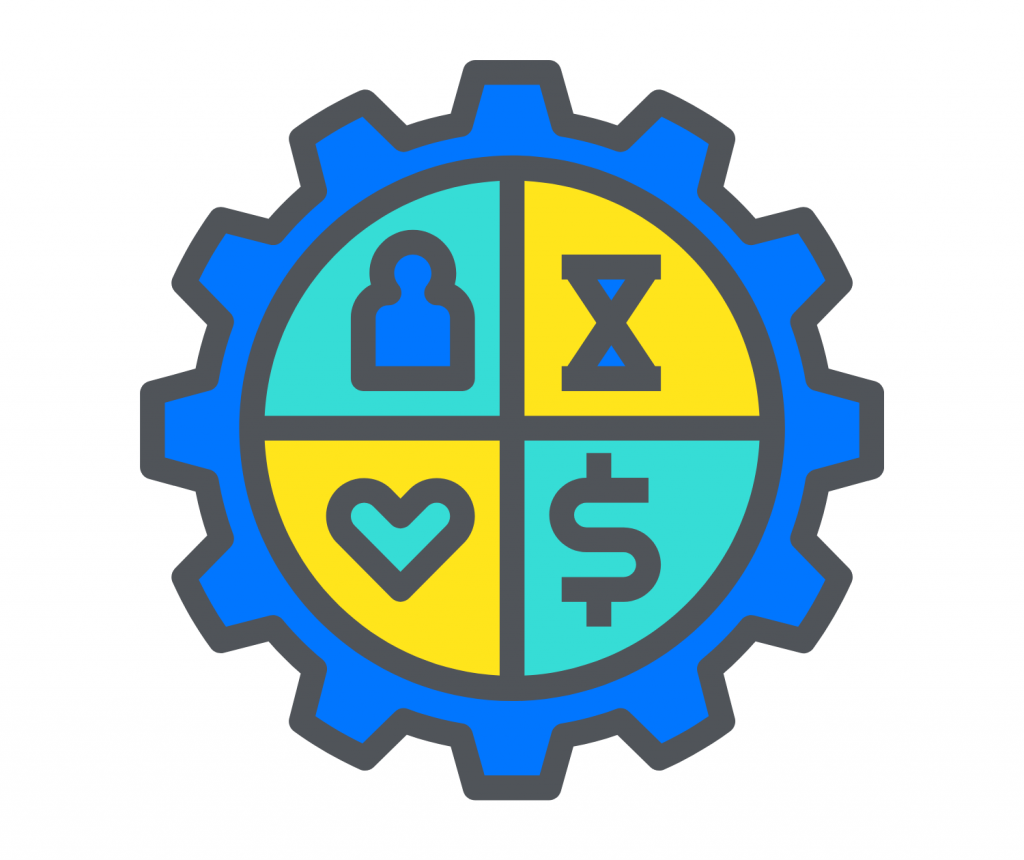 7. Resource Management & Sales Motivation
.
It's up to you, as the Sales Manager, to ensure that resource utilization and efficiency is at an optimum level and that the team is functioning at its best – especially since it directly impacts revenue numbers.
This includes identifying underperforming team members, arranging for upskilling and upgrading competencies, rewarding high-performing members and generally keeping the team motivated and focused.
8. Talent Acquisition
Identifying competency requirements, gaps in resources, holding interviews and making decisions about hiring are all part of the Sales Manager's responsibilities. Consider it a general responsibility to "build the team", sometimes from the ground up.
To handle these responsibilities well, you need a few sales management techniques up your sleeve. And that's what we're here to discuss today!
So, without further ado, let's get down to the 5 sales management techniques you need to lead a productive, go-getting, target-smashing sales team.
---
5 Powerful Sales Management Techniques to Ace It as a Sales Manager
1. Actively Work on Fostering a Positive Culture
The sales team usually feels more pressure and stress than any other department in a company, since the team's performance is directly linked with revenue and growth. This isn't news to salespersons. More and more professionals, however, are focusing on mental health and healthier & positive workspaces.
Today's sales professional is looking at the bigger picture in life and wants his/ her day to be more than just a 10-15 hour workday.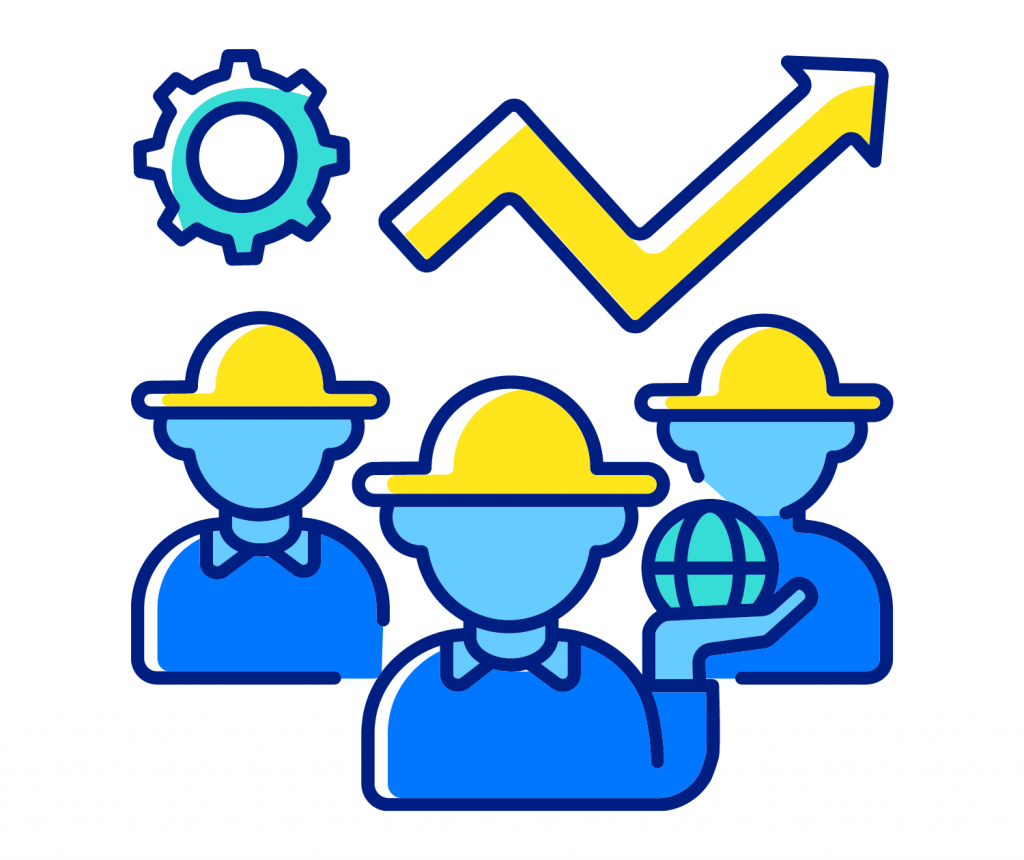 As a Sales Manager, you can start by identifying the personal viewpoints, goals and professional ambitions of your team. Identify what they expect from workplace culture, so you can build it for them and create the positive workspace they need to thrive.
.
A few ways to create a positive sales culture-
The right hiring strategy – even if it takes you longer, make sure you're hiring salespersons who will get along with the team, are happy to learn and ready to work hard.
Providing recognition and encouragement for even the small wins.
Creating healthy competition – remember, salespersons can get very competitive and that helps them reach sales targets faster! We recommend public appreciation and rewards for high performers.
Holding regular team bonding sessions – the sales role can get a bit each-for-his-own, and you want to discourage that. Make sure the team feels like they're working together, towards the benefit of the company.
Focusing on outcome rather than output – help the team understand the difference between completing tasks and making an impact. Drive the importance of this home every day.
2. Identify – and Demolish! – Your Team's Barriers to Success
While most salespersons have a few areas of development, even the strongest salespersons have an Achilles heel. Consider these their 'barriers to success' – things that get in the way of them converting prospects and achieving their sales goals.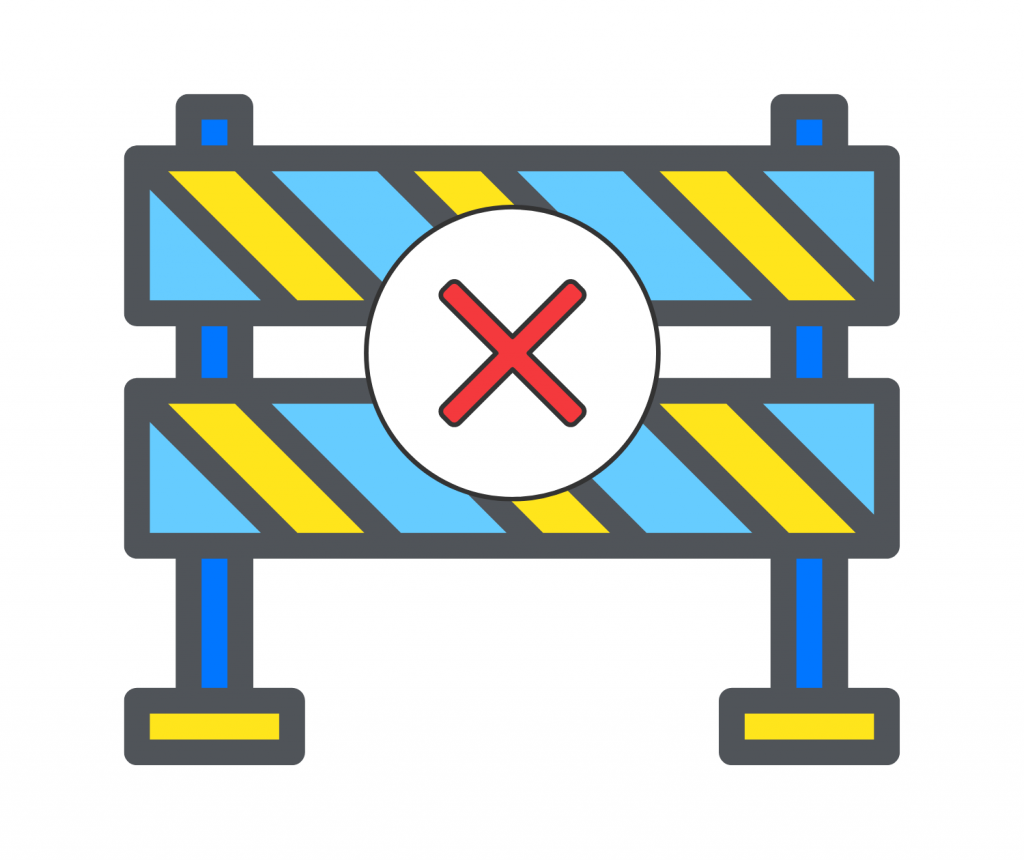 Common examples include poor communication skills, under confidence, or the fear of being rejected. As Sales Manager, you need to be able to observe and identify each team member's barrier to success and help them overcome it.
.
The first step – identification – can be the trickiest.
How do you easily identify the reason why a particular team member's prospects aren't converting until a pattern emerges? How do you identify a barrier if it's at a psychological level?
We recommend a two-pronged approach of listening to sales calls and observing their sales techniques, and holding one-on-one conversations that tell you more about what their challenges may be.
A few ways to get rid of their barriers to success include-
Providing one-on-one training on different sales techniques to overcome their particular challenges – ideally with you, but this could also be with another expert in a particular area.
Mock pitches – where you help the team member put their training to practice, holding mock sales conversations with them.
Encouragement and recognition – very often, a psychological barrier to success, such as the fear of rejection, creates insecurities for the sales professional. Encouragement & recognition can go a long way in quelling these insecurities.
3. Implement a Learning & Development (L&D) Program
Learning and development is a part of sales enablement, an aspect of sales management that can often get overlooked. In a lot of companies, sales managers are so busy chasing after targets and putting out fires that they don't take the time to be proactive about the most important area for each team member and the company – development & growth.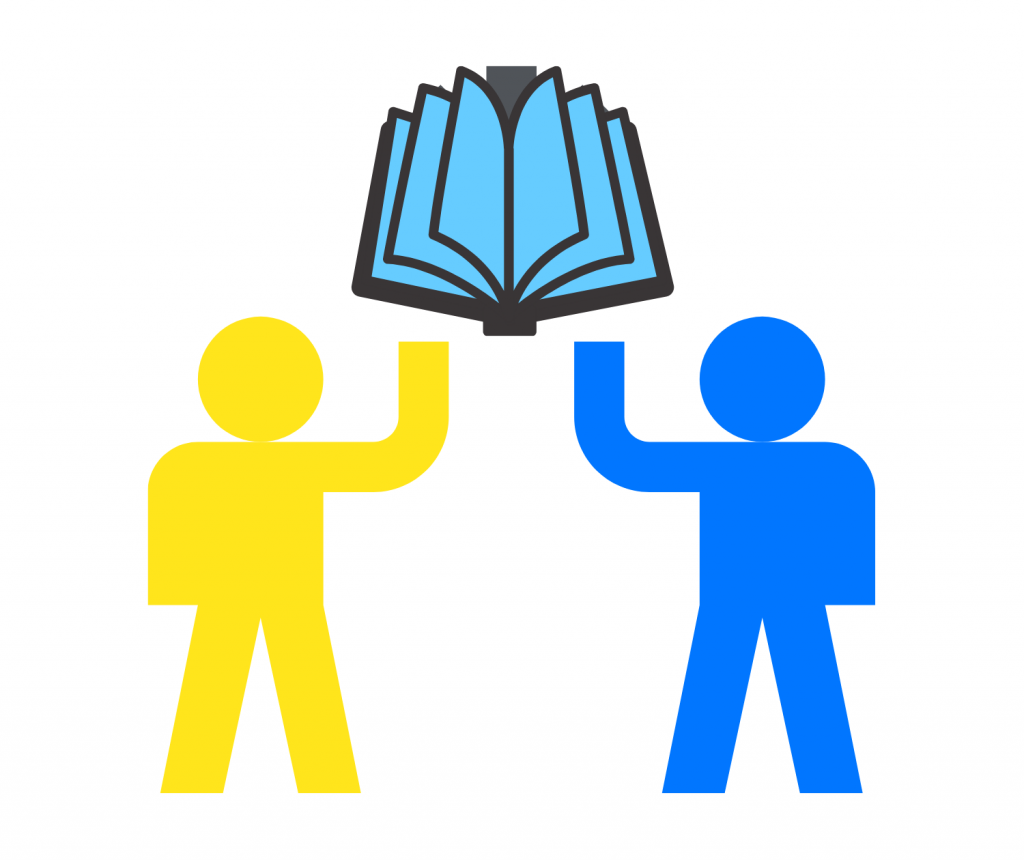 An L&D program involves a series of training sessions and courses that help the team upskill and grow as professionals. While this is usually done at a company level, as a Sales Manager, it can be your prerogative to launch an L&D program for your team.
.
An effective Learning & Development program takes into account-
Business goals – your learning & development strategy should not only consider the different areas for upskilling but those that contribute significantly to the business' goals.
Competencies will differ – Different members of the sales team will have different levels of competencies, different sales techniques, and different needs for upskilling, even among the same designation.
A successful L&D strategy can't be planned by just you alone – you need to work with company leaders and even sales team members in choosing the right avenues and learning resources, so everyone can be invested in the process.
Cross-functional training – training that helps salespersons understand more about the rest of the departments in the business, how they function and what they do, will help them pitch your products and services from a more holistic perspective. While this won't seem like a learning resource, it's a great learning opportunity.
Different learning paces – while you'll want to standardize the strategy as much as you can, keep in mind that different people learn at different paces. You may need to do a certain amount of hand-holding and motivating along the way to ensure team members keep up with the L&D plan.
4. Lead the Way!
So much of being a Sales Manager comes down to sales motivation and helping & supporting your team, that you can forget that you need to stay on top of your game, too!
As a Sales Manager, you need to be able to lead by example.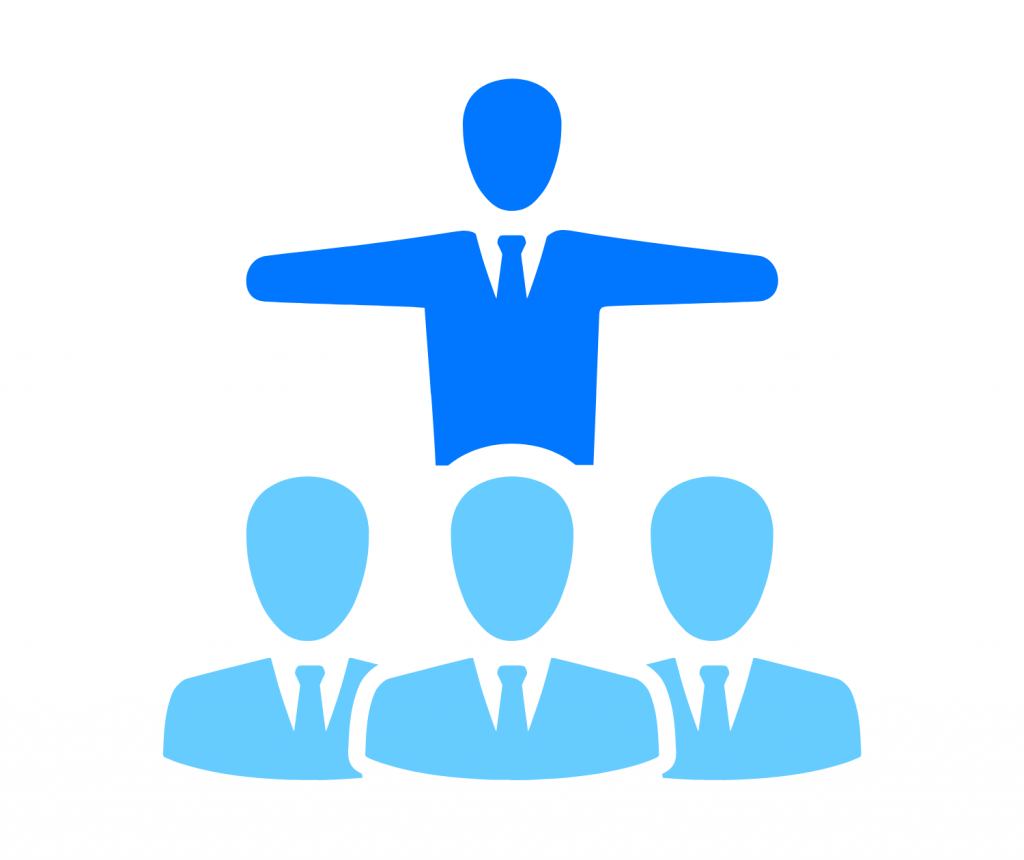 There will be many instances where you need to step in and take over a situation, provide advice to your team and interact directly with customers. In these cases, seeing you handle the situation paves the way for the rest of the team.
.
In this case, the sales management technique is to lead by example. Make it a point to keep yourself updated with industry trends, to share your knowledge with your team, to be proactive and go-getting, disciplined and positive. All of these qualities and traits will give your team something – and someone – to look up to.
What you can do to lead the way-
Stay on top of industry trends with a list of publications you consult every day, and a couple of well-placed Google alerts that deliver news to your inbox.
Keep an eye on the competition, the products they're launching, the sales techniques they're using and the experiences they're creating for customers – not so you can copy them, but so you can stay ahead of the curve.
Make it a point to read books, take courses and share your learnings with your team. This shows them that you, too, invest your time in growth and learning.
Make it a point to talk to your team about your experiences in making difficult decisions, staying positive under pressure, dealing with difficult clients, etc. – help them learn from your experiences and your mistakes.
Try to create & maintain a good rapport with your leaders and other departmental heads, the way you'd want your team to create a rapport amongst themselves. This helps set the culture as well.
5. Create a Strong Feedback Loop
The sales team can often get caught up in prospecting and dealing with clients, too focused on targets to think about company processes and execution. As a Sales Manager, you need to make it a point to introduce personal goal-setting, competency mapping, growth planning and regular reviews & feedback sessions.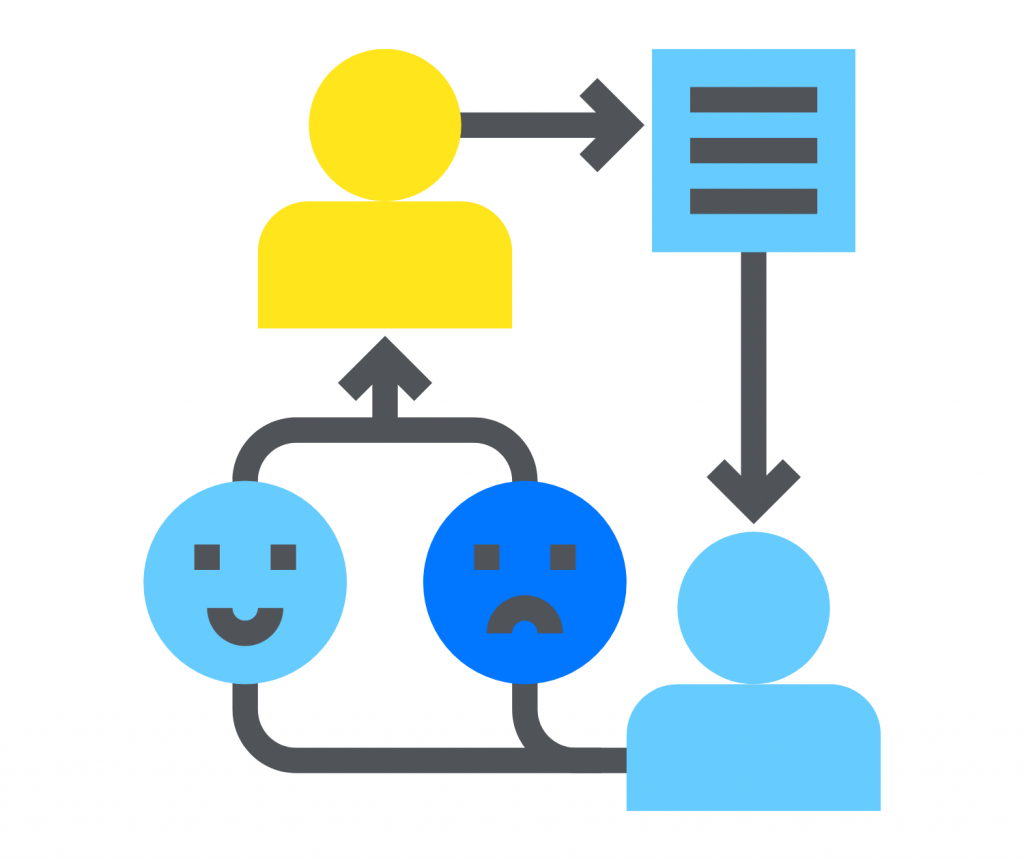 These processes can take a while to settle in, but after a couple of quarters you'll find your team not only focusing on their clients but focusing on themselves, and on doing a better job.
.
It's down to you, however, to be consistent with the processes and make sure they're carried out in a timely manner.
How to create a strong feedback loop-
Create a competency matrix for your team, outlining the competencies each level of the hierarchy is expected to have, and then map each member against those expectations. This will give you a clear, objective idea of where everyone stands and what their areas of growth are. Here's a competency matrix template to get you started!
Tie your learning & development program into this competency matrix for each individual, and create a growth plan for them
As you interact with them and observe their work, take notes and provide guidance along the way to help them grow as they conduct their day-to-day selling activities.
Hold a monthly review meeting to discuss their progress, changes they've noticed in themselves, etc. and to update their goals and way forward.
Where you don't see much change, tighten the strings a bit and start overlooking their work more closely, which will give you a better idea of their barriers and prompt them to pull up their socks. Add in a fair bit of motivation to lessen the pressure.
Ensure that these review sessions and feedback loops tie into their annual review too.
---
We hope these sales management techniques helped you understand something new about being a great sales manager! They might not be the usual ones, but these are techniques that we've seen work in action and benefit not only managers and teams, but the end revenue targets too.
If you're looking for a sales CRM software to help you along the way, allow us to suggest Kylas Growth Engine – it can help you streamline every task, from automating allocation to getting daily team & individual performance reports.
Consider our Business Experts that work with you to leverage the platform for your particular business goals, and you've got the partner you need.
Start 15-day Free Trial