Sales promotions can have a positive effect on your brand awareness, customer satisfaction, and revenue. Even when a business steadily brings in sales and closes deals, there are occasions when marketers will want to quicken the demand and boost sales of their products or service in the short term. This is where having a toolbox of sales promotions tips can be helpful.
Consumers of today seek more value for their money than ever. They are always on the lookout for more deals, coupons, and discounts online apart from searching for better prices. Shoppers also feel smarter when they find great deals on products or services and favour brands that offer them these deals.
Sales promotions help businesses acquire new leads and encourage existing ones to make repeat purchases by offering incentives such as free trials, discounts, and deals. Defined as sales activities that help brands capture the attention of prospective and existing customers, sales promotion helps you:
-Increase demand when business is slow
-Differentiate your offerings
-Create demand for new products
-Highlight the benefits of a new product
-Spark curiosity and interest in your product
-Generate faster sales
Following are seven sales promotion tips that will help you achieve marketing success:
---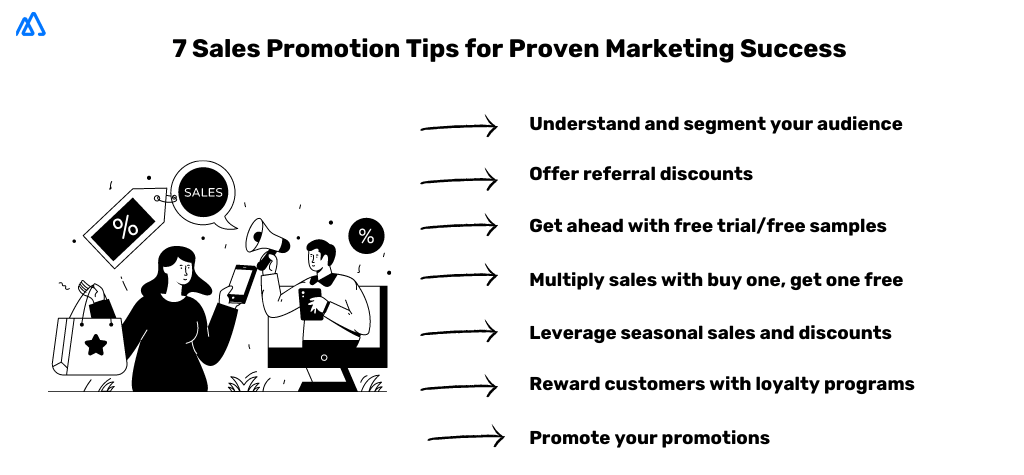 1. Understand and Segment Your Audience
Before getting on to sales promotion tips, it is important to know your target audience and remove the 'guesswork' out of the equation. For instance, casting a large net to acquire as many leads as possible with the hope that some of these will convert is an inefficient process.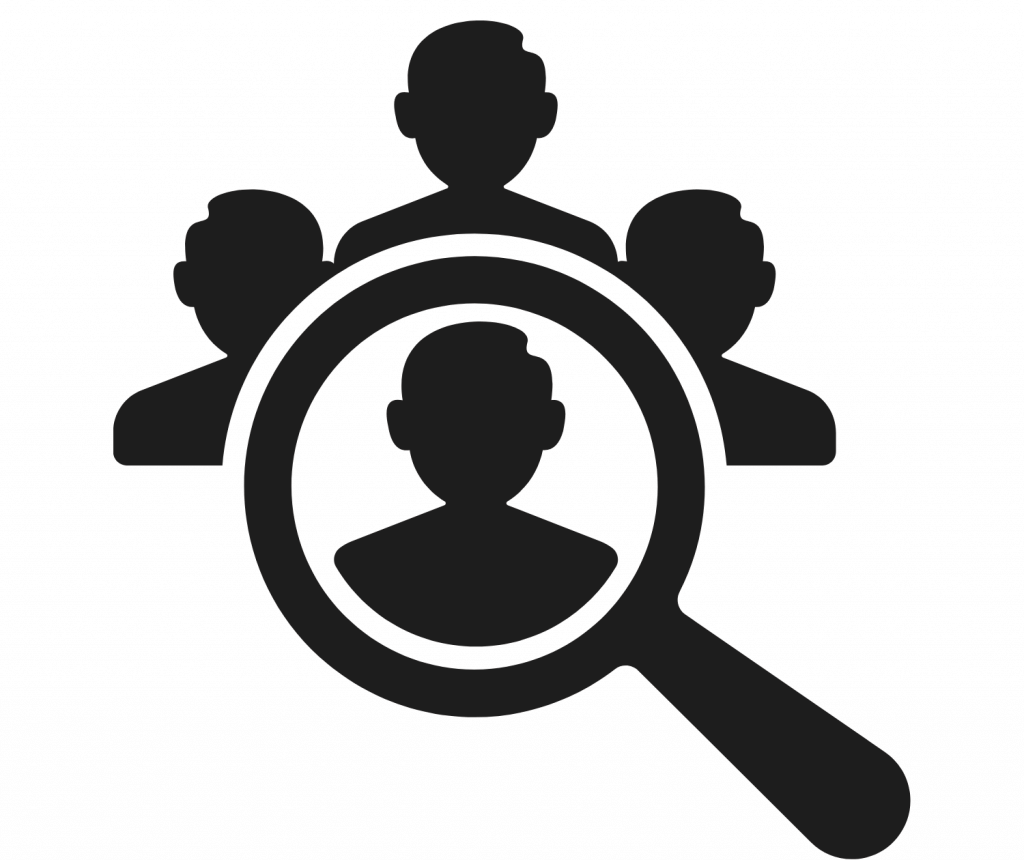 When you are not sure of who your target prospects are, you may end up with just a few leads and fewer buyers.
.
By predetermining your target audience and managing your sales pipeline, you can create a steady stream of qualified leads. This helps you put your marketing money to good use while experiencing sustainable sales growth.
You can use a sales CRM tool that you can use to capture and segment your leads from various sources, including lead capture forms and third-party portals. This lets you analyse your sources and understand which ones do not qualify for your sales promotions and which ones you can focus on.
2. Offer Referral Discounts
Referrals can go a long way in attracting new clients and building brand awareness. Also called word-of-mouth marketing, glowing referrals from your existing customers is an effective tool for gaining new customers' trust.
These new leads are more likely to purchase from you when someone they know recommends your brand. In fact, studies show 92% of consumers trust their friends or peers to make purchasing decisions. Referrals also help business-to-business (B2B) companies experience a 70% higher conversion rate, apart from 69% faster sales close time.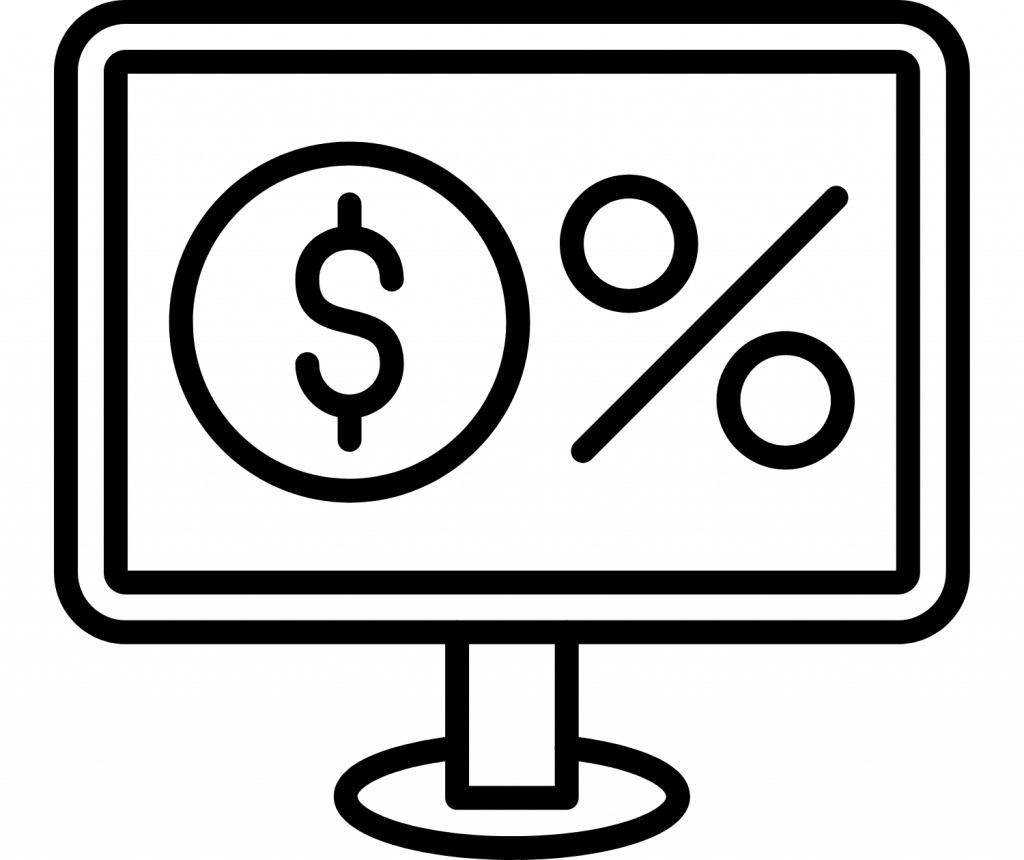 A great way of encouraging referrals is to offer referral discounts to your existing customers. This allows you to hit two targets using the same arrow.
.
Building a winning referral marketing strategy entails time and effort. You can simplify the process by following these steps:
Understand the target audience – While referral discounts generate the warmest leads, they should be aligned with your offerings. Study your consumers to understand how their referrals can benefit you.
Keep it simple – Complex rules and eligibility criteria can result in your referral strategy backfiring. Ensure the rules are easy to understand while keeping the eligibility criteria simple.
Good benefits – The benefits you offer must be enticing for your new leads to consider making a purchase while being affordable for you.
3. Get Ahead With Free Trial/ Free Samples
If you have opened a new store or launched a new product, the business can be slow in the initial days. Sales promotions with free samples/free trials are the perfect solutions to spread the word quickly and kickstart sales.
Free samples not only help consumers to learn about products but operate on a subconscious level to encourage reciprocity. Researchers have found that when people receive free samples, they feel a strong obligation to 'reciprocate' by buying the product.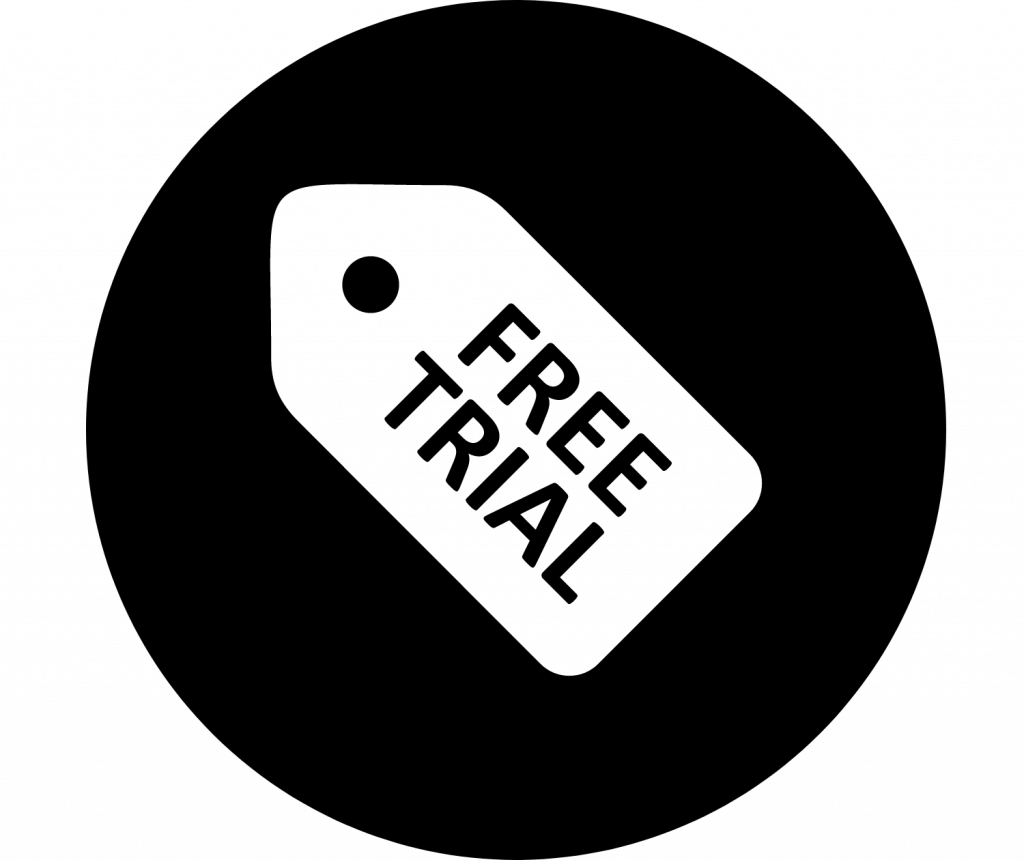 The retail chain Costco is a prime example of how free samples work in boosting sales. Product samples led to a significant increase in sales of many products that were sampled right from frozen pizza, and packaged cheese to wine. Product sampling in other stores has led to sales increase from anywhere between 600 to 2,000%.
Here are some ways to leverage free samples or trials:
For products: Send a free sample of a relevant product when customers buy from your online store. You can also promote your samples in your blog posts or on your website. Send emails to customers about free samples in your online/brick-and-mortar store.
For services: Offer a free trial period for services such as software solutions.
4. Multiply Sales With Buy One, Get One Free
Acronymed BOGOF, 'buy one, get one free' is a common yet effective sales promotion strategy that pushes customers to buy by creating a sense of urgency. It creates the perception of freebies to multiply sales quickly.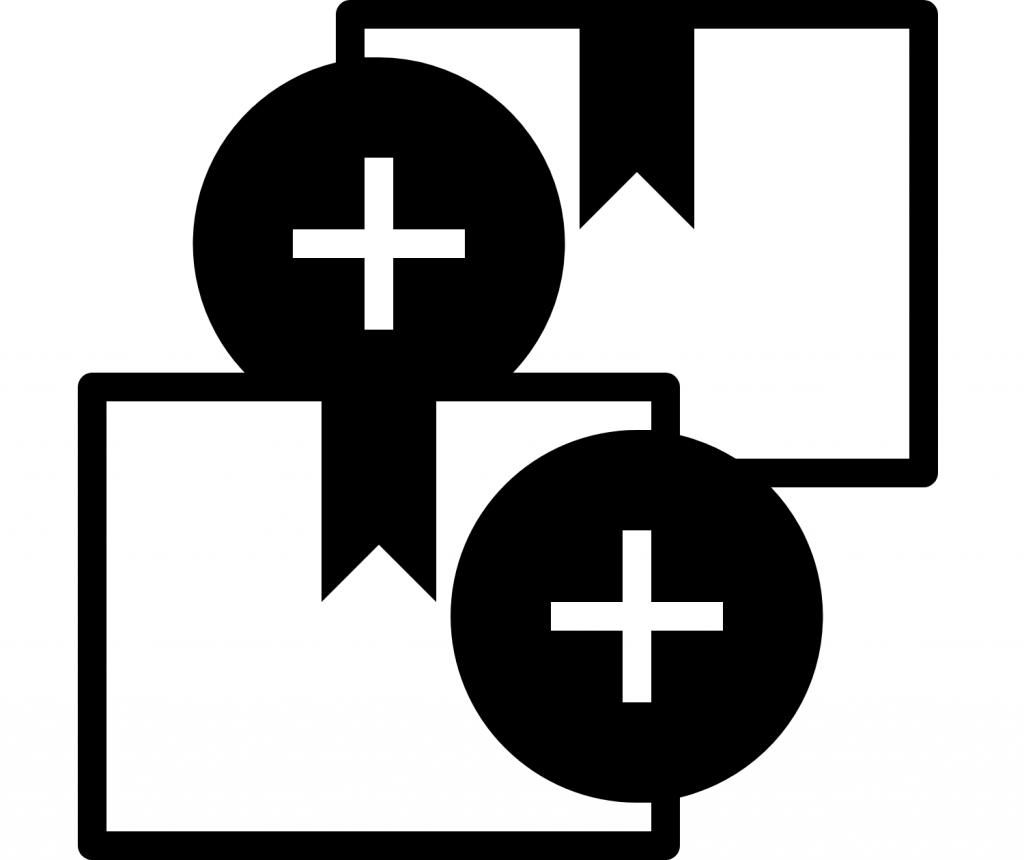 .
With the deal appearing more valuable as there does not seem to be extra cost involved, consumers are more likely to take advantage of BOGO promotions.
.
Here are some sales promotion tips to ace your BOGO marketing strategy:
Identify your target consumers to make tailored offers to the right audience
Select the right products to make sure of a break-even position
Be strategic in selecting the timing of the offer to maximise sales
Leverage your consumers' FOMO (fear of missing out)
Ensure ease of access to make shopping a great experience
BOGO deals not only work for product-based businesses, but also for service-based ones. For instance, spas, consultants, salons, fitness studios, and clinics can offer BOGO deals to get new clients and expand sales during a dull season.
5. Leverage Seasonal Sales and Discounts
Promotions work best in festive seasons and special occasions such as Diwali, Christmas, Easter, or other festivals. In India, the retail industry was estimated to have generated USD 9.2 billion in online sales during the festive season. Percentage discounts are ideally suited for seasonal deals, while discount coupons are also a great option.
A RetailMeNot survey shows that discounts and coupons influence all aspects of the shopping experience, right from building brand loyalty, customer acquisition, and brand perception. Coupons and discounts encourage over 60% of consumers to buy something they were not planning to.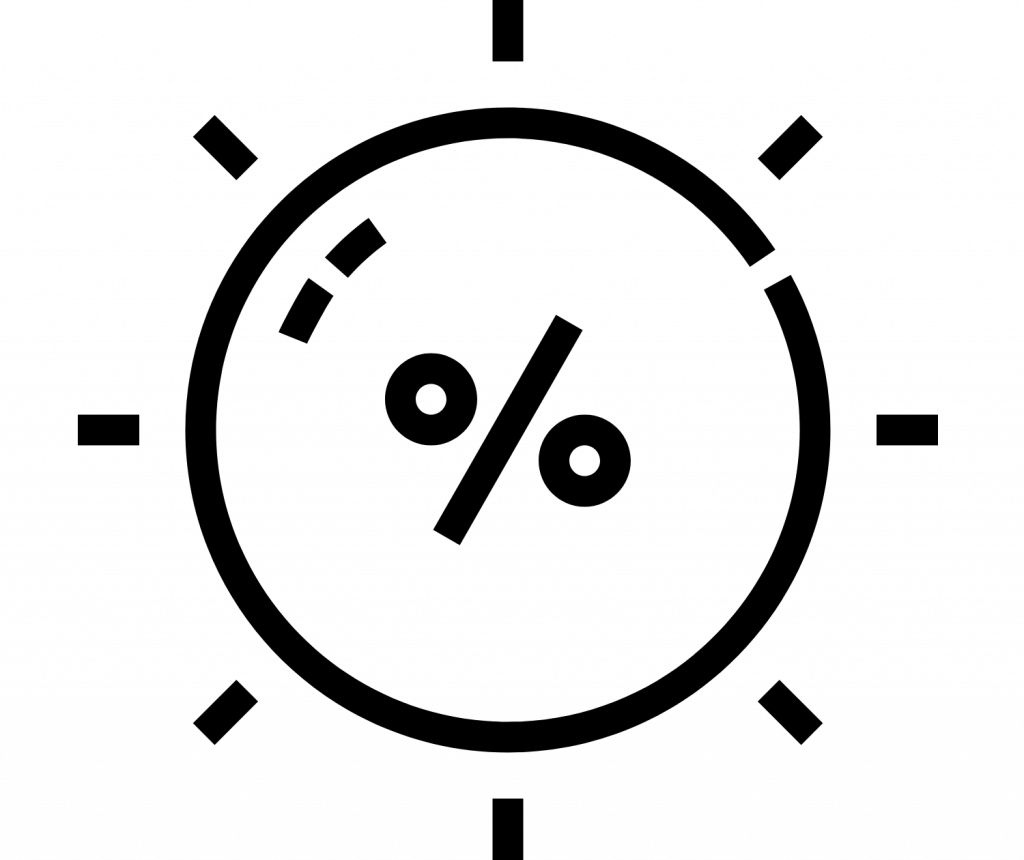 In addition, about 80% of the survey participants said discounts or offers encouraged them to make a purchase from a new brand. Not surprisingly, 90% of shoppers use coupons as they believe they have received a good 'deal.'
.
While deals help acquire new customers, businesses that regularly offer coupons and discounts see repeat business from their existing customers. Moreover, emails with coupons also see a 48% increase in revenue.
Making relevant product suggestions and offering coupons help personalise your marketing emails that have high open rates and click-through rates. Kylas comes with seamless email integration that helps you automate your personalised sales promotion emails to your segmented audience list.
6. Reward Customers With Loyalty Programs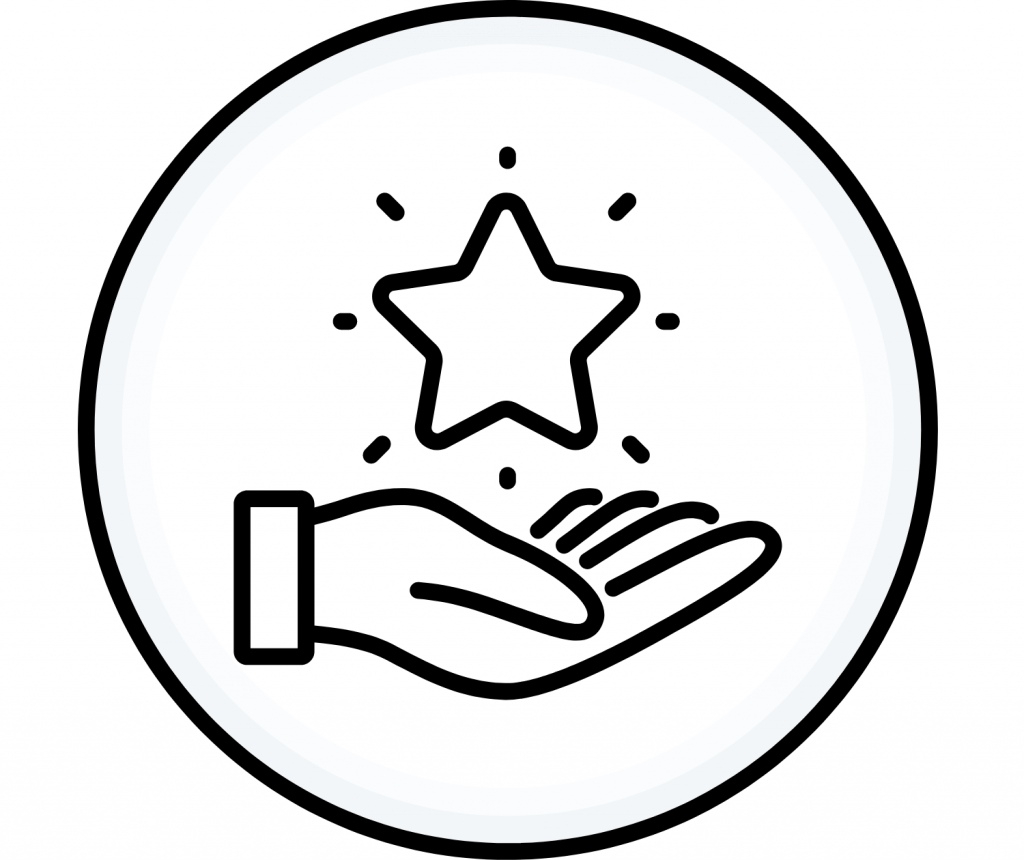 Loyalty programs and rewards can be powerful tools to encourage customers to make repeat purchases, even when they do not pay off immediately. One way to entice customers is to double or triple rewards for a limited period of time.
.
Offering a lump sum of points when customers sign up for the loyalty program can also encourage them to buy more than they would have otherwise.
7. Promote Your Promotions
These sales promotion tips may not work without your target audience seeing and understanding what you are offering. Some ways to promote your deals and discounts include: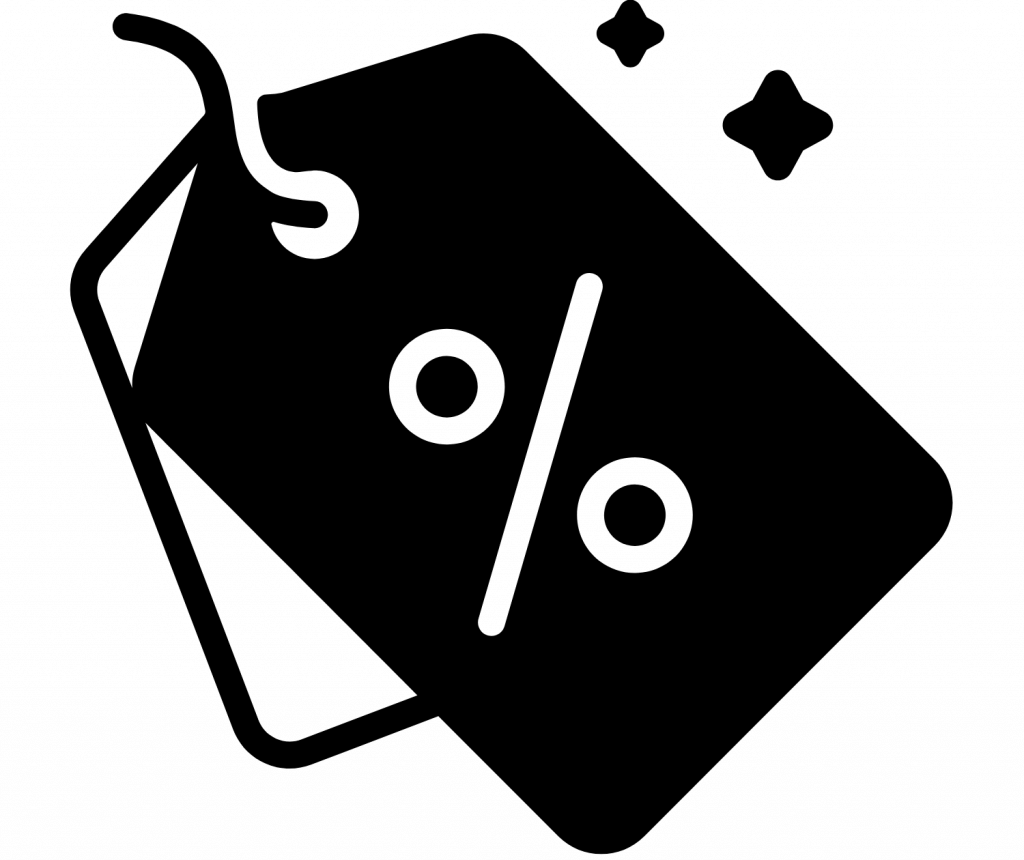 In-store signages
Email marketing campaign
Website
Social media promotion
Blogs
Mobile apps
Text messaging
Brochures
Online ads
Focus on marketing strategies with demonstrated ROI (return on investment). Email marketing, for instance, is known to return USD 36 per dollar spent.
Finally, one of the most important sales promotion tips is to offer real value to customers. Also, don't forget to measure the results of your sales promotion before you plan the next promotional campaign.
Using a sales CRM platform will allow you to capture relevant, high-quality data and give you better insights. You can also use this data to tailor a perfect promotion sales strategy for your customers.
Start 15-day Free Trial