2 billion. That's the number of users on the popular messaging app WhatsApp, as of 2020.
In 2021, especially with the pandemic still raging on, the app has become a popular platform for small business marketing and generally reaching out to customers, especially for homegrown small businesses.
But, in case you're still not on board with the idea, allow us to start with why you need to use WhatsApp as a small business marketing tool.
Why: You Need to Use Whatsapp as a Small Business Marketing Tool
"WhatsApp Business is free to download and was built with the small business owner in mind."
Visit the WhatsApp Business website and these words jump out at you.
To be honest, it isn't hard to believe either – with over 2 billion users from all over the world, coming from every possible demographic (right from GenX in rural India to the silent generation in the US) and a purpose that caters to almost any psychographic segment, WhatsApp is the ideal way for small business to reach out to prospects one on one.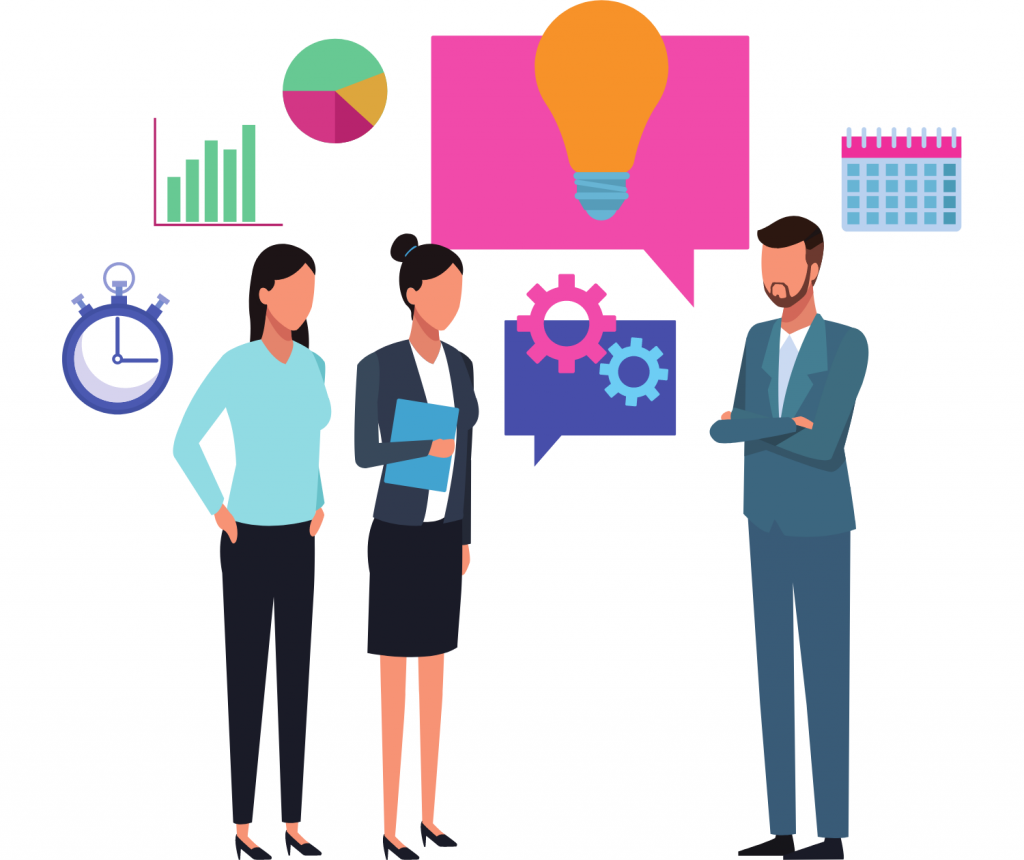 Consider the gaps in marketing left by the internet: the strongest marketing tool of our times. You have evolved problems such as ad blindness, and then you have the more basic problems of reach in 3rd world countries/rural economies.
.
The fact of the matter with marketing today is that the power is in the hands of the consumers: to be able to market to them effectively, you need to reach them where they are already spending time.
And for over 1/4th of the world's population, a lot of time is spent communicating over WhatsApp.
Besides global reach, here are a few more benefits of using WhatsApp Business for your small business marketing:
1. Security
WhatsApp offers encryption and authentication that ensures conversations are kept private: a big plus and trust factor for customers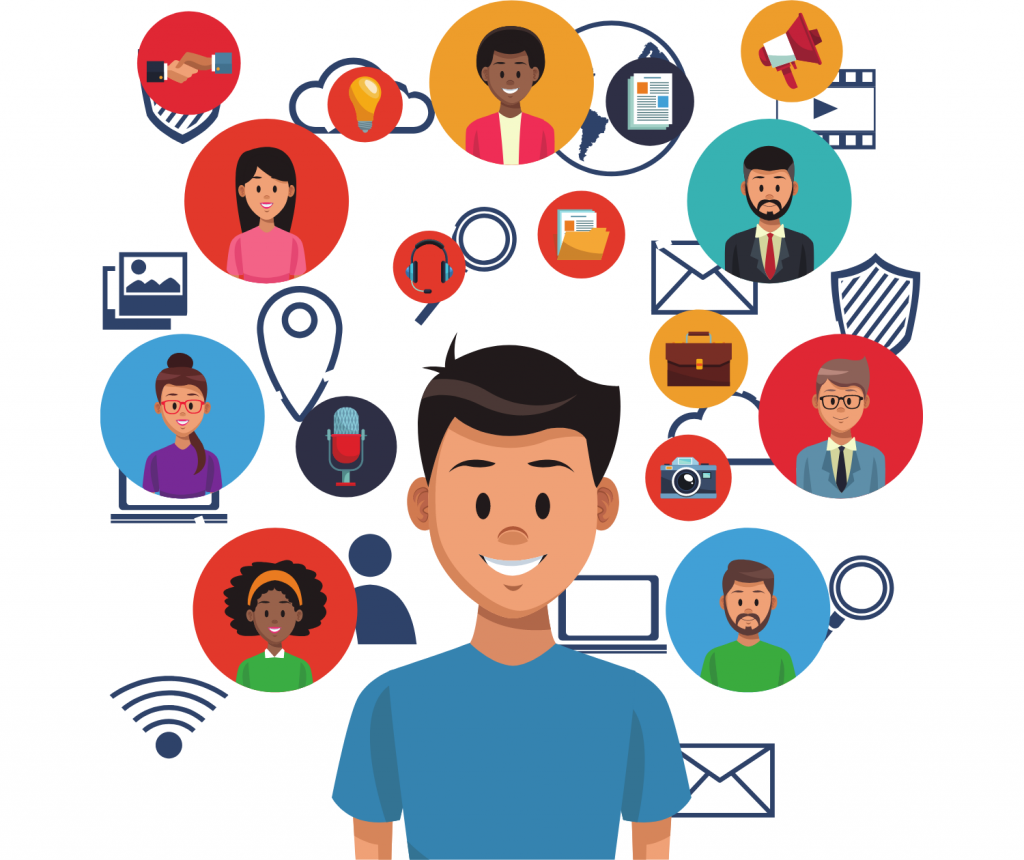 2. Convenience
.
Initiating conversations with consumers is difficult today, but WhatsApp's high usage rates make it an ideal platform to reach people and for them to reach you.
3. Low Cost
While you can also reach customers via, say SMS, WhatsApp is virtually free to use and to reach people all over the world, without worrying about carrier charges.
4. Branded Experiences
WhatsApp Business has what they call Business Profiles, allowing consumers to directly access your brand information, links to your website/social media, and more.
5. Better Customer Connect
In the end, being a messenger service, WhatsApp helps you create a personal rapport with customers and connect with them in real time, improving customer retention rates and boosting your small business's growth.
---
What: You Should Be Using Whatsapp for Small Business Marketing
If you haven't used a messaging service as a marketing platform before, you might find yourself a bit lost when it comes to getting started with WhatsApp – sure, it's got great reach, but how can you use it for your business?
Here are a few ideas:
1. Customer Service for Increased Conversions
In the interest of putting customers first, customer service has become one of the most important business functions and the role of a service team often starts before the sale.
Today's customers have high expectations from service teams and are impatient about getting them fulfilled – wait times, red tape, and getting rerouted are no longer acceptable.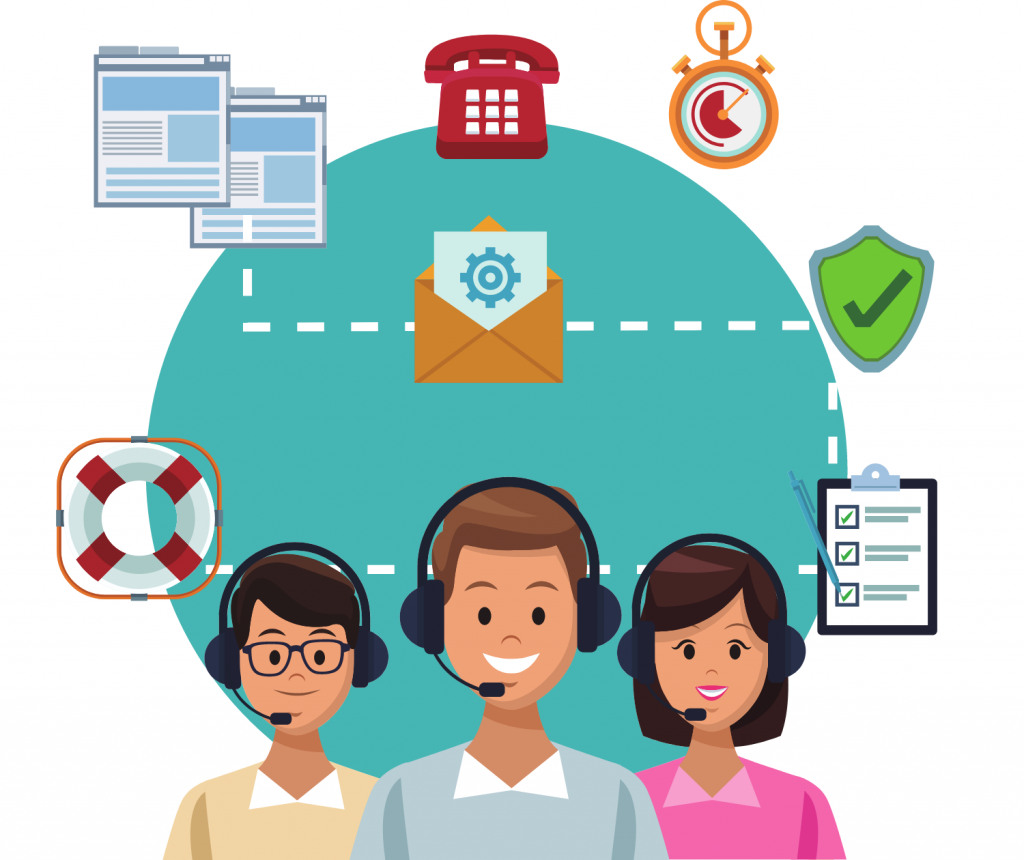 WhatsApp brings in much-needed convenience for both you and your customers because it makes it easy to address queries and complaints in real-time.
.
Here are a couple of ways in which you can use WhatsApp to offer great customer service as part of your marketing:
Documentation: Sharing business updates, sale updates, etc. is made easy via WhatsApp and also gives customers one place to store all the information (making a great brand experience!)
Query addressing: While you can set the hours during which you will be reachable (complete with an autoresponder message in case someone messages you outside those hours), prospects can essentially reach out to you with any questions at their convenience
To fulfill orders: Customers having difficulty placing orders on your website can reach out to you via WhatsApp so you can help them through it, increasing your conversion rate
2. Sending Out Multimedia Communication
What's the first thing you think of doing when you have a great brand video to share? Most marketers for small businesses will think of social media or email.
WhatsApp, however, offers a great platform to bulk message the prospective customers in your lead base with all kinds of branded content: videos, images, webinars, and more.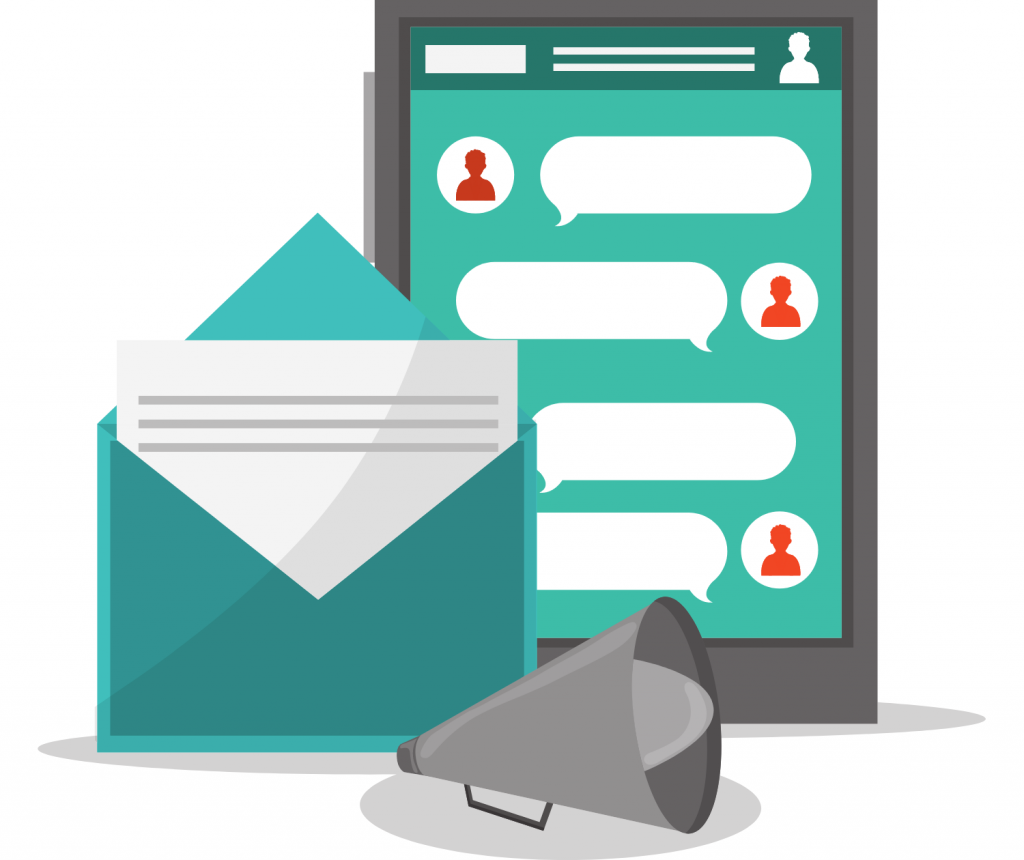 .
Here are a few ideas across the B2B and B2C spectrum:
.
Upcoming sale information: Existing customers are highly likely to convert again if you keep them updated with sale information – a great way to upsell!
Product information: Sending out brochures and newly launched product videos works great for both existing customers as well as your lead database. It's a great way to increase awareness and also cross-sell.
Branded videos: Q&As with company leaders, product videos, and testimonial videos, can all work great for increasing conversions.
Branded content: A lot of the content you put out on social media and your blog can be repurposed for WhatsApp too! Think about infographics, creatives, and other assets that create brand experiences for your leads.
3. Creating Goodwill
One of the biggest benefits of using WhatsApp over something like text messaging or email is that you can truly be there for your leads and create goodwill that will increase the likelihood of their conversion into customers.
What is goodwill?
As a very non-technical definition, Goodwill is the value that applies to your brand and customer experiences. Positive experiences lead to higher goodwill, which directly benefits your sales and brand loyalty – one of the mainstays of small business growth.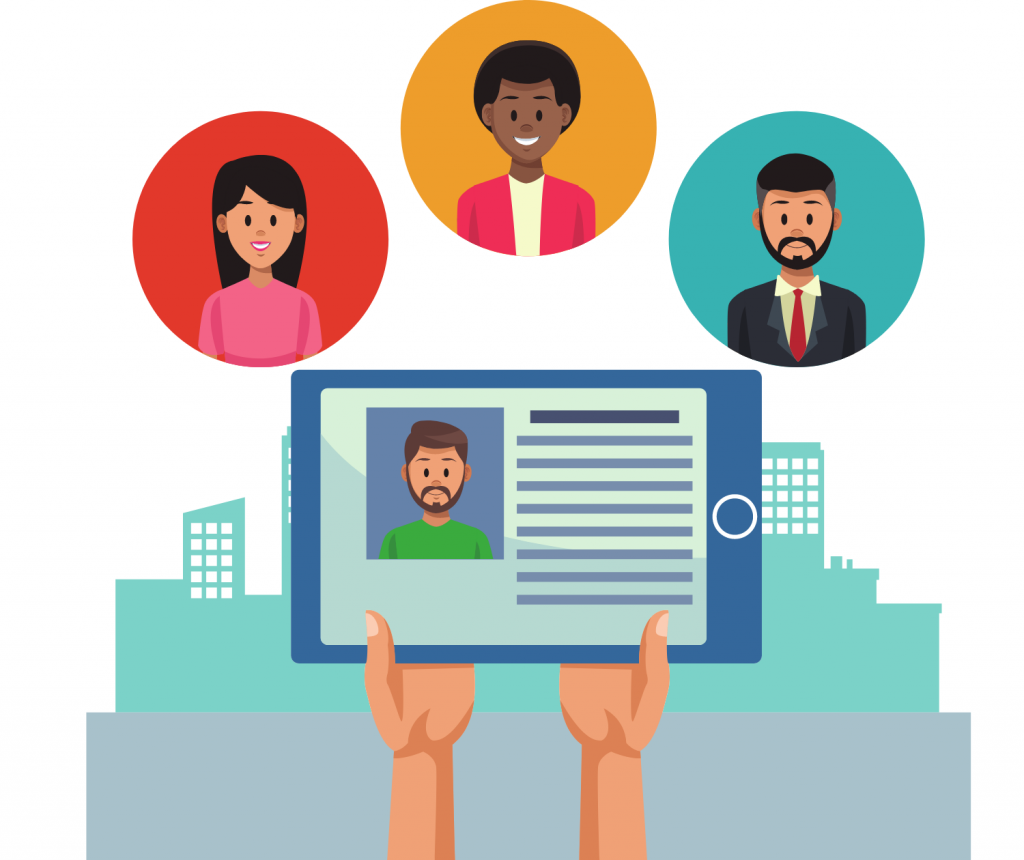 .
How does one build goodwill?
.
Amongst other things, one of the ways to use marketing to build goodwill is to offer great brand experiences and establish a rapport with your audience and lead base. Customers that truly connect with brands are more likely to buy from them and make repeat purchases.
Using WhatsApp to build goodwill:
Immediate response time: As we mentioned earlier, WhatsApp comes with an auto-responder feature that allows you to immediately address any lead communication that comes in even outside your working hours. As a result, the lead at the other end walks away feeling heard and satisfied that their query will be answered at a certain time.
One-on-one conversations: WhatsApp allows you to build a personal rapport between the service executive on your side and the customer. Consider a restaurant using WhatsApp to facilitate orders – the executive can introduce herself/himself by name, make menu suggestions, answer queries and convert the lead into a customer all while building a great rapport that will create a favorable brand experience.
Ease of scheduling: Especially useful for B2B interactions that require demos or meetings, you can use WhatsApp to offer leads the chance to schedule appointments with you. In fact, the platform even sends out reminders that ensure appointments take place, increasing chances of conversion.
4. Conducting Research
You can get as creative as you like with your use of WhatsApp!
The platform offers businesses the chance to use group chats to communicate with multiple people who may have something in common – belonging to a particular cohort or market segment, for example.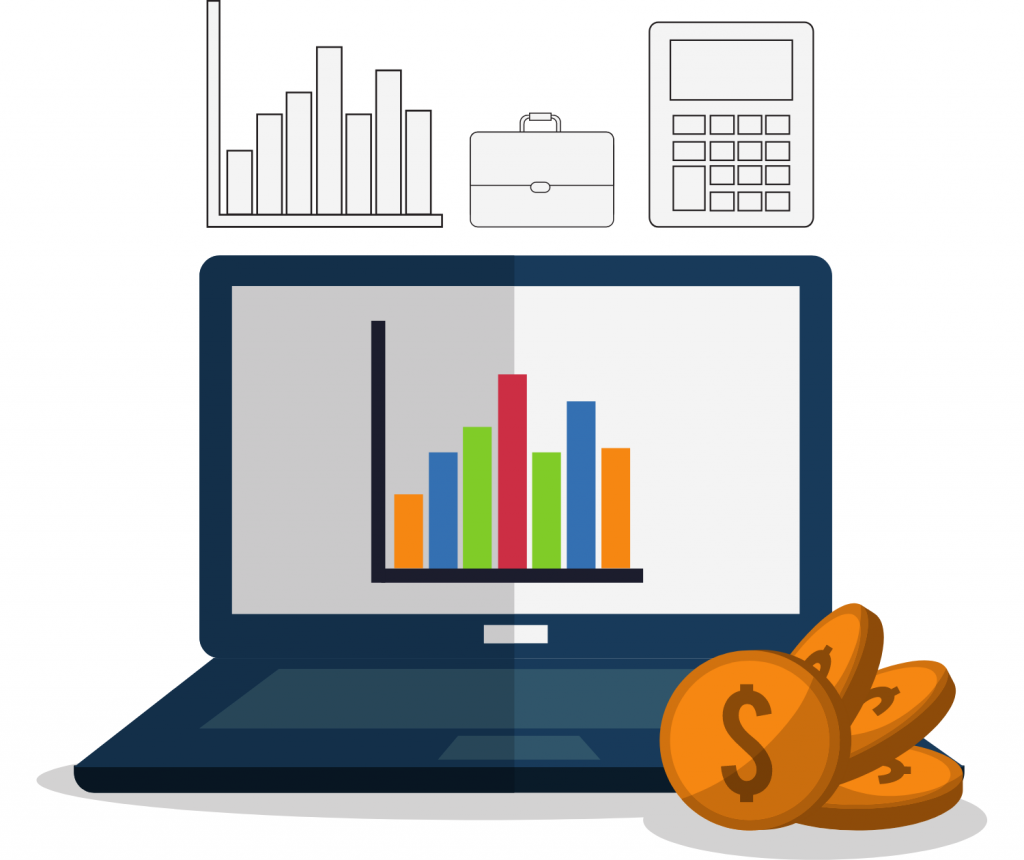 So, if you're setting up your marketing strategy, working on your market research, and setting up customer segments, WhatsApp is a great way to send out surveys and gather information from different sets of people with a faster turnaround time.
.
Of course, keep in mind that messages in a WhatsApp group – whether from you or from a participant – are shared with all members of the group, so you may want to restrict using groups to surveys/research rounds that lend themselves to a group discussion.
Benefits of using WhatsApp Groups:
Save time: Running group discussions and research for marketing is a time-consuming affair. With WhatsApp Groups, you significantly cut down on the time and manpower taken to conduct market research.
Increased interaction: Groups offer an opportunity for interaction that doesn't exist outside focus group discussions. To bring the same amount of interaction about remotely without WhatsApp, you'd need to organize and moderate a video conference.
Reduced budget: Since WhatsApp is basically free to use, you are able to run group discussions and focus group surveys without needing to invest the kind of money you would need otherwise!
5. Hold Direct Conversations Over the Phone
Most people today prefer not to hear from brands – hence the increased popularity of chatbots and messenger services. Gone are the days of being able to cold call people and have them respond to you – in fact, even most leads tend to avoid calls unless they're ready to talk to you.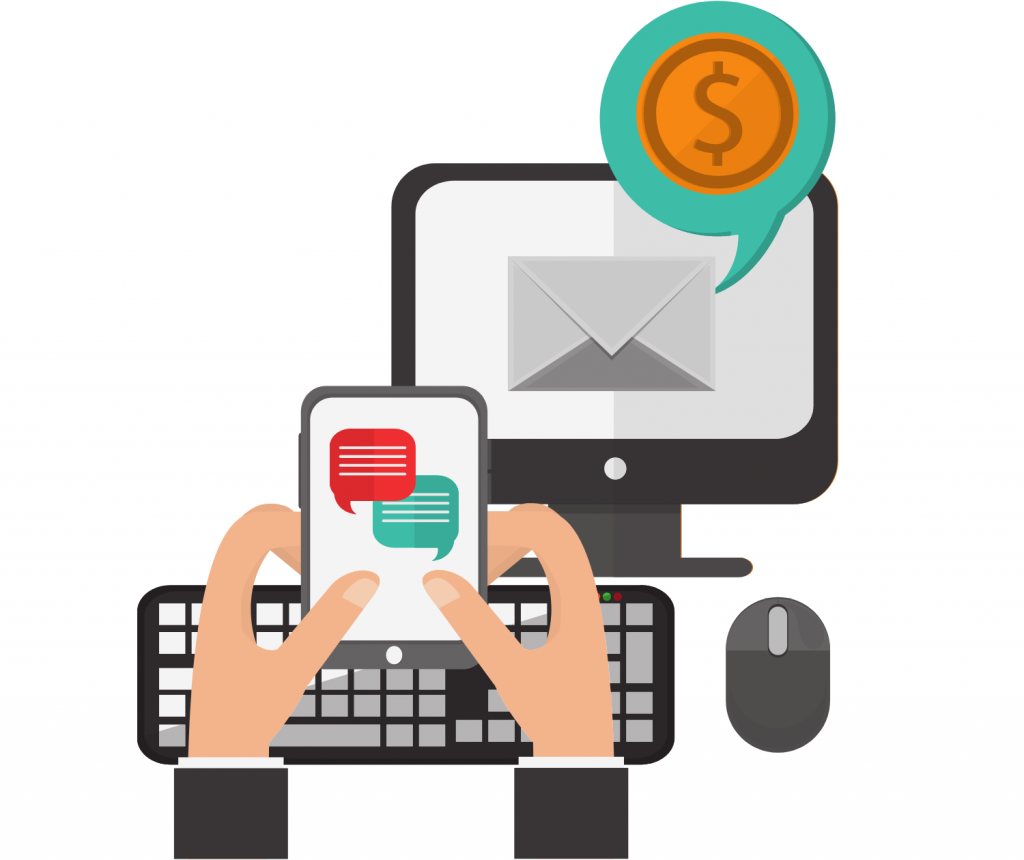 That's where WhatsApp call plays an important role: It acts as an additional, as-needed layer on top of the messaging service.
.
Users will be more open and likely to interact with your brand over messages, ask you questions, and respond to your outreach.
.
For those that have queries better explained on the call, you can quickly request one and hit the dial button for an instant connection.
Bringing together both mediums – text messaging (more convenient & less intrusive for your prospects) and calling (for convenience and with a quick turnaround time for you), you're able to form a better real-time bond that's likely to boost conversions.
---
How: To Get Started With Whatsapp Business for Your Small Business Marketing
So, you're convinced you to need to use WhatsApp for your small business marketing but unsure where to get started? Allow us to guide you.
1. Download the app
Download the WhatsApp Business app via the Google Play Store, Apple App Store, or the WhatsApp website.
2. Review the T&C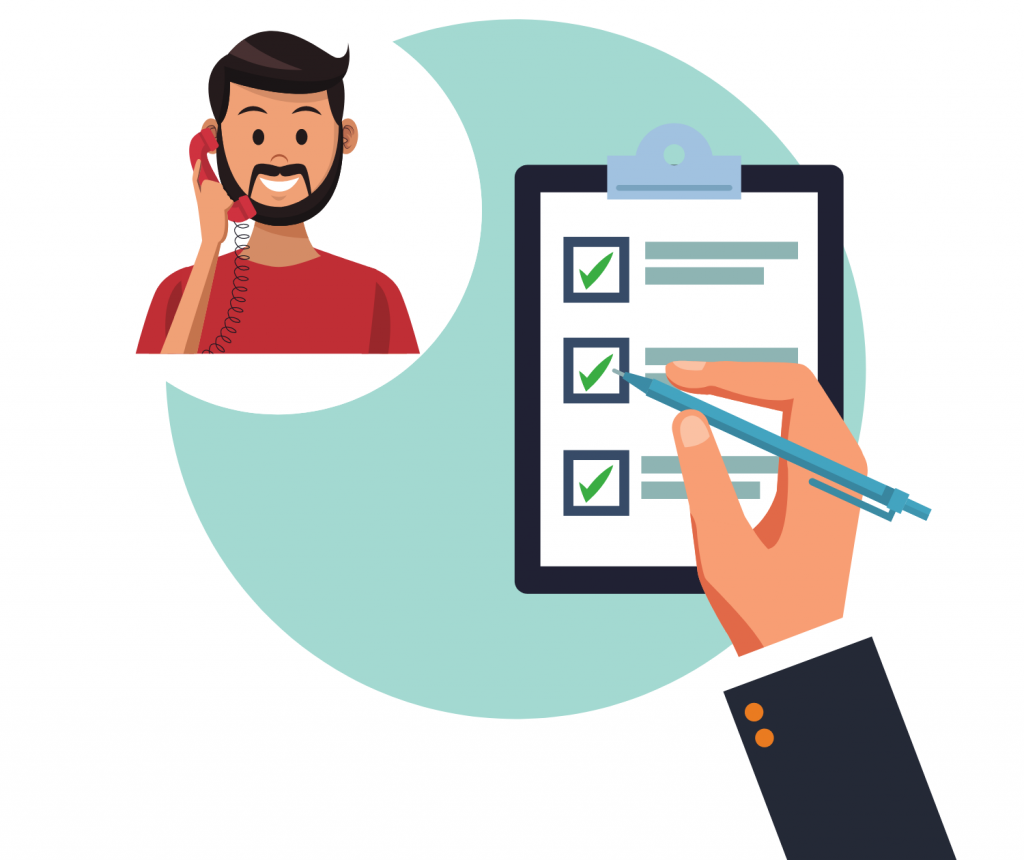 You're going to need to agree to WhatsApp's terms & conditions before you can continue and get started – we always recommend reading any T&C before you go ahead!
.
3. Insert Your Phone Number
This is where you add in the phone number you want to be associated with your business. You will have to enter your country code followed by your phone number, and then verify it by having WhatsApp send a confirmation SMS with the required 6-digit code to your phone.
4. Set Up Your Profile
Once your phone number is successfully registered, you'll be taken to your profile screen where you can set up essential details like your business name, profile picture, and business type.
5. Allow Access to Your Contacts
You can give WhatsApp access to your phone's contacts and multimedia files such as photos and videos – we'd recommend sharing this access so you can easily attach your branded content within messages.
6. Complete Settings
You're almost set up! Finish building out your business' profile with details such as your address, a business description, hours of operation, links to your website/social media, and more.
7. Start a Chat
You're all set to go! Hit the "New message" button and select a contact with which to start a new conversation.
---
WhatsApp Business Tools You Don't Want to Miss Out On
WhatsApp Business comes with a number of tools that intend to make life easier and more organized for better small business growth. As your business grows, you'll find it harder to keep track of leads, and conversations and stay organized – WhatsApp helps you do just that.
1. Catalogue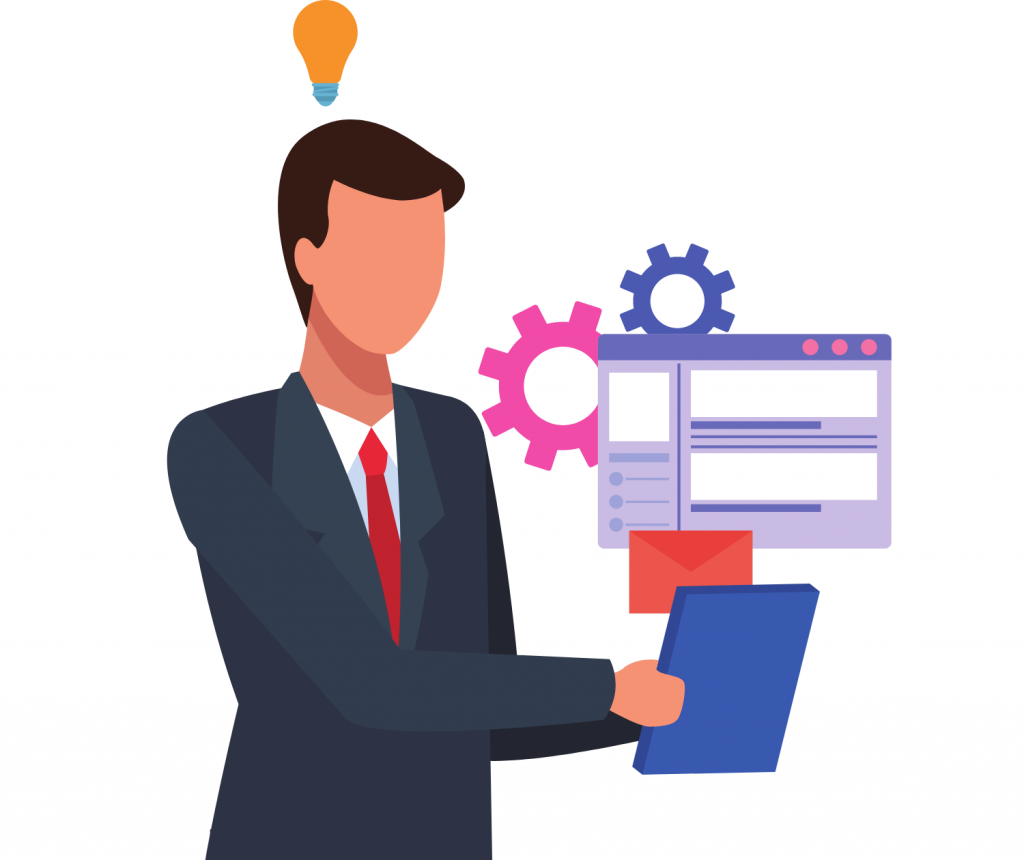 WhatsApp Business comes with a cataloging tool where you can add your products, price lists, etc., and make it easier for prospective customers to know what you have on offer without needing to personally engage them.
.
It saves you time and it gives them answers without brand interactions, which they love! Of course, they can go ahead and message you with any further questions they may have.
2. Labelling
You can use labels for your conversations – such as 'New Lead', 'Cold Lead', 'Payment Pending', etc. – or even specific messages within your conversations, so you can more easily sort through and find (and follow up with!) prospective customers. This is especially useful for small business owners, who tend to get overwhelmed with the many responsibilities of a growing brand.
3. WhatsApp Web
You don't need to rely on your mobile app to use WhatsApp – if you're busy working away on your laptop or in the middle of a meeting, you can switch to using WhatsApp Web. This helps you stay connected no matter what device you're on, so you don't miss an important query or conversation.
4. Messaging Tools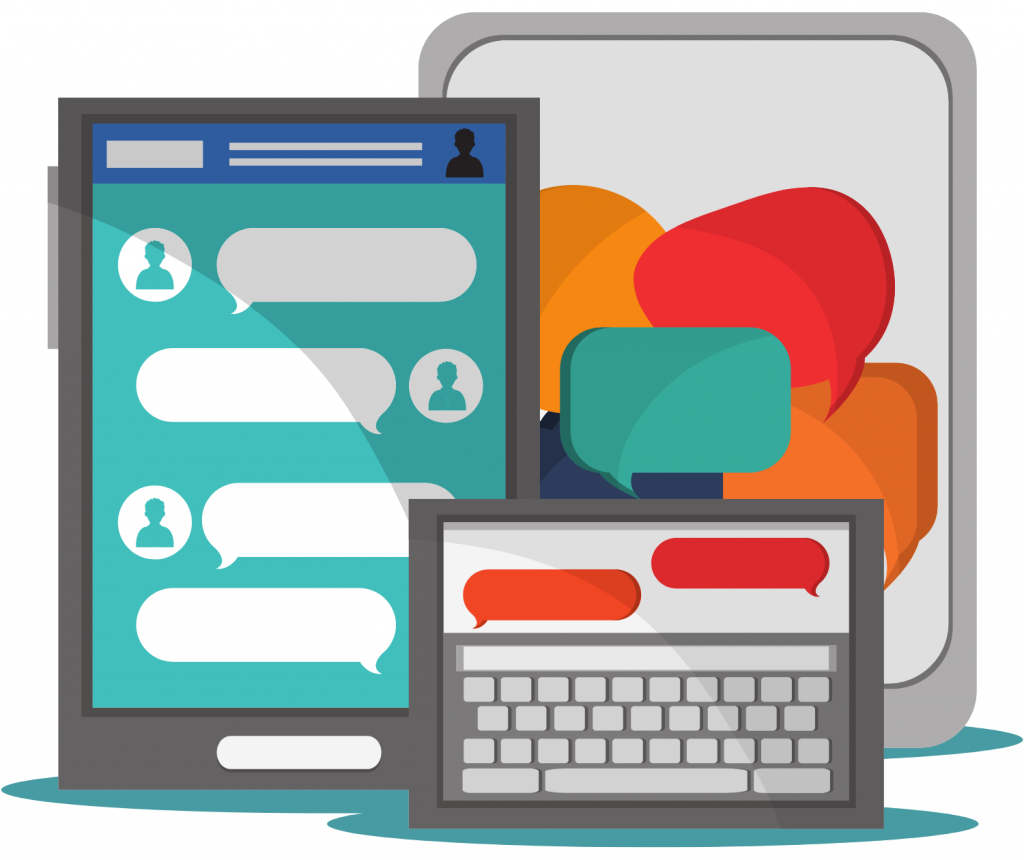 .
We've mentioned these before, but automated messaging tools such as automatic greetings, replies, or away messages help you stay prompt and responsive with your potential customers.
5. Short Links
Your WhatsApp Business account comes with a short link (you can find this under Settings > Business Tools) that you can share with potential customers via other channels they might have reached out to you on. The short link allows customers to click and instantly start messaging you on WhatsApp via your Business account.
---
We hope you're now well-equipped to use WhatsApp as a growing business marketing tool! It's easy to set up and use to help navigate the usually-disorganized, busy world of growing businesses. If you have any questions, we'd be happy to answer them – simply reach out in the comments section below.
Start 15-day Free Trial