Has it happened that you have a goal to increase small business sales and yet you are not sure of the best sales techniques to implement? Maybe you have an excellent product but aren't acquiring the right set of customers.
This may a tad bit tough for you as a small business owner, to find prospects who are willing to buy your product, which is key to small business sales growth.
Here are some important tips for salespersons to focus on increasing small business sales-
Introduce them to the consultative selling approach which focuses on creating holistic value and trust with prospects. It encourages sales staff to take time to understand a customer's individual needs before offering a customized solution.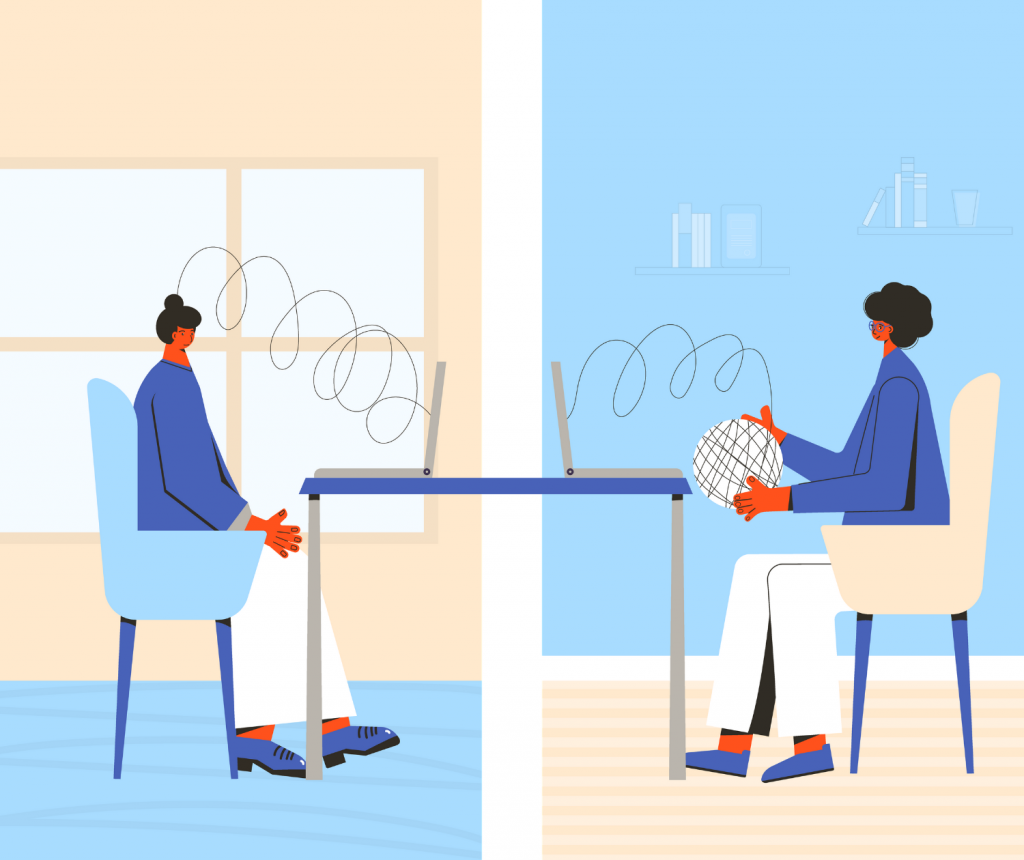 Instead of hard-selling the product; keep your focus on obtaining accurate customer insights.
.
You can do this by asking the right questions and communicating the value of the product to the customers.
All things considered, as a salesperson, your first objective must be to build a trusting relationship; and, second, to provide the right fit for the product you are selling.
Consultative Selling helps to open a dialogue between buyers and sellers. Basically, Consultative Selling helps salespeople establish productive and long-term relationships with customers.
2. Clearly Understand Your Customer's Need and Offer Something for Free
Customers fill need gaps by finding the right product(s) or service(s) to match their requirements.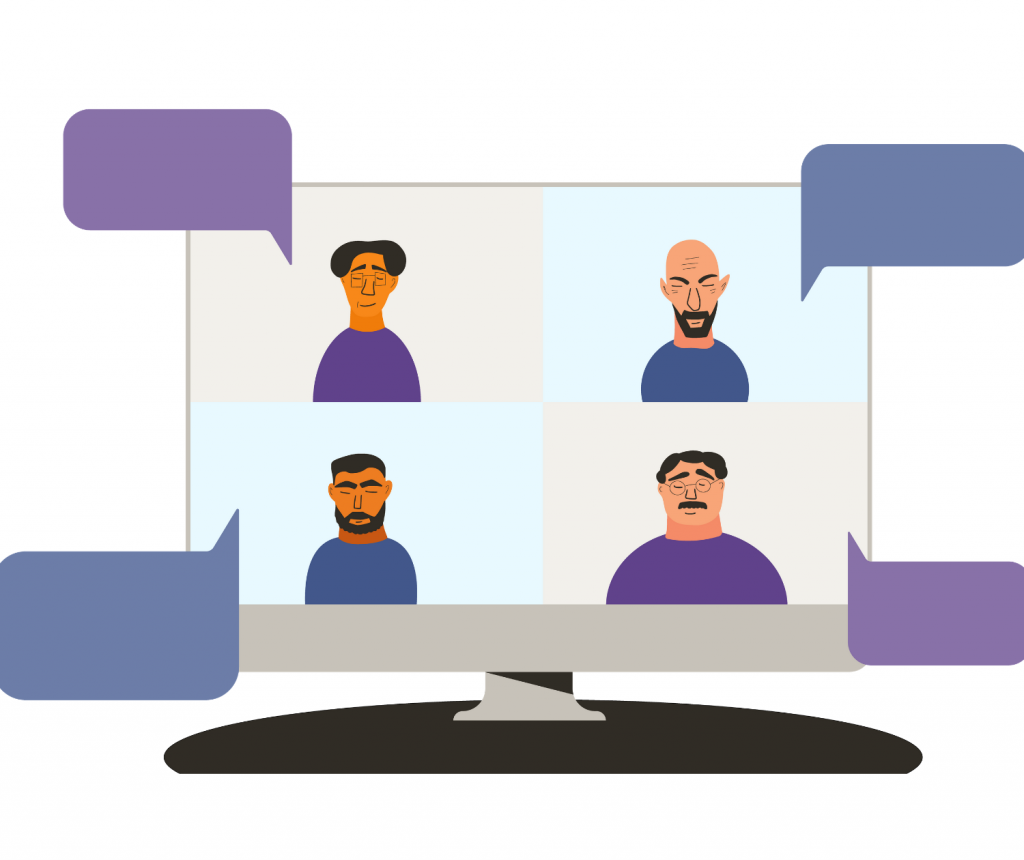 However, this can be done in multiple ways.
.
The customer can choose the product either by searching for the product on the internet, following the reviews on social media, or trying out a free demo of the product.
.
To make effective small business sales, understand the factors that motivate your prospects to buy and how your product could benefit them.
The first step is to identify the right target audience and connect with them. Do in-depth research to know your customer's pain points, fears, and concerns. To begin with, create different buyer personas to understand the customers you are trying to sell, especially their demographics and their pain areas.
Second, your ideal customer is more likely to buy your product if you give them a demo or offer a free trial. Trying the trial version of your product in action is sure to get your customers excited for what's next.
This way, you will be not only stand out from the rest to solve the customer's needs but also become the first choice for your customers.
3. Tell Your Story Visually to Improve Small Business Sales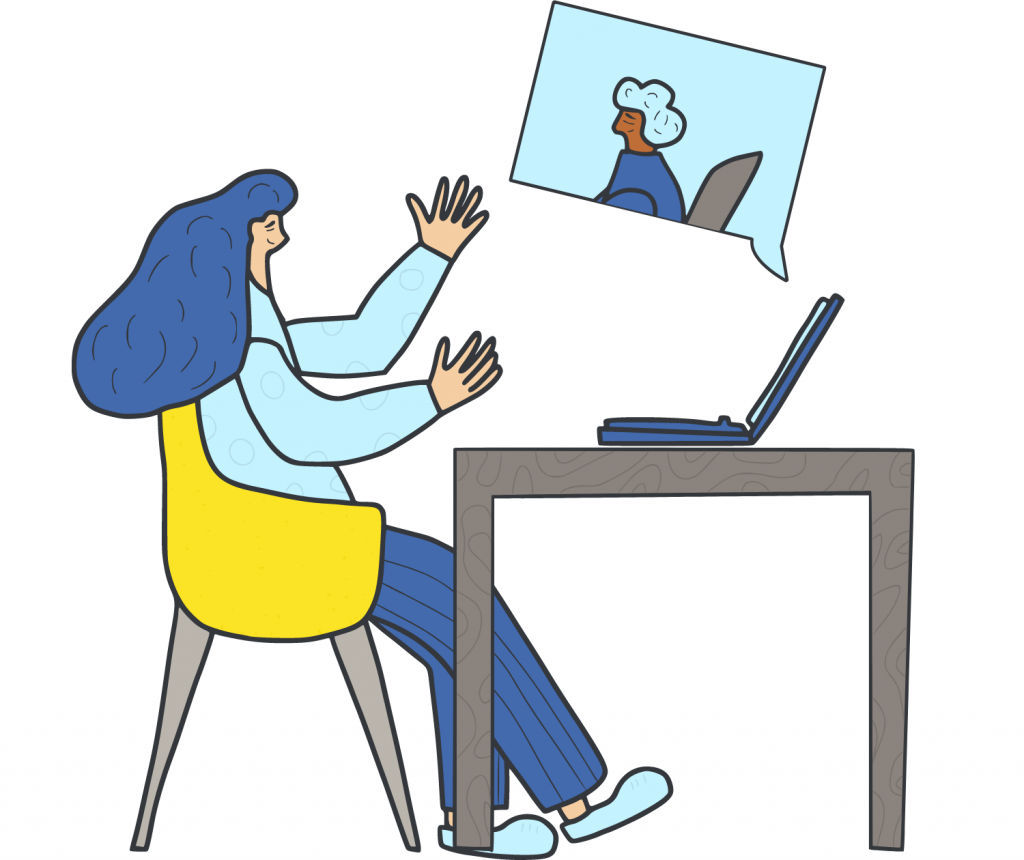 Visuals, visuals, and more visuals. 86% of small businesses predict that visuals will be an important part of their 2023 marketing strategy.
.
Including high-quality visuals is a great way to make your messages look actionable and consolidate complex strategies to send memorable messaging.
Visuals like images, charts, and graphics significantly increase readership by 80%. Including videos, infographics, whiteboards, e-books, visual facts, and images will show how your prospect's problem will be solved with what you're selling.
4. Use Sales CRM Software to Improve Small Business Sales Productivity
Some tools, especially Sales CRM software for small businesses, can help them scale with great ease. CRM is a game-changer that small businesses must invest in. Its seamless ability to consolidate customer data helps in managing leads and pipelines efficiently.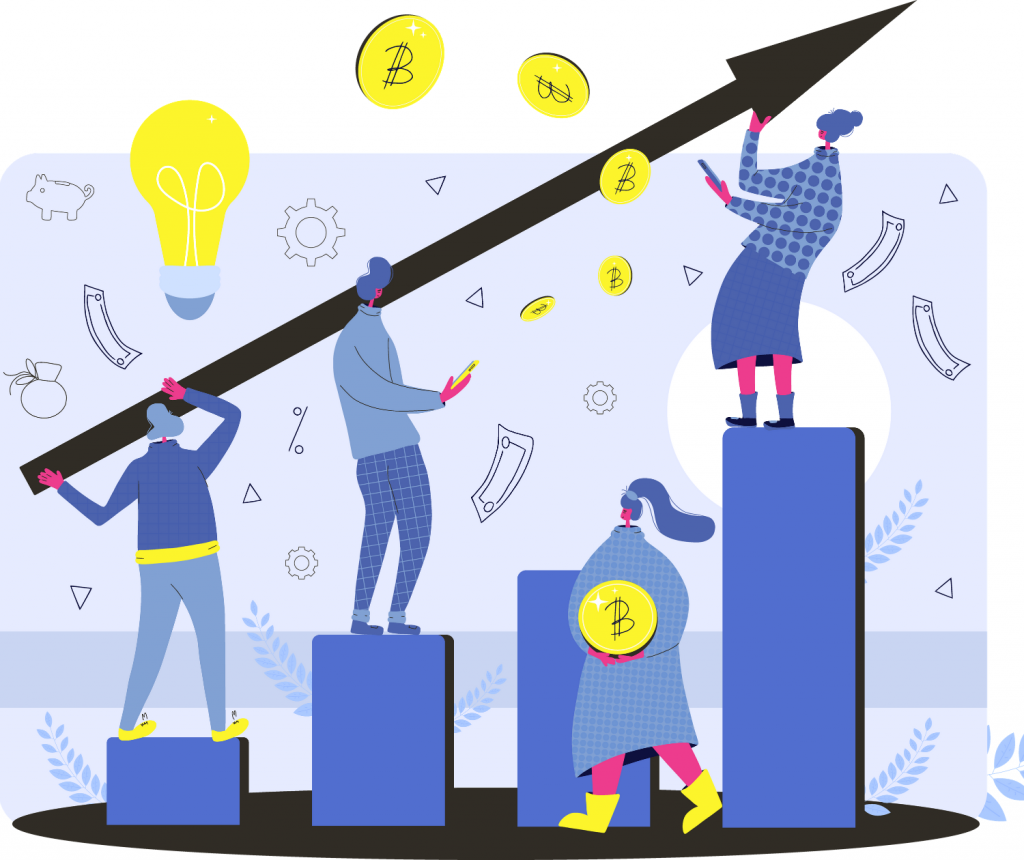 Therefore, by changing the technology ecosystem, you can expand your growing business and reach new heights.
.
It does so with CRM features like a lead management system and sales pipeline management that help save time and increase your sales and return on marketing investment.
Similarly, by automating parts of the sales process, CRM software can ensure effortlessly customer data management. Automation use cases include auto lead capture and trigger-based actions like auto welcome emailer on lead creation.
5. Use Social Media Marketing to Your Advantage
"A large social-media presence is important because it's one of the last ways to conduct cost-effective marketing. Everything else involves buying eyeballs and ears. Social media enables a small business to earn eyeballs and ears." – Guy Kawasaki, Chief Evangelist, Canva.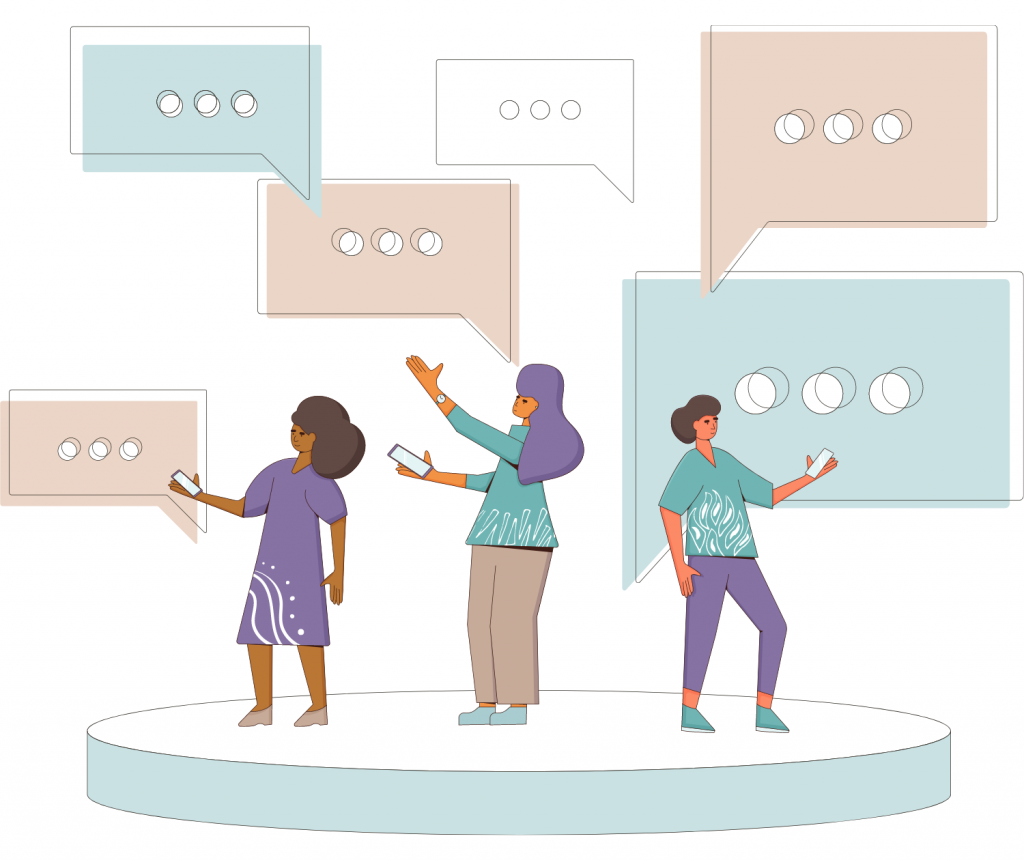 Maintain a digital presence on social media and advertise your product on those channels by using content to connect to your customers better.
.
Moreover, as a salesperson, you must build relationships with your customers through Facebook, Twitter, and similar channels, to your advantage.
Thus, with great content on social media channels, you can experience-
Increased access to qualified leads
Actionable and shareable communication
Lower customer acquisition costs
For success on social media, you need to focus more on the people using it and delivering compelling messaging by focusing on audience-centric social media strategies.
6. Push for a Decision and Focus on Keeping Your Customers for Life
The thought of whether a lead will convert and use your product is a major roadblock for the salesperson. Therefore, it is imperative that for small business sales success, the salesperson must push the boundaries of existing efforts and help the customer take a beneficial decision.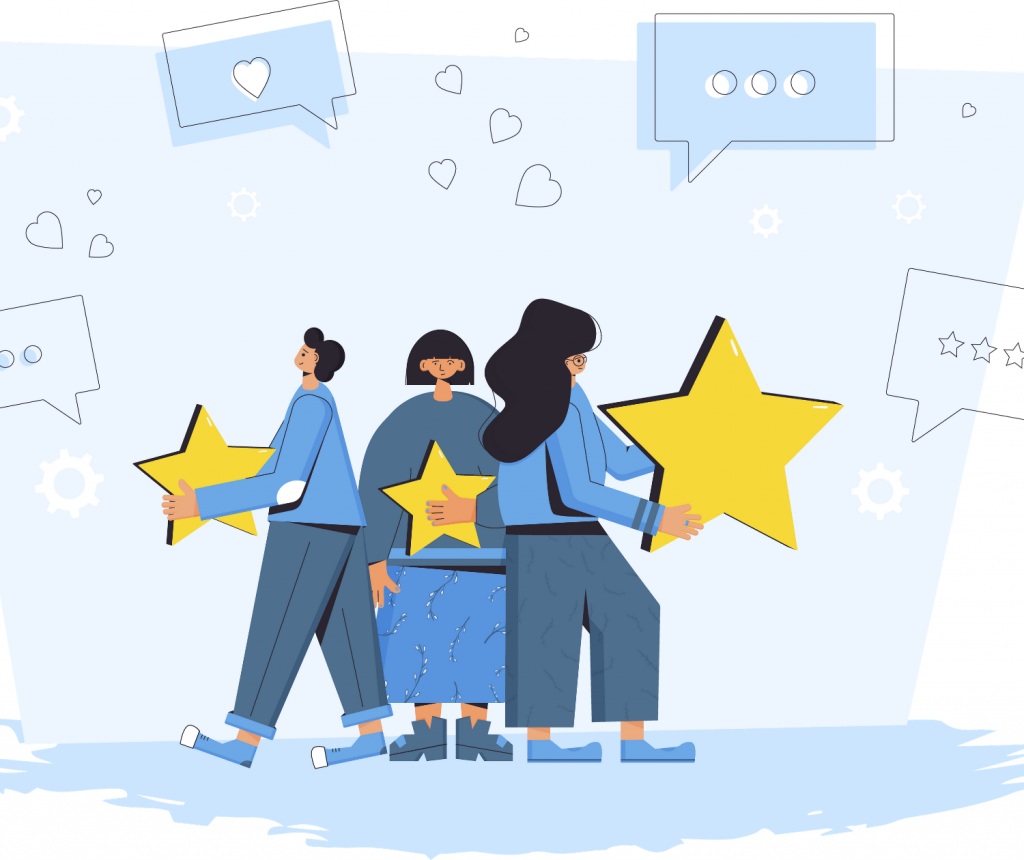 Similarly, when you deliver good service to customers, focus on keeping the customer for life.
.
Instead of just a short-term transaction, try to develop long-term relationships with them.
.
Hence, applying these five tips along with sales CRM software having the right set of CRM features can definitely help small business owners save time and energy.
---
To sum it up, if you're looking to use CRM software for your growing business sales, then you're in luck. Kylas Growth Engine is a simple yet powerful CRM that will not only help you get organized, reduce manual work, and improve data accuracy but also provide a more effective solution to your sales team. 
Start 15-day Free Trial