"Nothing we do is more important than hiring and developing people. At the end of the day, you bet on people, not on strategies."
– Lawrence Bossidy, Former COO of GE
One of the biggest mistakes small businesses make is to build a team that's all kinds of wrong for the goals they want to achieve.
This usually happens because they think-
They don't have a high enough budget to hire the best resources in the market
They don't have enough of a brand yet to attract top talent
And so, they decide to just go for the candidate with the best-looking resume that applied for the job.
If you're a small business looking to build the right team around you, you've probably thought of one of the above two reasons at some point. And, in the past, you too might have compromised on the talent you hired.
But we've got news for you – you don't need the best educated or experienced talent in the market…and you don't need to be the most attractive brand, because you don't need to be one of the top hiring companies in the market at this point.
Here's why you're actually ending up with all the wrong talent-
You're underestimating the quality of talent you can attract
You don't yet have enough clarity or foresight to hire exactly the right talent for your growth, or
You're in a hurry to scale and underestimate the impact of every single hire
The first step to hiring the right talent, then, is to get complete clarity of mind.
The top talent you think you want is most likely too impatient and ambitious to be the right fit for your small company. You need someone who's also looking to grow and – depending on the roles you have to fill – still comes with great experience that will add the edge you need in your business.
Think of the people and teams in your company as a jigsaw puzzle: just like different functions fit together to create an end output, different people fit together to create a well-oiled machine.
The Importance of Hiring the Right Talent
The urgency in small business growth doesn't allow the luxury of taking risks when it comes to hiring the right people. As a small business owner or leader, you would rather take months longer to hire the right person, than to hire the wrong person quickly because you're facing a resource crunch.
Let's take a look at the benefits and impact of hiring the right and wrong people-
The 4 Step Process to Hiring the Right Talent
Step 1- Get the Clarity You Need – Who Are You Really Looking for?
.
Answer these questions to correctly identify the kind of employee(s) you immediately need-
Q1. Do you have enough people on your team who can help you strategize, who you can depend on and delegate to?
Ans. If you don't, you probably need to hire a senior person right away – someone you won't need to instruct and micromanage in the long term and someone who can manage those around him/her.
Q2. Do you have enough people on your team to execute, meet deadlines and help you meet targets?
Ans. If you don't, you need more executives on whom you can rely to get work done day in and day out.
Q3. What is your company culture like? What would you like it to be?
Ans. A candidate who's the right cultural fit is more important than a candidate who has impressive brands and stints on their resume.
Q4. What do you look for in an employee?
Ans. Every leader has different requirements from employees – you might want to surround yourself by people who think out of the box, or perhaps you prioritize trustworthiness.
Q5. Where do you picture your company in the next 2 years? What kind of employees will you need then?
Ans. With millennials and Gen Z, attrition rates are higher than they've ever been before (without considering the current economy in the era of COVID-19) …you want to hire someone who'll fit in and stick around for a couple of years.
Q6. What specific skills and attributes do you need the employee to possess?
Ans. No one comes with every single thing you need. Are there any skills/attributes you're willing to groom them on? Which are the non-negotiable ones?
---
Step 2- Choose the Right Hiring Channels
No one channel is the be all and end all of hiring. Your potential talent pool is present across a number of channels, and so should you.
1. Job Portals
Job portals can be very effective in finding the right resources, but at times turn out to be a frustrating waste of time. We've learned from experience that how you navigate the portals and the profiles you look for can make all the difference – an extremely close collaboration between the HR and hiring manager is a must.
.
With portals, you don't have the benefit of getting a glimpse into the world and activities of each candidate – what they put up as their professional front is what you conduct your preliminary round of shortlists on.
.
At the same time, you're assured that almost every single candidate on that portal is actively looking for a job – you don't need to convince them to switch from another company.
2. Social Media
We asked Neha Kaul from our Human Resources department for her take on using social channels for recruiting today. Here's what she had to say-
"Social recruiting is a very effective tool when it comes to recruiting passive candidates. Earlier, when we only had job portals, it was always a challenge to reach out to candidates who were not looking out for a job actively. Platforms like LinkedIn have made it much easier to reach this audience and if you can get them interested then in more ways than one, it's a win-win for both the parties involved."
LinkedIn, is, without a doubt, the biggest social channel for recruiting…members today have an #OpenToWork sticker they can apply to profile pictures to help signal hiring managers and HR executives that they're looking for a job.
Even those not potentially looking for a job can be reached out to with a quick message after checking their background & experience. Let's not, however, underestimate the impact of other social media channels such as Facebook and Instagram.
Neha says, "In today's times it has become imperative for organizations to use their social media handles to the fullest potential for attracting the right talent. In my experience, 90%-95% candidates who appear for an interview admit that the first thing they check out after getting a shortlist call from the recruiter is the social media handles of the company and the Glassdoor rating and reviews. Being up to date on social media and building a social community is not merely a trend or novelty for an organization now but it's a must have for any progressive and thriving organization."
3. Word of Mouth
Just as referral marketing is the most effective tool in boosting your top line, your employees can be your best advocates when it comes to hiring. When you have satisfied employees, who feel challenged and fulfilled at work, they are more likely to recommend your organization to their friends.
So, one of the first steps you should take when you have a particular profile you're hiring for, is to reach out to employees who are likely to be able to recommend someone.
.
If you know someone who's satisfied with their role in your company and enjoys working with you, have a word with them regardless of their department – you never know who they might be able to recommend from their network.
You should also encourage your employees to reshare the social media posts you publish advertising open positions, and actively request your most loyal team members to rate you on platforms such as Glassdoor.
While it may seem a bit pushy at first, this is commonly expected from human resource executives and can be very effective in the long run.
4. Colleges & Educational Institutions
Don't think of colleges and educational institutes as a channel for when you want to hire employees with no experience.
When you need to hire someone with a few years of experience, reach out to higher colleges and universities with professional courses – these are most likely to require some form of prior experience, and will usually have people from different backgrounds in professional experience.
.
You don't always need to get through via the placements round either – simply ask employees who come from relevant institutes to put you in touch with the alumni committee or the hiring committee for the current year.
5. Your Website
Having a hiring page on your website is a best practice for any and every company. You should use this page as a way to showcase your small business company culture, advertise employee benefits and link to open positions. Take Kylas Career's page for example.
Are you likely to have people rushing in to fill the open positions form? As a small business, not really.
.
BUT this page makes a great first impression for everyone who comes in from social media posts, job portals, and employee referrals.
It will also be the page potential employees check out when they casually come across your company, either via your employees or via your marketing efforts…even if they don't apply to a position right away, you can be sure that the page will make an impression in their minds for the future.
---
Step 3- Plan Your Hiring Process
How many rounds of interviews will you have for different levels? What are some standardized evaluation parameters, and can you create a templatized feedback document? Which roles need an assignment? What should turn around times be like between hiring managers and HR?
.
Think about the flow of the entire hiring process and the different steps within it – standardizing it will help create predictability for your teams and a smoother experience for candidates.
---
Step 4- Interview, Check and Vet
When interviewing, make sure you take note of previous work information so you can cross-check it on their social media profiles. Then, vet information or details provided with their references – remember, you don't need to take everyone for their word, it always helps to hear about a candidate from people they've worked with before.
---
9 Hiring Best Practices Your Small Business Can't Ignore
1. Don't Rush Into Decisions
When you're extremely short-staffed and your teams are running 12-hour workdays, it's easy to want to hire the first somewhat-qualified person you interview. Hold back on that inclination – the effects of hiring the wrong person are all the more magnified in times of increased stress.
.
Though it might take you several more weeks to find the right person, find different ways to reduce team stress while you take the time to find the right person.
2. Use a Pre-Hire Psychometric/Culture Assessment
Neha recommends, "Use a customized assessment, curated keeping in mind the values of the organization and also the temperament and competencies required for the particular role. It will help a great deal in shortlisting a more effective pool of talent when trying to fill the vacancy in the organization."
.
3. Prepare for Interviews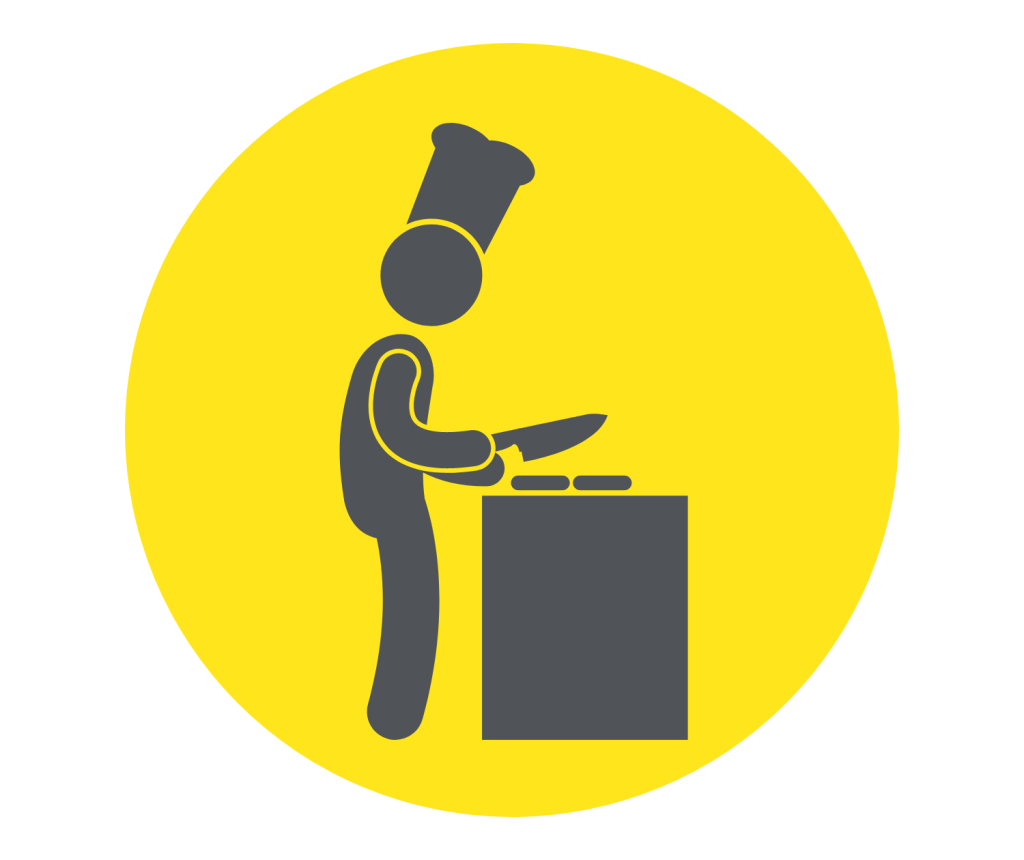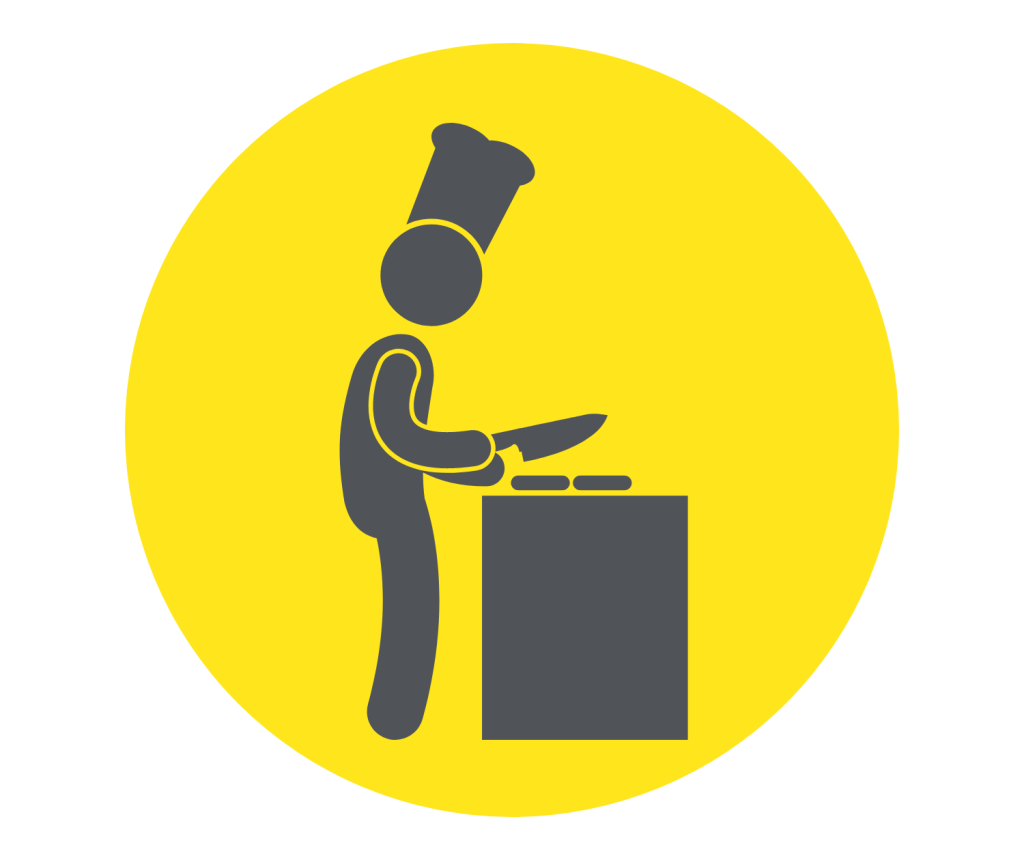 It's not just the candidates that need to prepare for interviews. Hiring managers, also, need to prepare, so they have exactly the right questions for that candidate in hand. The better you prepare, the better your questions are and the more insightful the answers for you to make a yes/no decision on the hiring.
.
4. Don't Enter Into the Process With a Closed Mind
Even when you have specific educational/experience requirements, you might be surprised by the talent you come across. Go into the hiring process with an open mind – you might come across someone who has experience in another industry, or a different educational background who is just right for your organization.
5. Pay Attention to the Experience of Your Hiring Process
In most industries today (and considering platforms such as Glassdoor), news and opinions travel fast. Try and respond to every candidate's email applying for a role…for small businesses, that volume shouldn't be too large to handle.
.
Also, ensure that they have a smooth interview experience and are offered all the respect of timeliness and professionalism. Make sure you get back to them even when they don't make the cut.
6. Maintain Stringent Records
Every once in a while, you might end up coming across profiles that were shortlisted or interviewed before. Having a thorough record of candidates shortlisted, and interviews held along with their feedback & outcomes makes it easy for you too –
.
a. Maintain a repository of promising candidates
b. Quicken the shortlisting process in the future
7. Establish Role Expectations Upfront
The single biggest concern most candidates have with a small business culture is the level of commitment that's needed to be put in. Setting up expectations upfront, during the interview process, helps candidates create a realistic picture of their role in your company – the closer their impression is to reality, the better their expectations will be met.
8. Be Clear on How Flexible You Can Be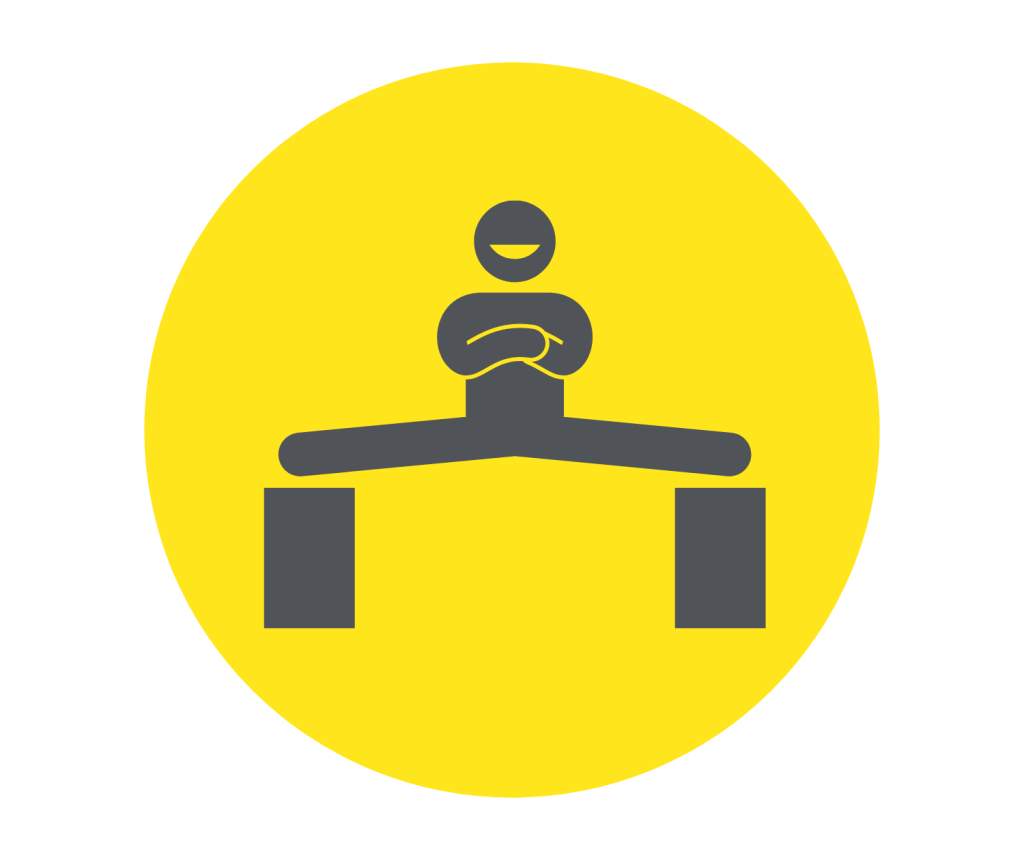 You'll come across candidates you love that decline your offer and you'll also come across candidates that might be a little out of your financial reach, with whom you need to negotiate. It helps, then, to have these decisions made ahead of time – how much are you willing to negotiate, what benefits can you offer to change a candidate's mind?
9. Involve People Across Your Small Business
As a leader in the company, you will want to directly interview candidates that will report only to you. There are times, however, where you may be tempted to directly take up the hiring of other positions across the company – in such case, remember to involve people that are relevant to the role, in the process.
.
If you're hiring a mid-level leader for a team, talk to them about their troubles and daily hurdles, their aspirations, then use those insights to hire the right person.
---
And there you have it – a comprehensive guide to hiring the right resources to boost your small business growth. Have any questions? We'd be happy to answer them for you! Drop a line in the comments section below and our HR experts get back to you.
Start 15-day Free Trial