When it comes to choosing and using a sales CRM software for small businesses, one of the biggest concerns is cost – of all kinds. Actual pricing, cost of time, and opportunity cost.
How many licenses will be required? How long will it take for the team to get used to working with it, and for us to see some returns? What if bringing the sales CRM onboard turns out to be a messy, lengthy affair that ends up costing us time and money?
If you've used a sales CRM, you know that the true hurdle is not just choosing the right CRM, but using it to its complete advantage.
If your team is able to navigate each feature, input data thoroughly, and truly use every aspect of the sales CRM, you'll see much higher and faster returns – and of course, reduced costs.
Automated workflows are one such feature that most CRMs come with, but aren't always leveraged as the time and cost-saving feature they are.
Want to know about the features and benefits of workflow automation for a small business? Check out the blog.
In case you're not familiar with workflow automation yet, let's cover the basics.
What Is Workflow Automation in a Sales CRM?
Every business and sales team has its own sales processes to follow. This includes the method in which leads are assigned among the team, the different stages in the pipeline before the final sale, even the order in which leads are nurtured towards conversion.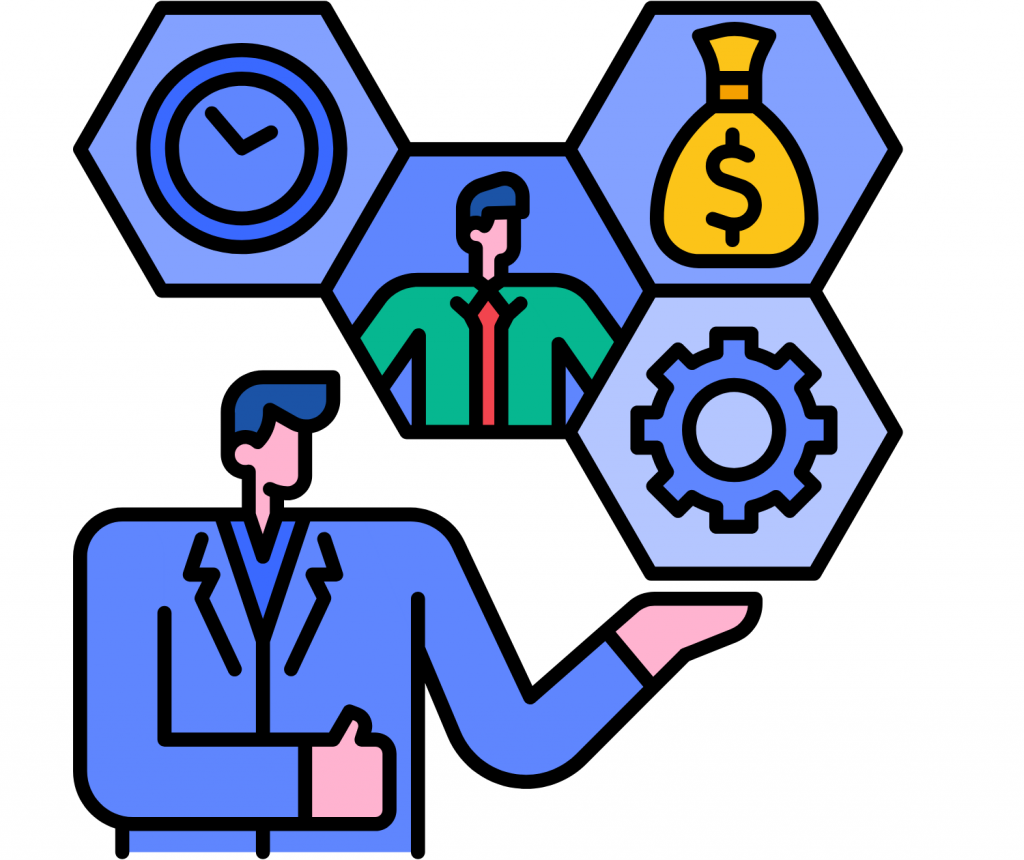 An 'automated workflow' is the part of the CRM that automates these processes so they can be executed digitally to perfection.
.
For example, your sales CRM can configure leads to be routed to certain salespersons in particular ways: a round-robin routing will randomly assign leads turn by turn, or you could configure leads of certain parameters to be assigned to salespersons of a certain level.
Of course, because each business and/or sales team has different processes & workflows, this requires a certain degree of customization on the part of the sales CRM team. You can usually customize the different stages, parameters, and nomenclature in different workflows.
How Sales CRM Workflow Automation Can Help Your Small Business Reduce Costs
Because a CRM workflow is designed to reflect your pre-existing business processes, what it basically does is bring in more efficiency.
Here are a few ways in which it will help you reduce costs-
1. Freeing up the Sales Team's Time
A sales CRM's automated workflow feature streamlines a lot of manual tasks such as the handling of data, updating of lead statuses or lead management in general, and even communication to some extent.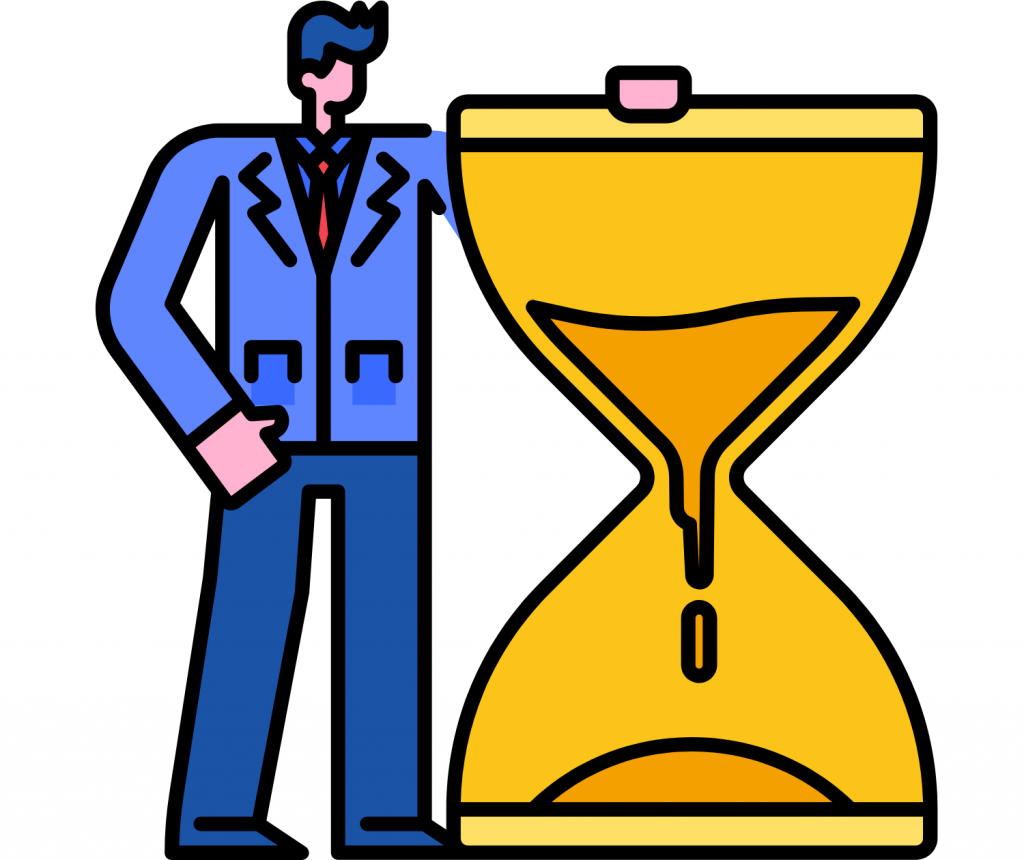 You can only imagine the amount of time this would save your sales team, otherwise usually engaged just as much in the handling and organizing of data as they are in active selling.
.
With all the time freed up, your sales team can hold more calls with leads, make more pitches, and work on closing the leads in their system – so you're not only saving costs by saving time, you're actively working on increasing revenue too.
2. Helping You Focus on the Right Leads
Plenty of companies use automated workflows to clean up their lead pipelines and lead qualification processes. For example, without using a CRM, lead qualification may be a step that is taken lightly or completely omitted from the sales process altogether – resulting in time spent on trying to convert leads that aren't qualified for purchase in the first place.
With a workflow that optimizes the sales pipeline and includes lead qualification as a pre-requisite step, each lead gets cleared and marked as qualified before being passed on to a salesperson to pitch.
.
This not only saves you the time that would otherwise be wasted on leads never to turn into sales but helps your team focus on those most likely to close and boost your revenue.
3. Optimize Your Managerial Time
In day-to-day sales operations, the generalized role of the sales manager and sales head is to overlook all sales operations and ensure that there is minimum lead loss, optimum utilization of time, and efficient sales practices that maximize closures in minimal time. You're not only responsible for the sales being made, but also overlooking the team and every sales team member.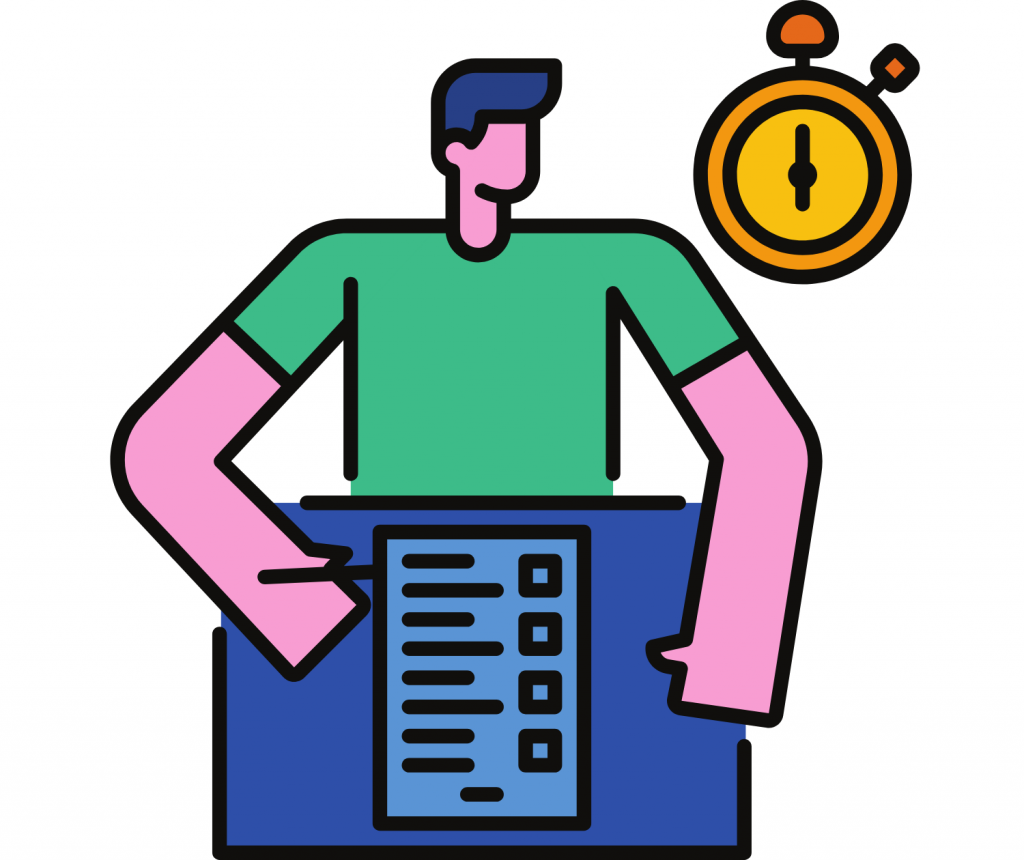 Needless to say, your time is valuable to your role and the management, not to be spent on monitoring your team members and putting out fires but to boost sales.
.
A sales CRM's automated workflow helps you keep an eye on your team's performance, lead pipeline, and overall sales performance at a glance – saving you time and costs in the long run.
4. Streamlining Resource Management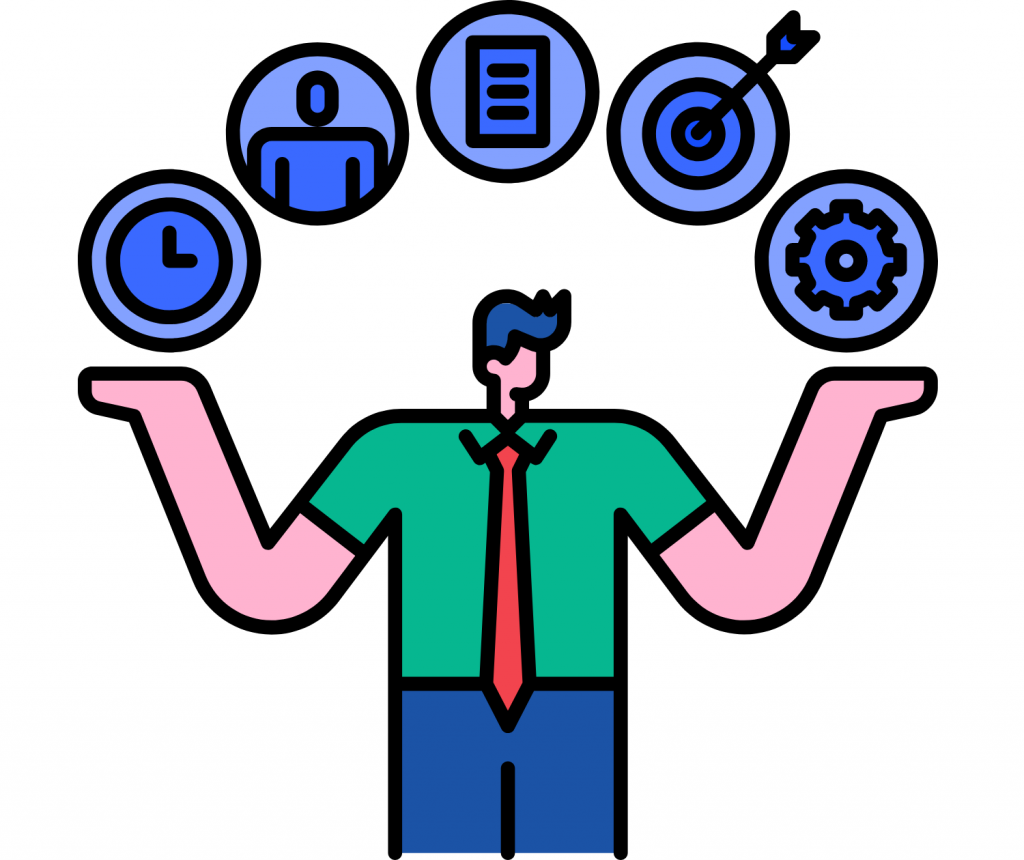 Often, when the sales team's or sales head's time is spent on superfluous tasks, it leads to an incorrect projection or requirement for resources.
.
However, the problem really lies with time management. Why spend all that extra budget on resources when you could streamline your team's time and cut down on unnecessary time-heavy tasks instead?
With all the efficiency that workflow automation brings in, time optimization becomes the solution to resource optimization, saving you tens of thousands of dollars in hiring.
5. Reducing Errors Daily
When you aren't using a sales CRM, you see several common mistakes that can easily be avoided.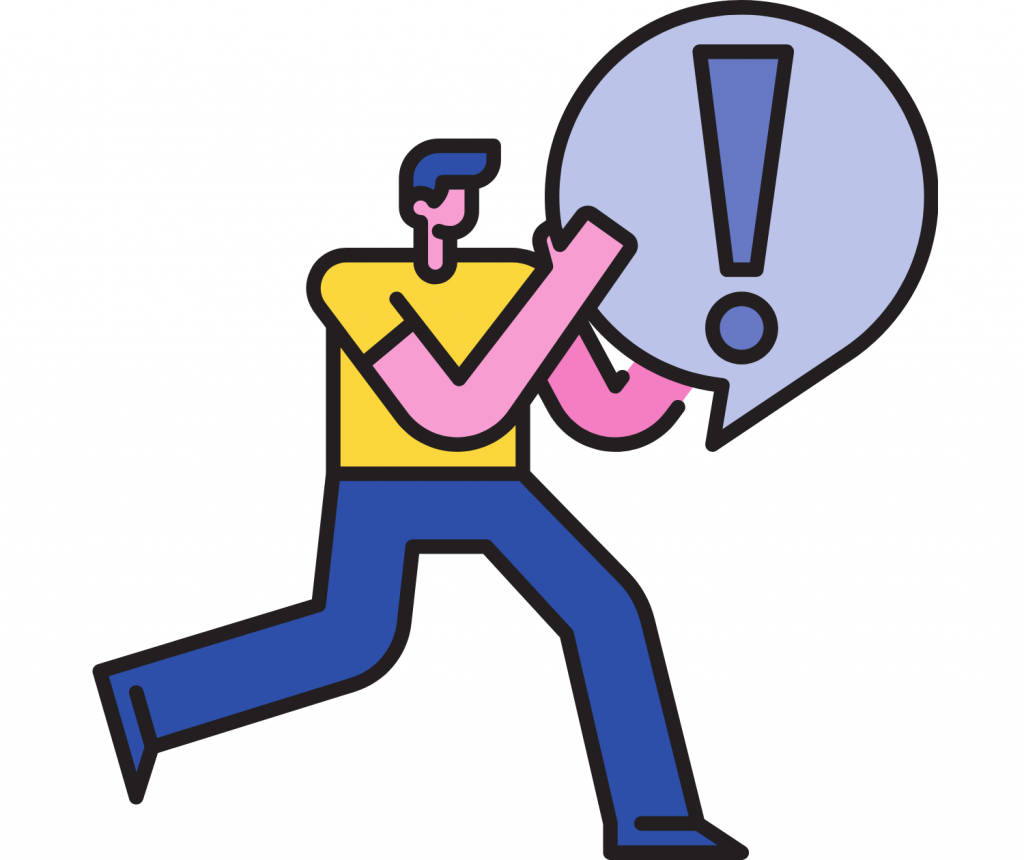 Leads that go cold only because a salesperson forgot to make a call, lead data that gets lost because of the use of redundant tools such as Excel sheets…when you have automated workflows in place, these simply become tiny details that get automated along the way.
.
That means lesser errors, lesser lead loss, lesser data loss – ultimately saving you plenty of costs in lead sourcing, qualification, and conversion.
6. Managing Your Sales Communication
A rookie mistake we see being made by sales teams is to not get in touch with a fresh lead right away. Reaching out to a lead within 5 minutes of them placing an inquiry or signing up on a sales channel can improve your lead conversion rate manifold.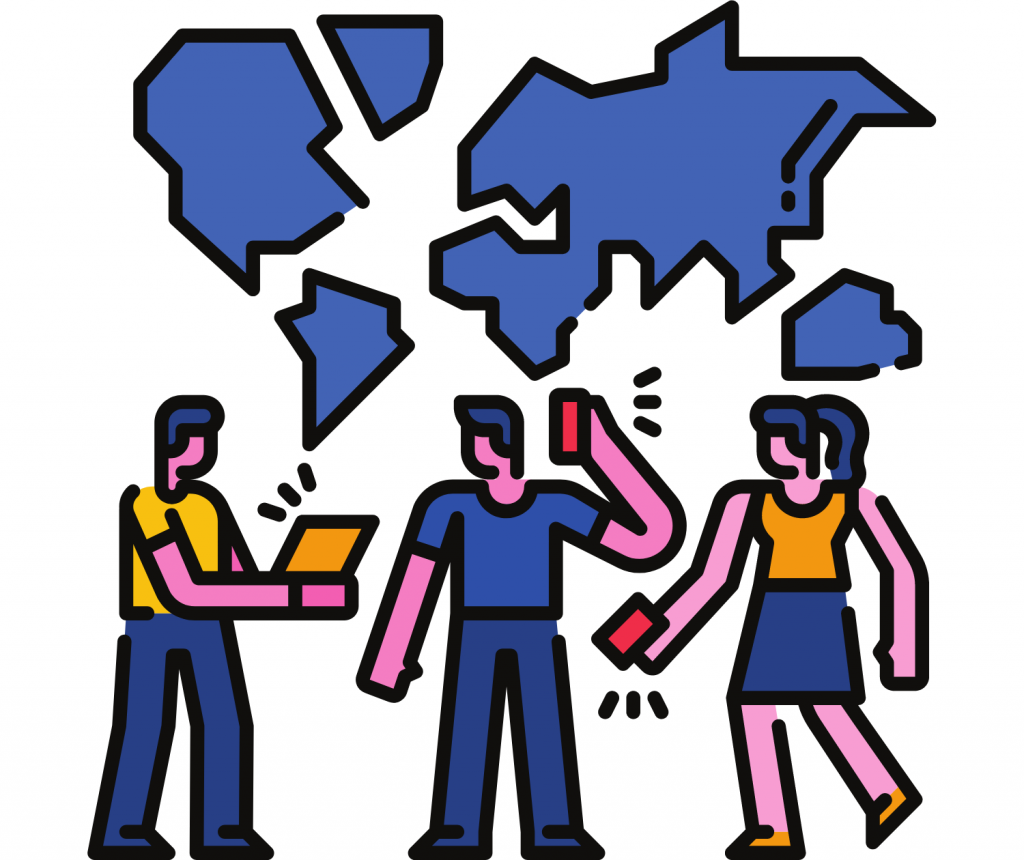 .
The idea is to strike while the iron is hot!
.
However, without a CRM, salespersons tend to get caught up in the many tasks and active leads they have on their plate, often forgetting to catch the lead while they're new and eventually missing out on several such leads.
With an automated sales CRM workflow, you can automate communication and reminders to salespersons so no lead goes cold, saving you the wasted lead cost and opportunity cost.
7. Shorten the Time to Closure
Besides the many hiccups that can occur during the whole pitch and sales process, there are plenty of hurdles that delay the final sale.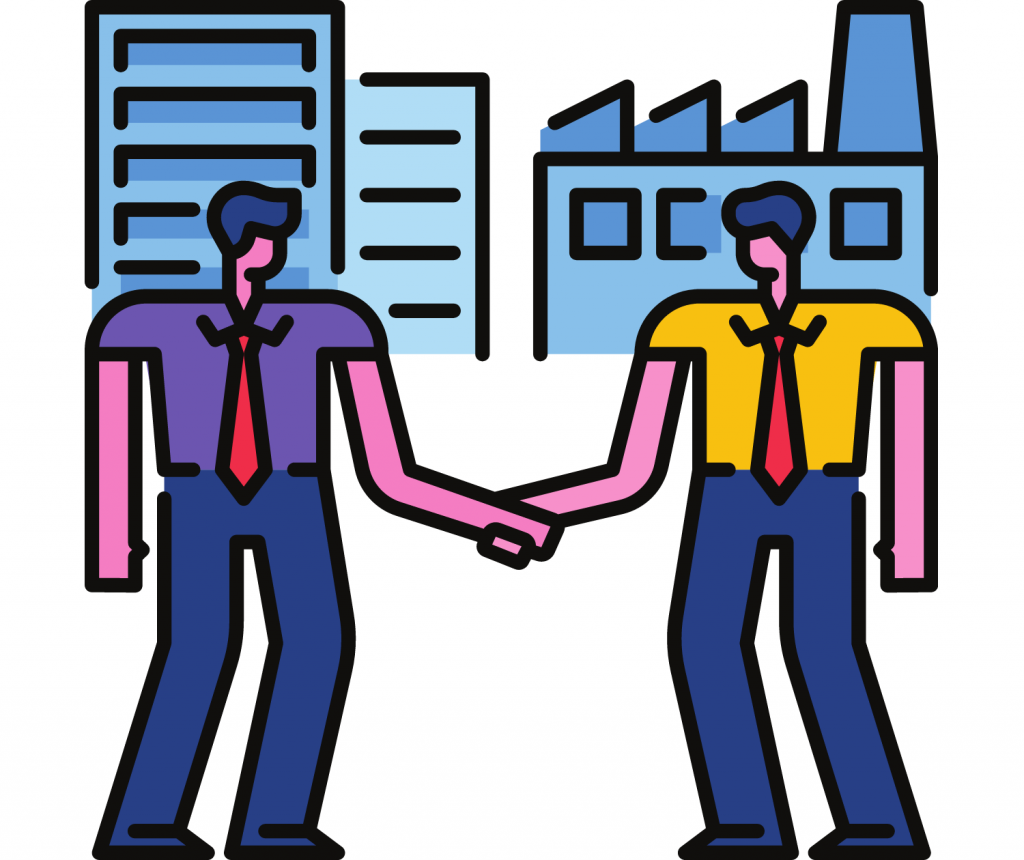 .
In B2B industries especially, for example, the negotiation and approval process can be a lengthy one. These time delays cost time – time that could otherwise be spent closing more leads.
However, they can be avoided with some simple sales CRM workflows, with an automated approval process built right into the platform, based on your specific business processes.
This will reduce all the turnaround time and expedite your way around the red tape that can get involved in these 'point-of-sales' processes!
The Key to Reducing Costs with Sales CRM's Automated Workflows
Automated workflows aren't a magical solution to reducing costs for small businesses, though they may seem that way when implemented well. The effectiveness really depends on you, and not just the sales CRM.
Here's how to make automated workflows work for you-
1. For an automated workflow to optimize your processes and time, they need to be built to as closely reflect your existing business processes as possible. This will make it a seamless experience for both your sales team using the system and your prospective customers on the final receiving end of the experience.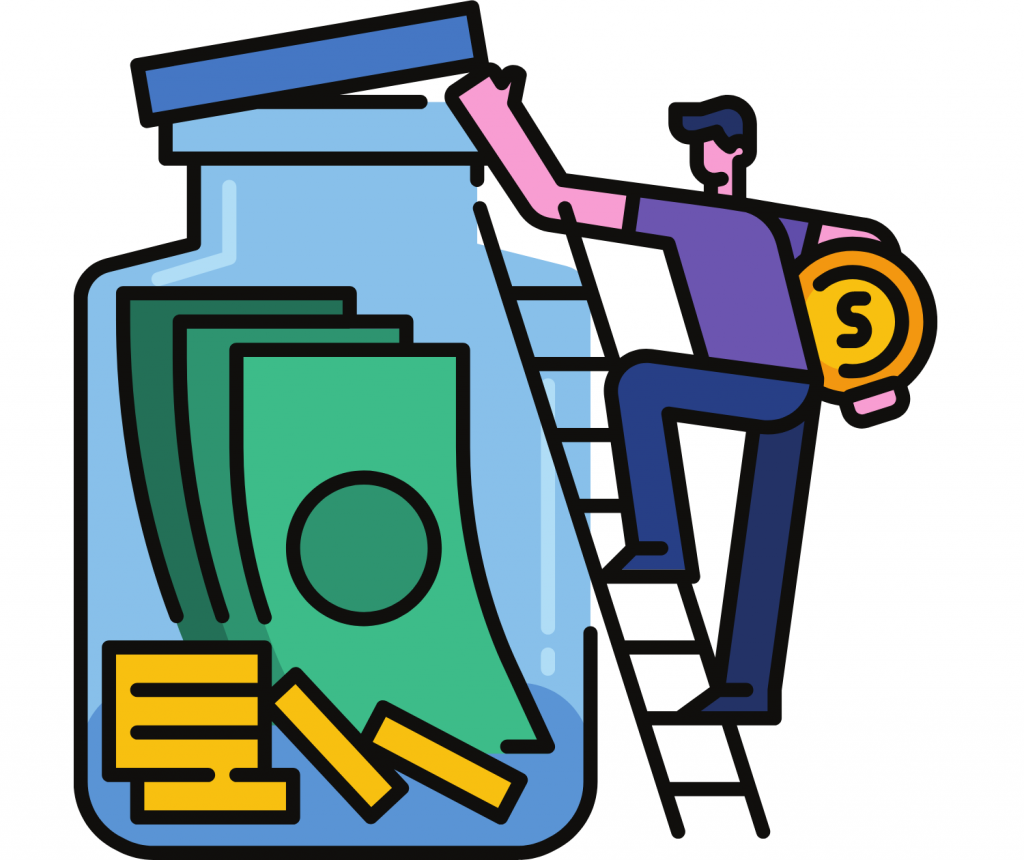 2. They need to be used thoroughly, which means you need to train your team to understand the ins and outs of each automated workflow well.
.
The better your team uses the system, the better the output. Team members not properly acquainted with using each workflow may cut corners, get impatient, and give up completely, ultimately taking that particular process offline and making the automation redundant.
3. Regular monitoring is another way to ensure your automated workflows are working for you. Observe the time being saved, the efficiency of your team, and also take their opinion into consideration: do they find that they have become more productive and are spending more time on what matters?
You can then use your observations to make adjustments to the required workflows, and better optimize the automated process.
---
Want to know how to set up workflow automation on Kylas? Watch this video to know how.
We hope this gives you a clear idea of why you need a sales CRM with automated workflows, and also how best to leverage them to reduce costs.
And if you're still a bit rocky on your feet, remember that most sales CRMs for small businesses come with a support structure and team that's happy to help you set these up for free (such as the Kylas Growth Engine)!